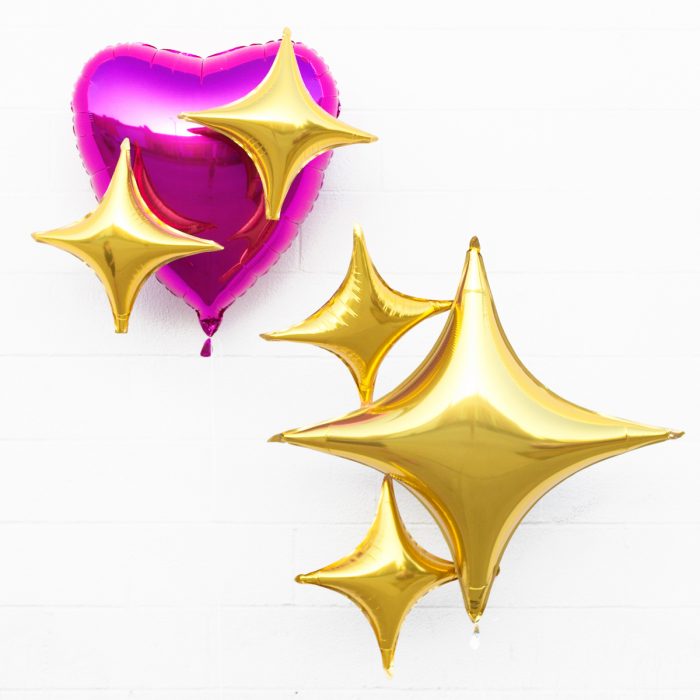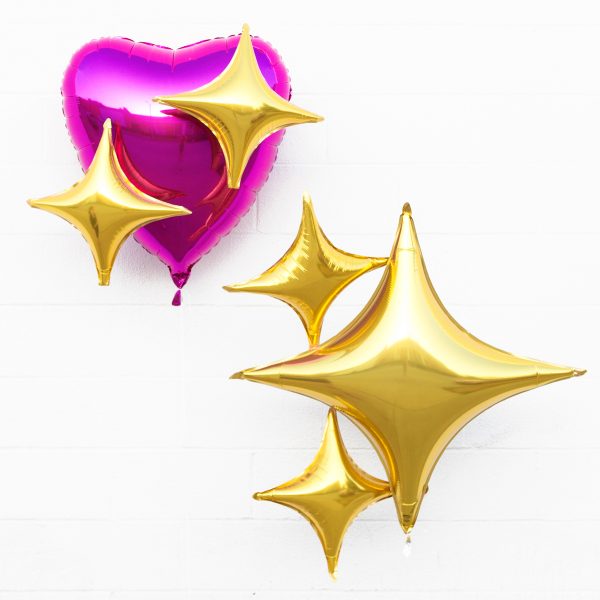 One of the free phone wallpapers going out in today's newsletter! Sign up here if you're not on the list yet!
It has been a really hard week. I'll do an update soon, but any good vibes you want to send our way, we could really use them right now! (Again. I know. I've asked that a lot lately, so thank you in advance!) Instead of focusing on my bad week, let's focus on something more happy… like Julia Roberts. Because I want to be BFFs with her, exclusively for her laugh.
What's your favorite Julia Roberts movie?
Can we all agree that her movies are just… the best. This has been another major discussion at the studio recently. I love LOVE Runaway Bride and Pretty Woman (duh) but I really have to say my fave is Erin Brockovich, Samantha's is My Best Friend's Wedding, Annie's is Runaway Bride and Chelsea's is Pretty Woman. Jeff also chimed in with Ocean's Eleven as his fave. Hahahah! So… what's yours!?!? Tell us in the comments below!
The Best Things on the Internet This Week
I did an interview over on Career Contessa if you want to check it out!
Need to get me a bathtub so I can make this caddy!!
We've been reminiscing about Trading Spaces lately. Remember these reveals!?
Shellloooooo, I need these!
WHO KNEW you could make a dress from a tablecloth!?
My friends Caroline + Jayden have the dreaaaamiest house!
Big J. Crew summer sale happening! Already hit that up real hard…
Paint your old suitcases! So smart!
This rainbow table runner is everything!!
The pink barbie shoes of my DREAMS!
Happy Weekend!