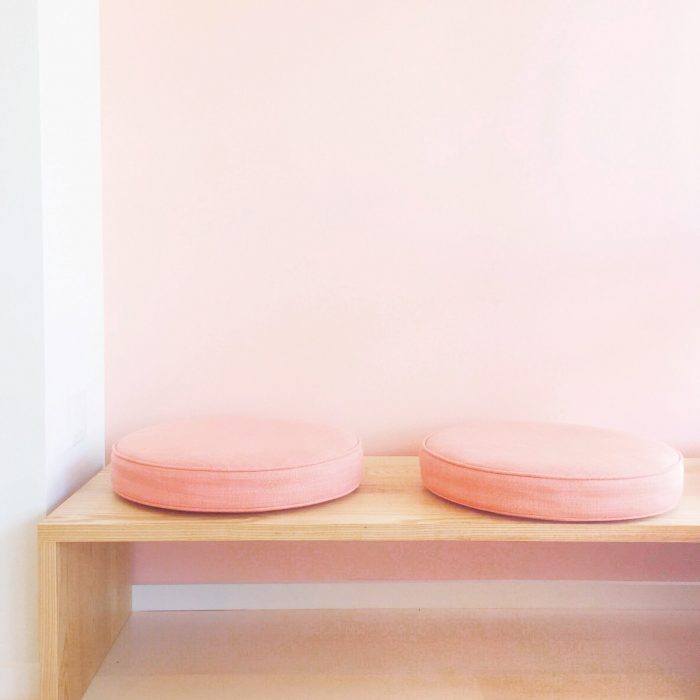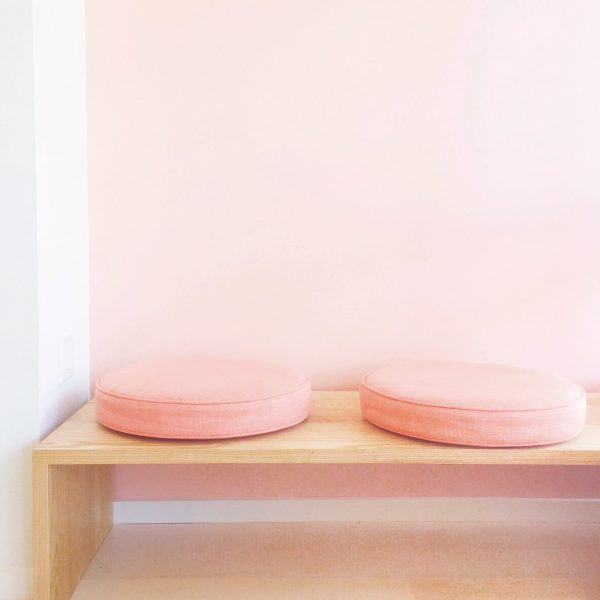 We made it to Friday!! Weeeeee!!!! How was your week? Ours was another busy one but we got to take a team mani break at Olive & June, followed by my fave Butter + Salt Donut at Sidecar Doughnuts yesterday which was pretty fun!! We don't have too many plans this weekend, other than hitting a few of our fave spots to document them for our upcoming LA Guide! AND next week my BFF comes to town! WOOOOO!!! But first, a super random question….
What is your weirdest fear?
We talk about this topic often, largely because of Annie's fear (see below). But MINE is raw, unfinished wood. HAHA! Let me explain. I ran my hand along an un-finished bench as a kid and got no less than 50 splinters in it. Since that day I will not go NEAR unfinished wood. Docks at a lake, furniture, wooden crates or boxes, those splinter-y toothpicks. NOPE. BUH-BYE! Annie is terrified of balloons popping (which you already know if you read her bio) and Samantha has an intense fear of birds. As in, one time a bird got into Target while we were there and flew by and she fell TO the ground. So tell us, what is your weirdest fear that nobody else understands!?
Remember, we're sending #troopstudiodiy Pin Packs to some of you who share your answers each week!
Giveaway Update: Congrats Rebecca + Leslie! Your #TroopStudioDIY pin packs are on their way!
The Best Things on The Internet This Week
SUCH a cool article about the life of Disney Princess impersonators.
I had way too much fun reading this Tooth Fairy post.
These cakes are actually GIFT BOXES!
Sounds 90s kids will never forget.
These rainbow Lucky Charms treats are SO FUN!
Yet another pair of shiny shoes I definitely need.
Neon burger earrings!? WHAT!
I really want to make this desk in my size.
Loving these faceted egg place card holders. So pretty!
A more subtle way (than ours) to make a pom pom pillow!
An unbelievably gorgeous home makeover for someone who truly deserved it! Cue the tears!
Happy Weekend!