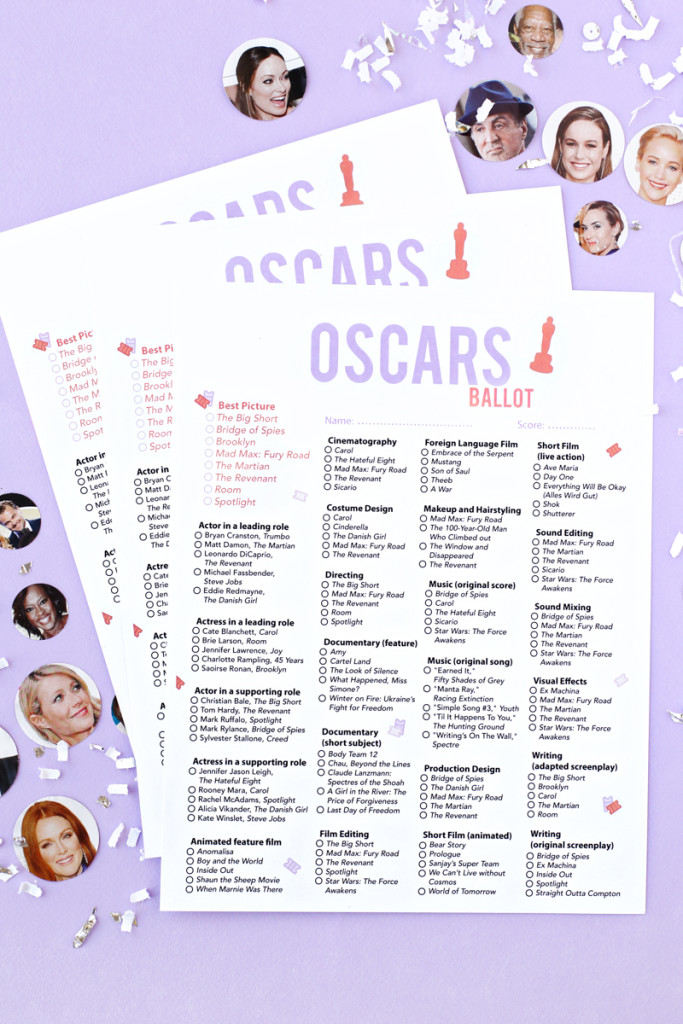 It's been a rough week over here personally so I couldn't be more happy to see Friday arrive. But, I'm super excited for the posts we have in store for next week, so I'm hoping it shapes up to be a MUCH better one!!!! The Oscars are this weekend so don't forget to print your ballots so you're ready to go! Even though I've seen a total of one of the movies nominated (Outside of the animated ones, obviously.), I always enjoy watching! What are you up to? Hope it's something fun! Speaking of fun… our question of the day is cracking me up!
What is your FAVORITE wedding jam?
This topic came up when Samantha decided to share that she will drop EVERYTHING at a wedding and bust onto the dance floor when Come On Eileen comes on. HAHAHAA! I found this so funny, so I thought I'd ask you all what your fave song is to dance your BRAINS out to at a wedding. I absolutely love weddings, solely because I love dancing to the cheesy staples you know they'll play at 99% of the ones you attend. Mine? Mine would be a three way tie between Build Me Up Buttercup, Ain't No Mountain High Enough (I break out the full Stepmom routine) and Cupid Shuffle. Jeff went with the classic Electric Slide (Also my Mom's fave) and Alex went with We Are Family. If anyone wants to invite me to their wedding, I will attend with BELLS ON. I'm not joking. Now tell me your fave(s)…! Remember, we're giving out #troopstudiodiy pin packs to a few commenters each week!
Giveaway Update: Congrats Nikki + Blythe! Your #TroopStudioDIY Pin Packs are on their way!
And how about some links?
The Best Things on the Internet This Week
UGH.
Love all the colorful accents in this home!
More Barbie shoes to add to my collection.
Thinking these shoes will also be in my closet soon…
OMG this rainbow though!!!!
Ummm I need to live here.
The color of this DIY tray is PERFECT!
I thought this article about fertility was unbelievably accurate.
I gotta have this sweater. Just IMMEDIATELY!
Funny tweets only HGTV fans understand.
One more time, don't forget to print your Oscar Ballots!
Happy Weekend!