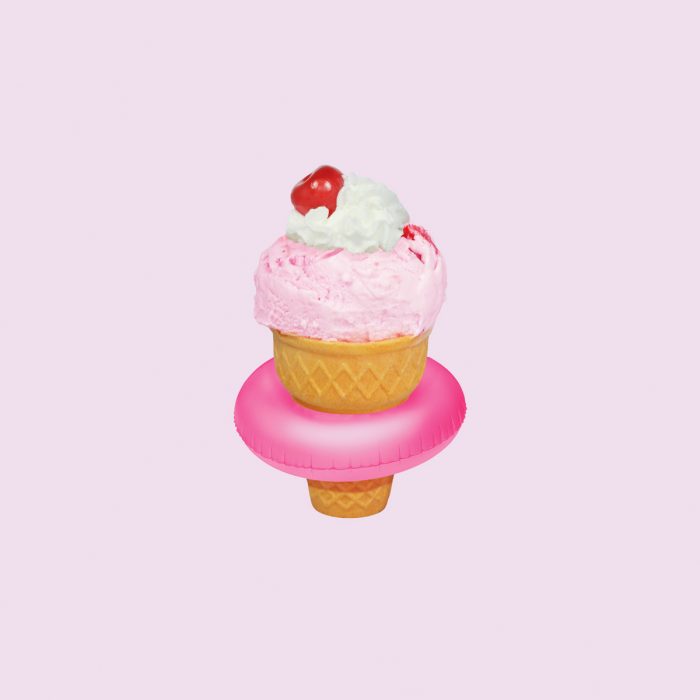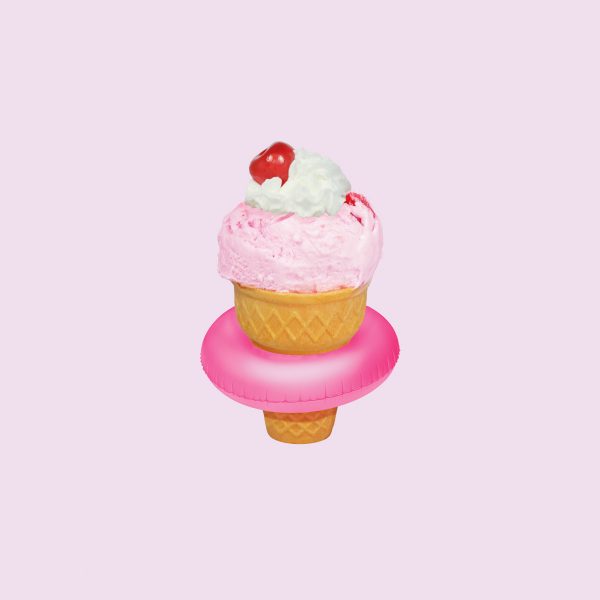 Ice Cream Float by Lizzie Darden
Ooooh you see that fun ice cream float (hehe! Get it!?) from Lizzie Darden up there!? It was one of the free printable art prints in our newsletter that launched today! If you missed it because you didn't sign up yet… get on that! You can sign up right here so you don't miss next week's freebies. They. Are. GOOD!
In other news, I'm excited that it's the weekend but MORE excited for next week because we're headed to Palm Springs for a couple days with a few of our bloggin' buds!! This weekend we'll be laying low and wrapping up a few loose work ends before heading out. What are you up to!? Hope it's something good! And also…
Who's Your Celebrity Doppelganger?
This is a fun one, isn't it! I feel like everyone has been told at least once that they look like a celeb. I've gotten Audrina Patridge from The Hills and Anna Kendrick. Which is funny because people also tell Lauren (my BFF) that she looks like Anna Kendrick and the two of us look NOTHING alike. Anyway, Samantha is basically Kristen Wiig. My dad's identical twin is Craig T. Nelson (aka Zeek Braverman), but you already knew that. So who's yours!?
Remember, we're sending #troopstudiodiy Pin Packs to some of you who share your answers each week!
Giveaway Update: Congrats Tiffany & Catherine! Your #TroopStudioDIY pin packs are on their way!
The Best Things on the Internet This Week
These tube letters are pretty awesome for a party!
Shared my fave A Color Story filters over on ABM!
These cutie flamingo salt and pepper shakers are calling my name.
How do we feel about this jumpsuit?
The curly-q tail on this guy KILLS me.
Loves the big DIY tables, we could use a few of 'em in the studio!
Rainbow cocktails!? Sign me up.
Got to meet these awesome ladies this week over Korean BBQ!
Oooh loving this floral blouse.
Happy Weekend!