I suppose with Tuesday's DIY honeycomb party invitations and my honeycomb business cards, I'm on a bit of a honeycomb kick! So I lost my cool when I saw the crazy honeycomb awesomeness on Mokkasin. This is a good example of a blog that I can't read a single word on but man is it gorgeous! I want to hang honeycombs everywhere! And cover my table in them. How awesome is that massive honeycomb chandelier? You're sure to be seeing some more honeycomb DIYs 'round these parts in the coming weeks.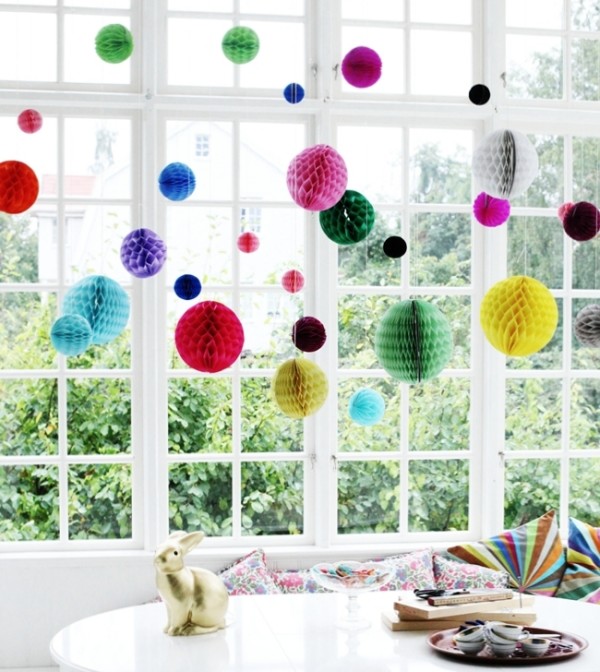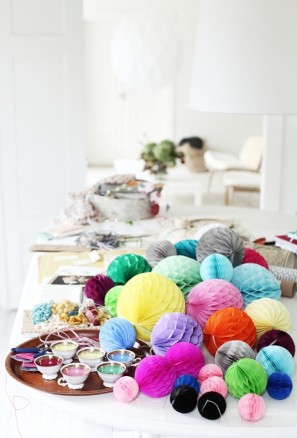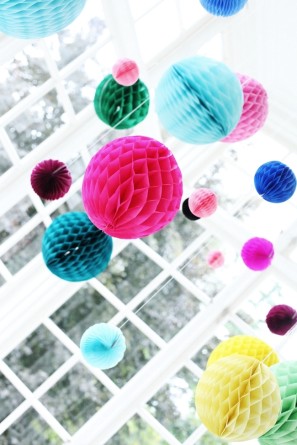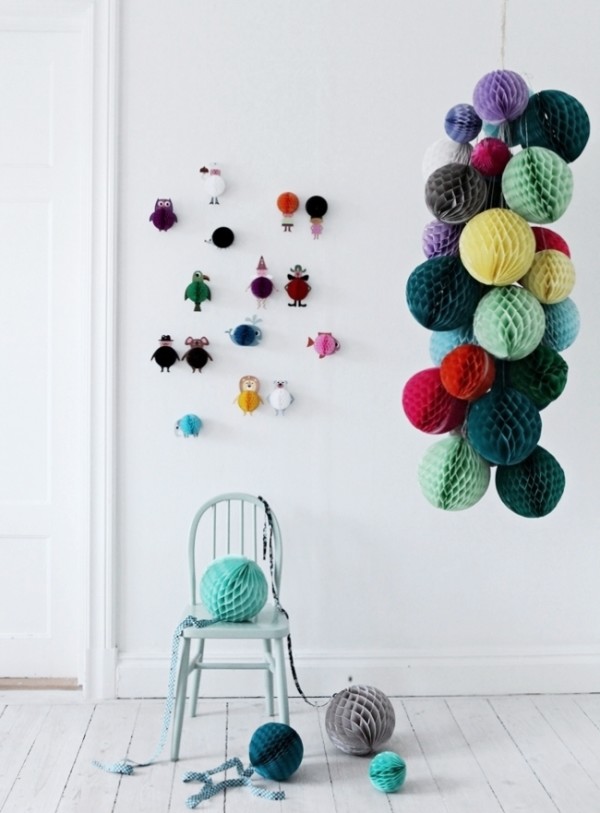 All Photos via Mokkasin: here, here and here!
Feeling inspired? Go get your craft on!