Larissa and Tony's wedding may have been in September (see those to die for dahlias?!), but the floral inspired and herb infused details have me feeling springy! This is a non-traditional, offbeat wedding through and through. From the groomsmen's hidden super hero tribute to the throwback noise makers and finally the atypical reception dinner (of my dreams), DIY weddings like this catch my eye because I know the couple just made it about them. And fun, of course. My favorite detail has to be the vintage Vera Neumann napkins Larissa collected for every place setting. It may be one of my favorite little details to date in fact. I love a cohesive appearance but, when you look closer, you see a perfectly unique touch for each and every guest. Now, I'll let Figlewicz Photography's photos do the rest of the talking…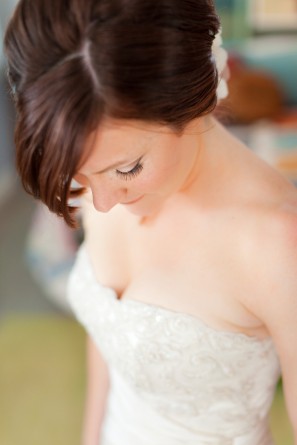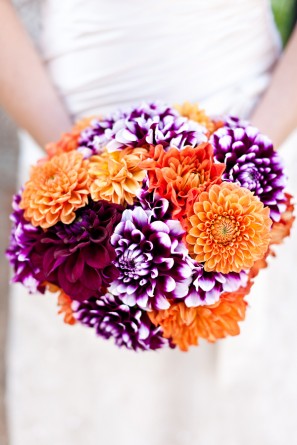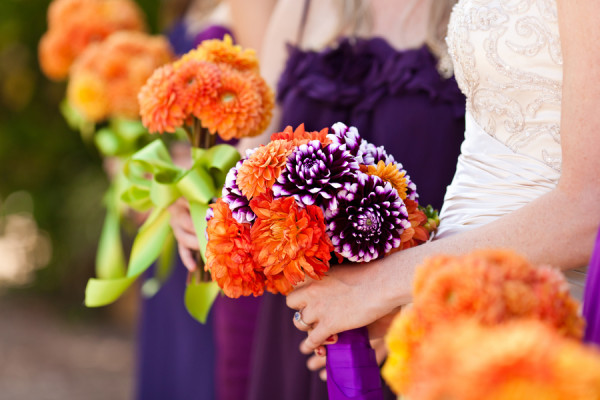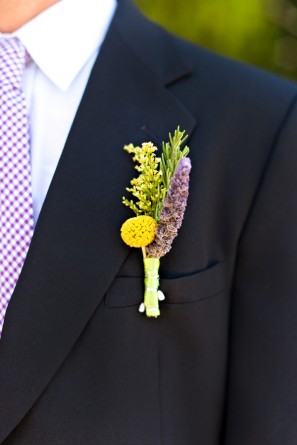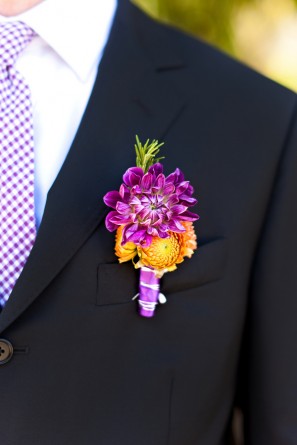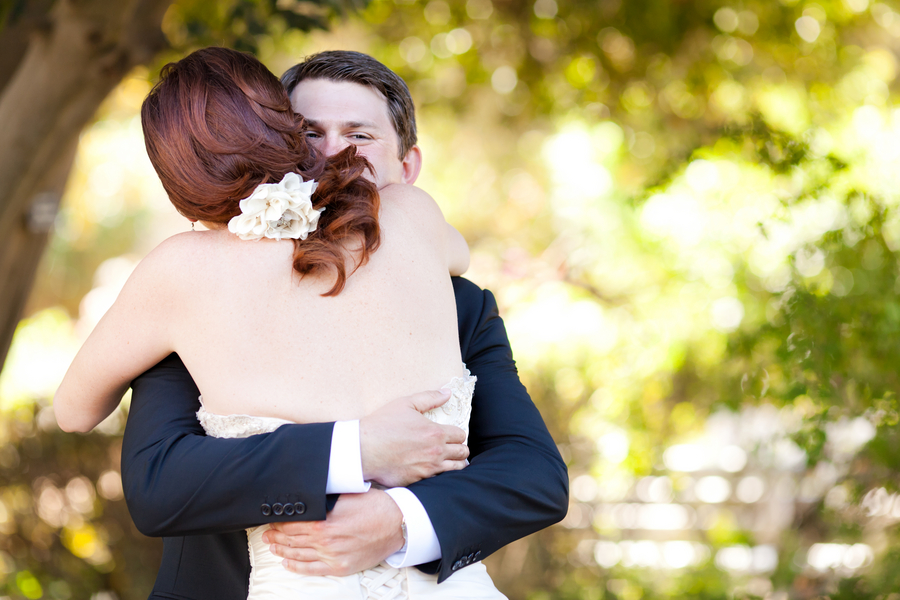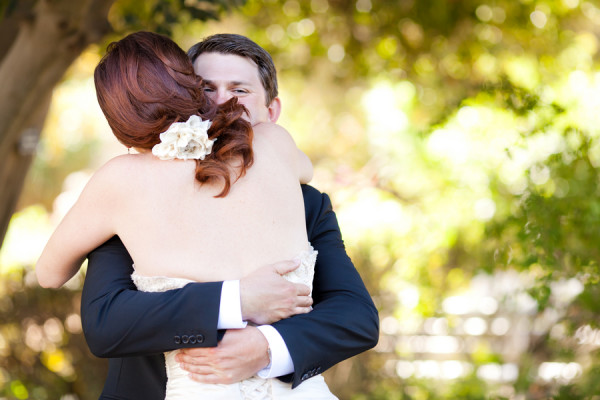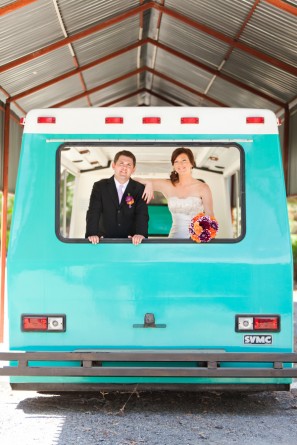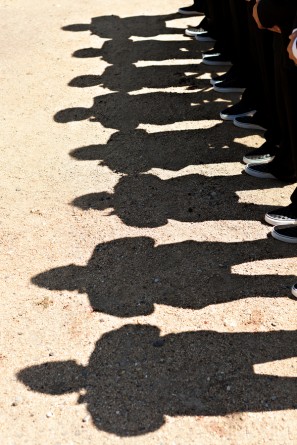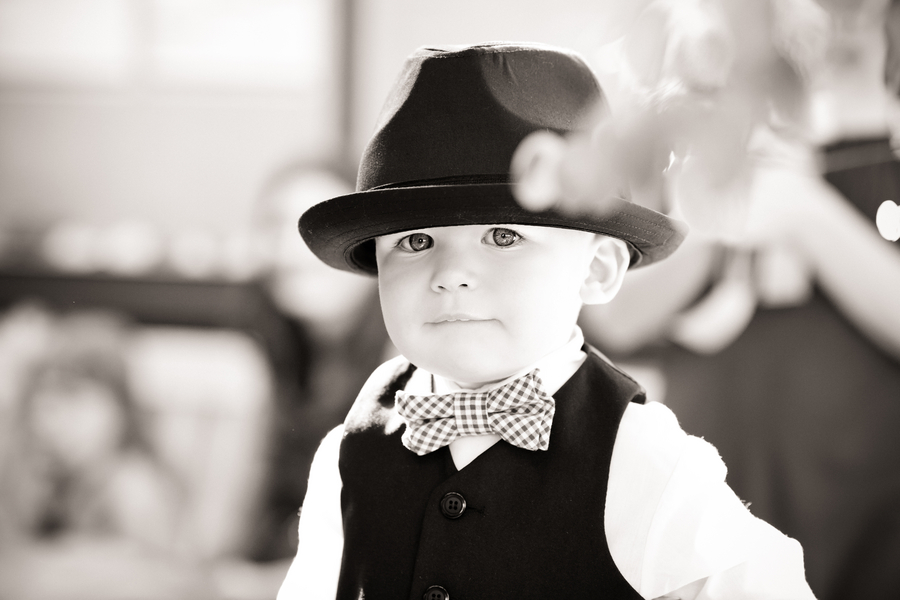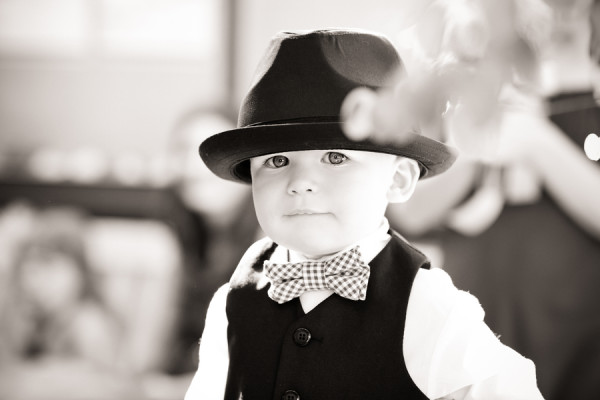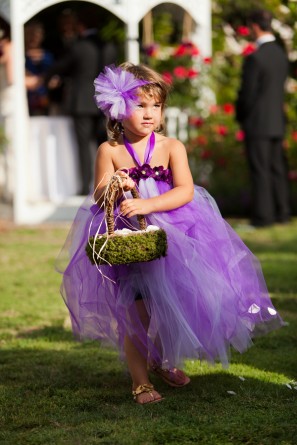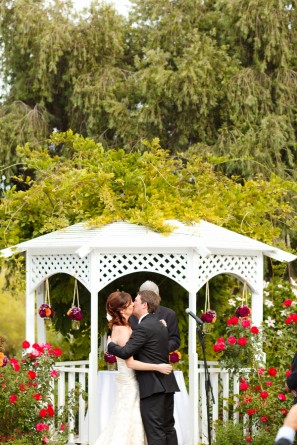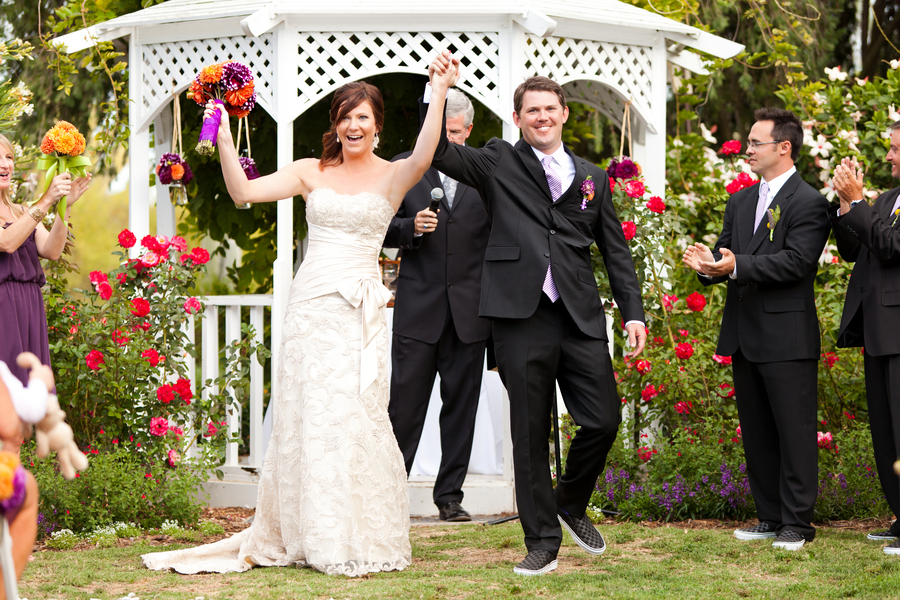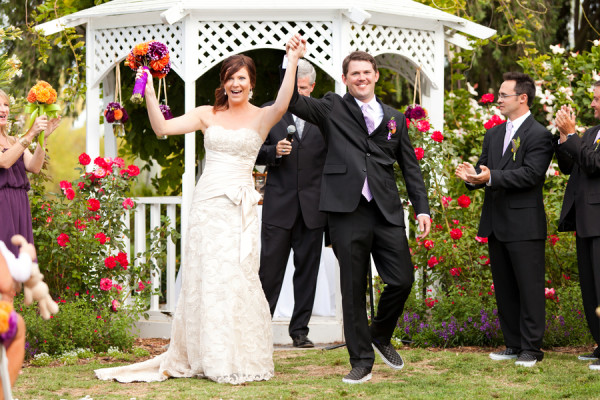 I'm so in love with the noisemaker idea as opposed to rice, bubbles or other traditional celebratory items! What do you think!?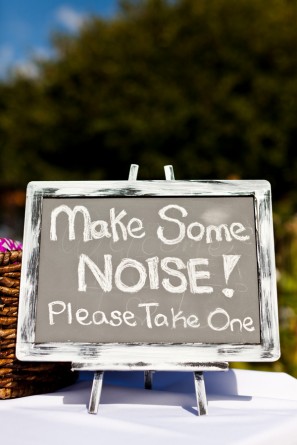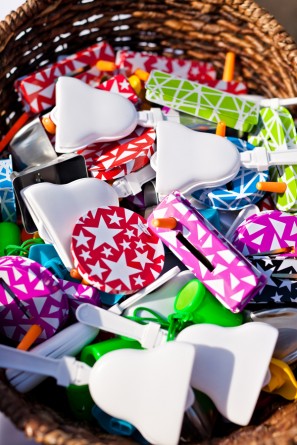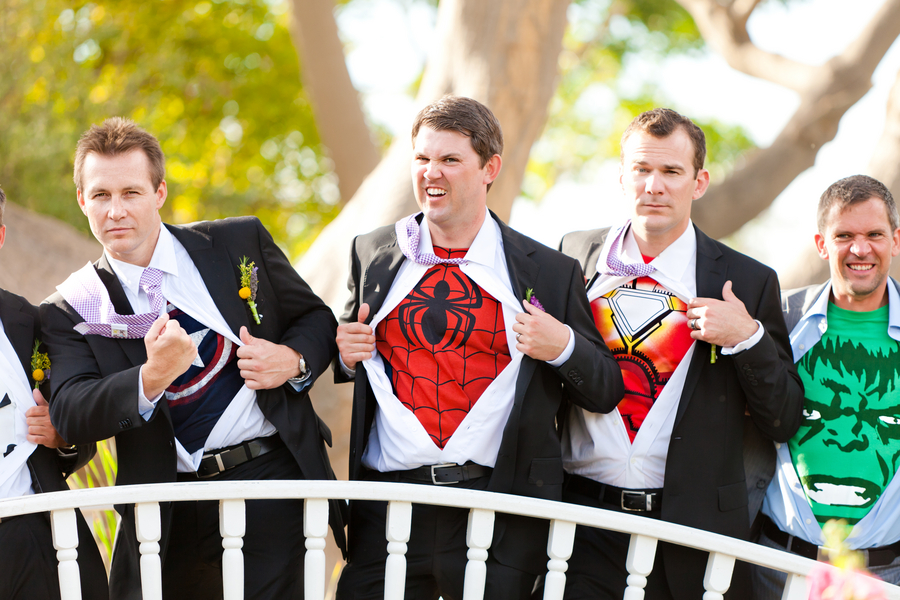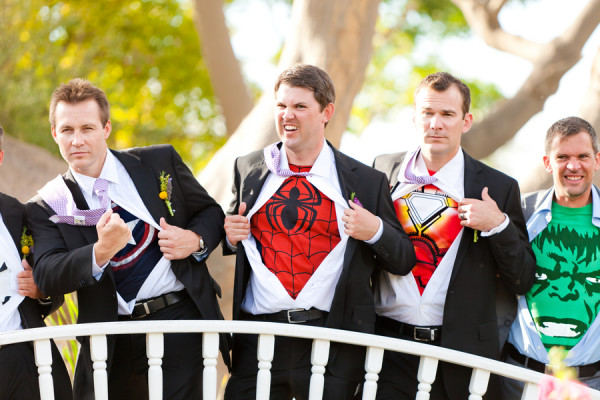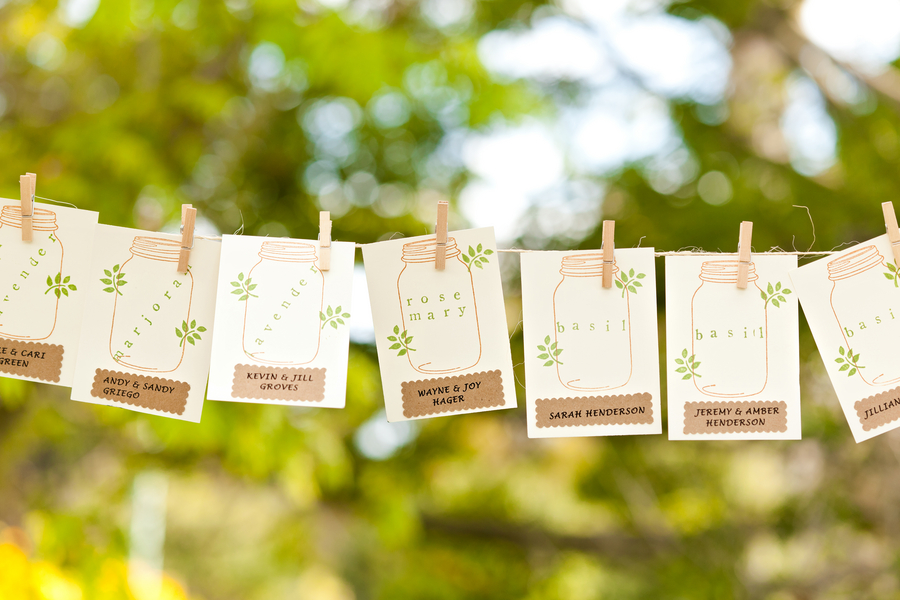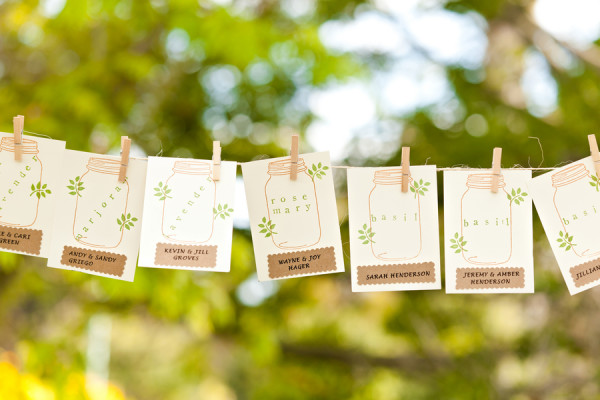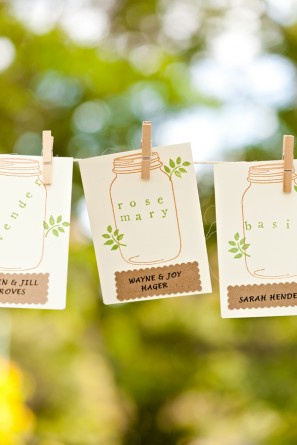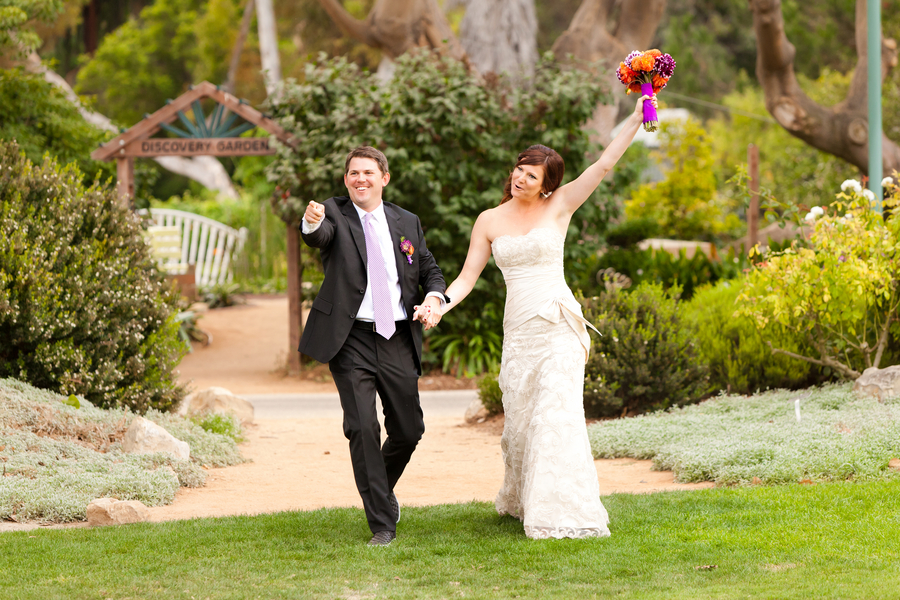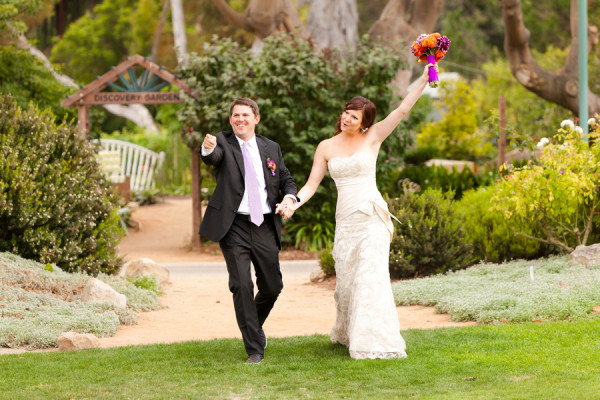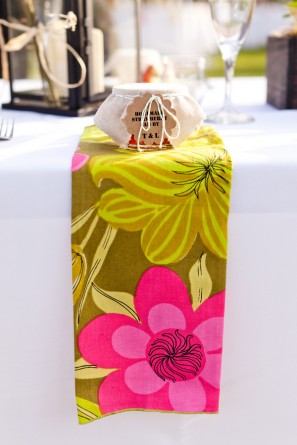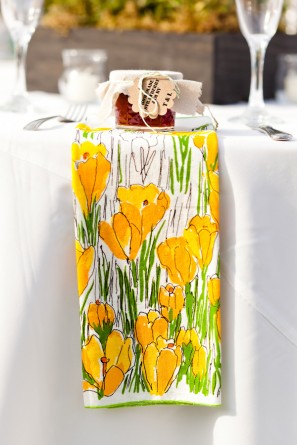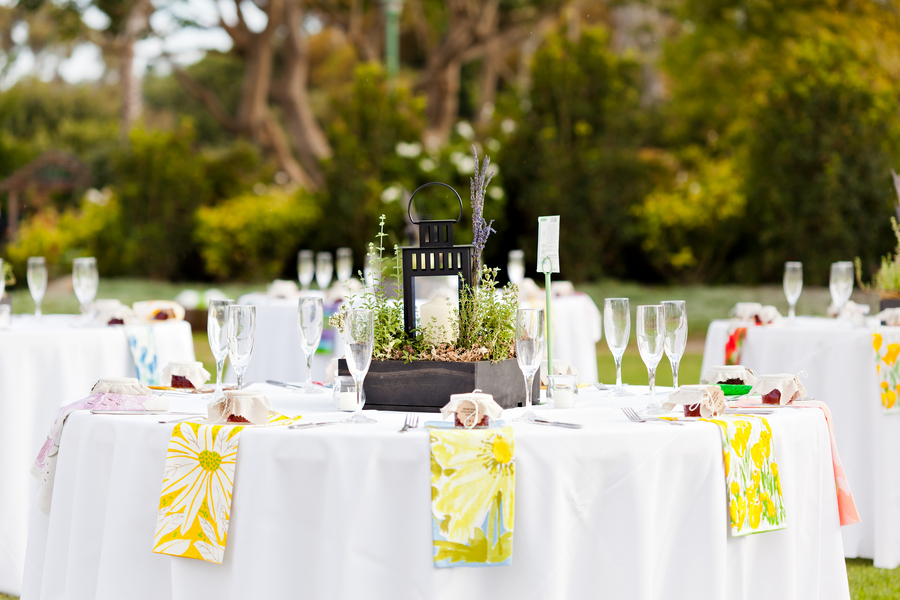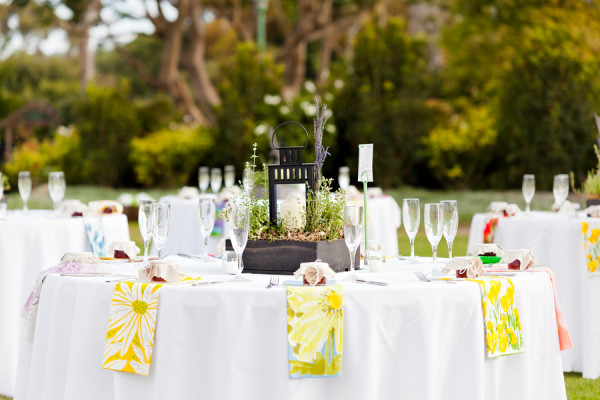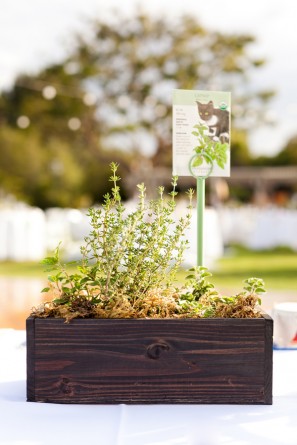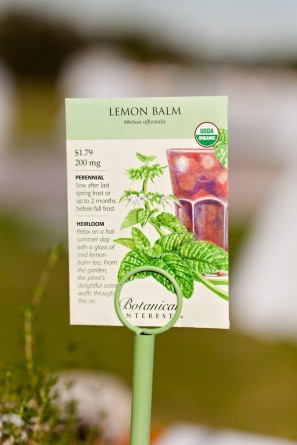 I love the use of herbs in these DIY centerpieces. As a bonus to their beauty, the plants were left in their pots so guests could take them home at the end of the night. Nothing was wasted there! And, did I tell you or did I tell you!? Those napkins are beyond fantastic!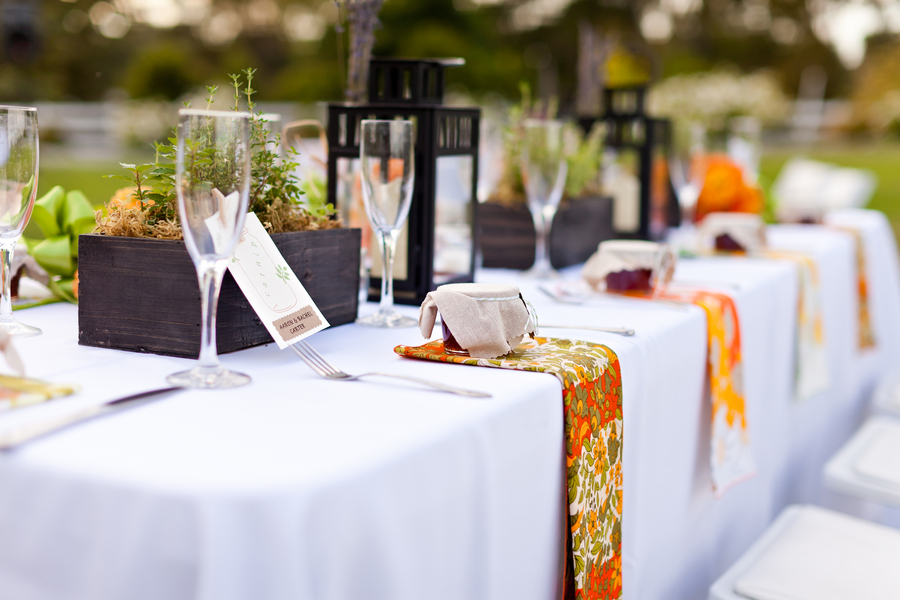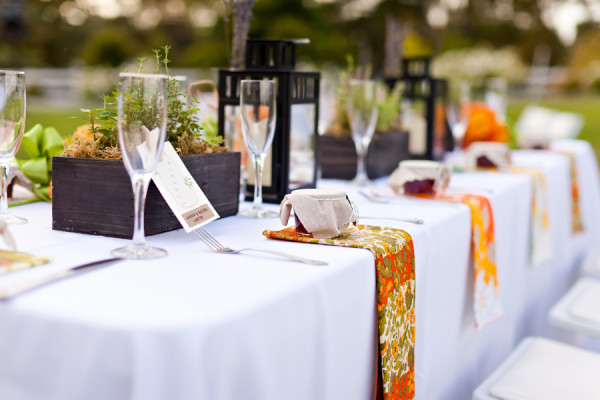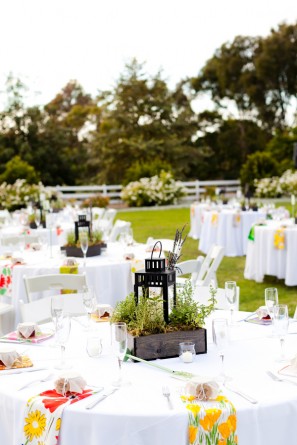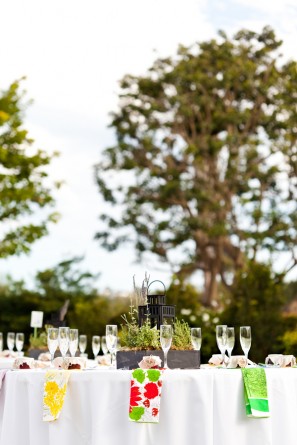 If you have In-N-Out for dinner at your wedding, you are most certainly a winner in my book. A perfect end to an awesomely offbeat night!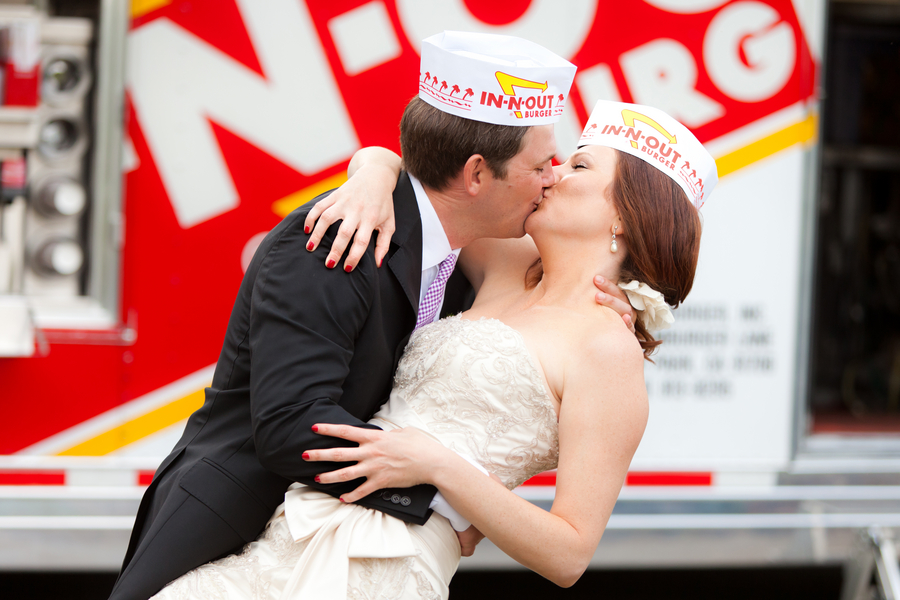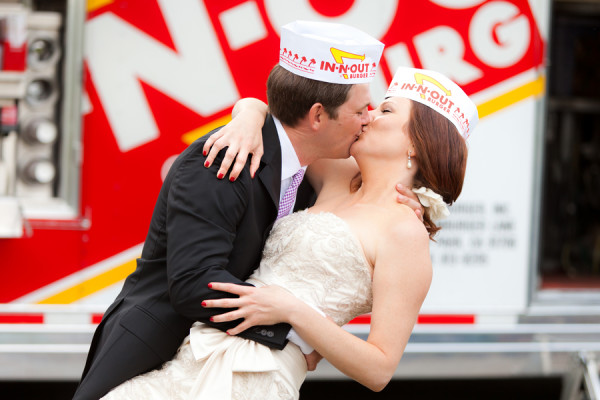 All Photos by Figlewicz Photography
Participating Vendors
Venue: South Coast Botanic Gardens
Catering: In-N-Out
Event Staffing + Rentals: Event Professionals
Event Planner: Vala Events
Floral Designer: Sada's Flowers
Hair Stylist: Design Visage
Dessert: Coolhaus
Crafting your own event details? The craft supply guide has all the supplies you'll need! Or perhaps you're looking for something handmade for your upcoming wedding? Head on over to the handmade vendor guide, too!
Submitted via Two Bright Lights