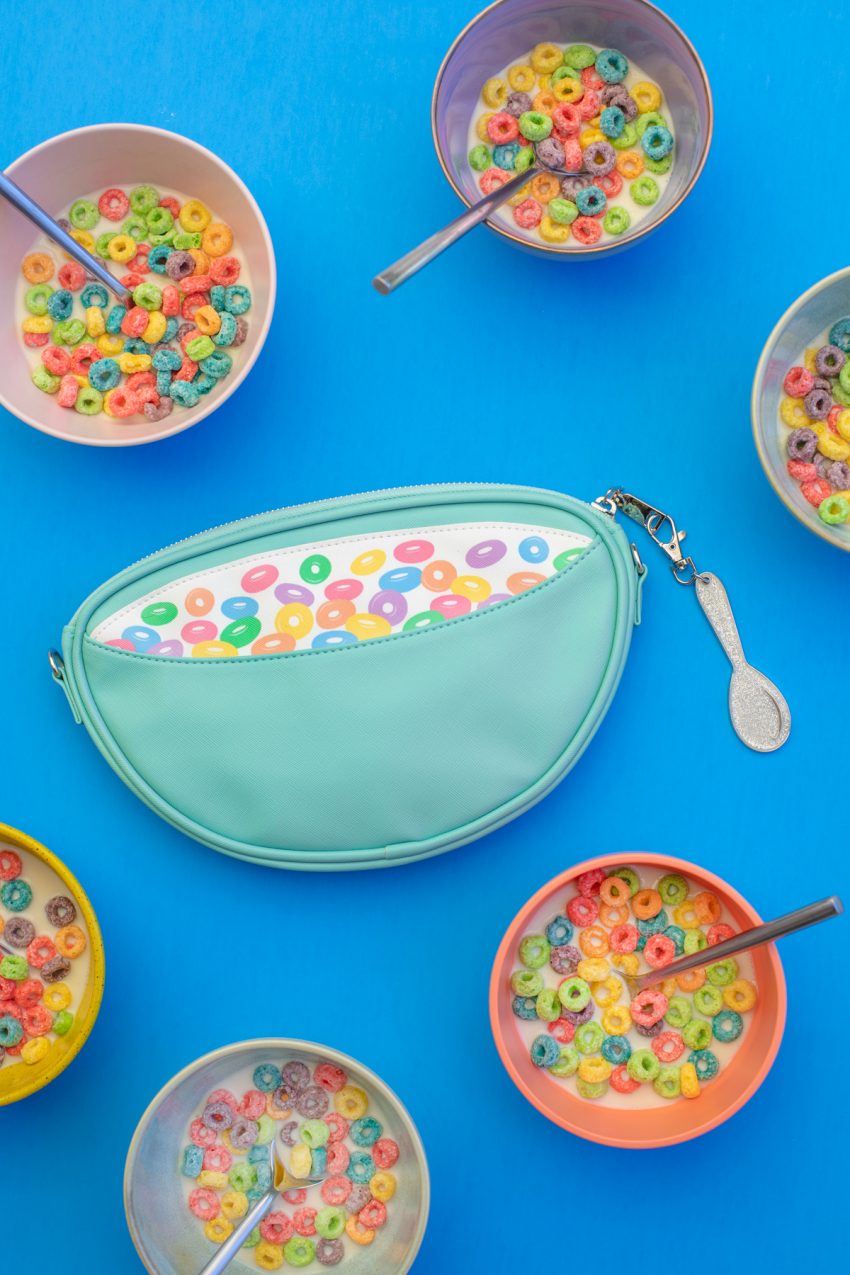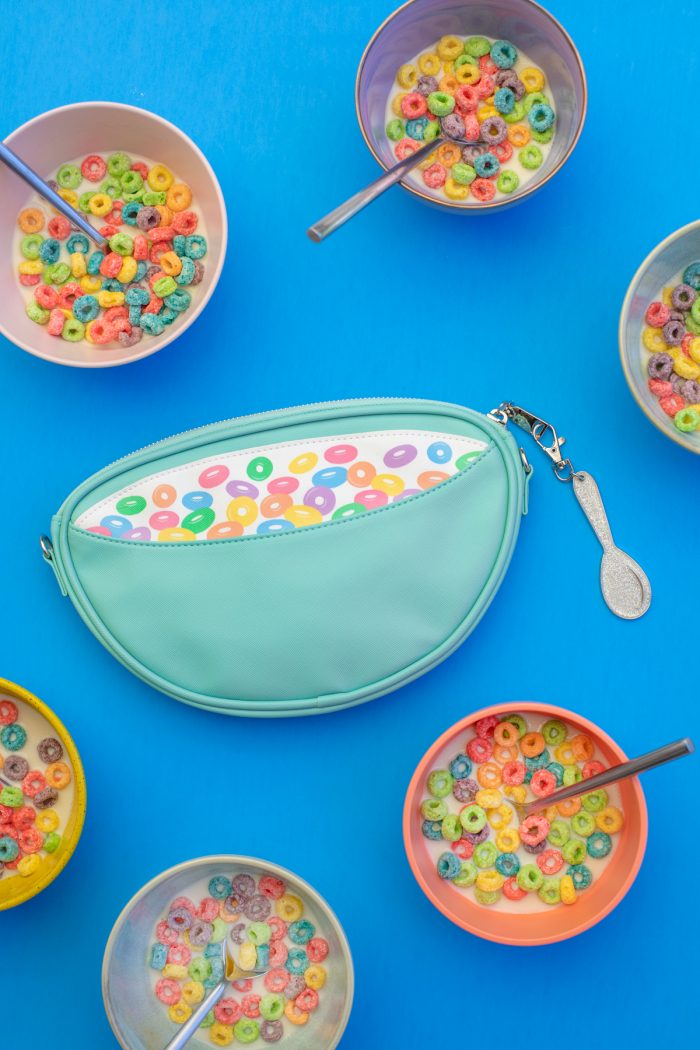 Is there anything more nostalgic than a bowl of fun cereal!? Don't think so! So we turned it into a clutch!!!
Our cereal bowl clutch is Can't Clutch This' latest bonus clutch, meaning it's available to everyone, not just subscribers! And we added a sparkly spoon keychain and milk carton pin to complete the set!!
Back to school and back to routines may look different this year, but I hope this clutch brings a bit of joy to your day. You can get yours right here!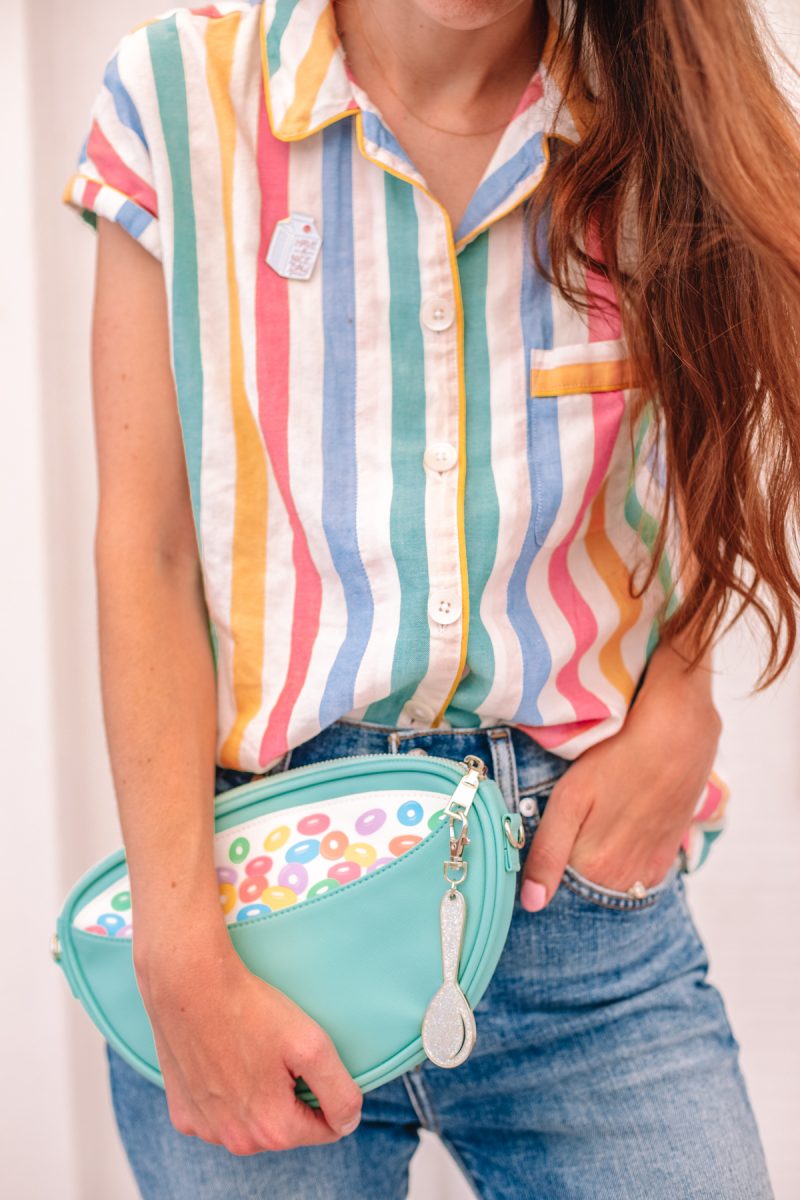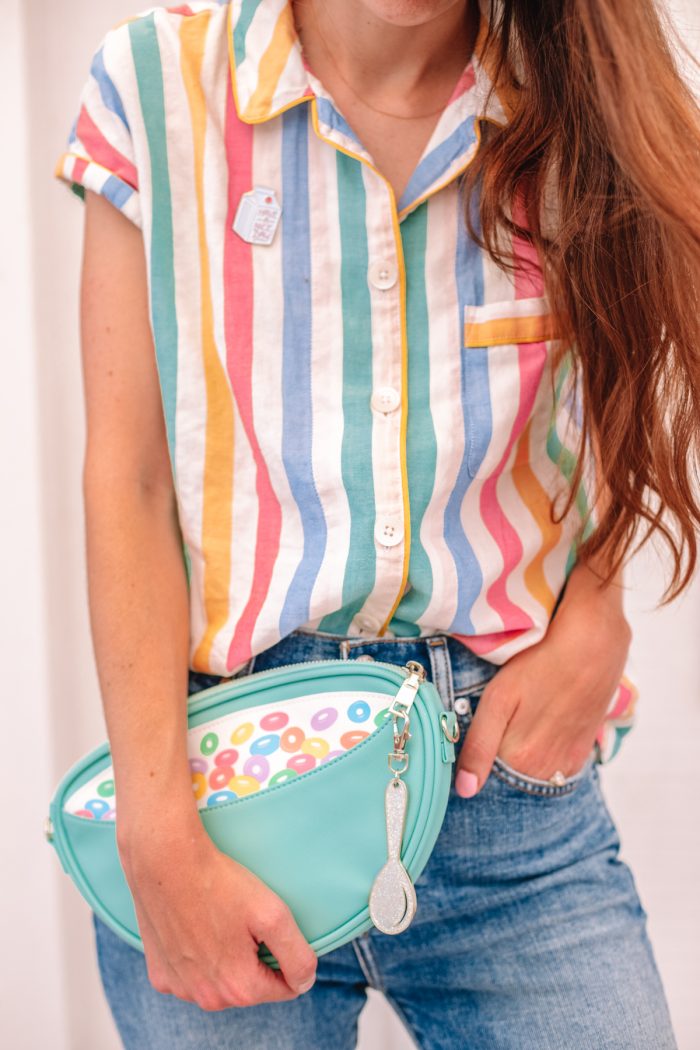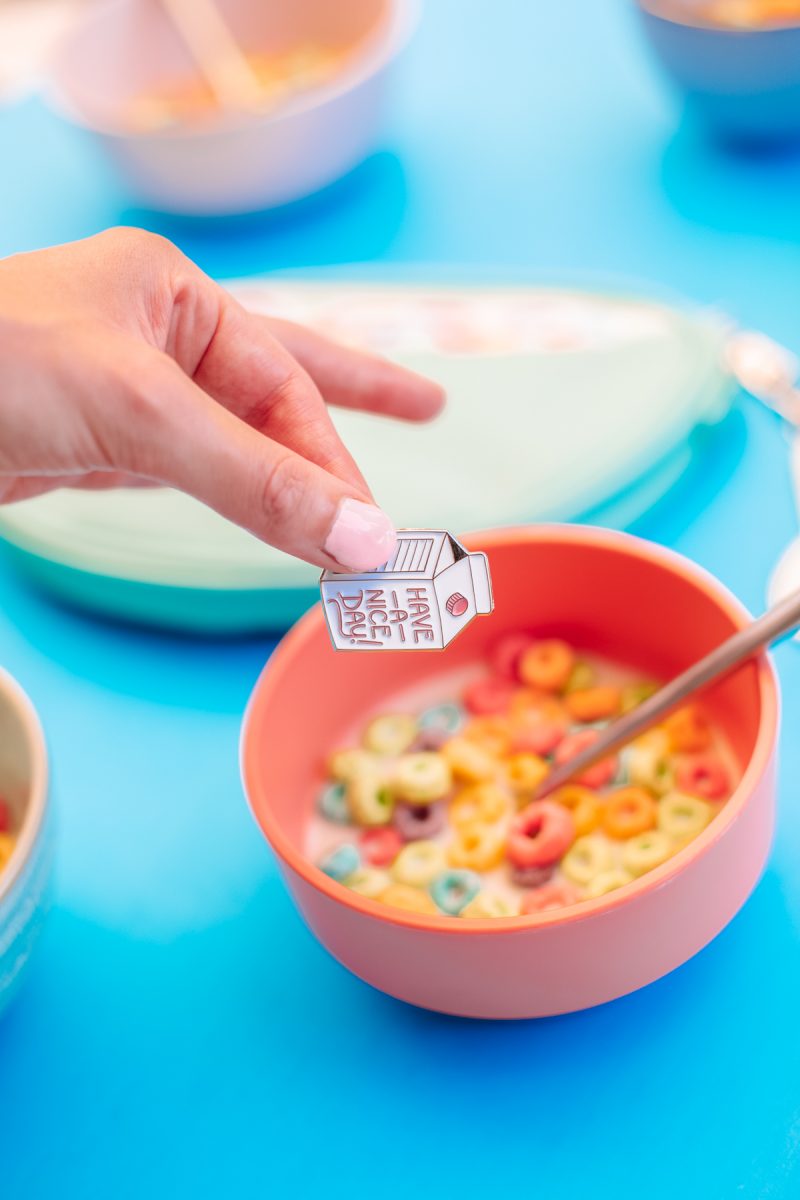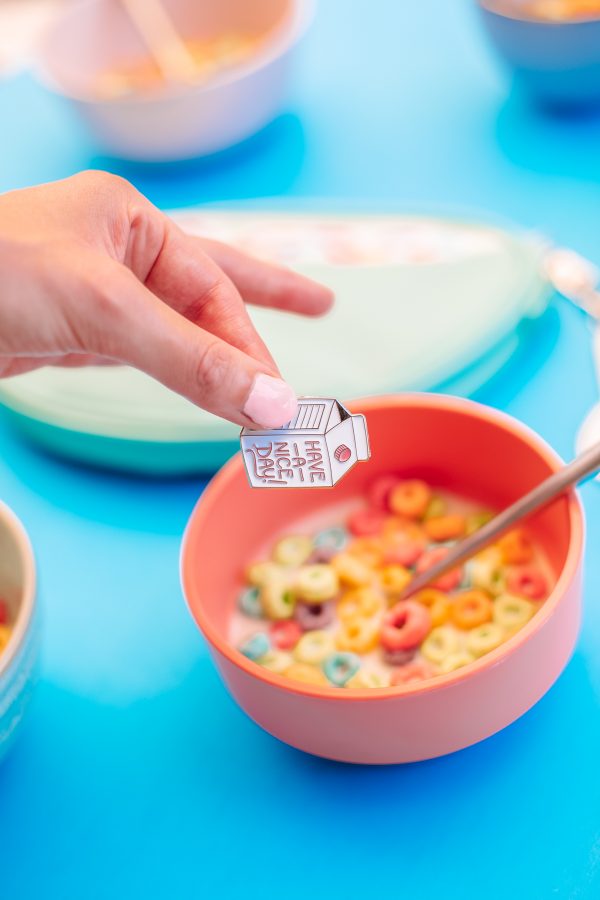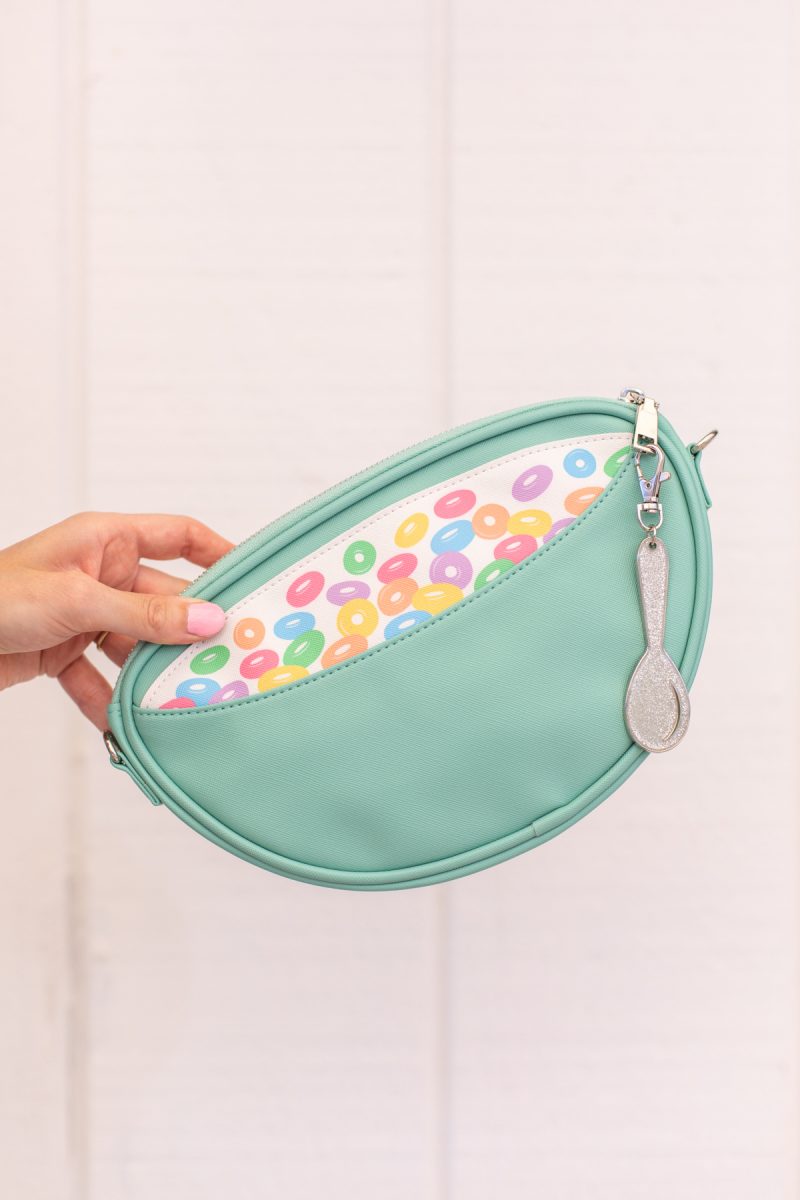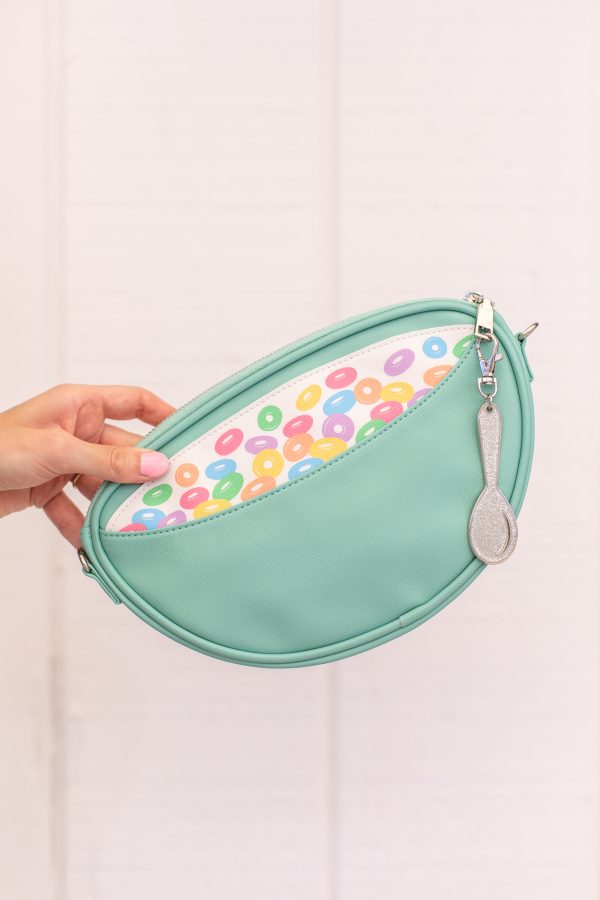 Photos by Jeff Mindell
Alongside this new clutch, you can also find tons of past favorite clutches and flair in the shop right here!