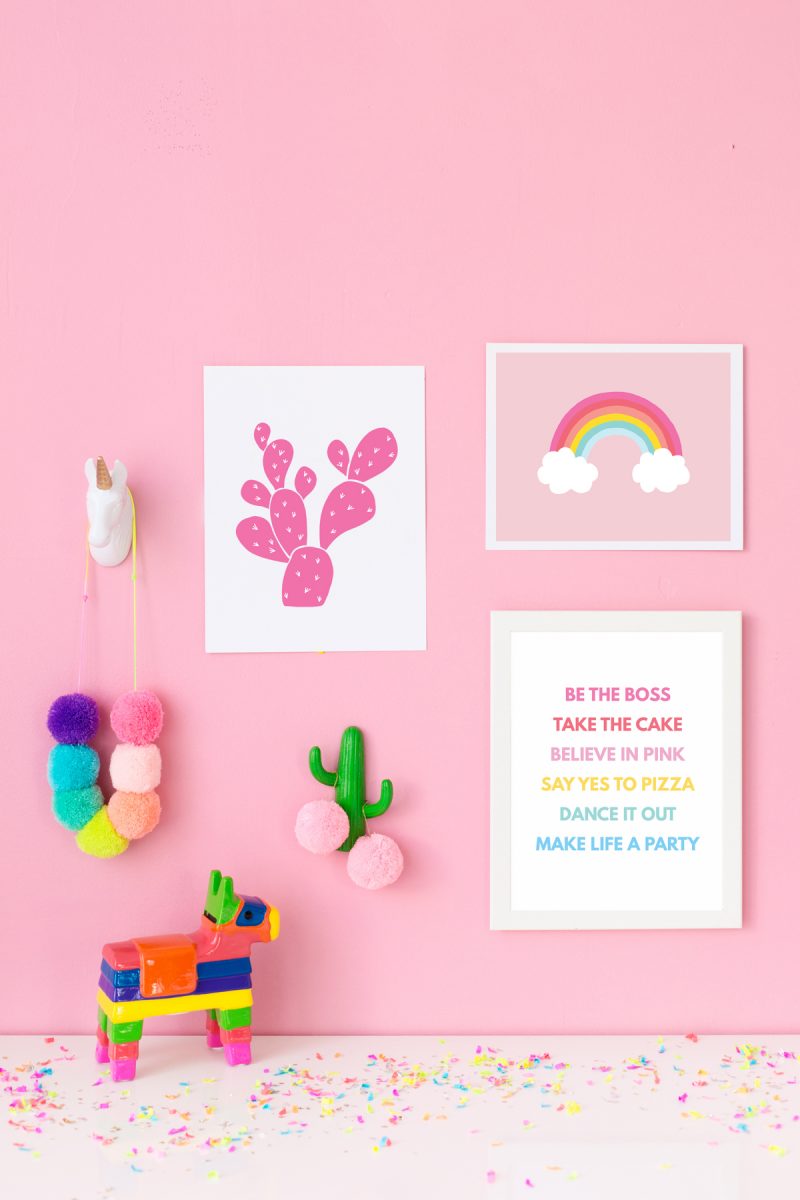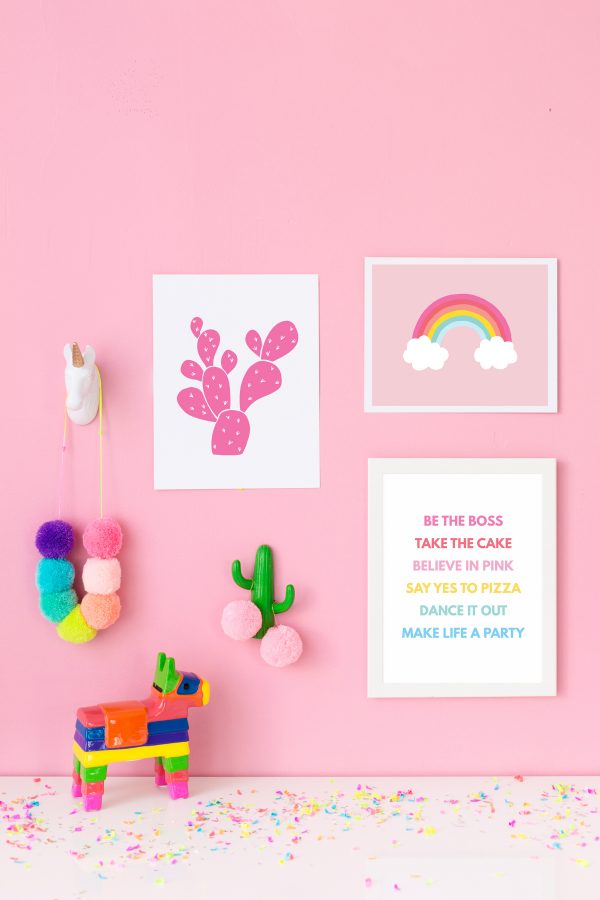 Surprise!!!! We have some more fun product news!!!! I am SOOOO excited to take the very first step in expanding our shop!! Oh my gosh we have such big plans for this little shop and it's starting right NOW!
In addition to being a part of the Can't Clutch This fam and coming to us for all your balloon needs, I wanted you guys to be able to shop the Studio DIY style for all your gift (and… life?) needs too!! So today, we're launching our very first curated collection of home, accessory and party items!!!! I've sourced some of my absolute favorite items, and designed some brand new exclusive ones too!!!! They make the perfect gifts. PERFECT gifts! And we tried to keep everything at an affordable price point with nearly everything being under $50 and so many under $25!! Can I tell you a little about 'em?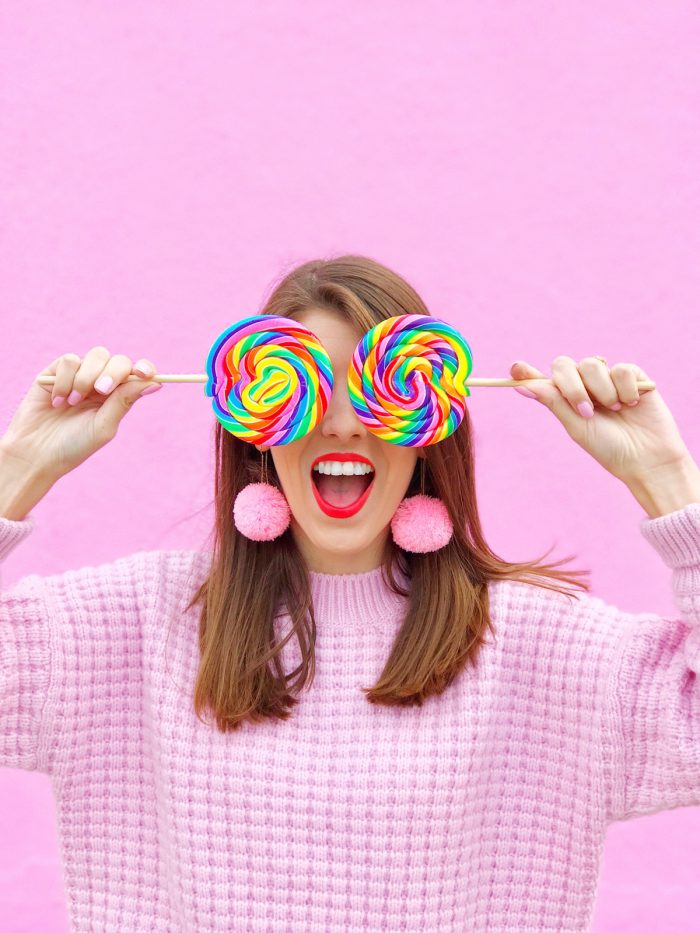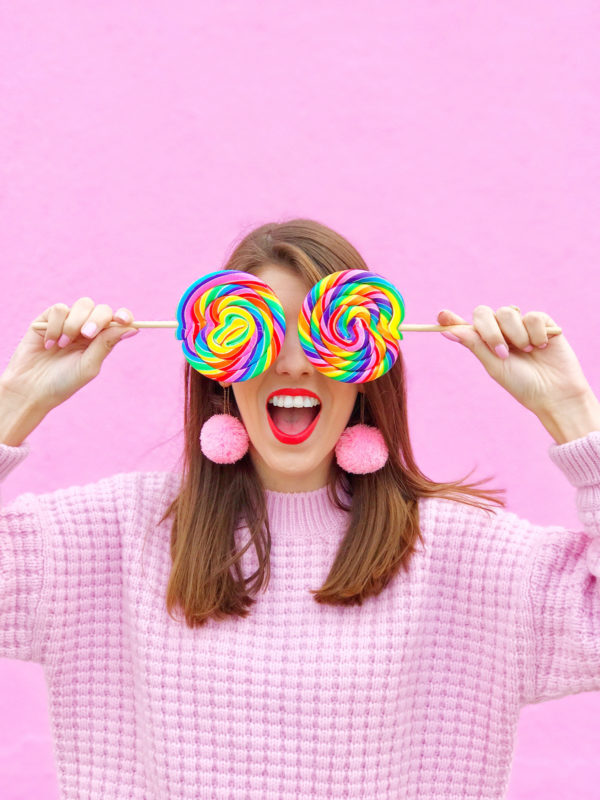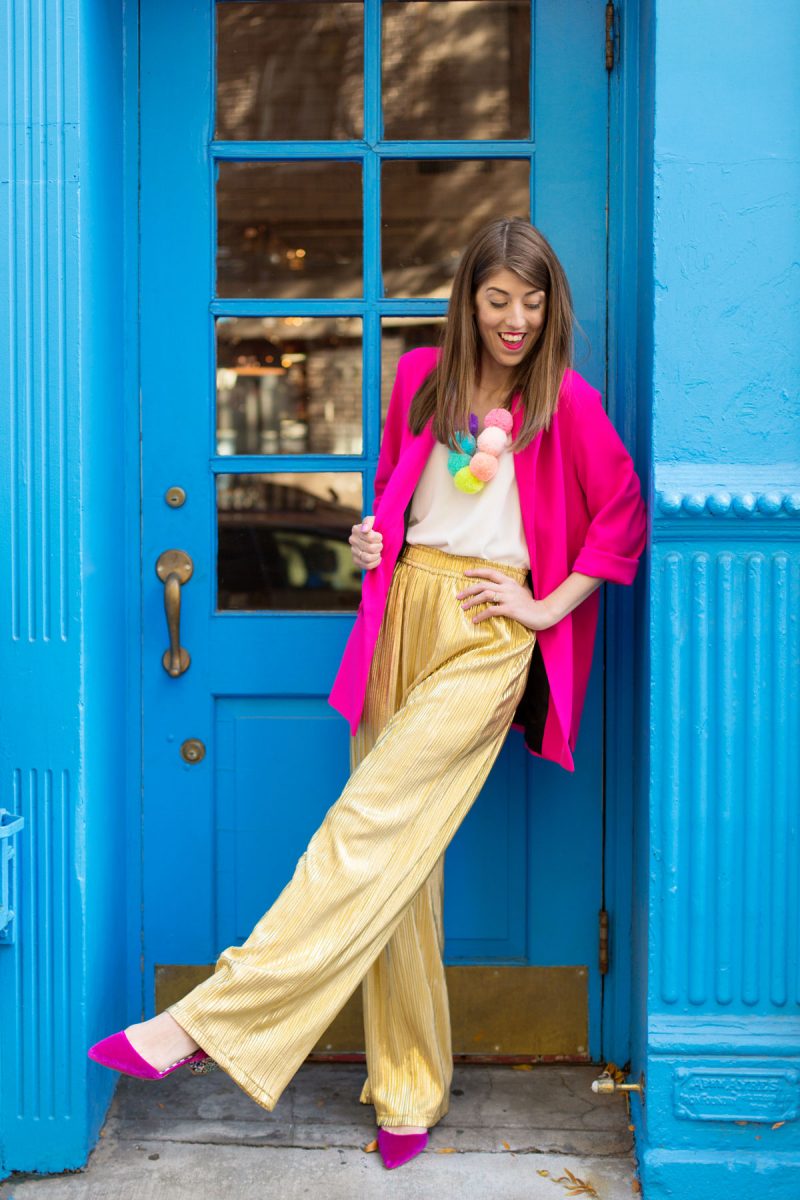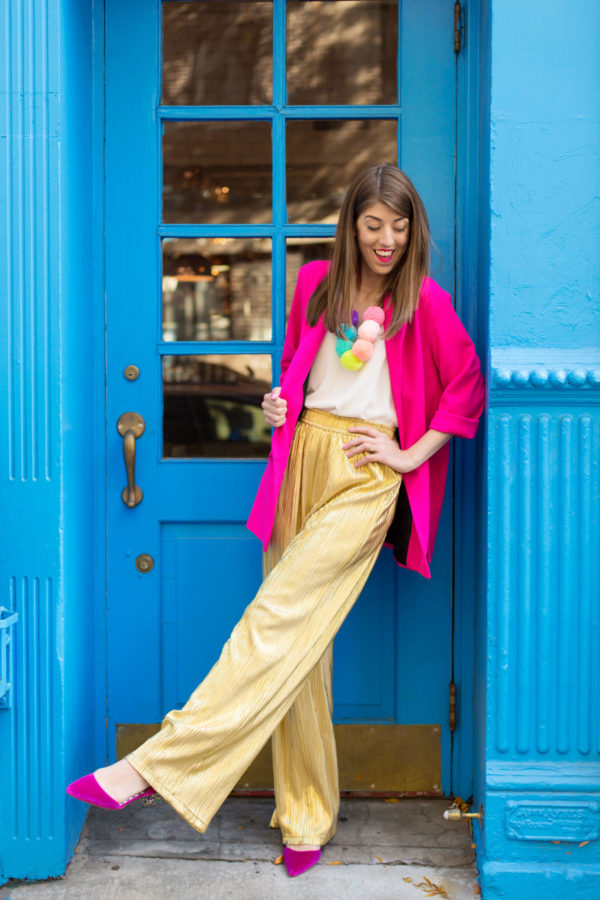 We've got some of my absolute favorite, go-to jewelry and accessories. Like these pom pom earrings and my favorite rainbow pom necklace! We've also got the cutest ring holder that would be SUCH a great gift for a newly engaged BFF or sister! Oh, and a rainbow tote. Mhm, I'll let that sink in.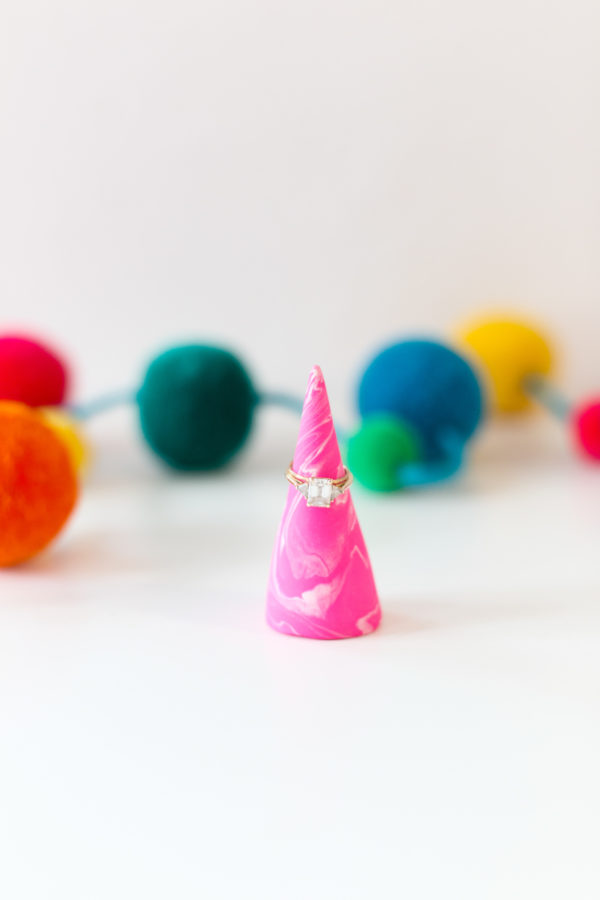 Next, your home! We've got the piñata bank that I sourced a million years ago and SO many of you have asked about!! Oh, and the best cactus pillow ever. And since pom poms are the name of the game, we've got the most vibrant pom pom garland too!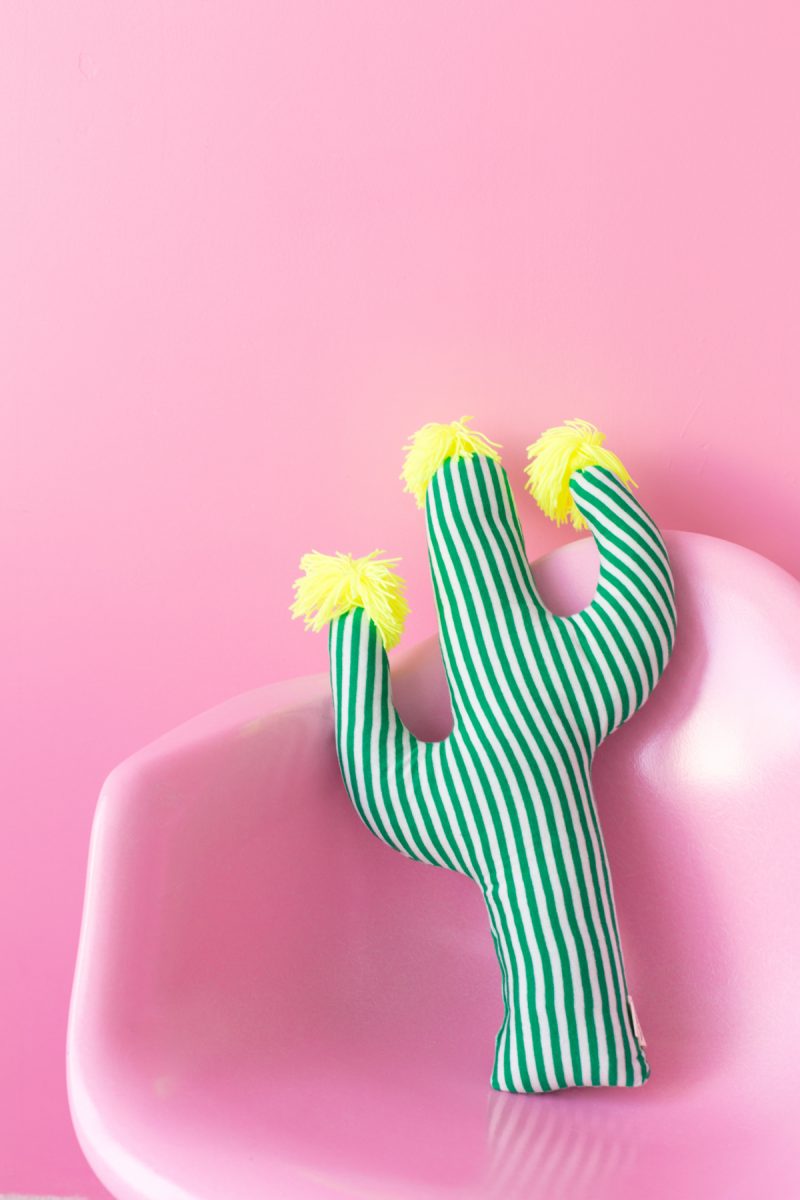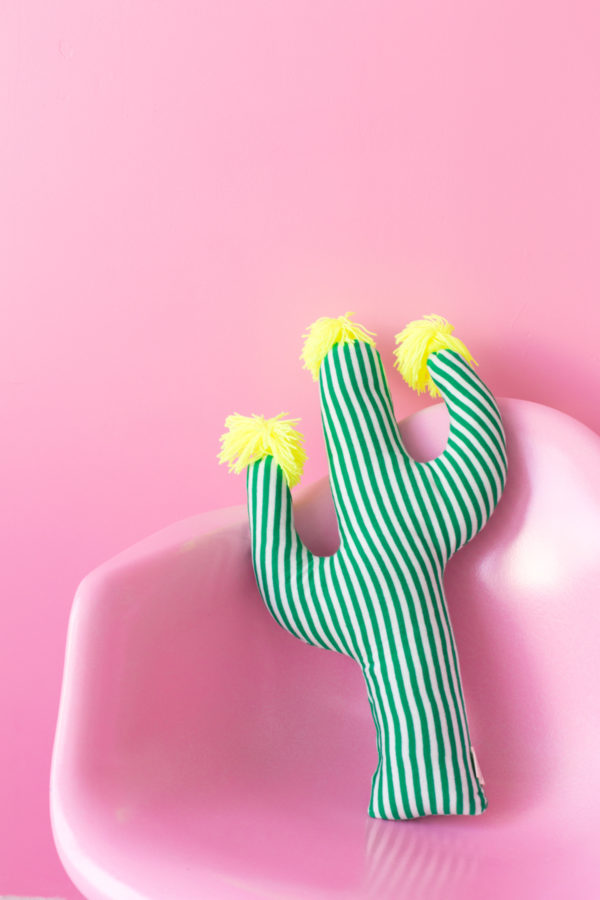 If you're doing an under $10 grab bag, how about one of these three new art prints I designed!? I think my favorite is our Studio DIY mantra. Would be perfect over your office desk or in a dorm!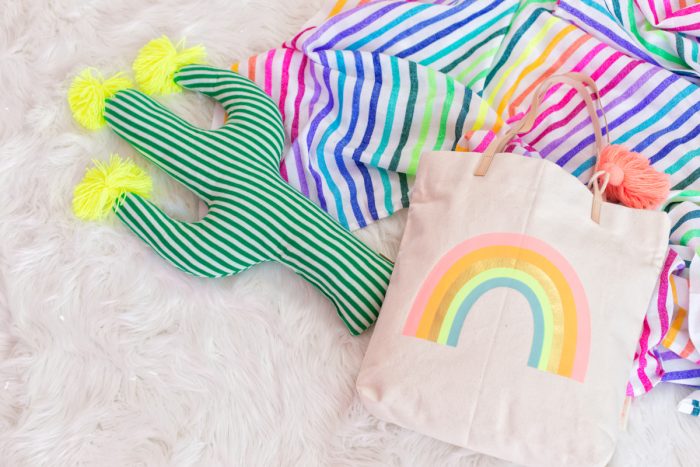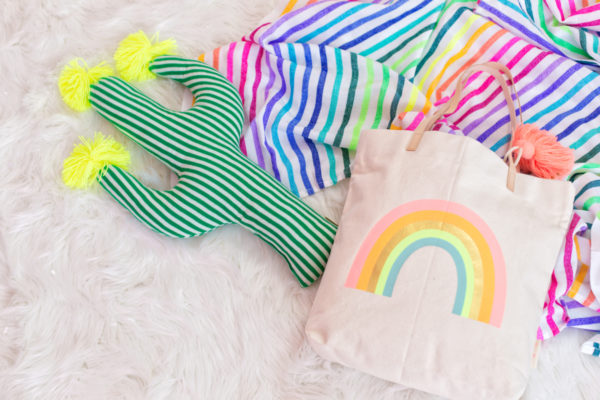 Now, let's talk about your party needs. I brought you guys my go-to confetti. It literally smells like sunshine and rainbows. This is not a drill. Plus DISCO BALL LIGHTS! And I designed two cake toppers!! One for your holiday par-tay and one for life. Because Britney.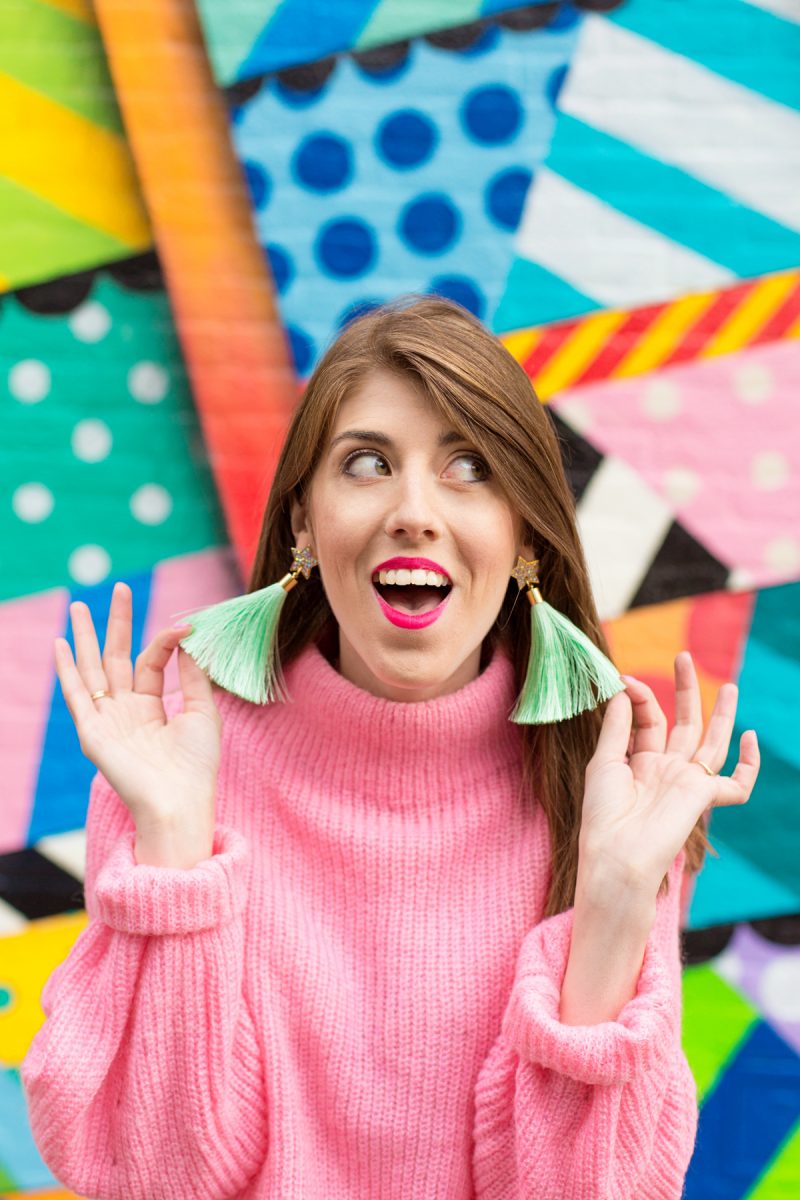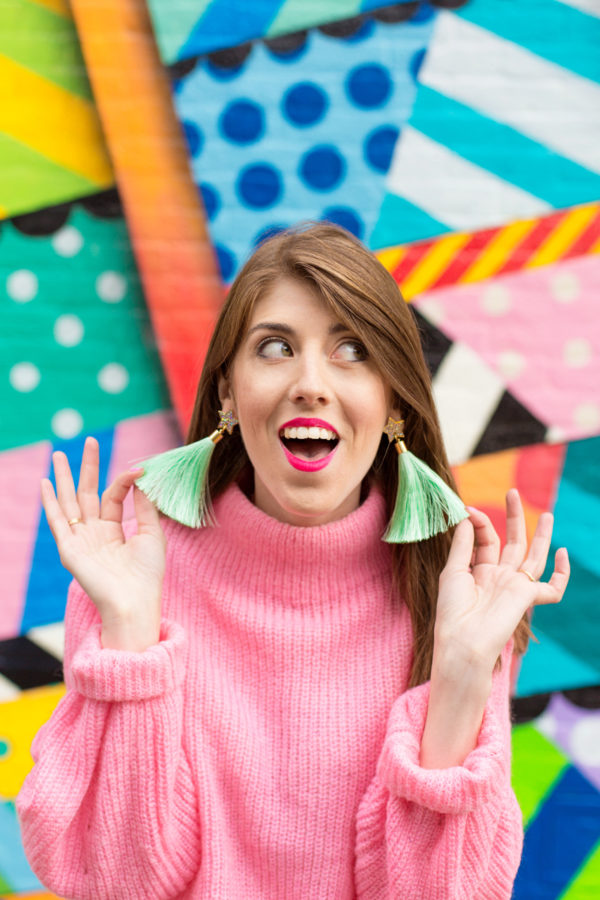 And there are so many other cute things in there too!!! So head right here to check out all the new items and get alllll those gifts crossed off your list!
It's ok, I'll wait here while you send your wishlist to your mom/wife/hubby/sister/bff. 😉
It has been such a blast designing and curating these items with you guys in mind!!! I'm so excited for the newest venture we're taking on with our shop and can't wait to see you guys rocking (and gifting!) all these goodies!!!!