On this fine Friday, I wanted to take a moment to introduce you to some of the newest Partners in Craft over there in the sidebar! And guys, you want to meet these folks. It's a big ol' crafty party with them around! Now let's get down to business and say hello!
cutetape
Dear world, we officially have a place to buy MT Casa (aka Washi tape for your walls!!!) in the USA! Hip hip, HOORAY! cutetape has just about every type, size, color and pattern of washi tape you could EVER want! Seriously, this is not a drill. They also have lots of fun party and packaging goodies. You can check out all the goodness right here!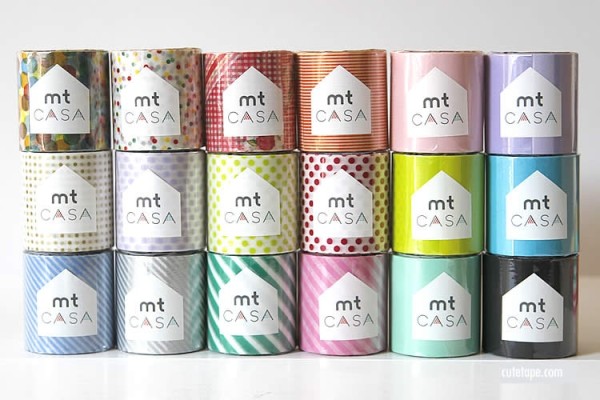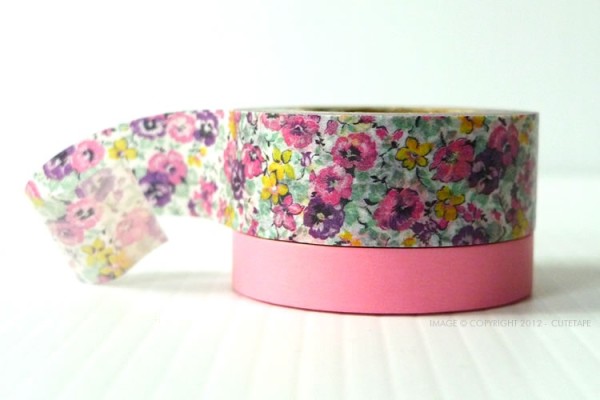 Lish Dorset
Lish Dorset is a fellow crafty lady and she gets around spreading the DIY love! I love her simple tutorials and funky ideas, like those lego heart bracelets! Awesome!! Follow along on her craft-scapades right here.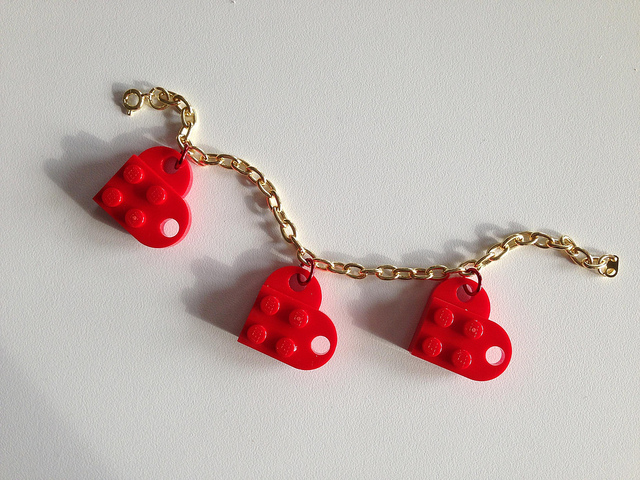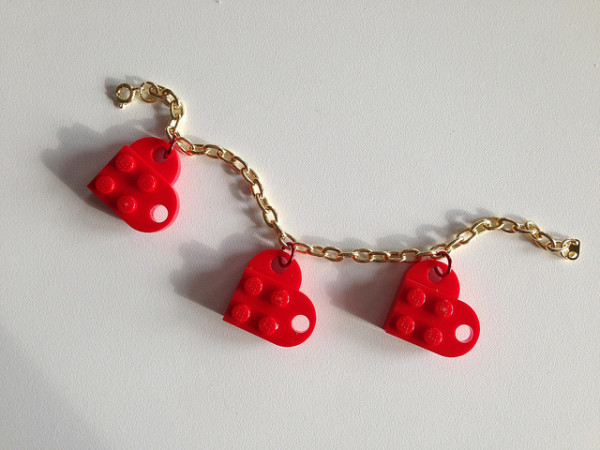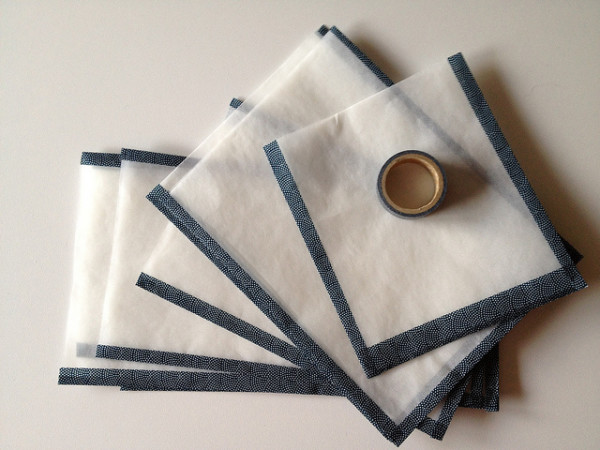 Sweet Estelle's Baking Supply
If you like to get your bake on, you must check out Sweet Estelle's. If you ever need a plethora of colorful sprinkles, treat toppers, adorable cookie cutters and more, you'll find them here. How adorable are these sugar hearts!?!? And that jumbo confetti would amplify these treats even MORE. For all of the edible goodness (and some party picks too!), head on over here!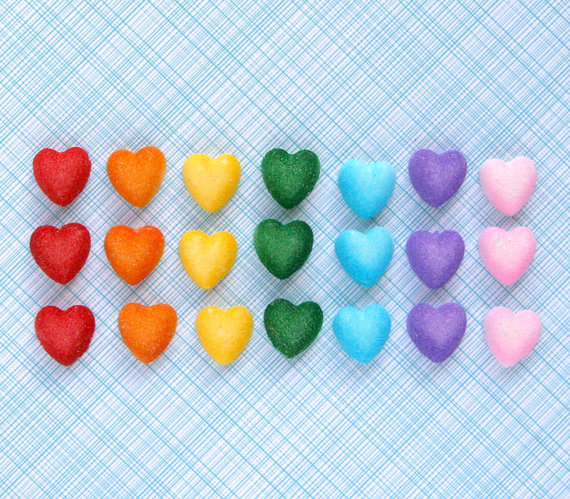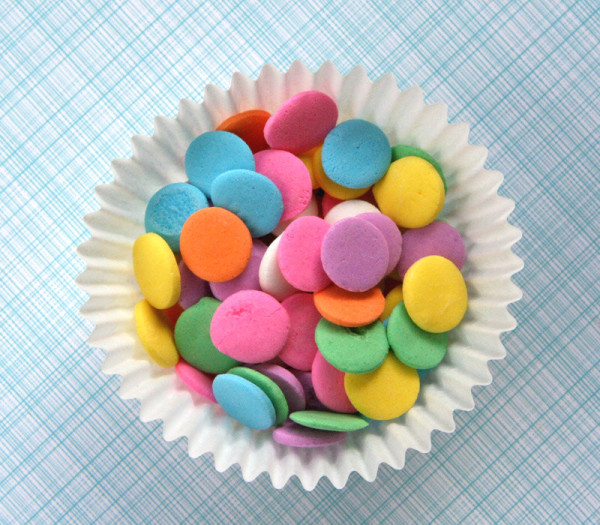 Thanks so much for supporting Studio DIY's sponsors. For more on advertising opportunities, click here. You can read Studio DIY's policies right here.