It's so crazy to me that I'm now writing on the other side of Meet/Make/Do. When you spend nine months planning something, it's hard to believe when it actually happens! The last week has been a complete whirlwind. It was so amazing to have a group of like-minded people together, and to see everyone's ideas and creative process in real life. We spent our days creating and sharing tips and thoughts about all things blogging. We hit a few unexpected, unwelcome speed bumps along the way that forced us to change venues mid-event, and we also had to rework our schedule due to almost unheard of Palm Springs rain! Regardless, it was a ridiculously fun and adventurous week. Here's a few quickie peeks from the event until we share more about the happenings soon!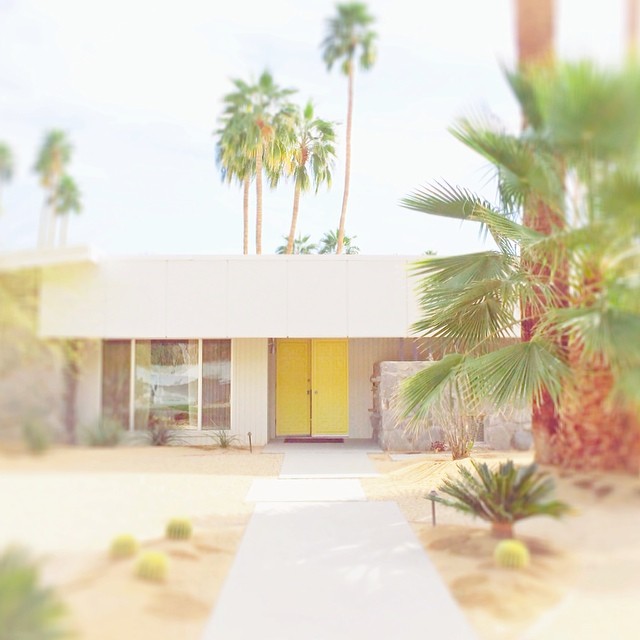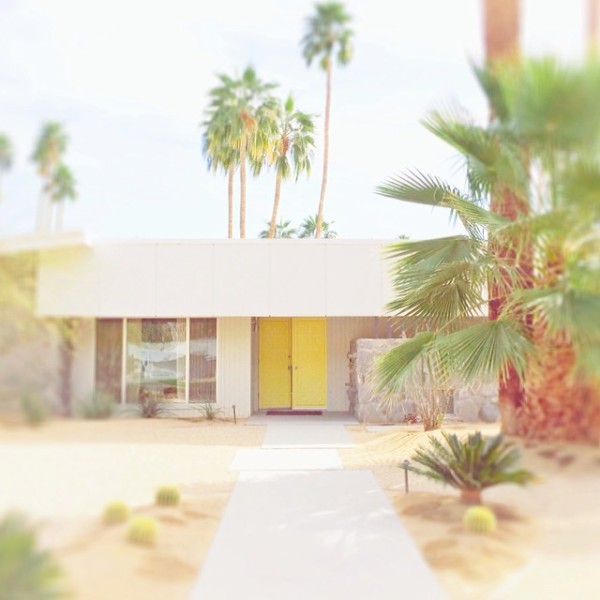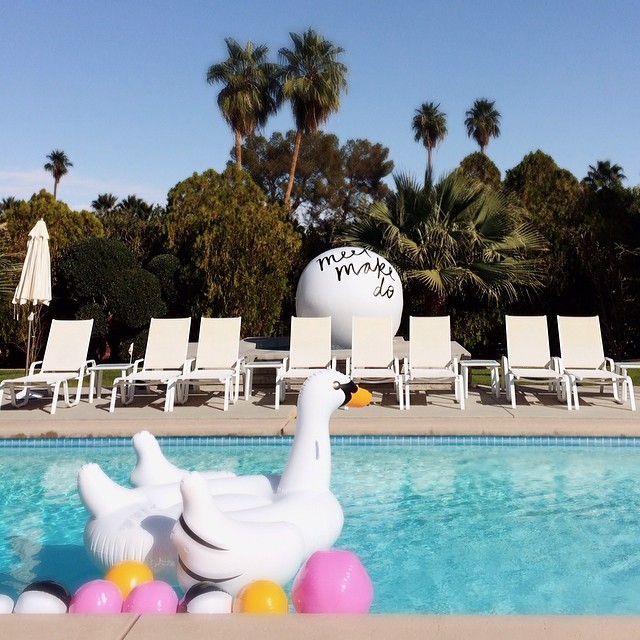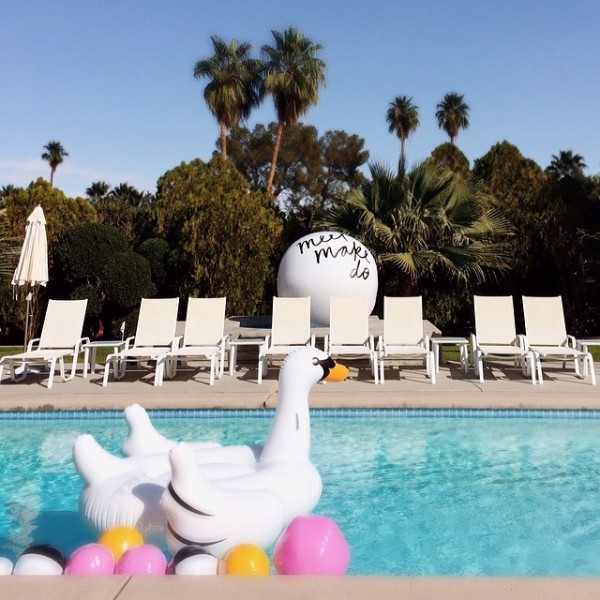 With larger conferences and events, you don't always get to have in-depth chats with people, but here that's what we were able to do the whole time! And when you spend most days alone working for yourself, that's invaluable! And we did it all while checking out a supply buffet like this one…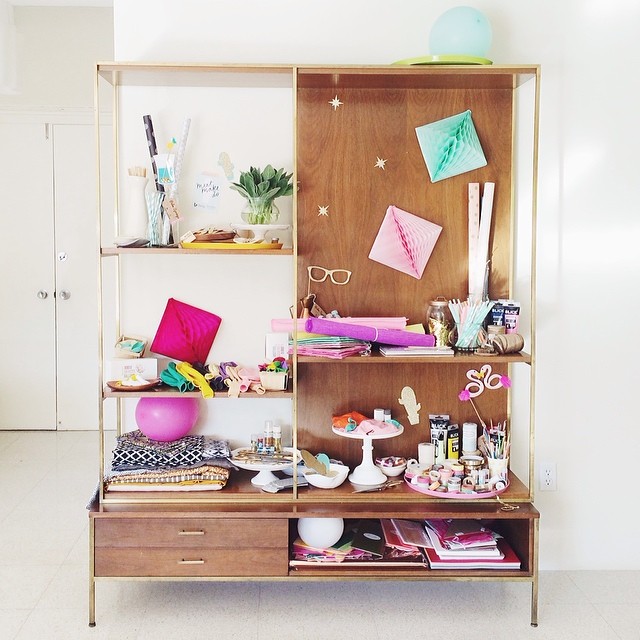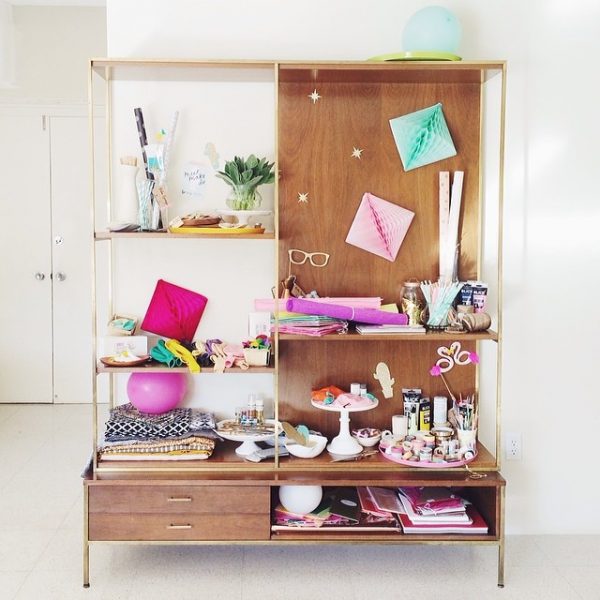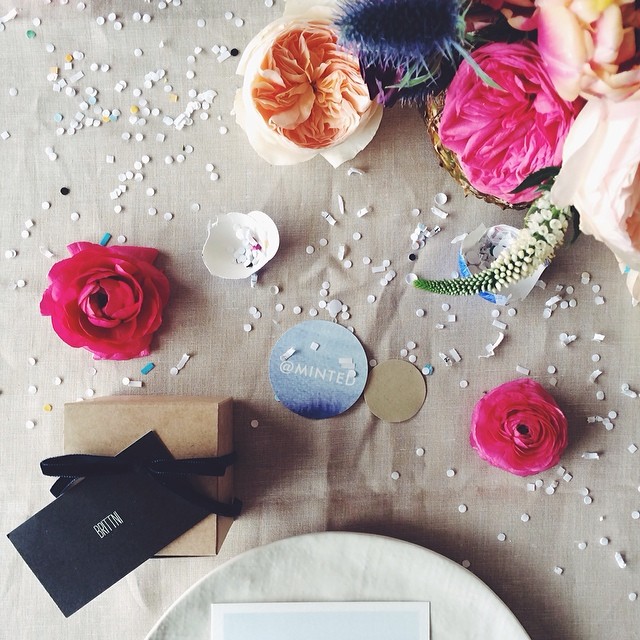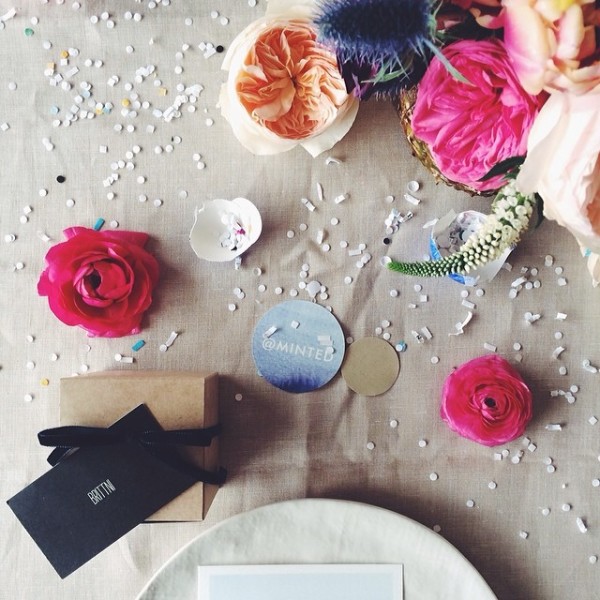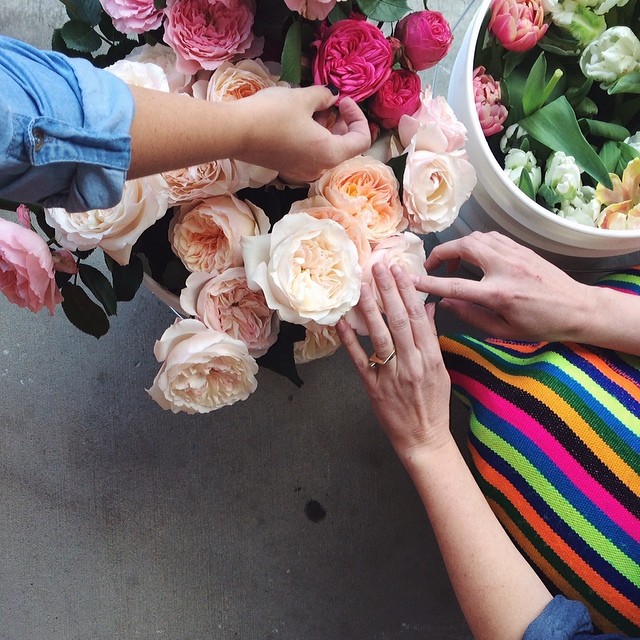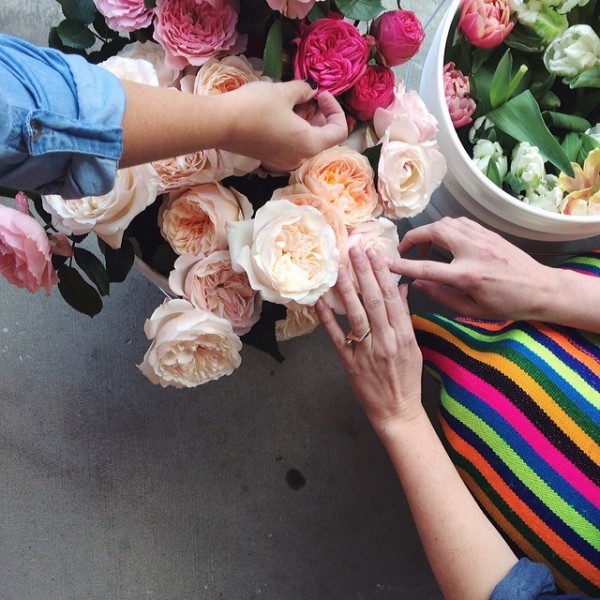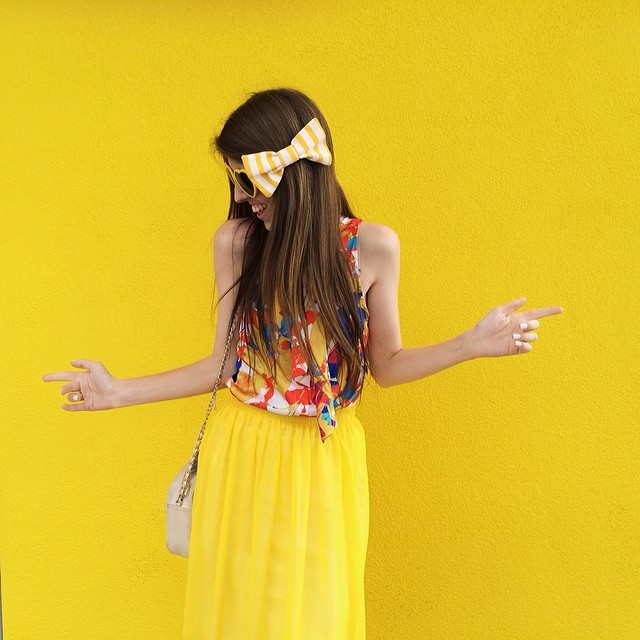 All Photos via My Instagram
A huge hug and thank you to all of the attendees who I can now officially all call friends! Lexy, Ashley, Jenn, Danni, Brittany, Melanie, Erin, Chelsey, my co-hosts Brittni and Chelsea, our event photographer Mary, all the companies who so generously sent us items, and of course Bing… it wouldn't have been the same without all of you! Stay tuned for SO much more from our big event!