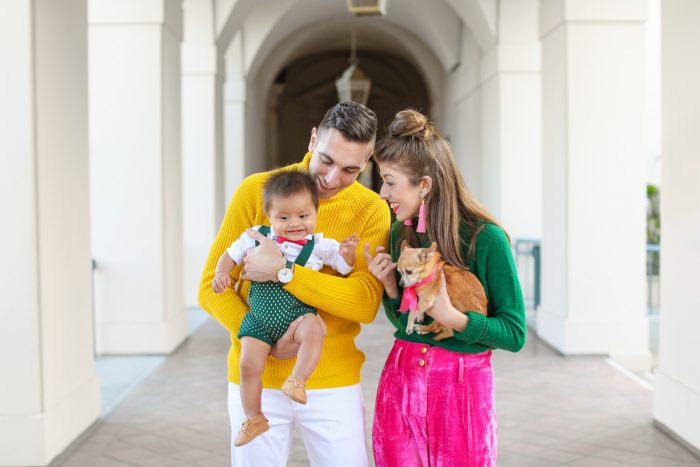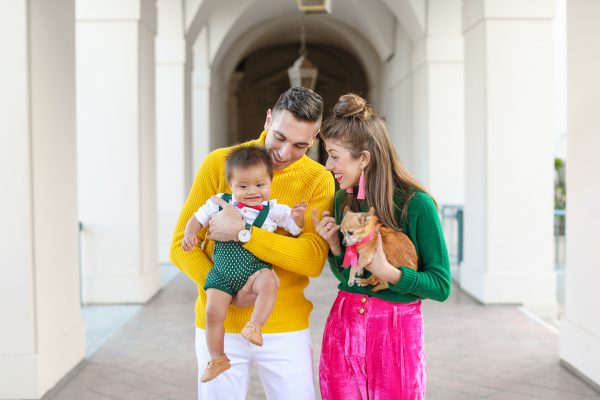 Photo by Katherine Rose
And just like that, it's time to say farewell until the new year!!!! The week between Christmas and New Year's Eve is one of the only weeks I truly take off and I couldn't be more excited to do so this year to soak in every minute of Arlo's first Christmas. Family is arriving, presents are getting wrapped, the house is (mostly) decorated…. I've dreamed about this "first" for so so long, it's so surreal.
We'll be back with new content (Starting with my end-of-year recap!) on Wednesday, January 3rd! But in the meantime, if you sign up for our email list, we'll be sending out a link to our 2018 free printable wall calendar on the 1st!! SO many of you loved last year's and have been asking if we're doing one again (YAY!) so hop on the list right here to get it in your inbox!!
I hope you all have an amazing holiday, if you're celebrating! This year, your support for our family has truly blown me away and I've never been more grateful for this community. Thank you for sharing your hearts, your support and your excitement for all that has happened in my life, both personally and professionally, in 2017.
I can't wait for all that we have in store for 2018. See you NEXT YEAR!!
SaveSaveSaveSaveSaveSave
SaveSave