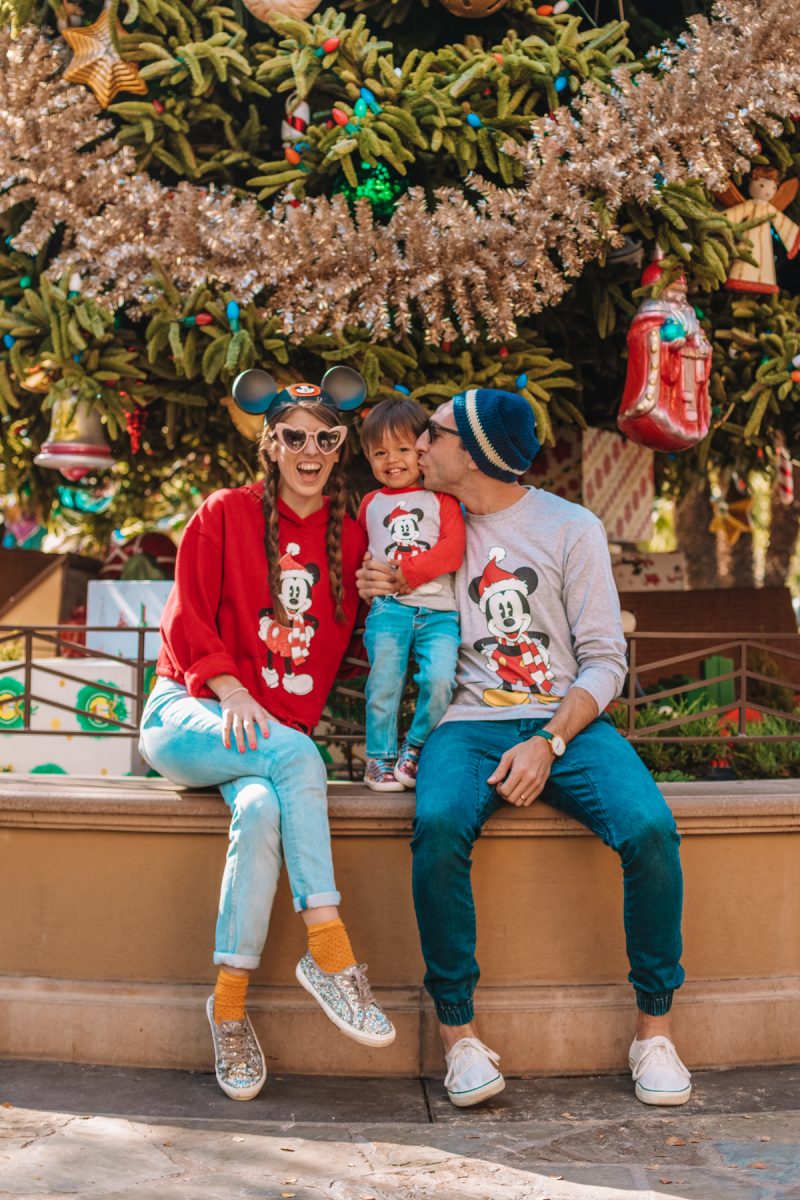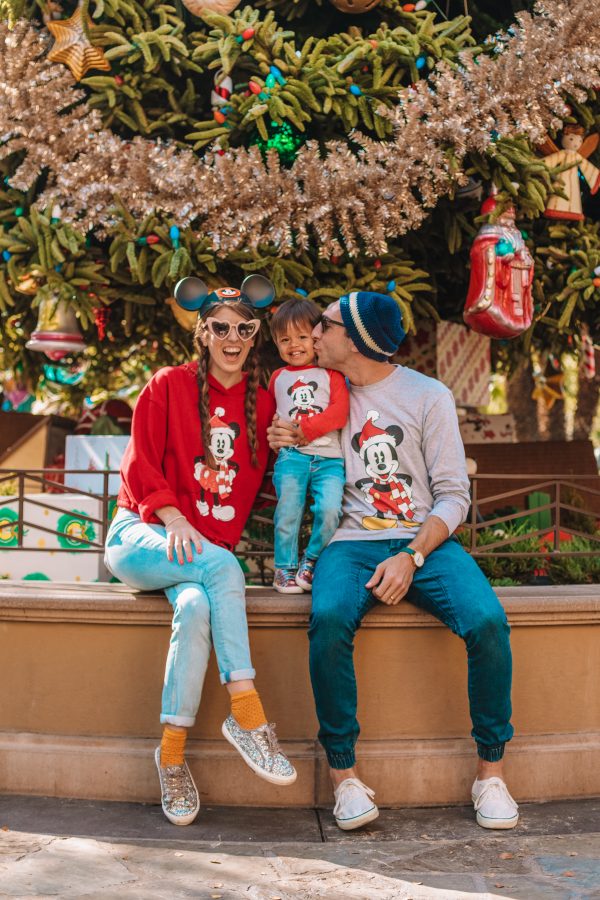 With just three days to go until Christmas, I'm signing off for the year! I'll be taking two full weeks off from posting here to rest and spend time with Jeff and Arlo! After what has quite honestly been a turbulent season, I couldn't be more excited. We're staying here in LA and basically the whole city leaves so it feels like the world is our oyster!
I'll give you a full update in my year wrap up post when I return on January 7th! But in the meantime, I sent out an email to our email fam that really sums up how grateful I am for this community every day. So I thought I'd share a piece of it here too.
I've been so inspired by

YOU

this year. They way

you

all came together to not only meet, but DOUBLE our goal during our backpack drive. The way

you

virally shared our resources we put together for families separated at the border. The way one of

you

went out of your way to purchase a clutch for someone who commented that they had to cancel their subscription because they couldn't afford it.
We have so much work to do but seeing the good in this community gives me hope and it should give

you

hope, too. I love how we have all learned from each other and grown with each other and had to stop and take a moment to say

thank

you

.

Thank

you

,

thank

you

from the bottom of my heart. For your support of me, my family, this community and the communities around

you

, too.
Thank you for being you! Merry Christmas, Happy Holidays and Happy New Year! See you in 2019!
xo Kelly