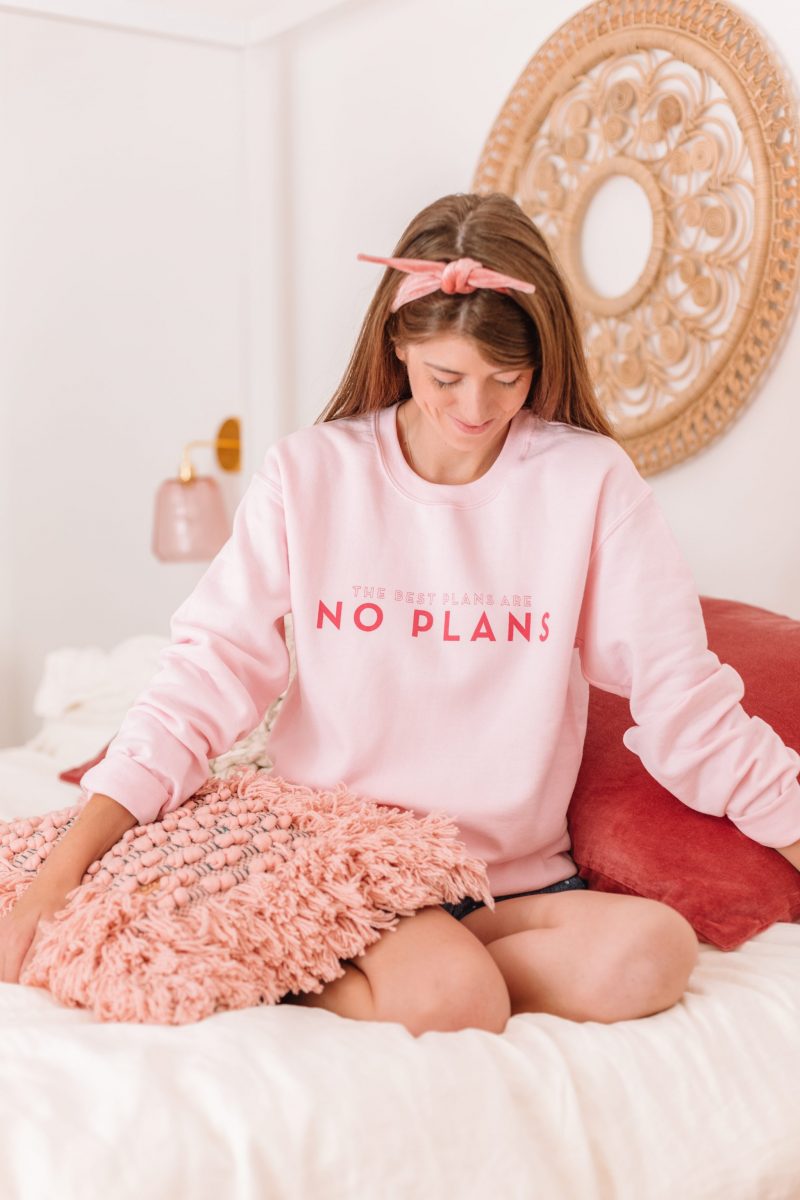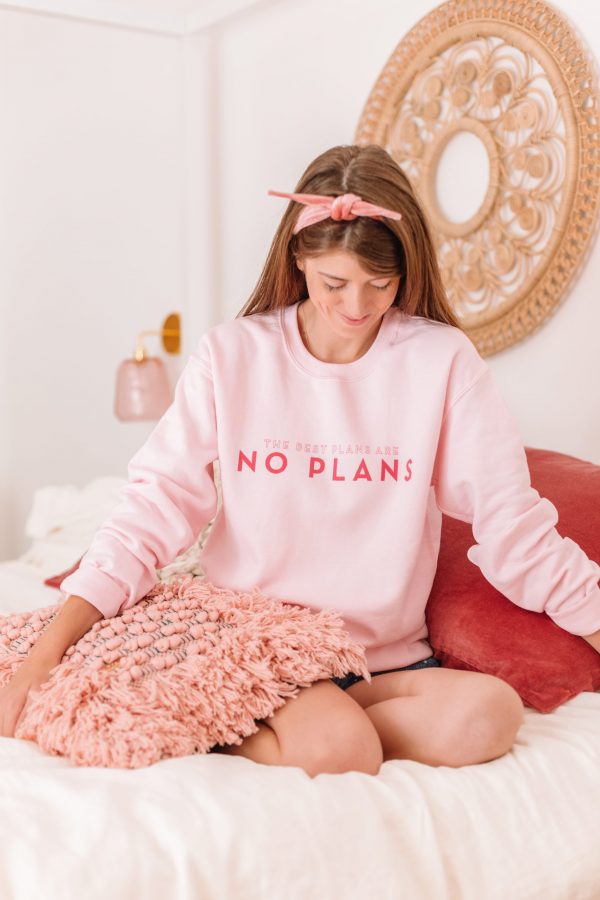 Trying something new today: Our first monthly edit!! What's that, you ask? Well, we do a lot of round-ups on here featuring some products I own and some products I just love, usually centered around a theme like my favorite affordable art or 12 step stools that aren't ugly. But this monthly edit will be different. Each product we feature here is a tried and true fave of myself or another Studio DIY team member! We are constantly discussing new products we've discovered in the office, from beauty to home to fashion, and we started to feel kindaaaa guilty for not sharing these amazing finds with you. So here we are! Ready?
These "unbreakable" glasses are my new parenting hero. We wanted Arlo to learn to drink from a real glass but also not smash said cup on the ground. These are virtually indestructible. As in, he threw one across the room the other day and it didn't even chip. He uses the (cute and tiny!) 5.75oz size but we also bought a few larger sizes for us!
Chelsea buys these pimple patches in packs of 5 because, in her words, they're "actual magic."
Margarete loves this brass hand dish. It's a great (and gorgeous!) little catch all. She talked it up so much I bought one too, for my nightstand!
Samantha calls this "the perfect T-shirt." It's thick enough to wear any color/kind of bra underneath (or none at all!), long enough to tuck into jeans, holds its shape in the wash, and is a really flattering cut on most people. (Remember, Samantha is also the one who discovered the perfect button down, so she knows what's up!)
I've been searching for a concealer that actually works on my dark circles for years. FINALLY! I found it. It's this dark circle concealer cream and it's not too expensive, lasts forever and is on PRIME! shout out to Kayti for the hot tip!
Chelsea's normally a fan of sneakers but has been living in these simple slide sandals during this insanely hot summer (you definitely have to break them in, but they're super comfortable after that).
Samantha uses this facial ice roller every morning and swears it's just as soothing as those fancy jade rollers!
Would love to hear what you guys discovered + loved in August! And your thoughts on this new series!! I'm pretty excited about it because there's nothing like a good personal recommendation, right!?
(Pictured Above: "The Best Plans Are No Plans" Sweatshirt | Velvet Headband | Pillow | Wall Hanging from The Family Love Tree (no longer available) | Sconces)