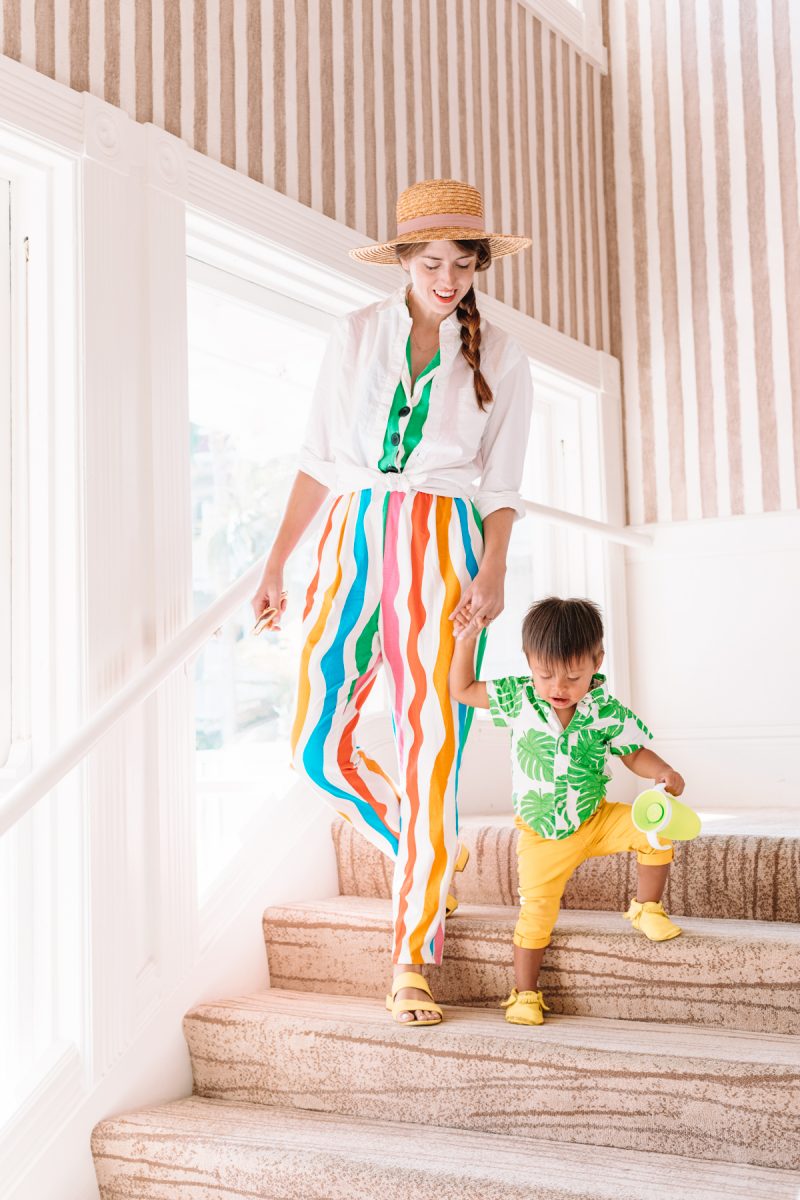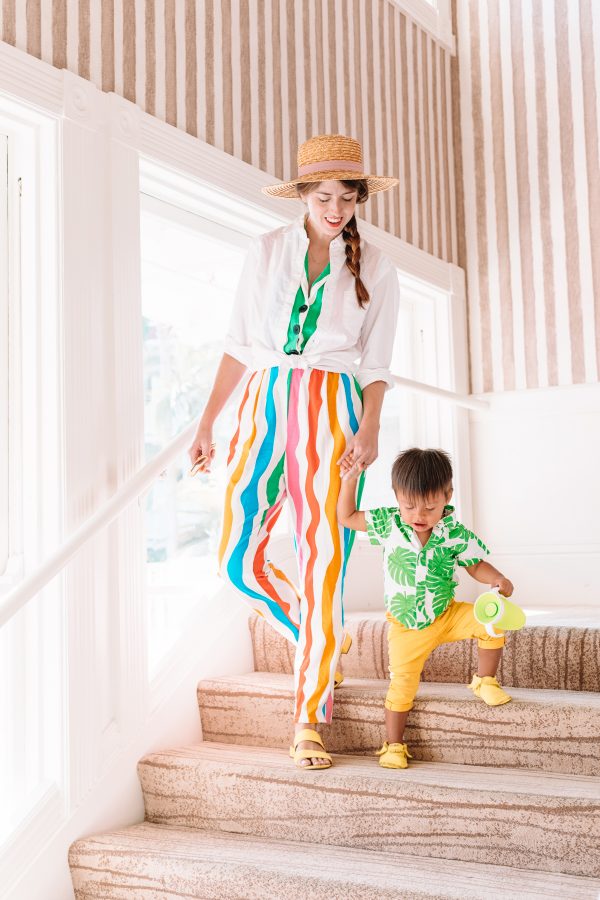 Hi Ladies! Time for our favorites from September. I'm so glad so many of you were excited about this post last month, so here's a few things that have been changing all of our lives lately!
We've been getting good use out of our travel carseat on all our recent trips! It's super lightweight, attaches to our travel stroller, and fits in a plane seat!
Margarete is obsessed with these colorful sandals. They're super comfy and she says they make her posture 10x better!
Samantha swears by this underwear. She wore them exclusively on a trip to Japan, where she walked at least 10 miles every day, so if that's not a testament, I don't know what is!
Chelsea has been waiting for cooler temps in LA so she can finally break out this cozy sweater.
I've been loving this lipstick lately. It's not drying and the colors are subtle. I started with "Like" but recently bought "Zip" and love it too!
This eye cream is Samantha's fave. She says it lasts forever and she totally notices a difference when she doesn't use it!
Chelsea's been using this leave-in hair mask every week. It smells so good and if you have short hair like her, the packet lasts three uses!
These pants are on Margarete's list! We've all been pretty obsessed with the Something Navy collection.
Anything you've been loving lately? Life changing products you've discovered!?
(p.s. My jumpsuit above is from Nooworks but is sadly sold out!)
SaveSave
SaveSave