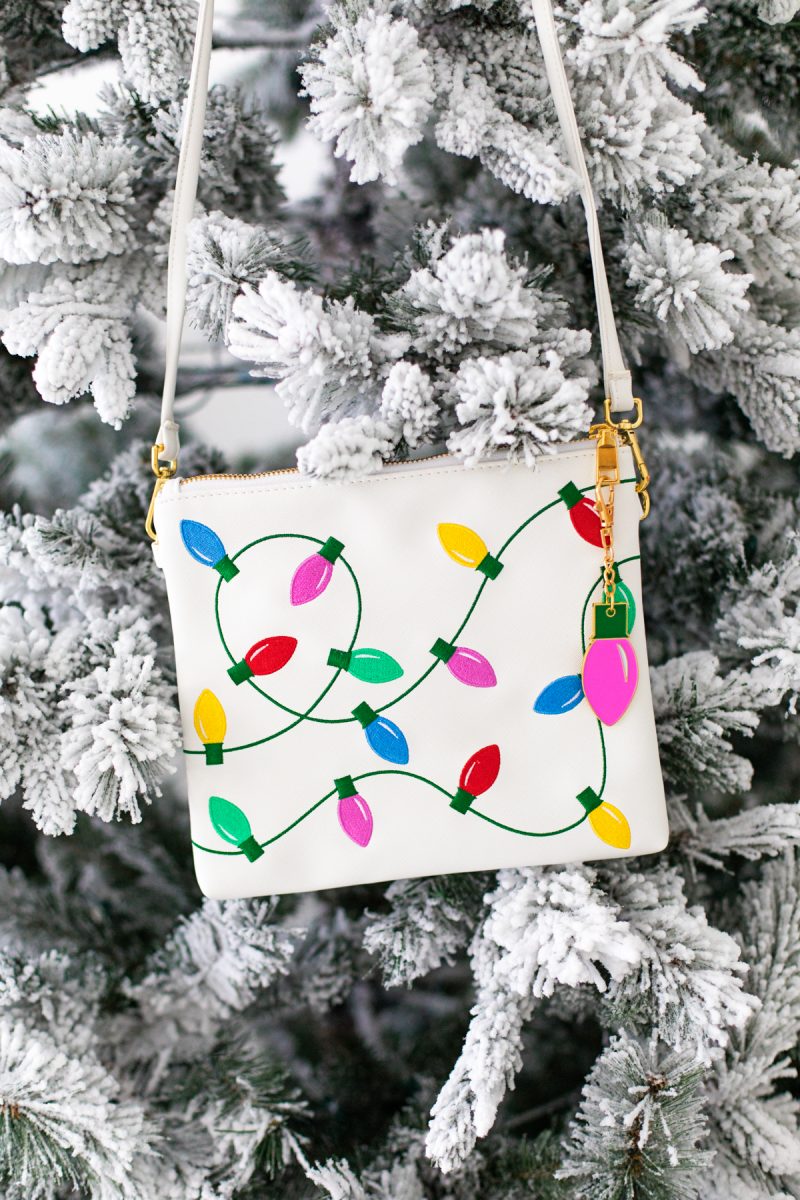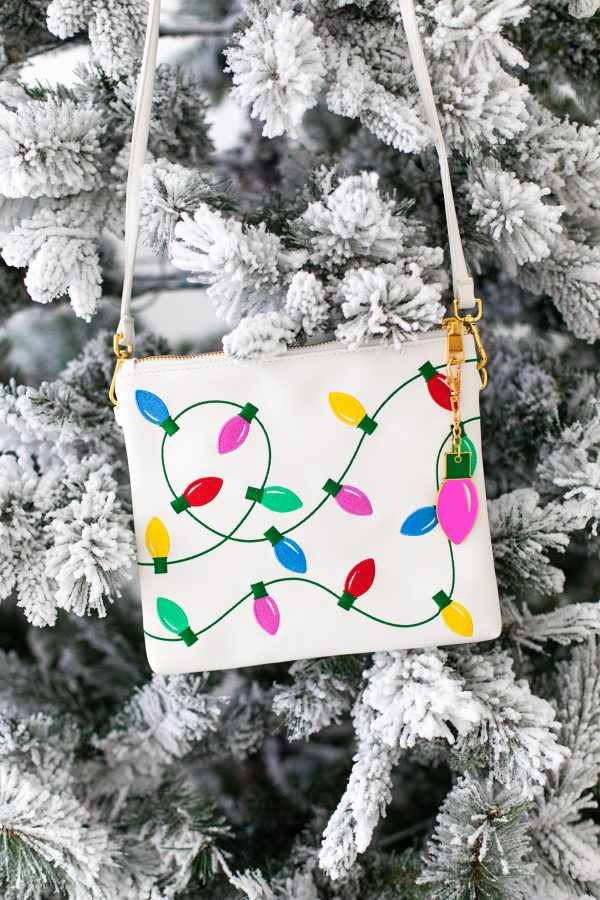 You guys!!!! A few holiday goodies just dropped in the shop!!!!! We decided to do a BONUS holiday clutch available to everyone, not just subscribers, and HOW CUTE IS IT!??!? Wanted to make something that had lots of pops of colors so it would work with almost any holiday outfit! Yes, it has an optional strap you can add on. I know that's a #1 priority for a lot of you so we're excited to make that happen!
On another note….. ORNAMENTS!! Ornaments launched too! Pom pom ornaments!!!!
In honor of the launch we're doing FREE SHIPPING* for orders over $40 with code 'FREESLEIGHRIDES'!! You can shop all the new stuff right here! Yay for the most wonderful time of the yearrrrr!!!!!!!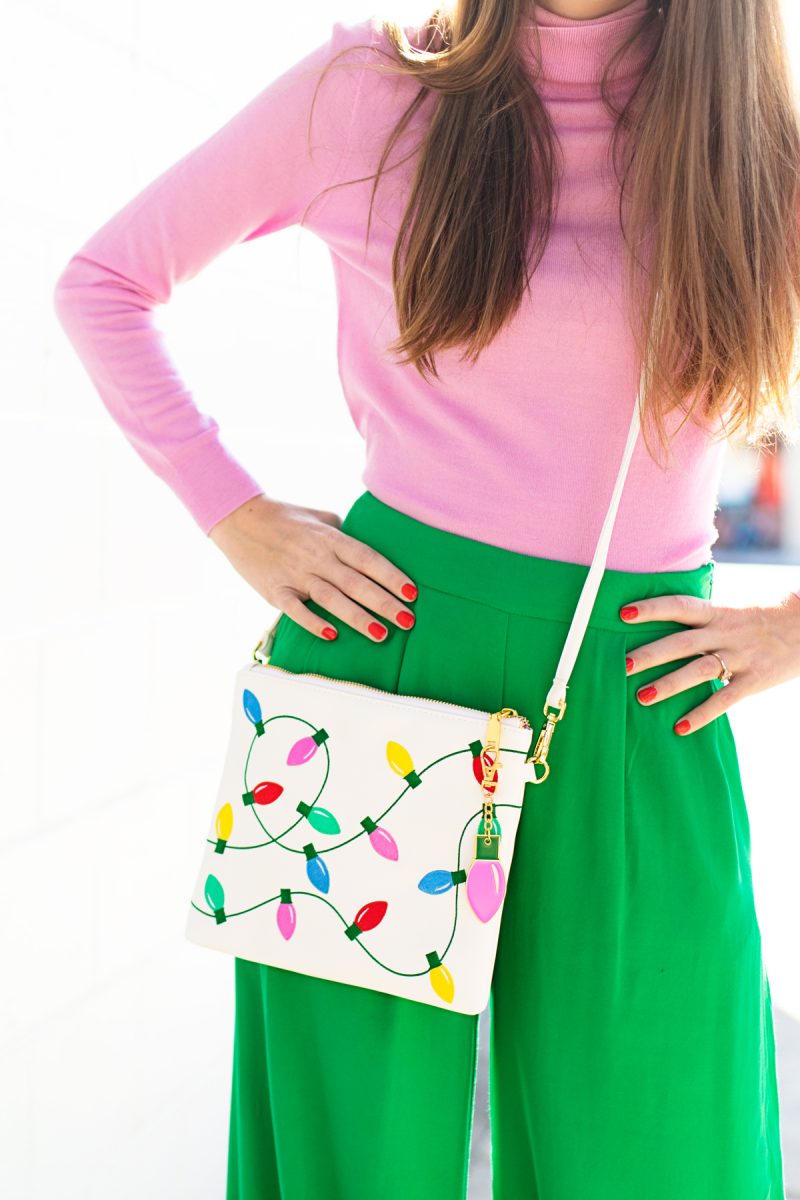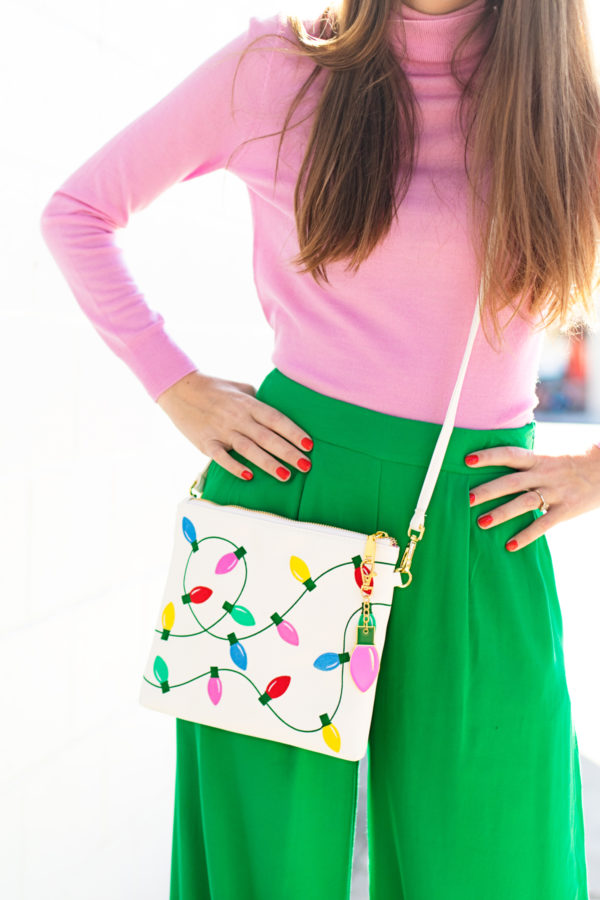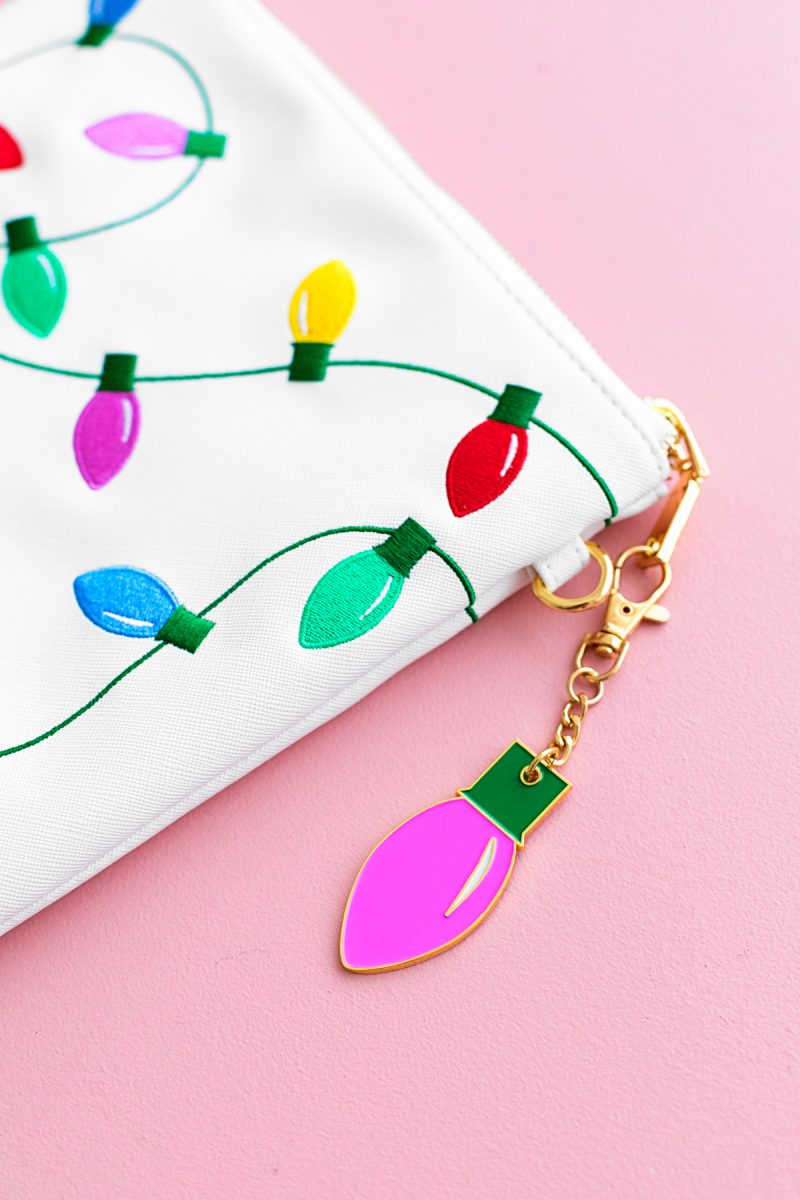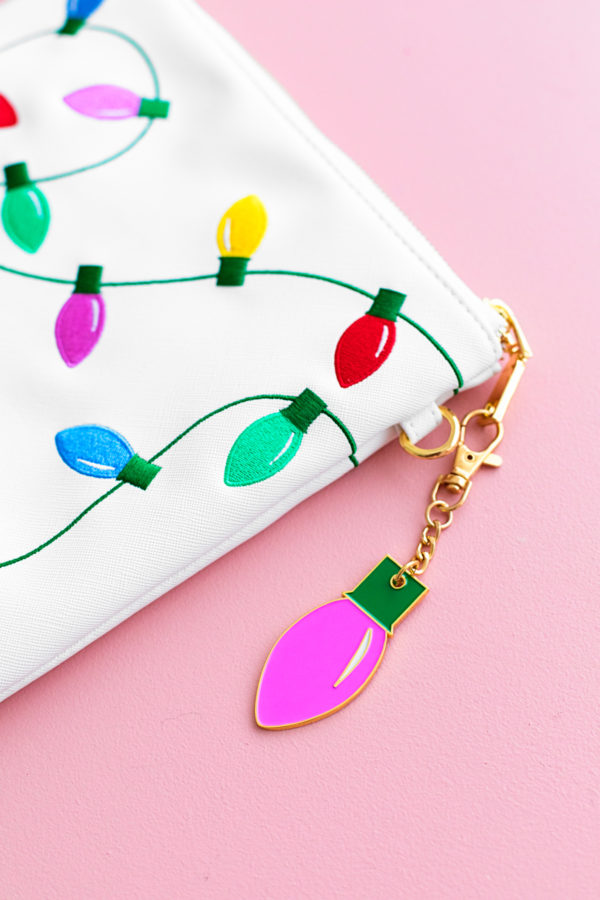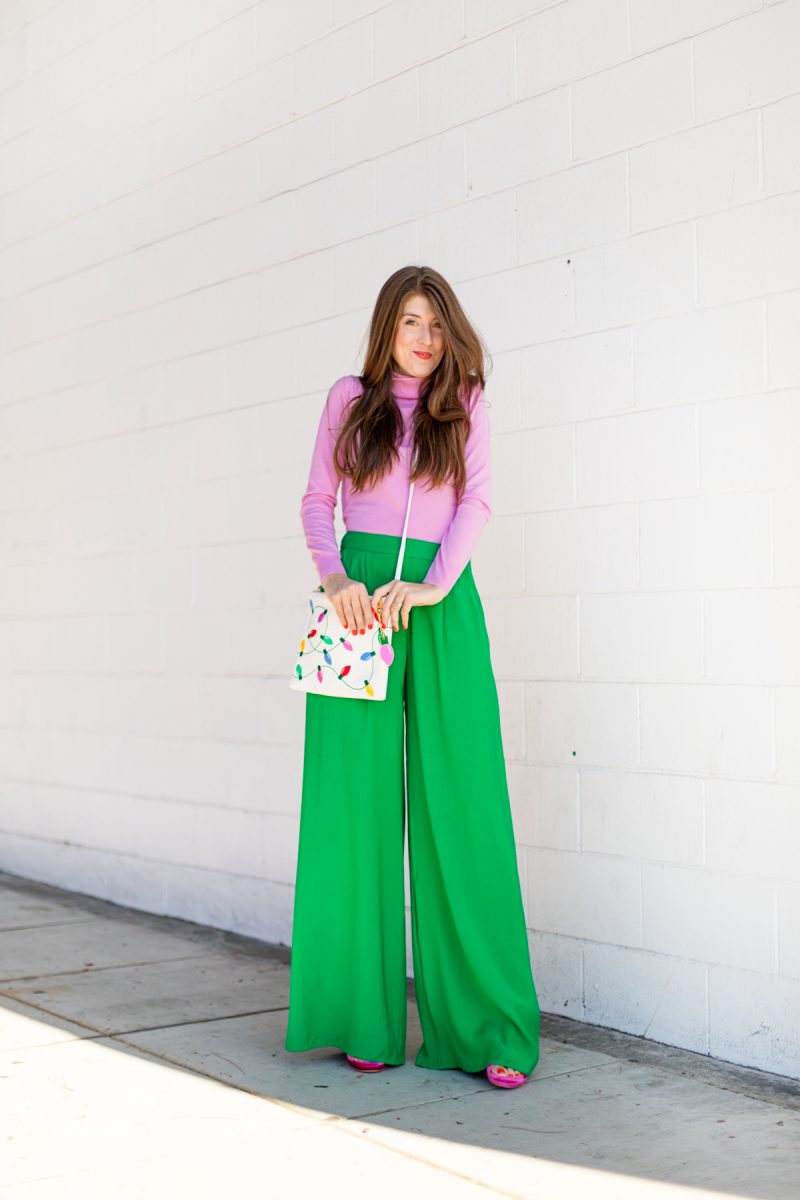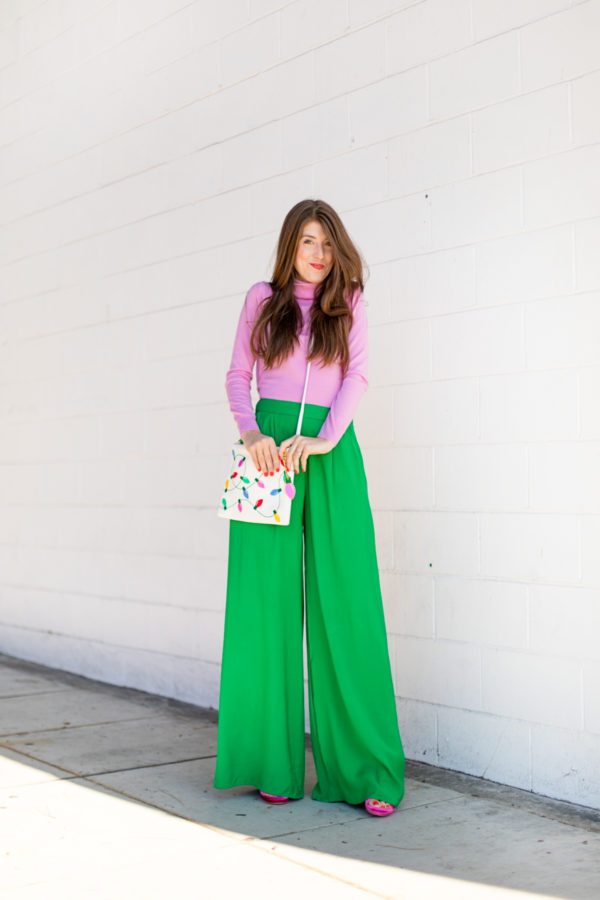 Photos by Jeff Mindell
Thank you as always for your support and excitement. I get so nervous and excited every time we launch something new and am forever grateful for this community who loves a holiday as much as I do!!!
(*Free shipping promo ends 11/9/18 at 11:59pm ET!)