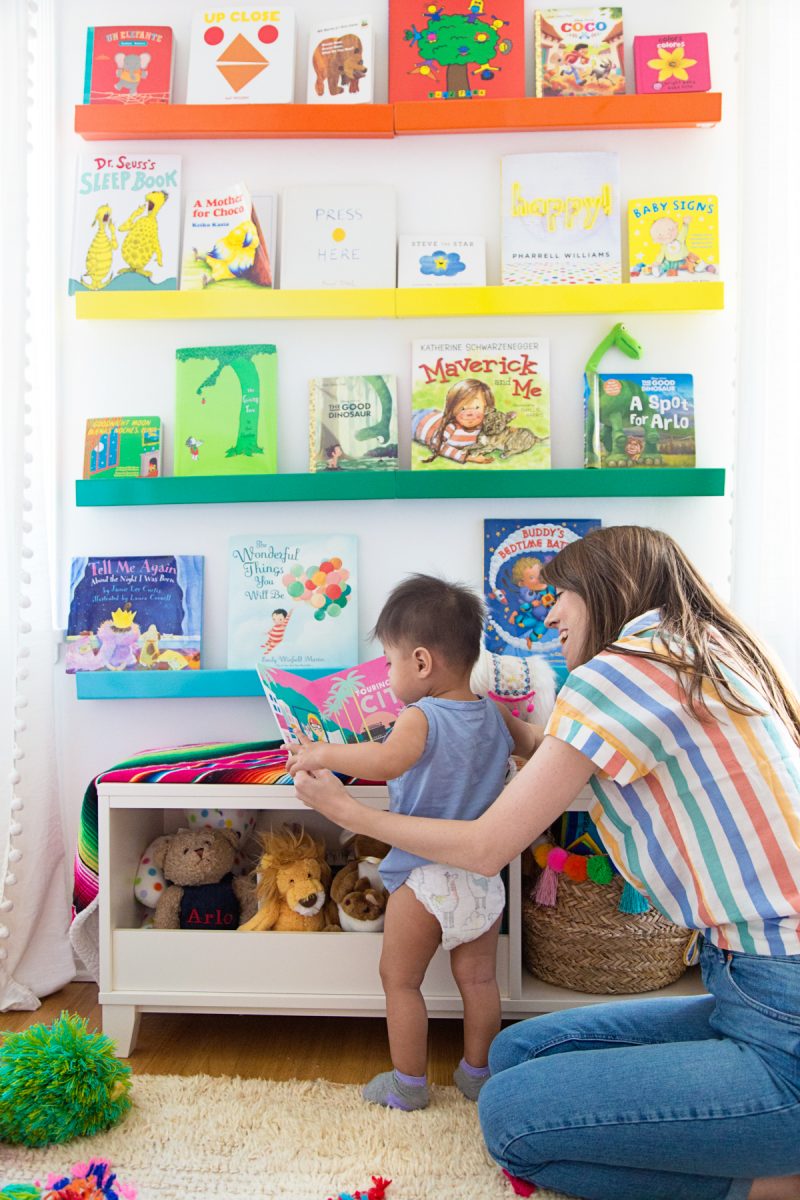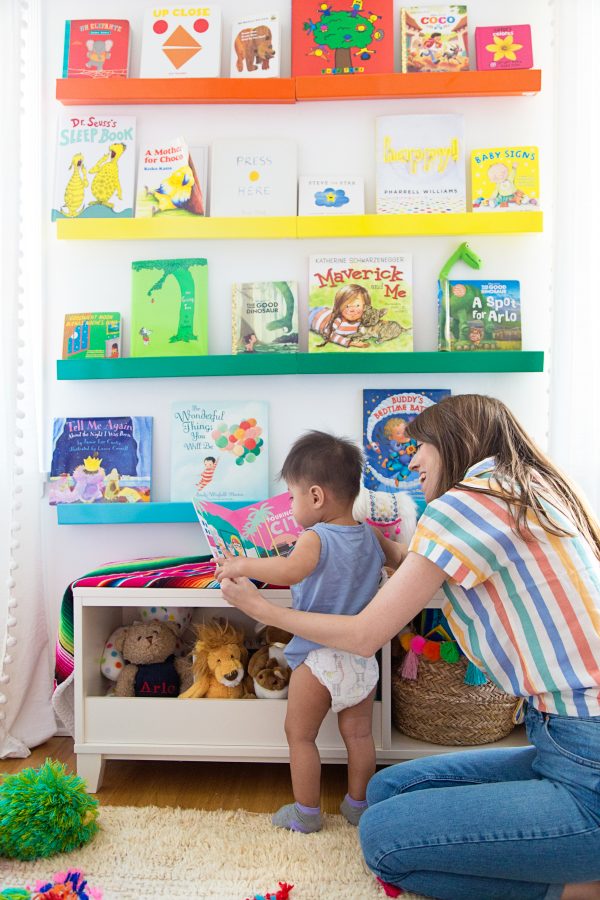 A few months ago, I got to go to P&G's headquarters in Cincinnati to check out Pampers Pure, a new diaper and wipes collection for moms like me who don't want to compromise. They're made from with premium cotton or soft plant-based fibers and thoughtfully-selected ingredients and feature adorable not-your-average-diaper patterns. So, they check both those boxes. And sure, so do some other diapers, but you know what box those other diapers don't check? The protection box.
We tried another natural diaper on Arlo once and it was a disaster. I was appalled and immediately went back to Pampers. And I'm not just saying the because I'm working with them, LOL. It's true. I imagine several of you have had similar experiences. This diaper has the same protection as the Pampers I've been using since Arlo was born, but now I don't have to compromise on some of the other aspects.
On our trip, the Pampers team asked me to share a "mom moment" AKA a #PureGoals moment that I just wouldn't compromise on. It could be silly or serious. The first thought that came to my mind? Arlo's room.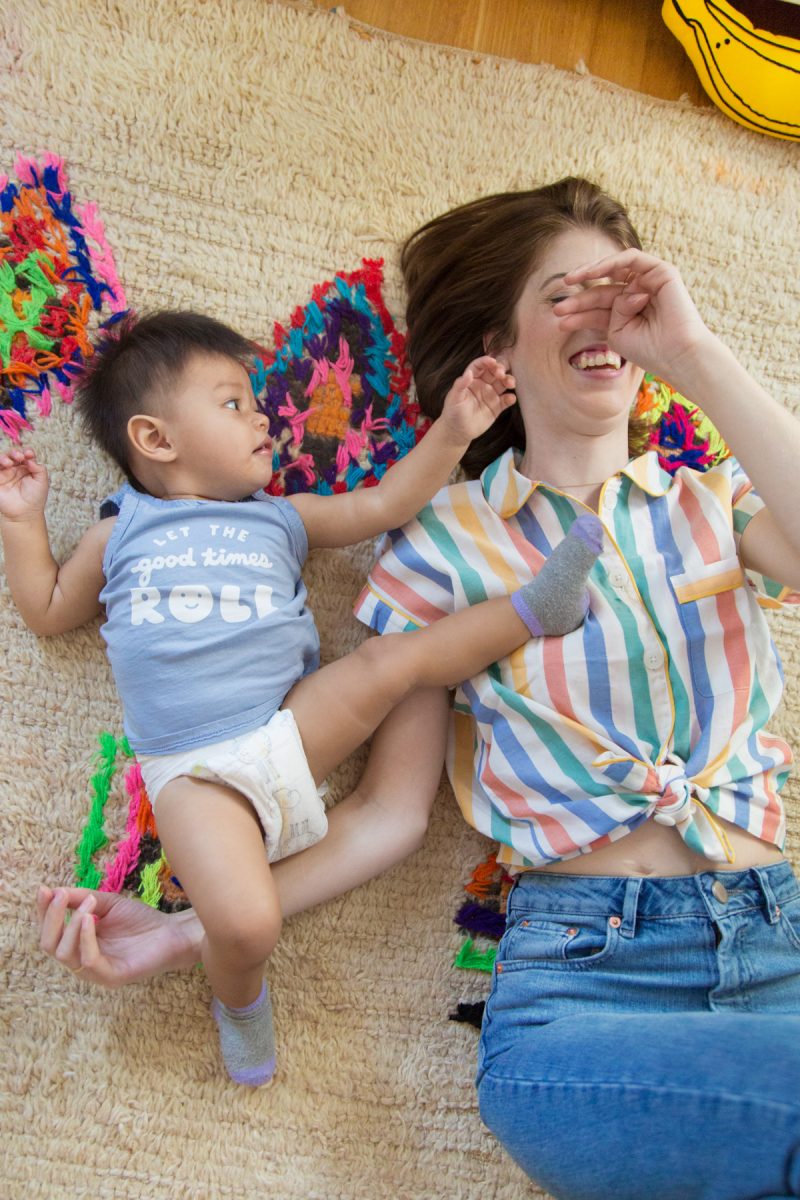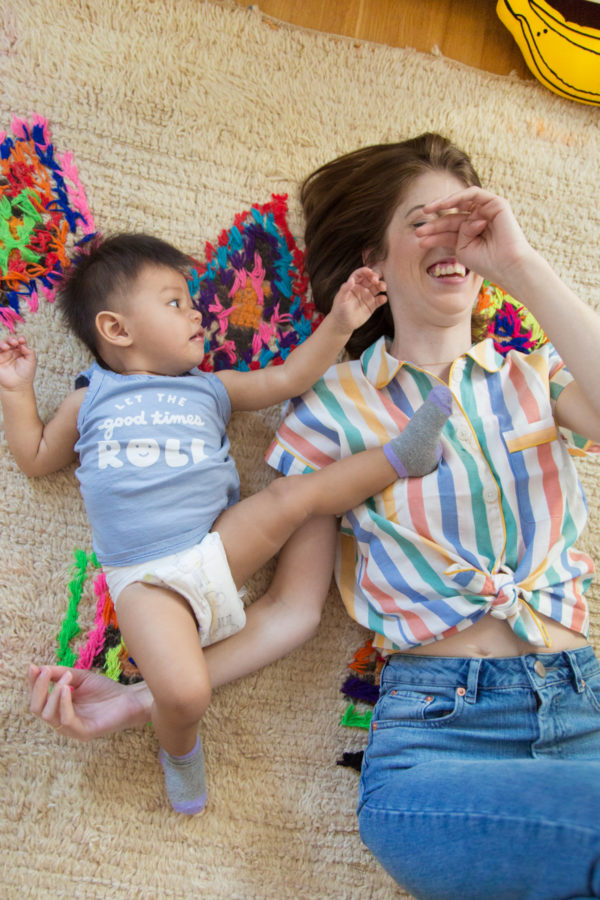 I spent nearly ten months designing and decorating his room. I realize that sounds completely insane, but I was not willing to compromise on even one item that went into his space!
It was incredibly important to me that he went to sleep and woke up every day in a room that represented him, our family, our loved ones and not only his heritage but that of others, too. So, as you all well know, I spent those months sourcing items from all over the world, picking the perfect pieces from friends near and far and fitting each piece together into the final product that I'm so proud of today.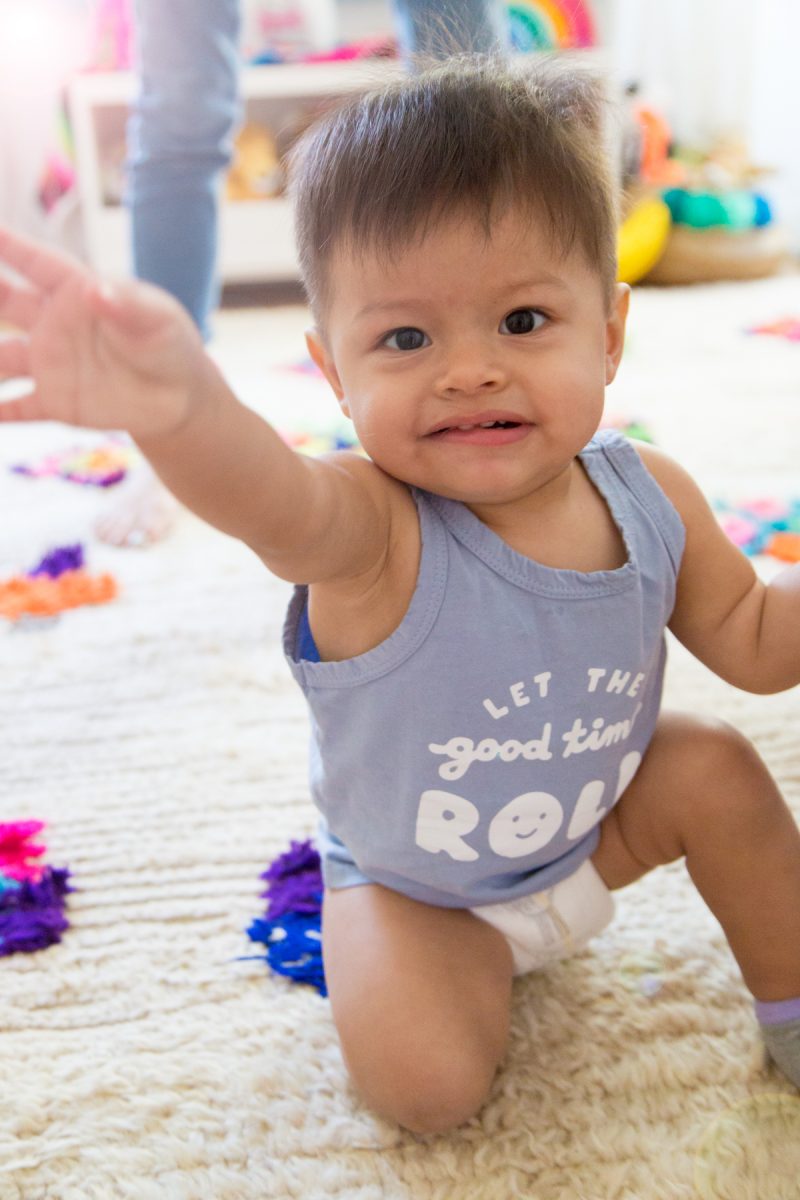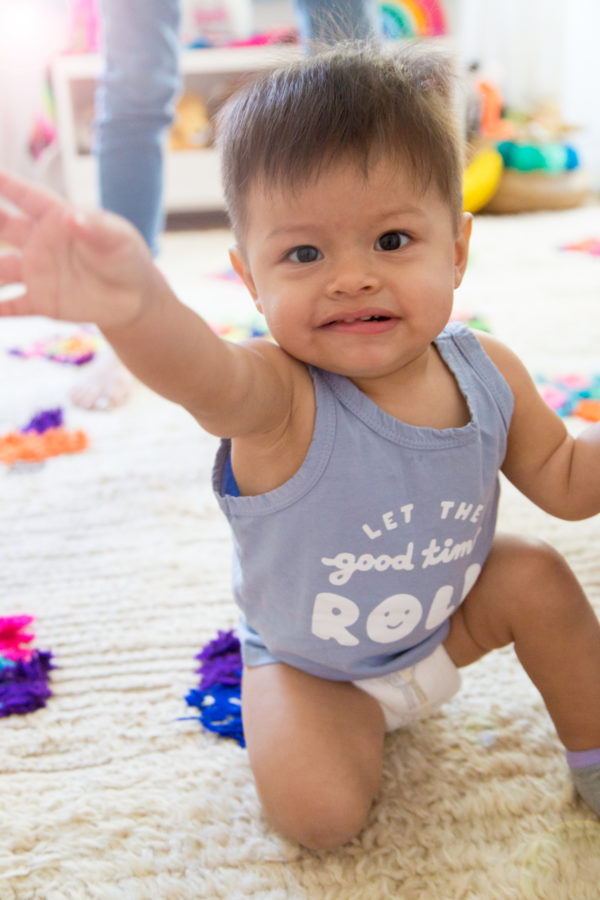 I was very lucky to be raised in a family that supported my dreams, no questions asked, and let me explore my creativity every day. I wanted to cultivate those qualities in our family, for Arlo, from the beginning. Since he's just a little babe, surrounding him with items created by people living their dreams and exploring their creativity felt like the best way to do that.
And I'd do it all again. It was worth not compromising, tenfold.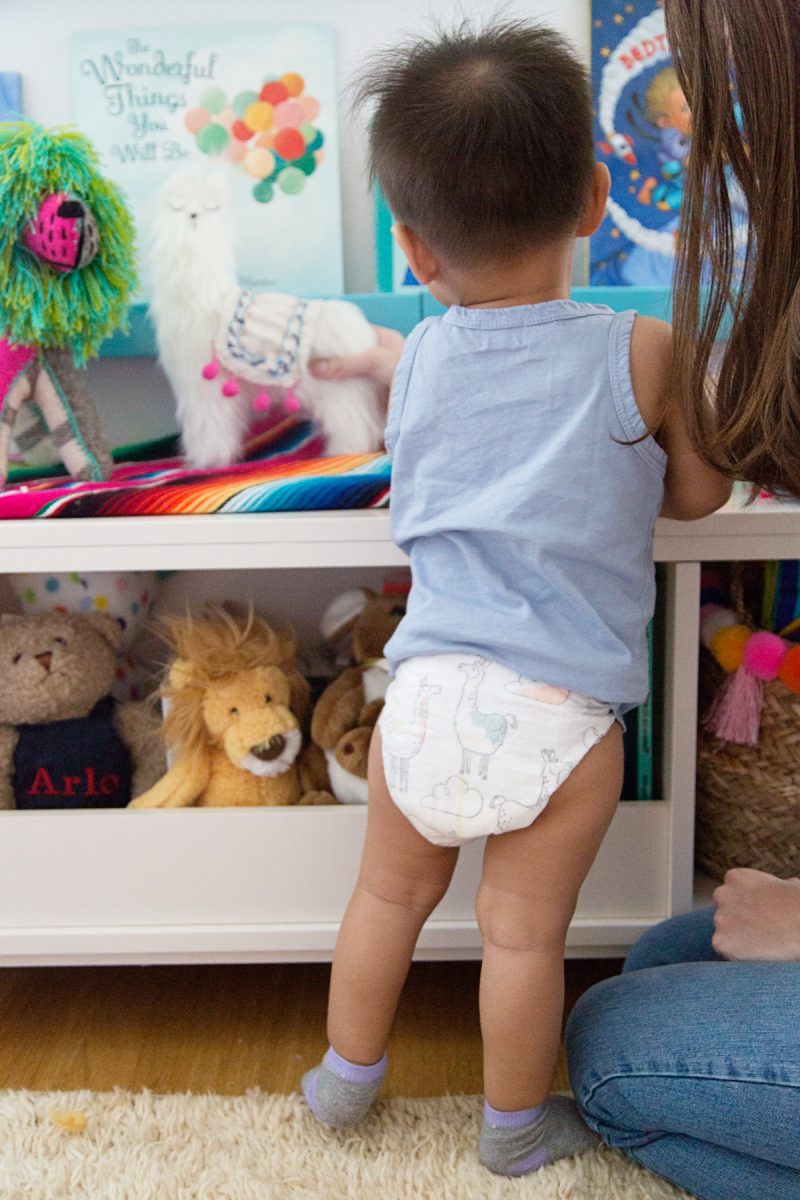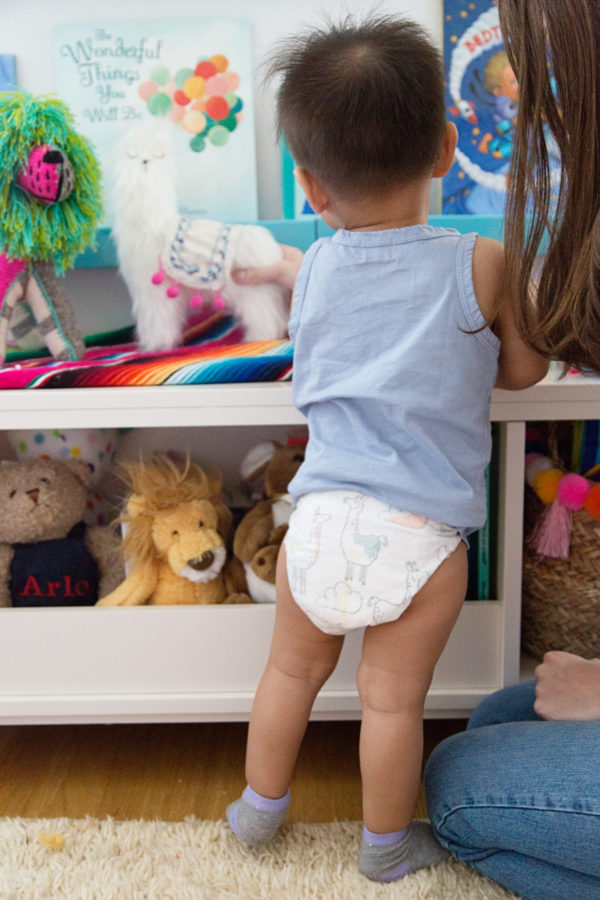 Photos by Jeff Mindell
That's my #PureGoals and I wanted to share it with all of you. I'd also love to hear your #PureGoals stories about something you wouldn't compromise on for your baby. Was it the food you fed them? The products you used in your home? Was it something that seems silly to everyone else, but was so important to you?? Please share below and on social media!
I'm really excited to continue sharing about Pampers Pure with you all. It's a product I really, truly believe in and was SO excited as a Mom when I heard it was becoming a reality. It's exactly what I've been looking for and if you feel the same you can try them out here. I can't wait to hear what you think!!
This post was created in partnership with Pampers. All content and opinions are that of my own! Thank you for supporting the sponsors that keep the Studio DIY party going! Read more about my editorial policies here.
SaveSaveSaveSave
SaveSave
SaveSave
SaveSave