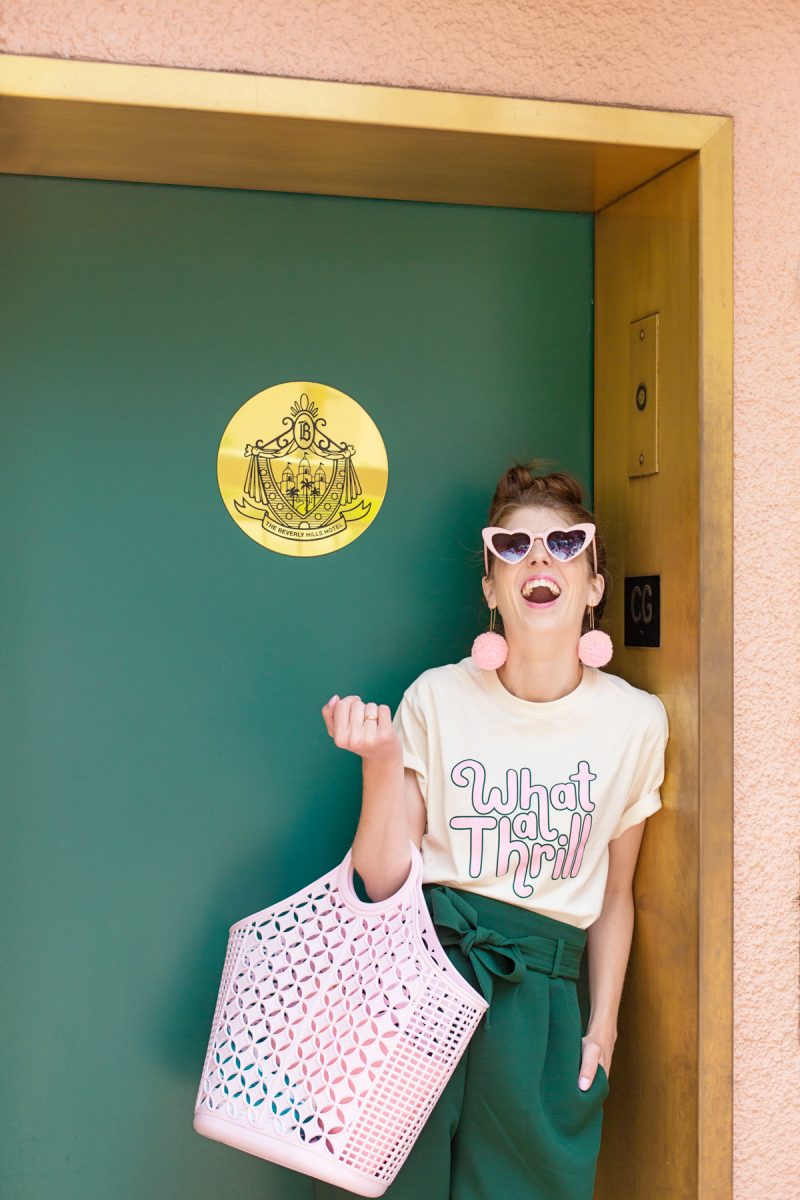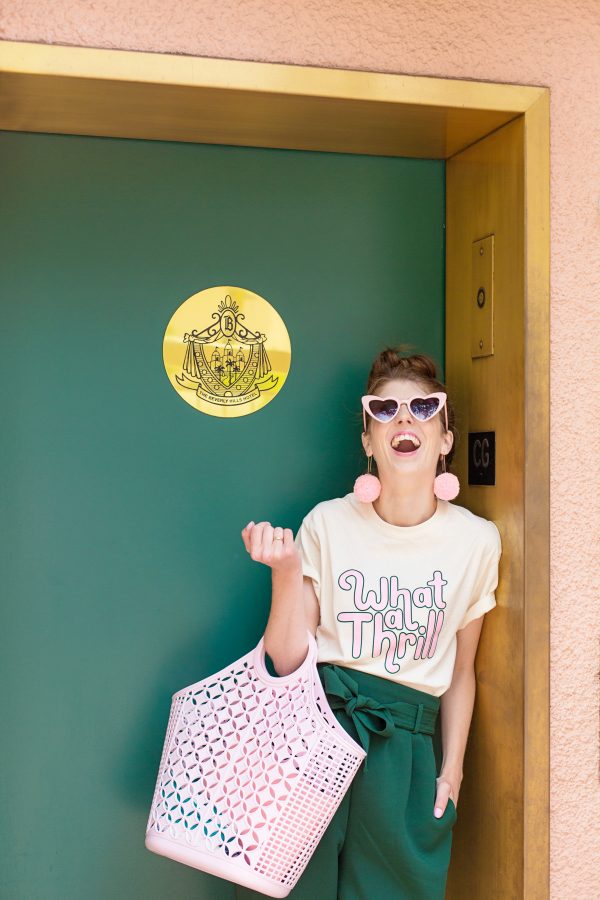 Beverly Hills, WHAT A THRILL! It's cookie summer time and we had to make you guys allll nostalgic with our latest collection!!!! I'm so freaking excited about it. I said it in my Instagram but I'll say it again here. Studio DIY is built on nostalgia. On making sure you don't forget those favorite memories, movies, treats and stars of your childhood as you travel through adulthood. This collection is an ode to that sentiment! Hope it brings back all those memories and more!
Our What A Thrill tee was the inspo for the whole collection, but I wanna quickly tell ya about everything! We kinda prefer Palm Springs to Beverly Hills so you'll see our own spin on that here with our Troop Palm Springs tee!!! I get a lot of messages from you guys about heading to PS for bachelorette parties and girls weekends and just thought these tees would be SO FUN for that!!!! Right!?!? (We also made a balloon pack if you want to REALLY commit!)
We've also got the BEST pink heart sunnies (I've been wearing them like crazy and you've all been asking about 'em!!) and this retro-inspired pink market tote. My fave part is that the handles hook together for easy carrying!! And it's perfect for the beach. Last but not least, acrylic monstera earrings!! UGH THEY ARE SO CUTE. Scoop 'em up before they're gone!
You can shop the whole collection HERE and check out some of my fave photos from our shoot below!!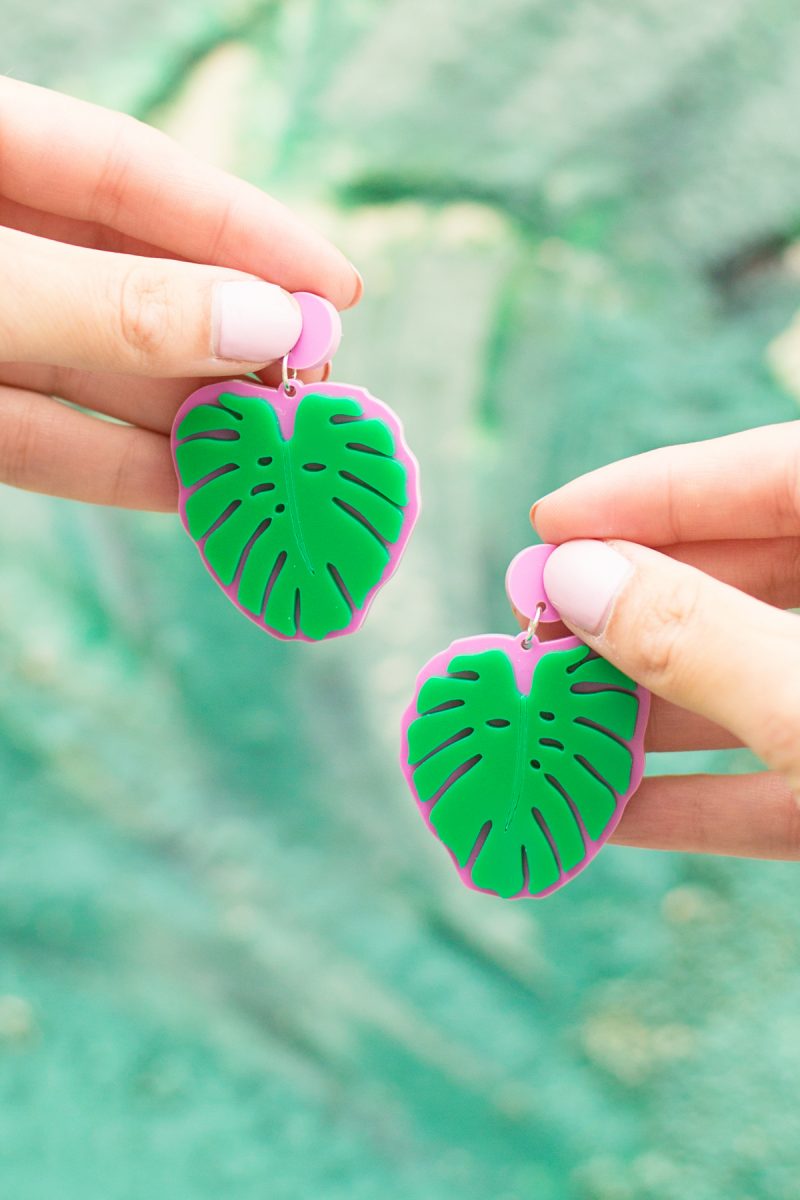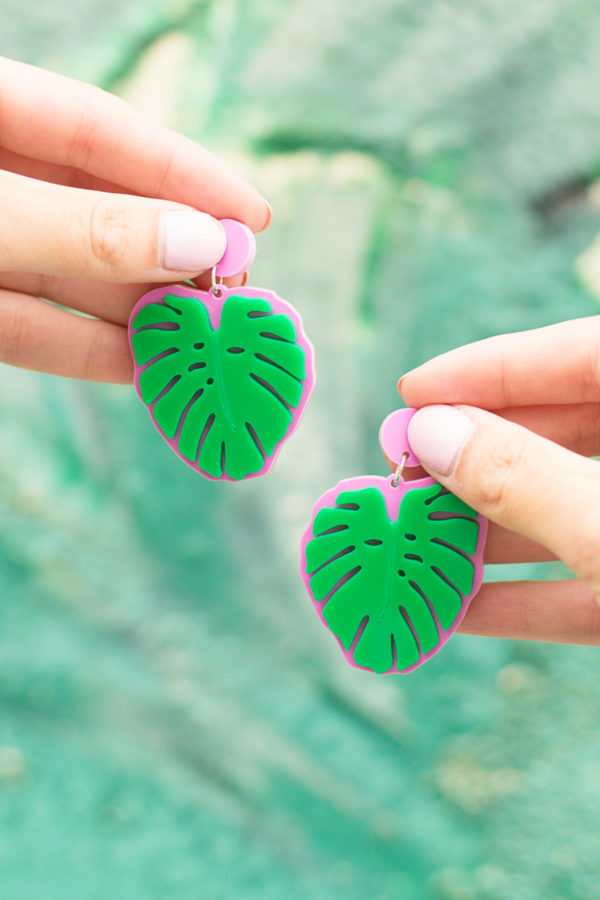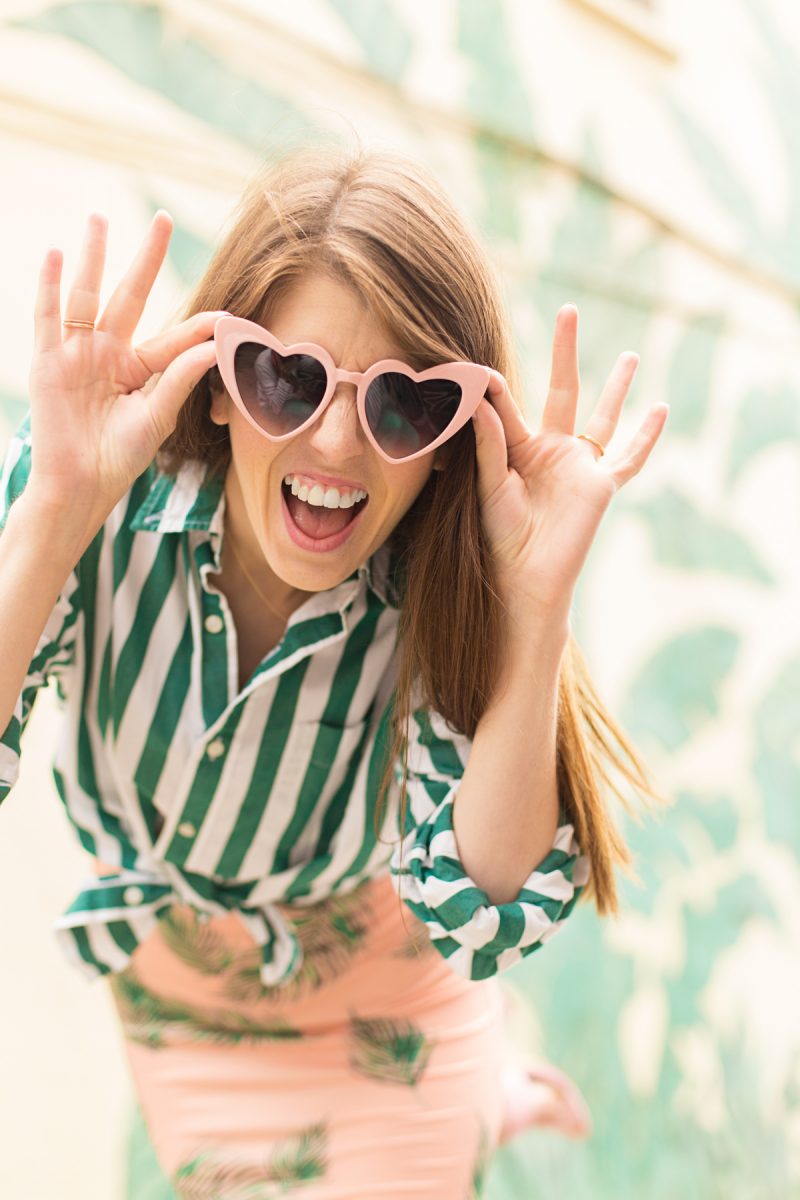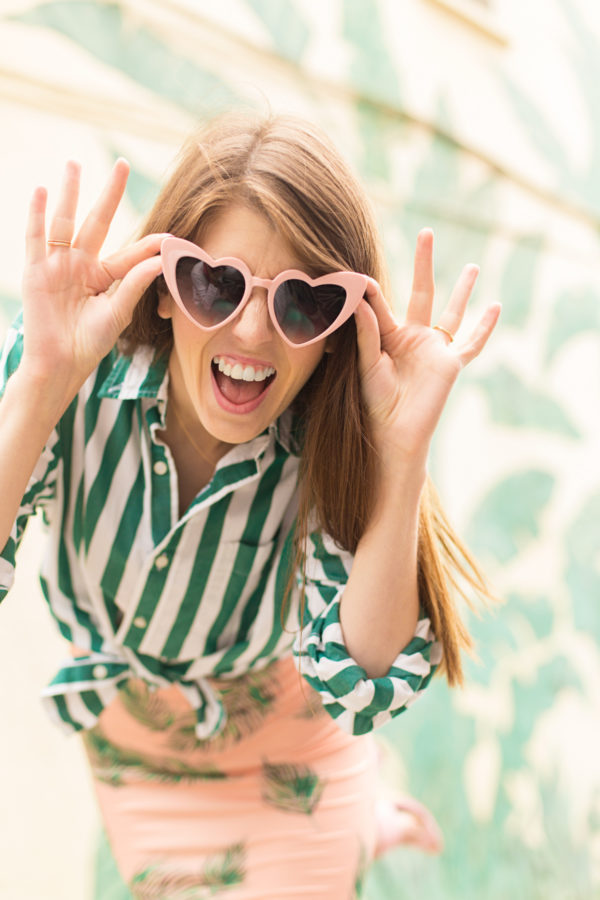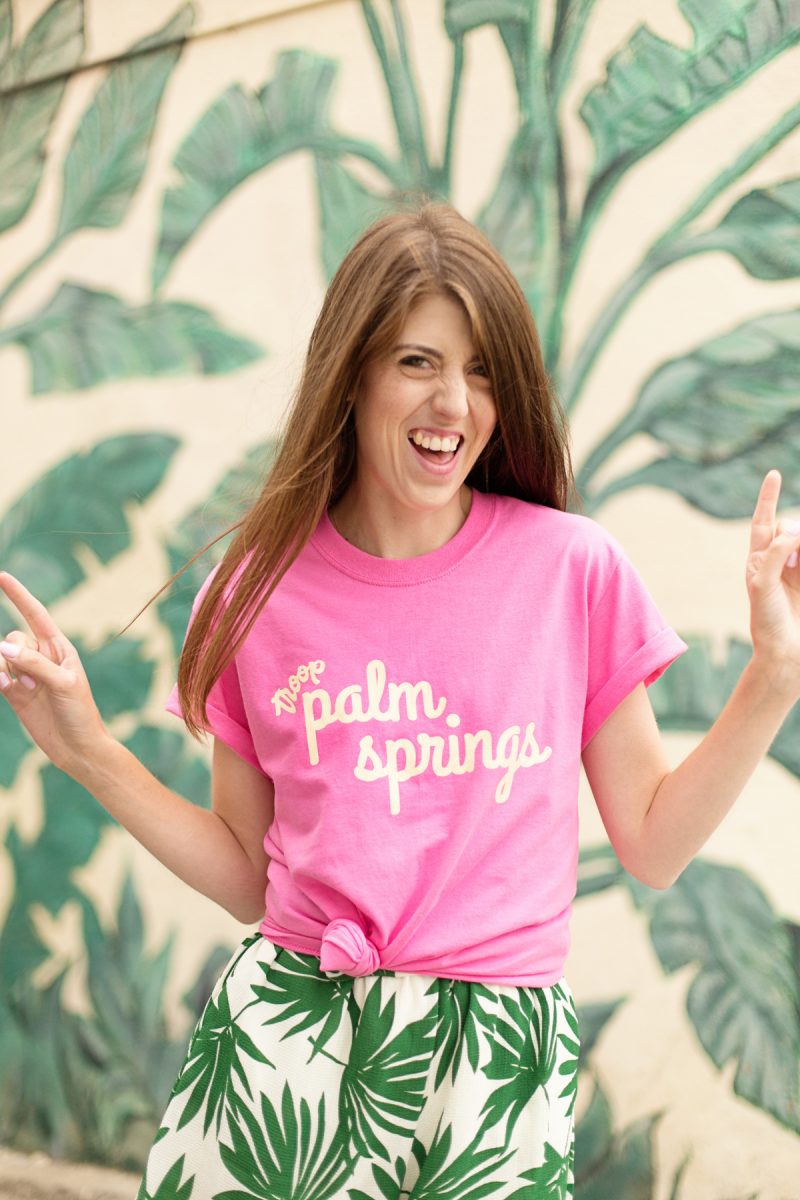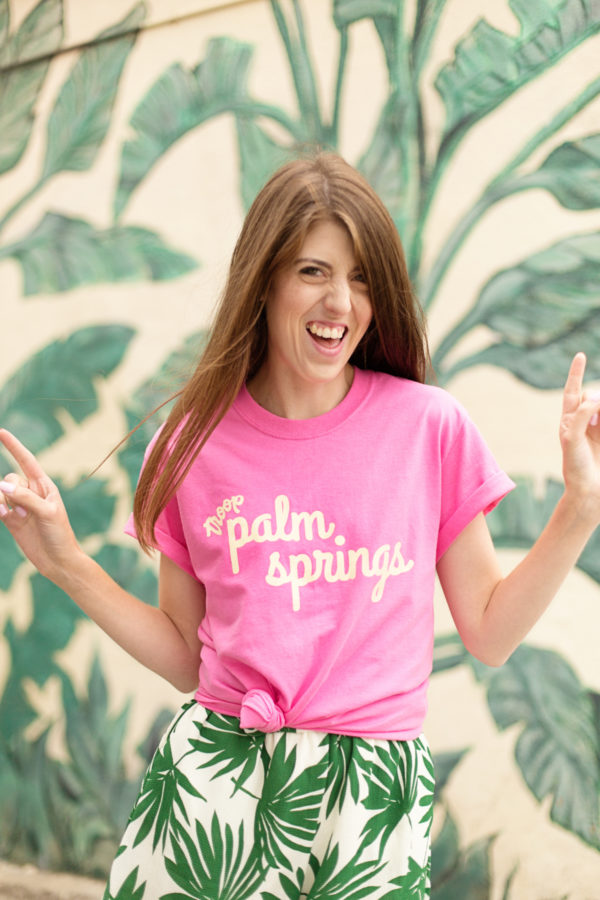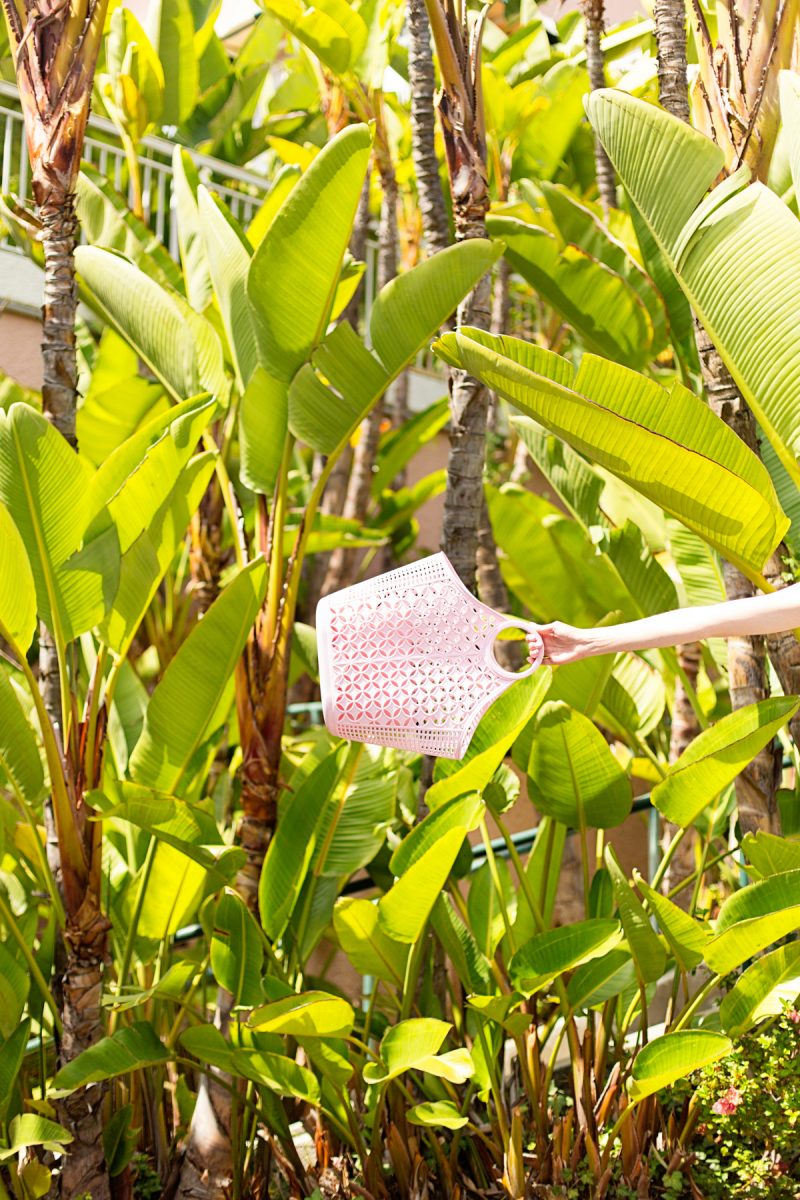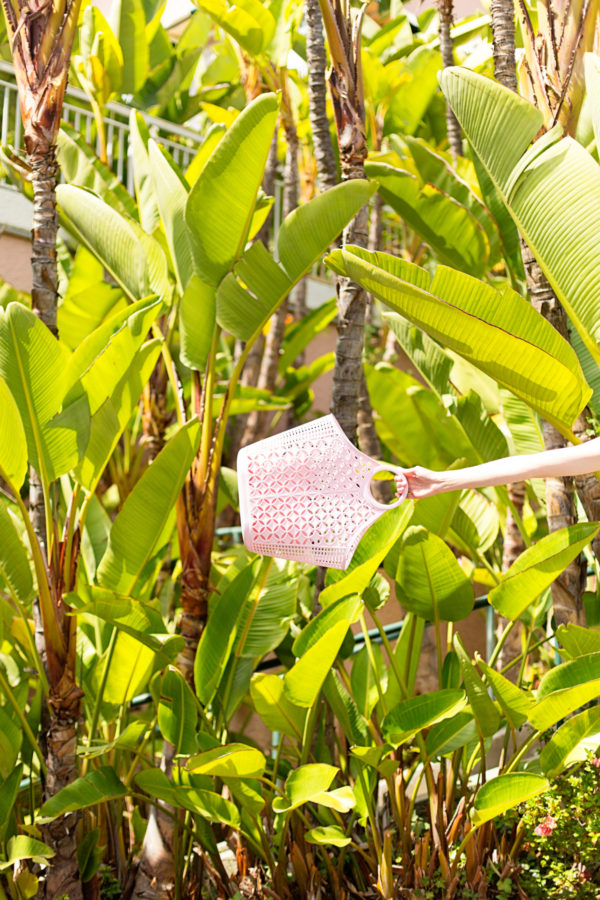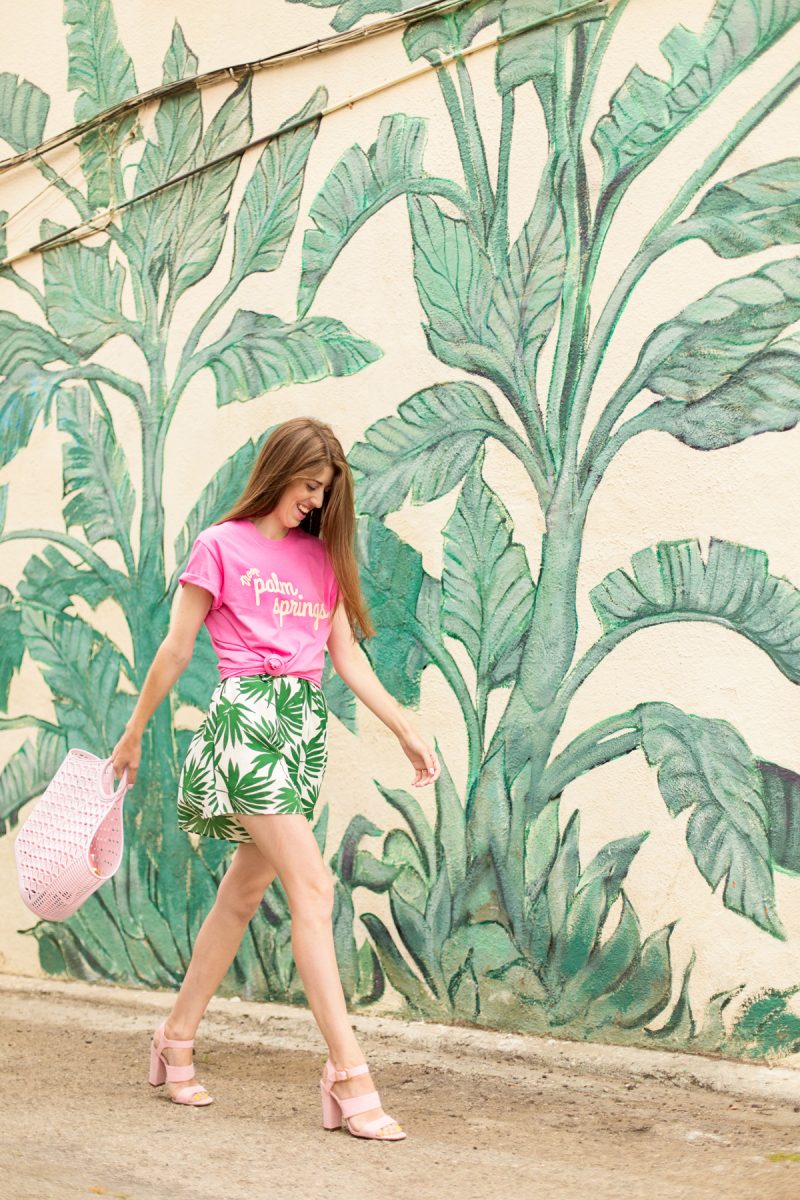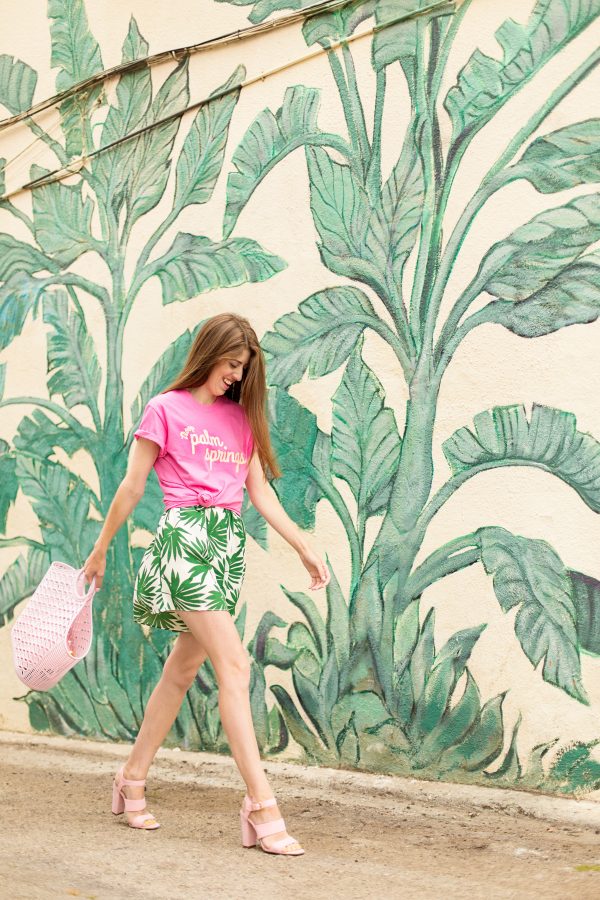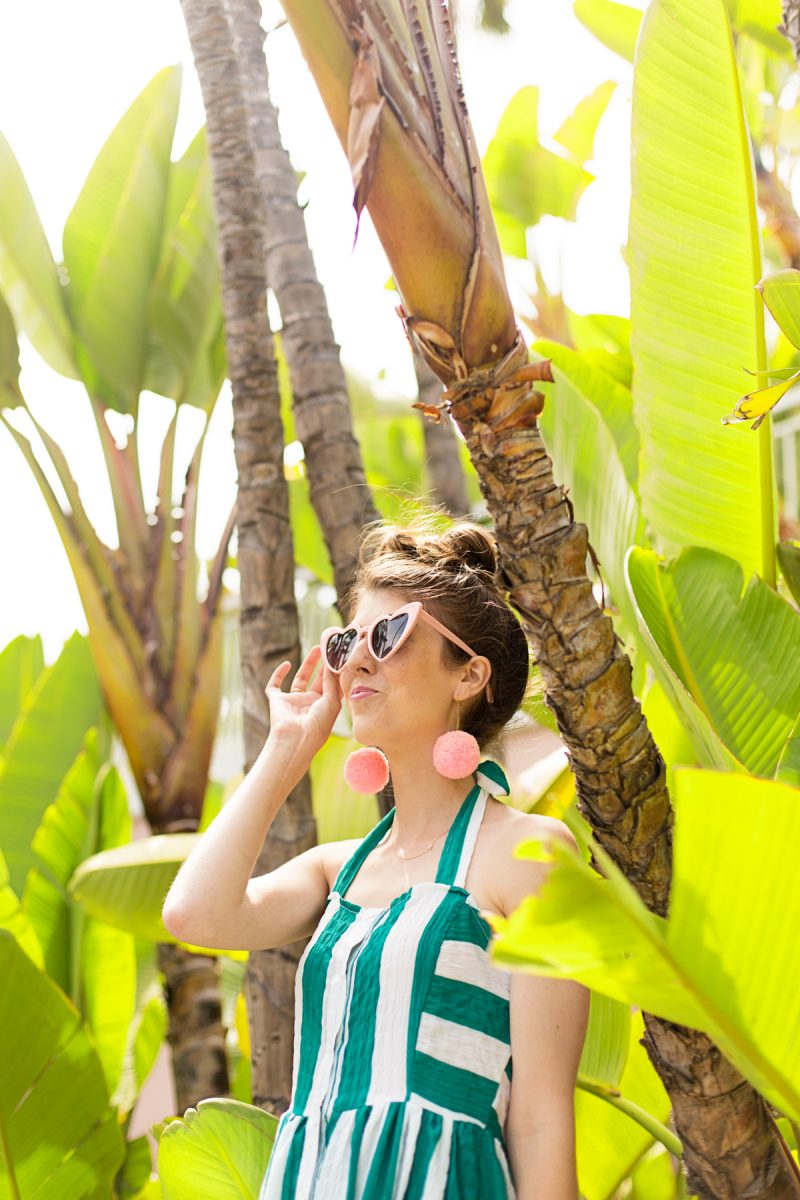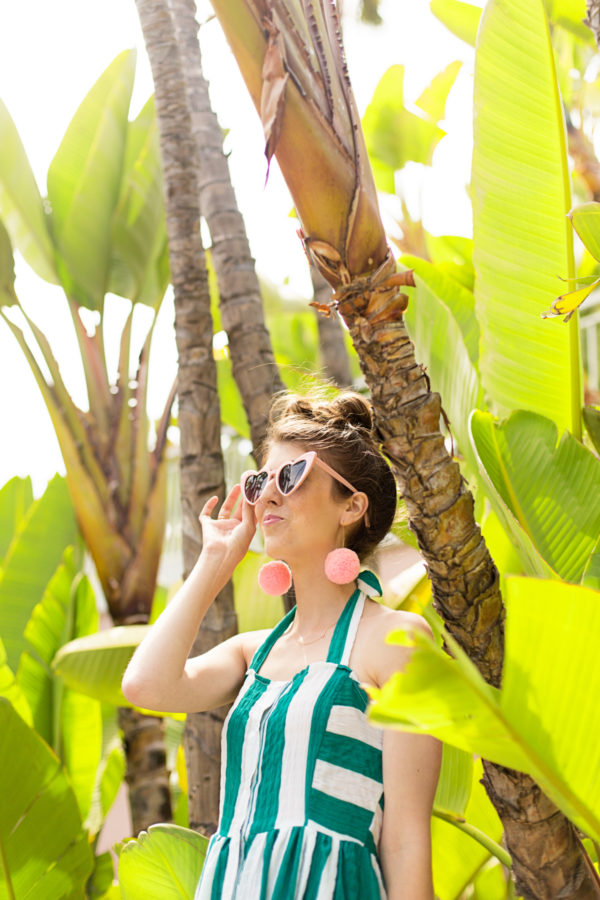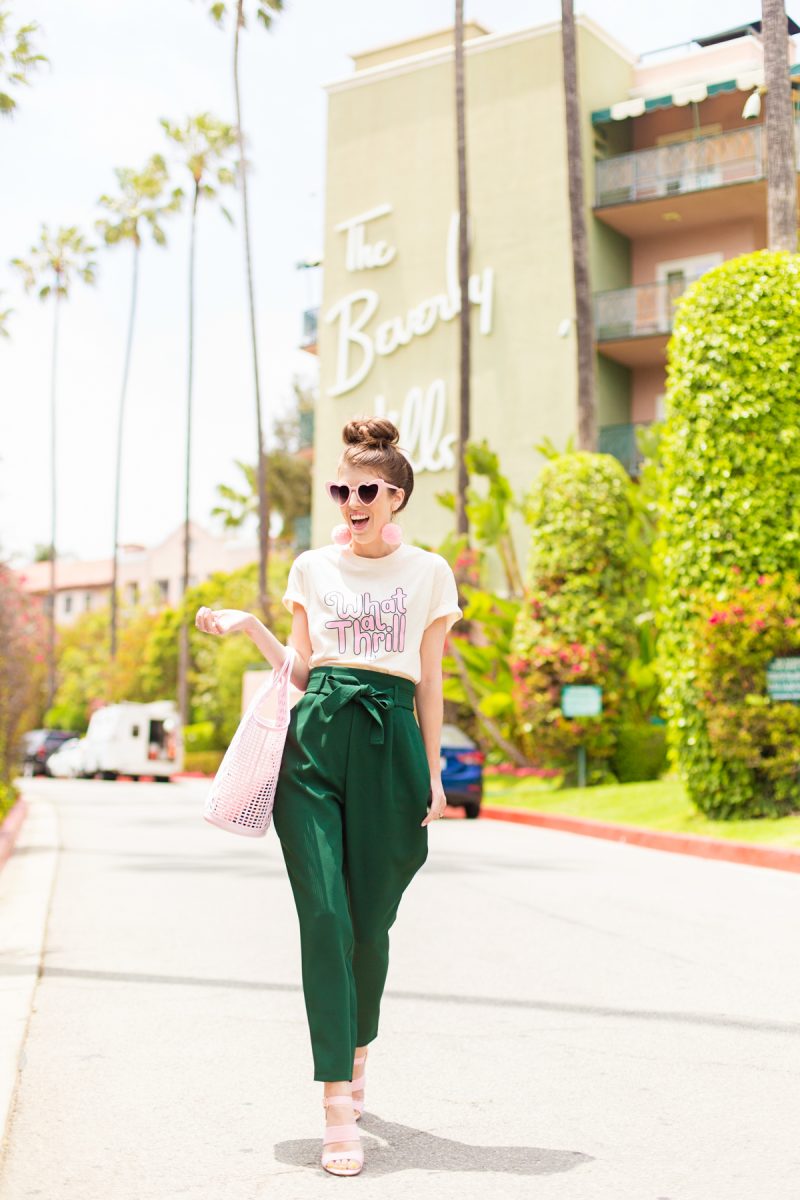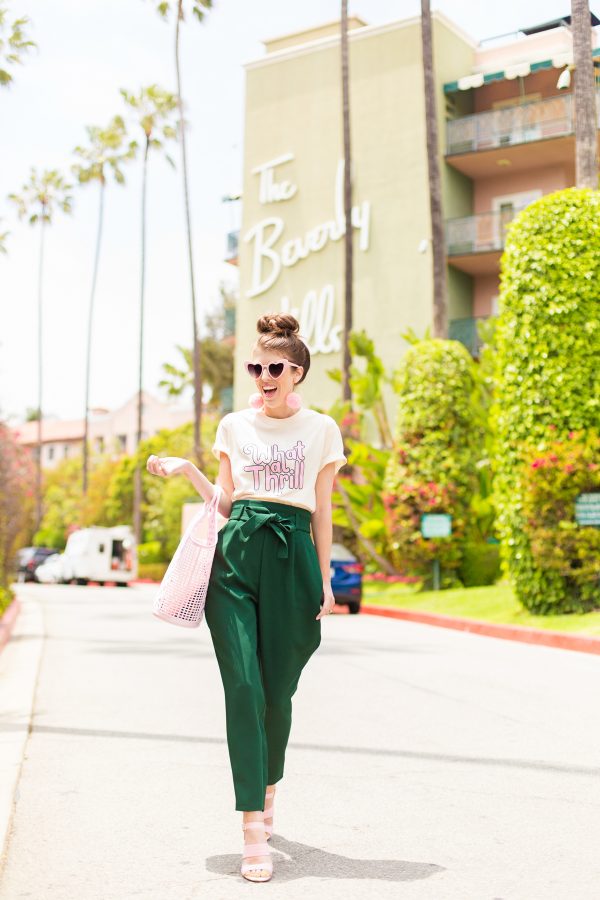 Photos by Jeff Mindell
Had so much fun with this shoot!!! Side note: the salad I ate in between shots cost almost double the amount of our t-shirt which made me laugh. Gotta love that #beverlyhills life! 😉
WE'RE THE GIRLS FROM BEVERLY HILLS, SHOPPING IS OUR GREATEST SKILL!
SaveSave
SaveSave
SaveSave
SaveSave