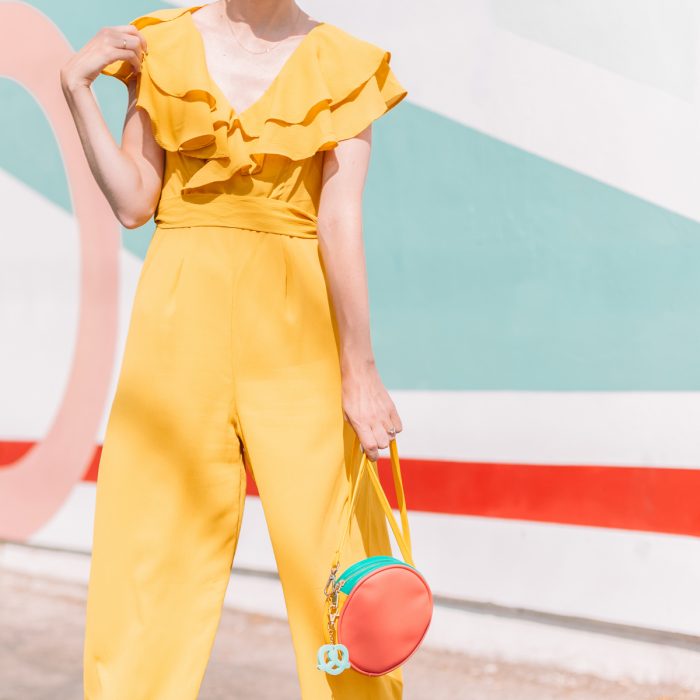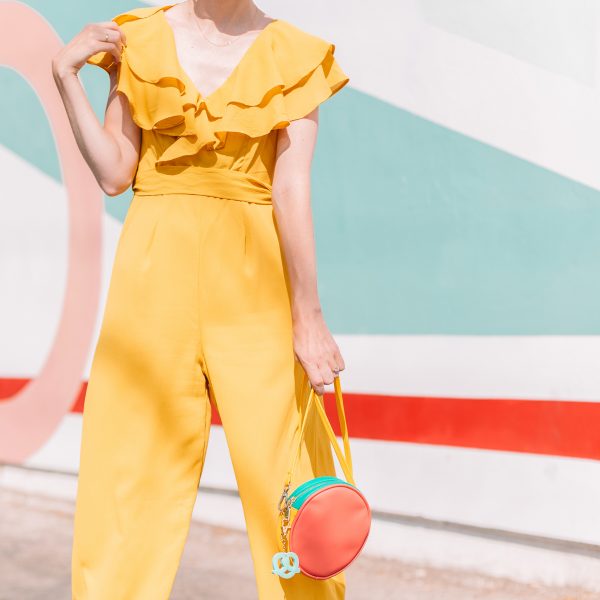 We've been having a few site issues this week but they're all resolved now (hooray!) so I wanted to make sure I popped in to let you know there's a one week pop-up happening in the shop right now! A ton of top-selling past clutches area available right now to everyone (i.e. you don't have to be a subscriber!)!! And for the first time ever, we brought back the color block clutch!! This one was almost sold out before it even launched so I wanted to give everyone another chance to snag it.
And yes, other faves like the toaster pastry and credit card are back too, plus a ton of flair! Here's a peek at what's avail…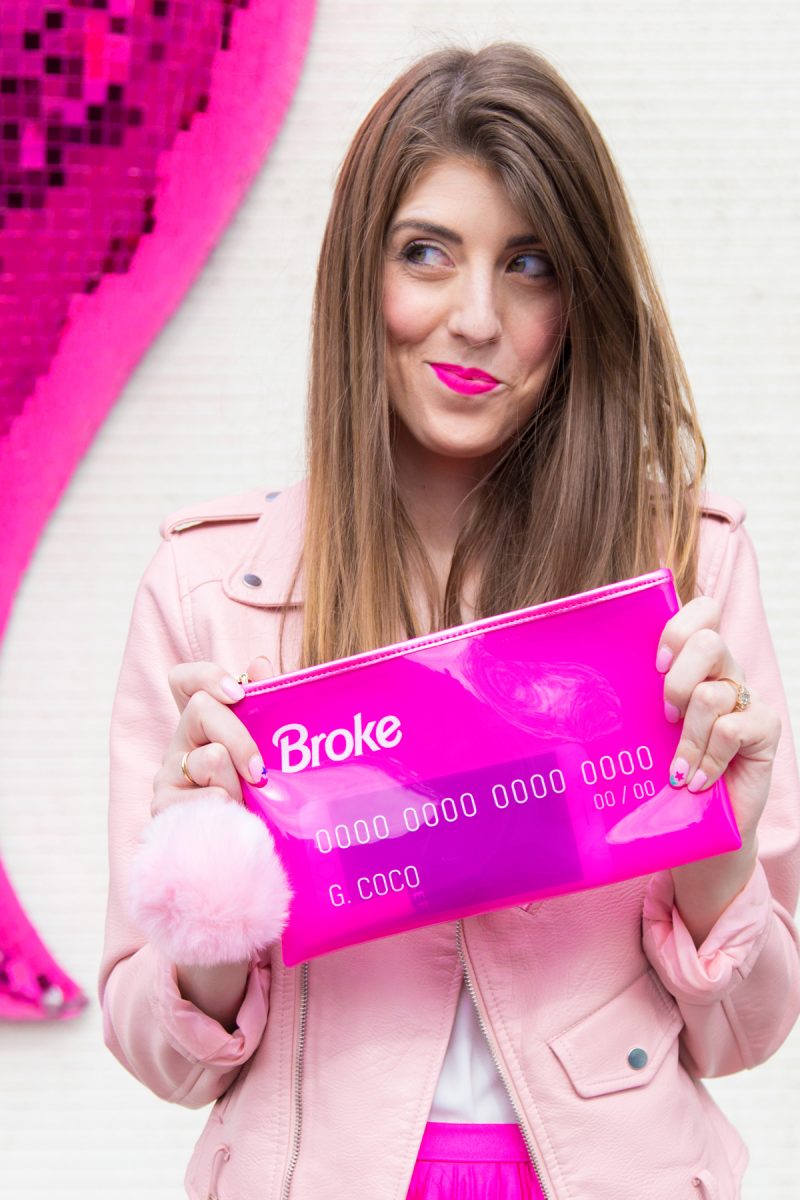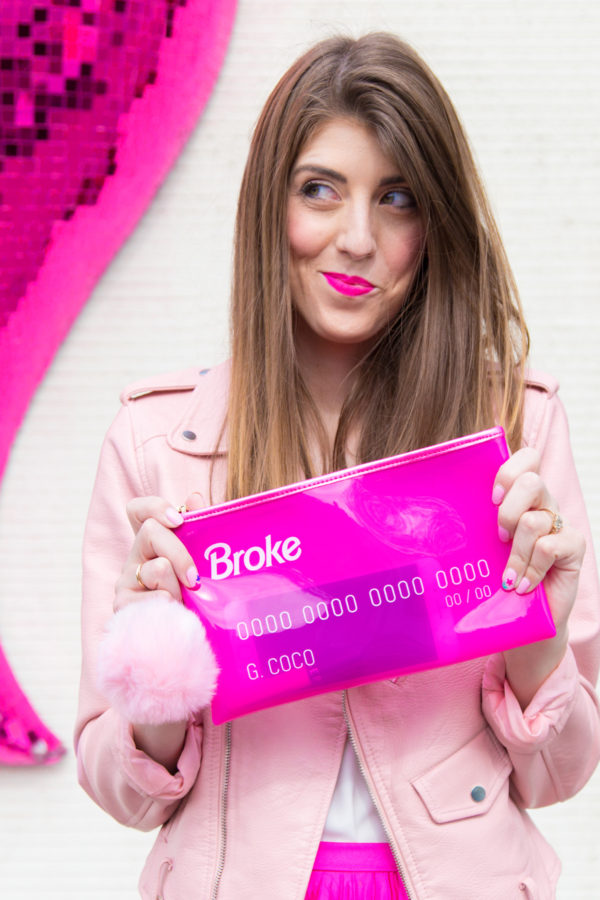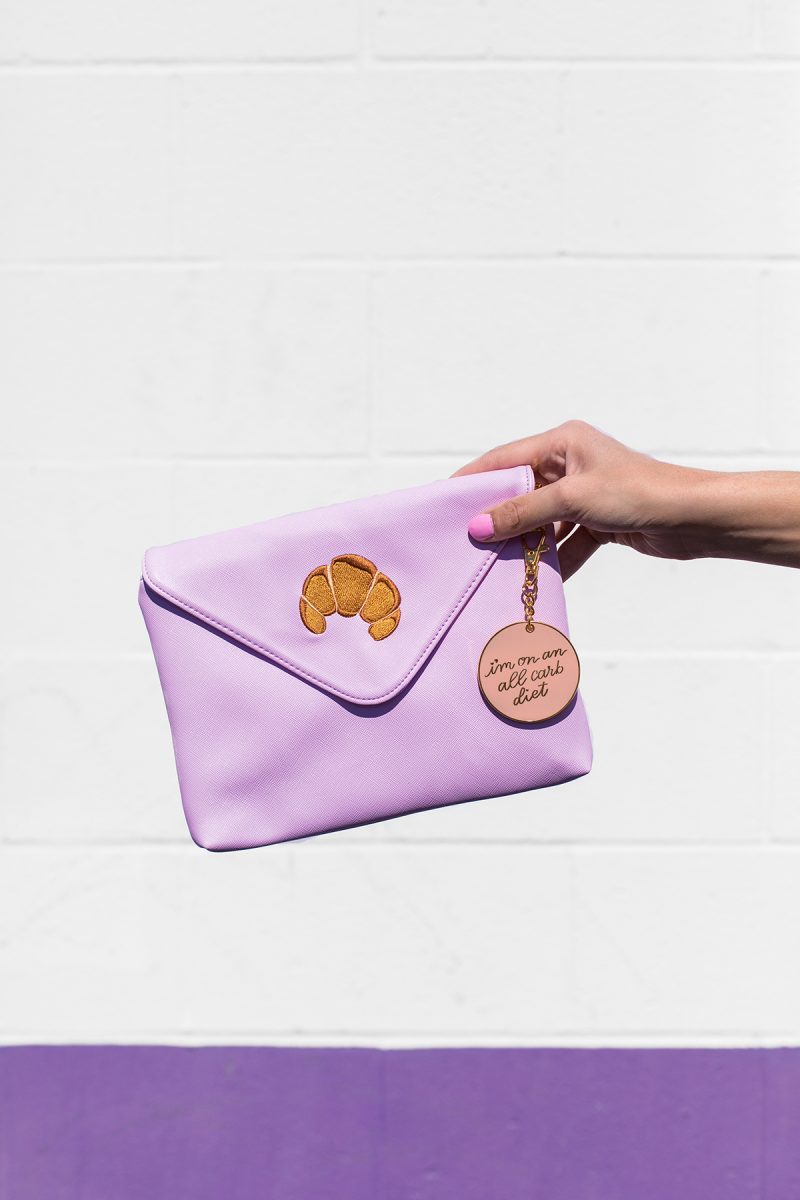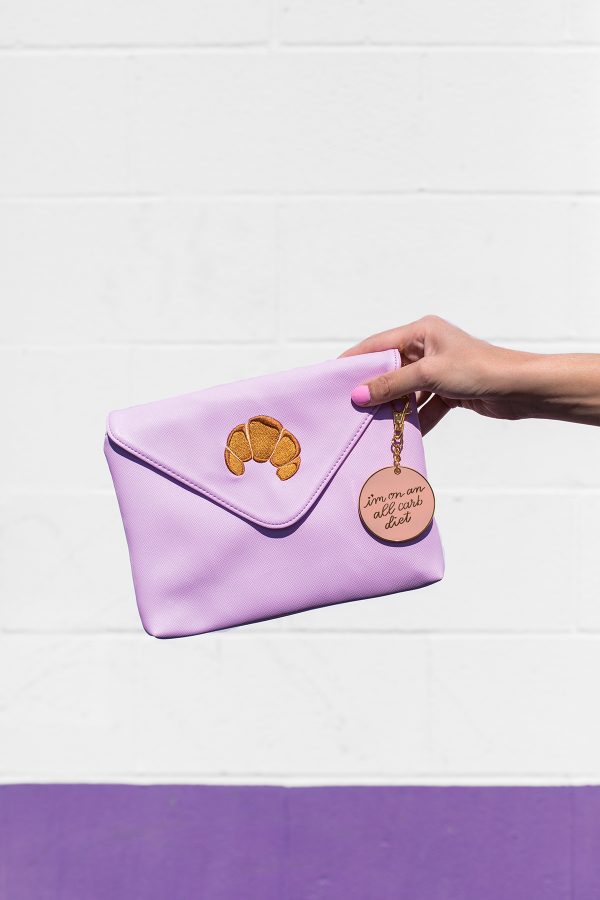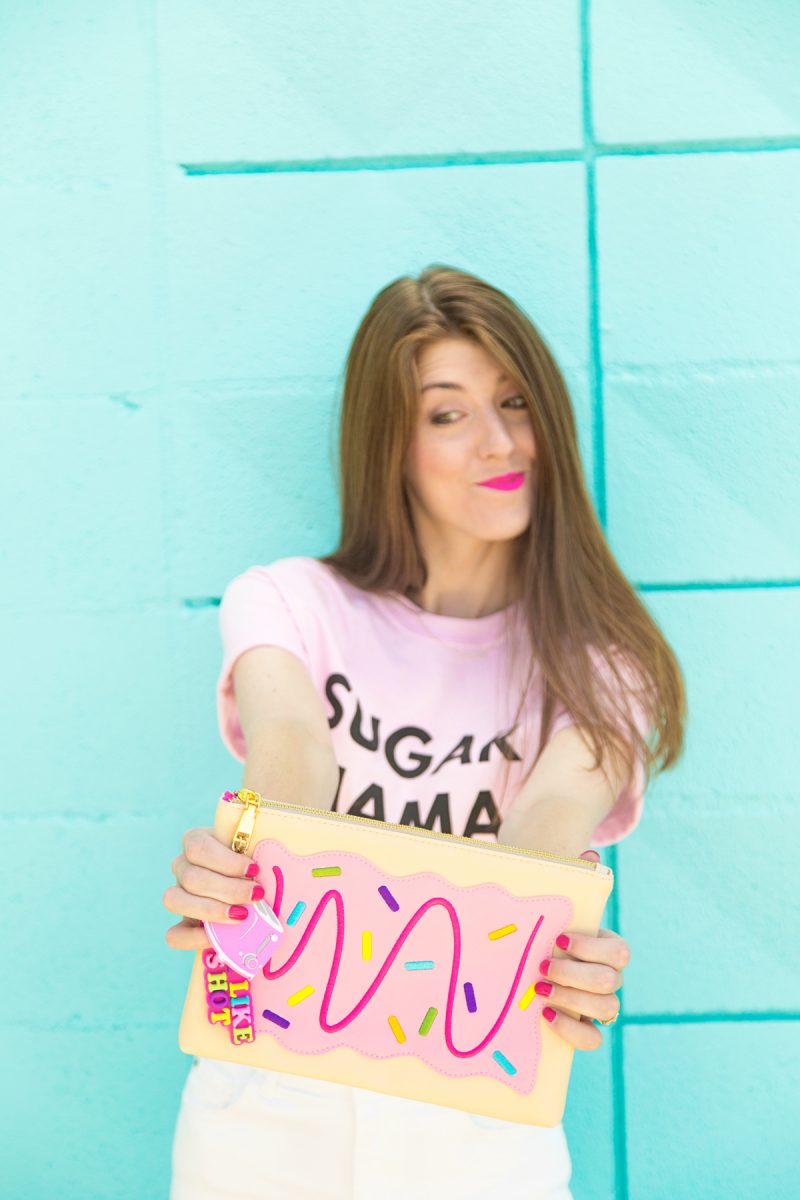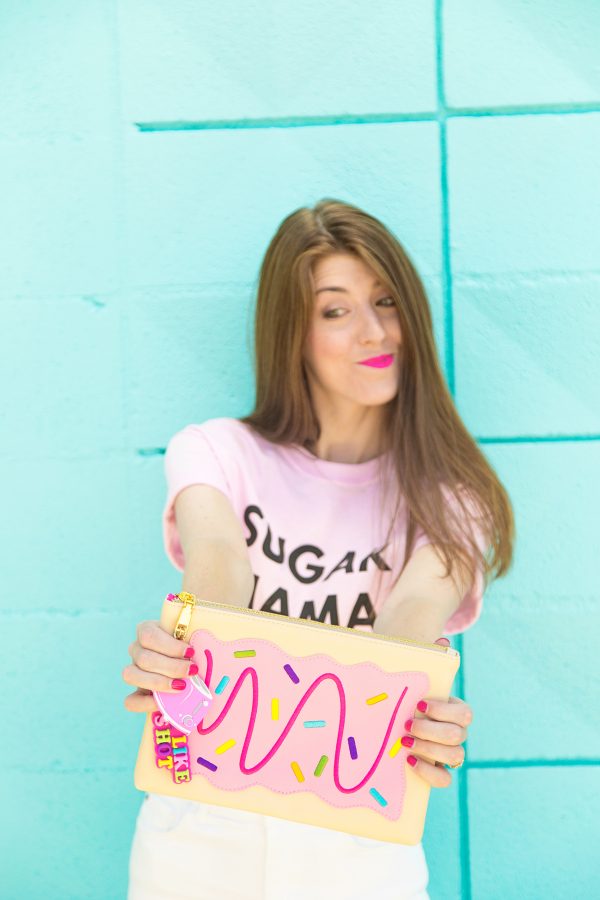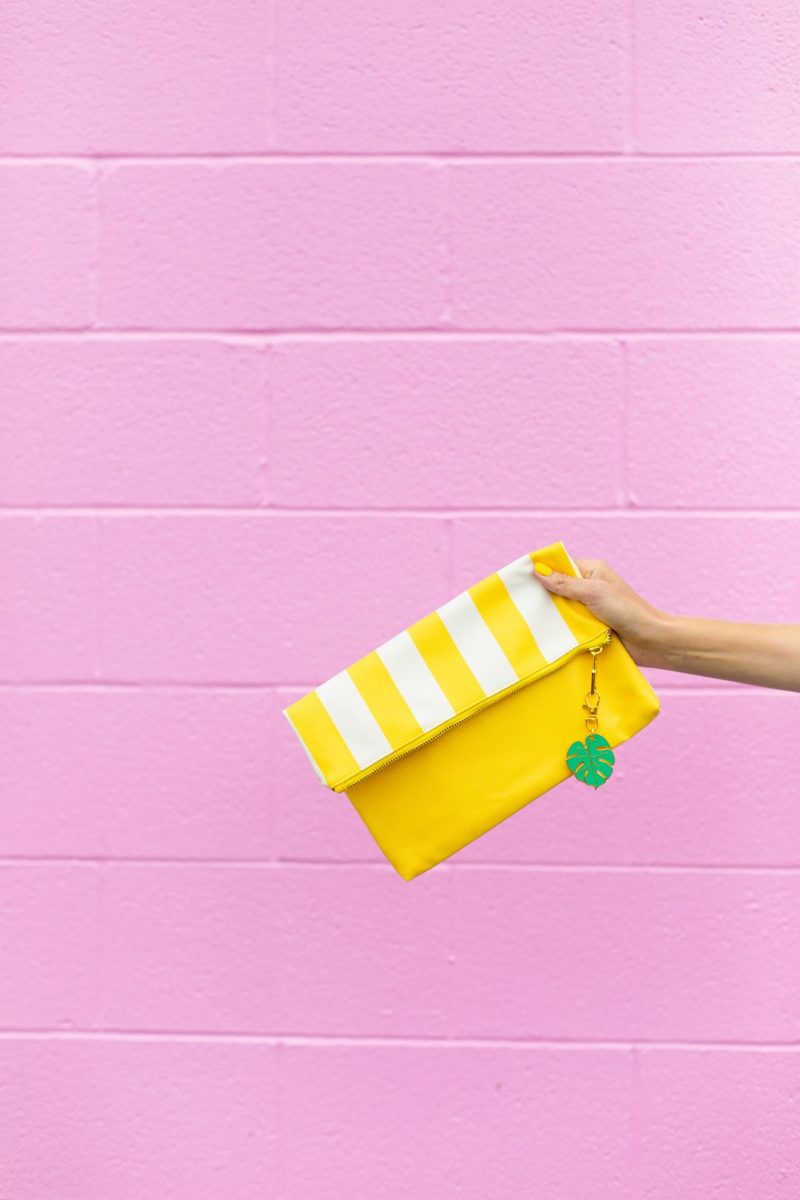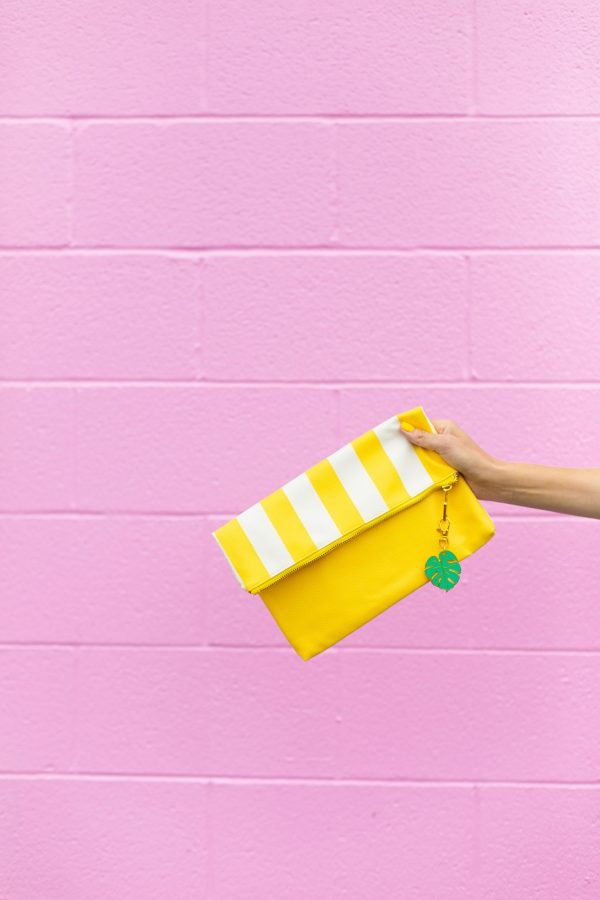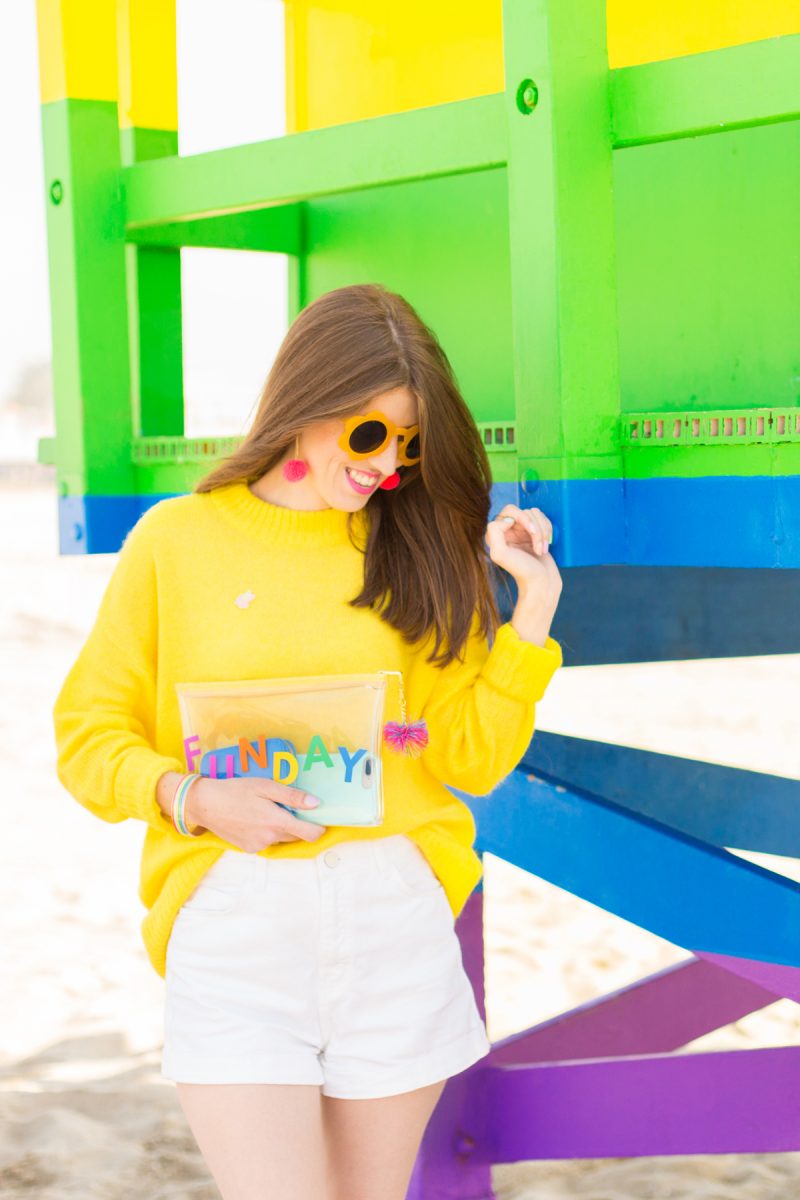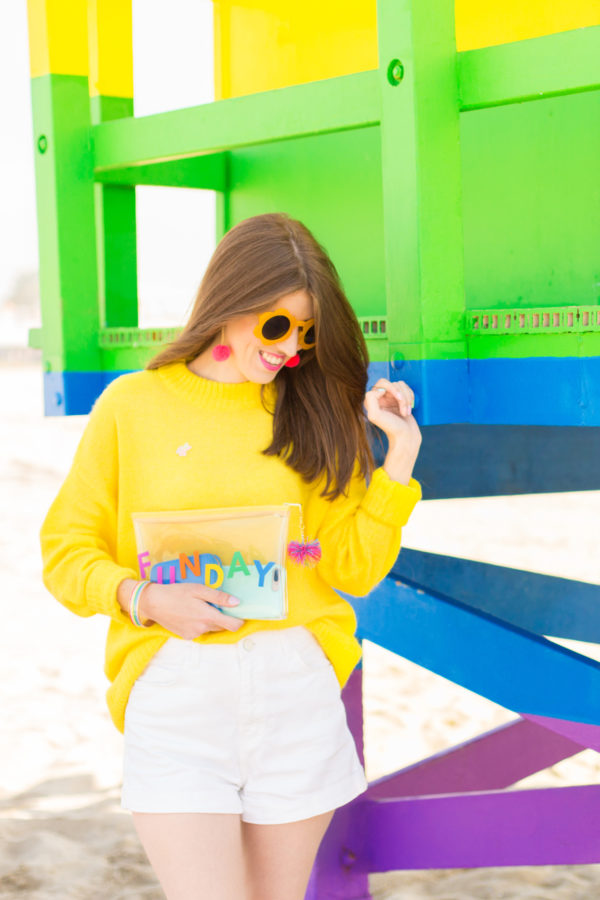 Photos by Jeff Mindell
Click here to check 'em all out before March 5th when the pop-up ends!!