Today is an EXCITING day! It marks the start of my week as guest editor over on Brickyard Buffalo, an awesome online pop-up market!!! You know what that means!? It means I've selected some of my most favorite little goodies and you'll be gettin' them for a steal right over HERE at my sale all week! YES! We've got birthday banners, we've got confetti galore, we've got art prints, and oh the list goes ON! I'm so excited for you guys to check it out, and I got to sample each and every thing on there so you KNOW it's the REAL deal when I say how great it is! Check out a peek of the goods below, and then head here to buy 'em while they're hot!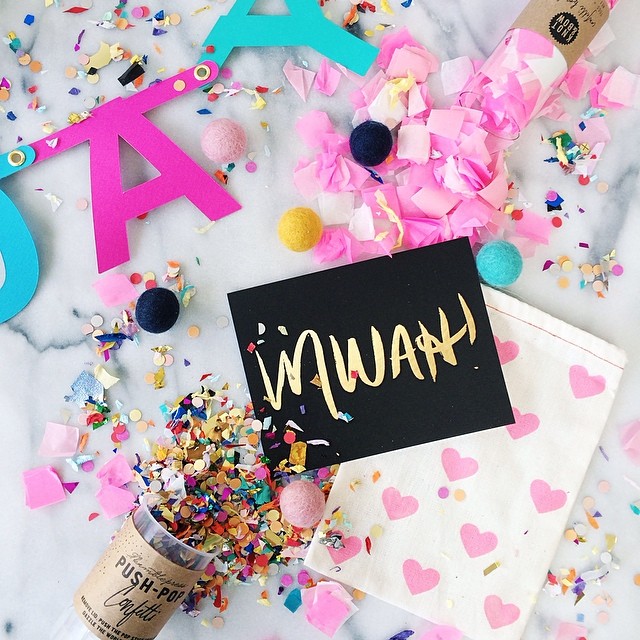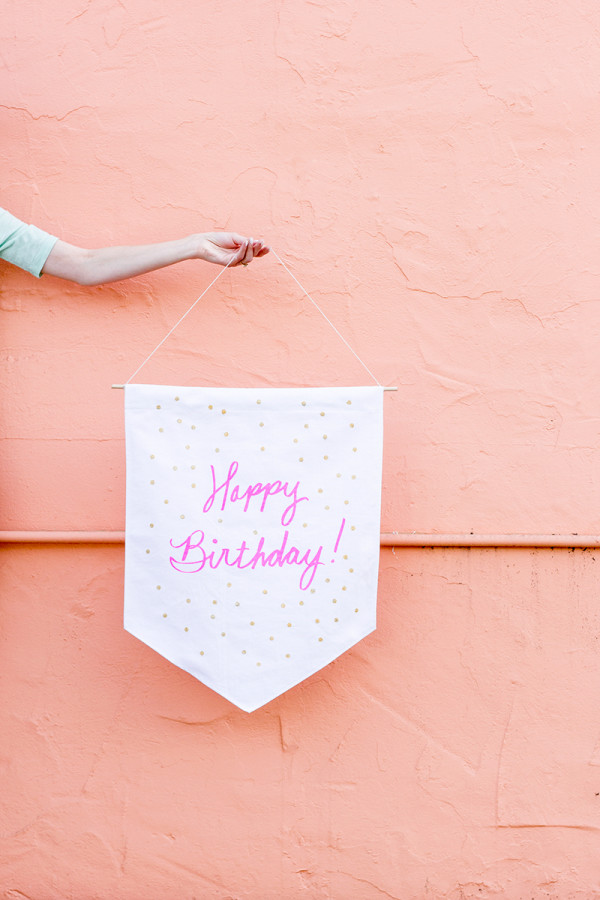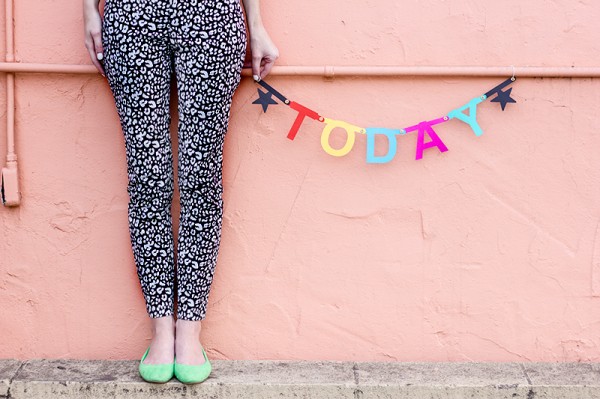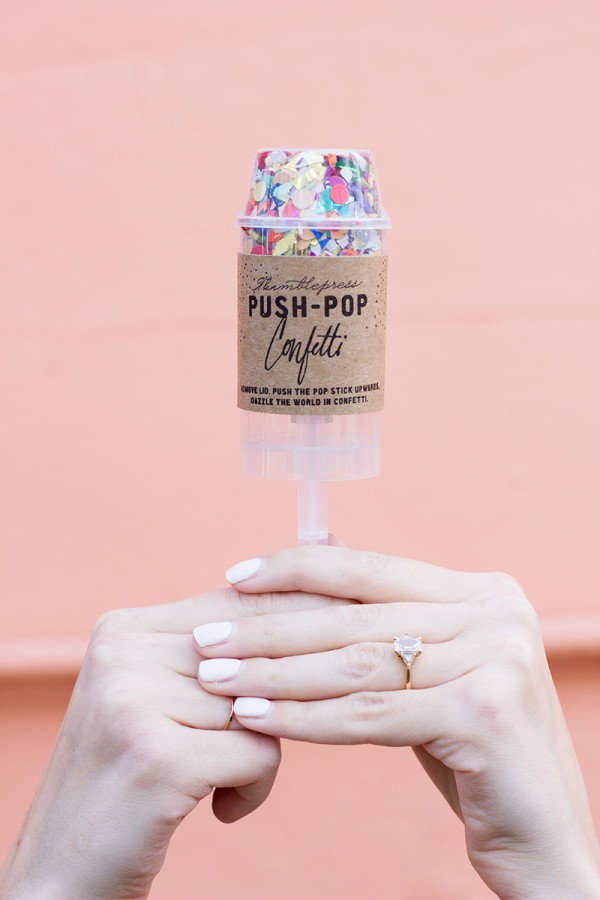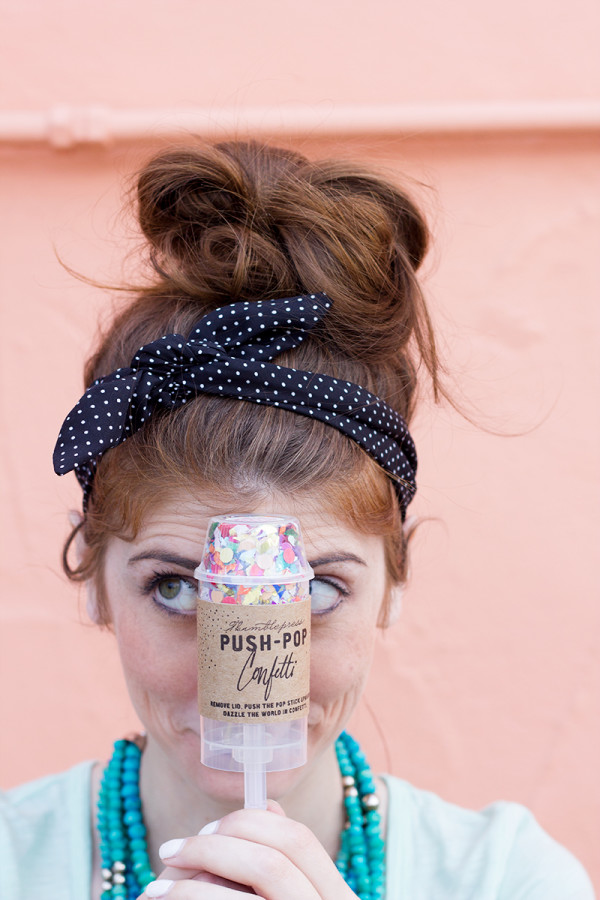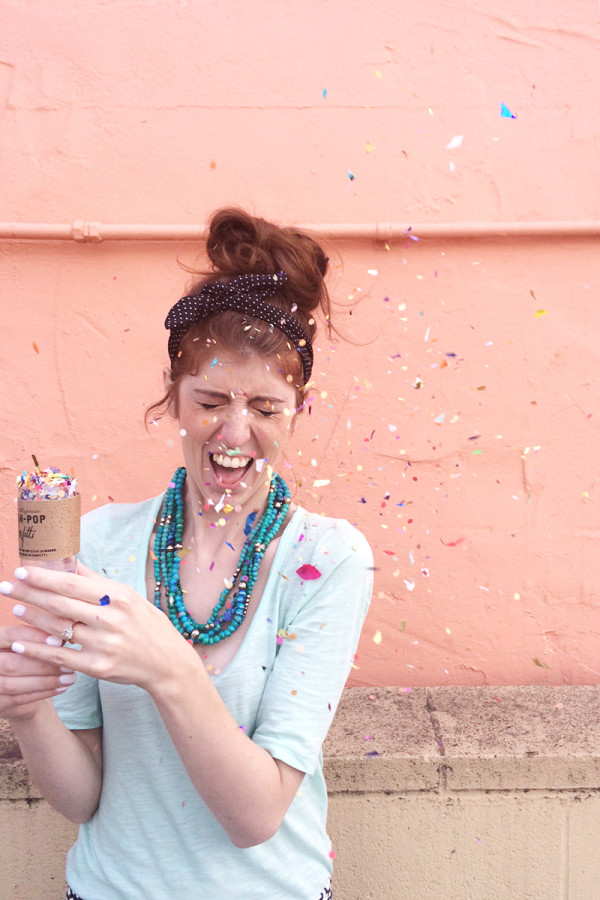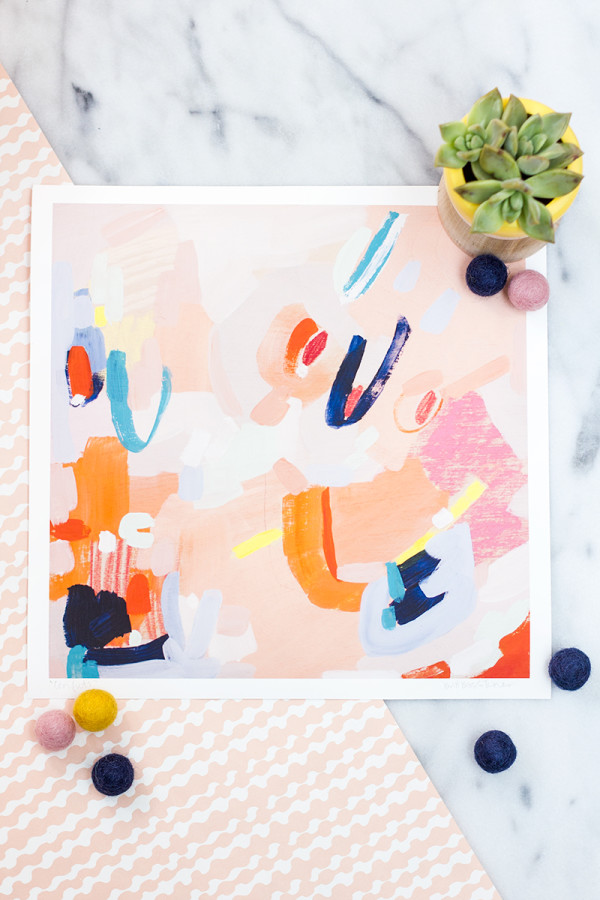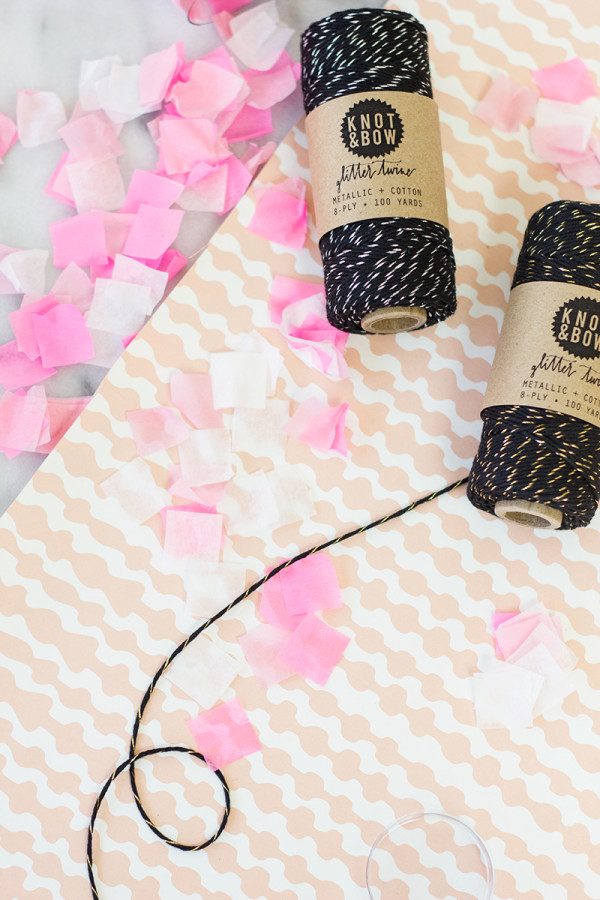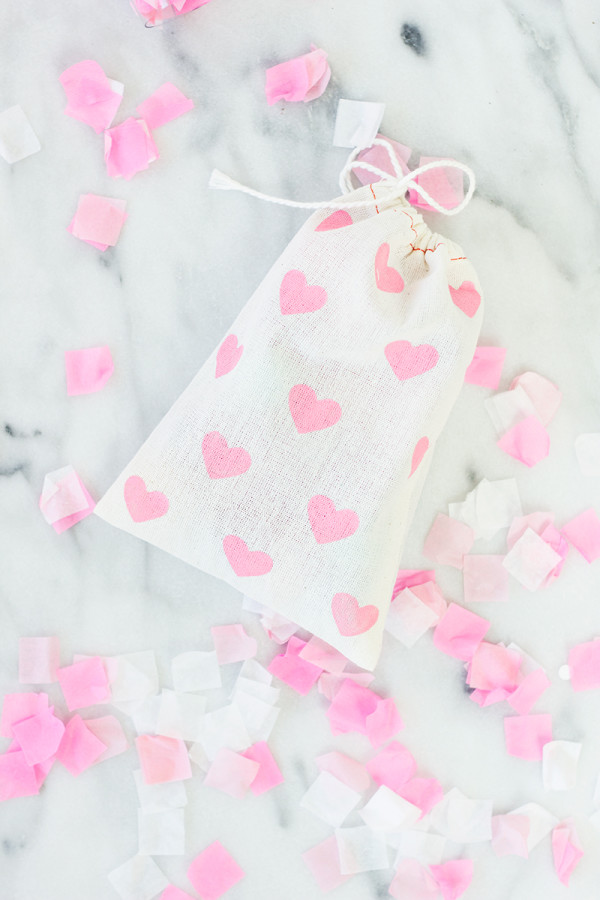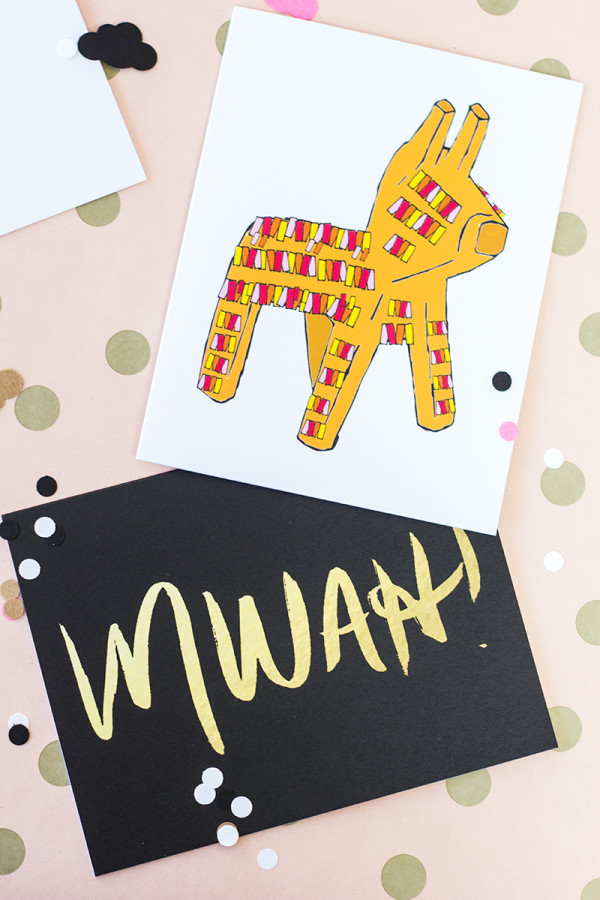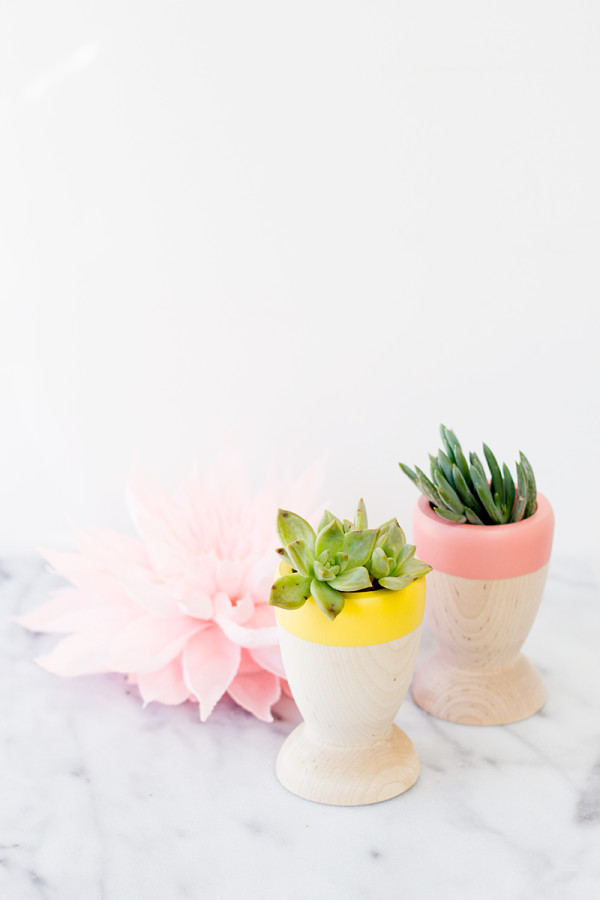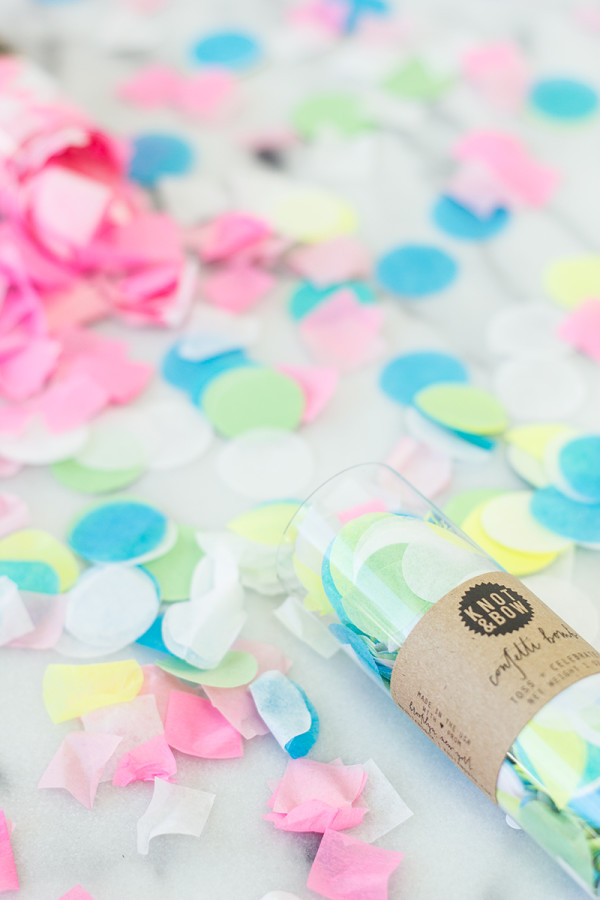 All Photos by Studio DIY
Are you FREAKING OUT!? Find everything (and more!) RIGHT HERE!
(I've outlined all the wonderful shops participating below, too!)
Birthday Banner by Hip Friday | "Today" Banner by Banter Banner
Confetti Push Pop by Thimble Press | Print by Britt Bass Turner
Black + Metallic Twine by Knot & Bow | Heart Print Bags by Inspire Lovely
Cards by Floating Specks | Planters by Wind & Willow Home
Felt Balls by Hello Maypole | Confetti Bombs by Knot & Bow
Donut Sweatshirt by Project Love Apparel (Not Pictured)
A huge thank you to Brickyard Buffalo for having me! I had such fun picking out these special treats for you folks to score! Hope you love 'em all as much as I do!