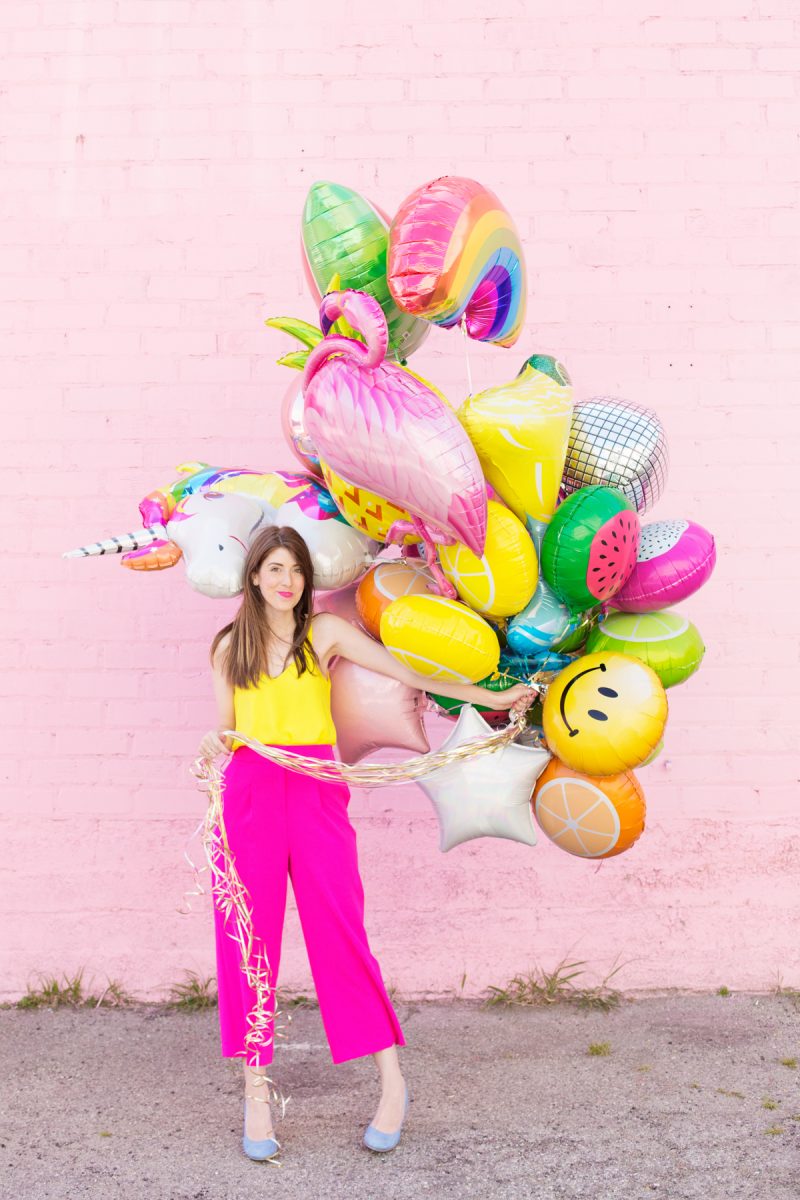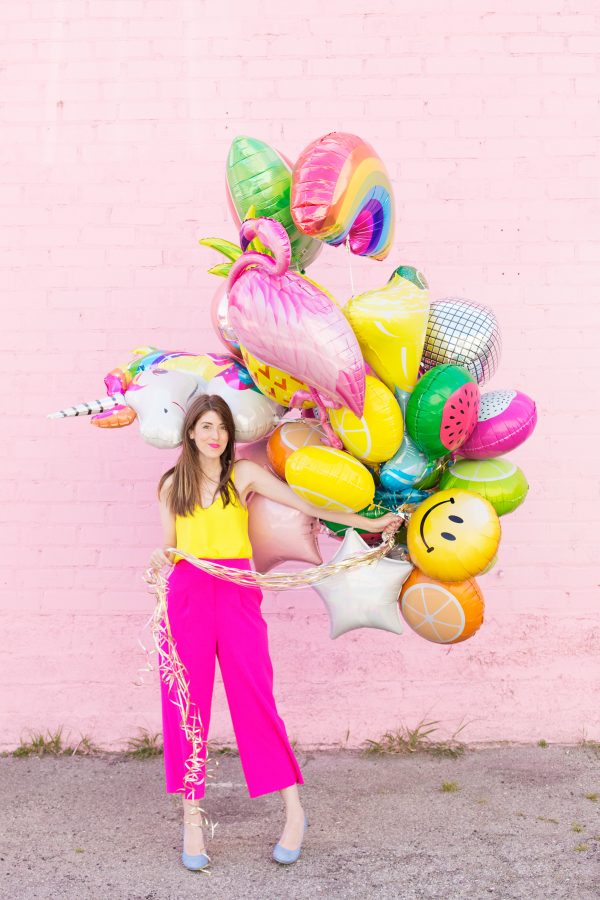 So excited to share a HUGE new batch of balloons in our balloon shop!!!! Your support of my tiny crazy idea has been so amazing, so we've been work work working on getting some new goodies in the shop for you guys!!! We've got a bunch of new novelty balloons (like a flamingo, pineapple and tropical drink!!), a few new holographic ones (like this star and this pink star too!), script balloons and the two MOST exciting varieties… custom ones!!
You all have gone crazy for my DIY fruit slice balloons, so we made 'em to make it even easier for you to have a fruity summer bash!!!! You can buy them individually (Maybe just snag the citrus, for a "Pucker Up" bridal shower like mine was!?) or as a bundle of all six! AND!!!! PHRASES AND PUNS!!!!!! I've put together some freaking amazing custom phrase packs that are a crazy good deal. We've got our infamous "Taco Bout A Party" phrase and, of course, "You're Like Really Pretty"!!!! You can check all the phrases out here!
And those are just the highlights! You can check out all the new balloons right HERE!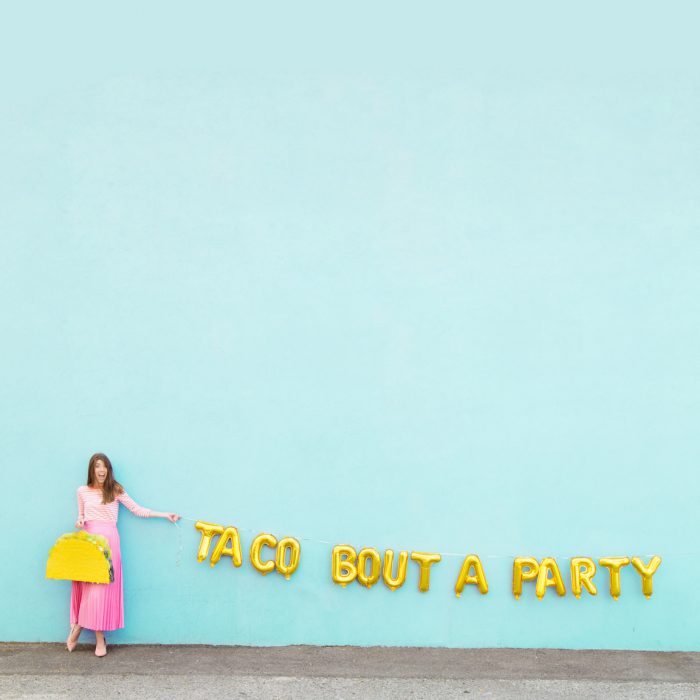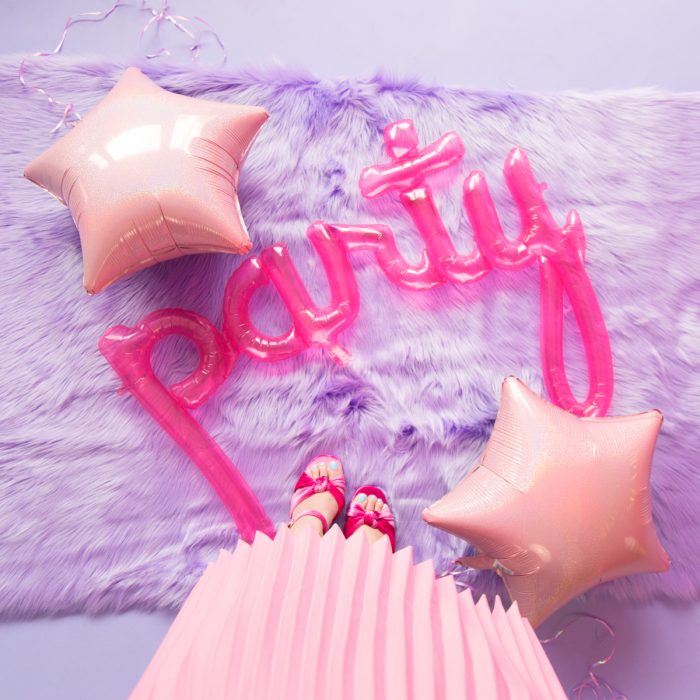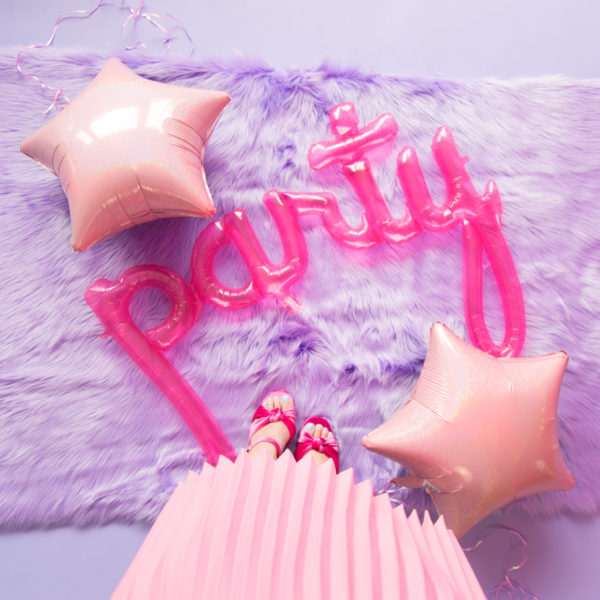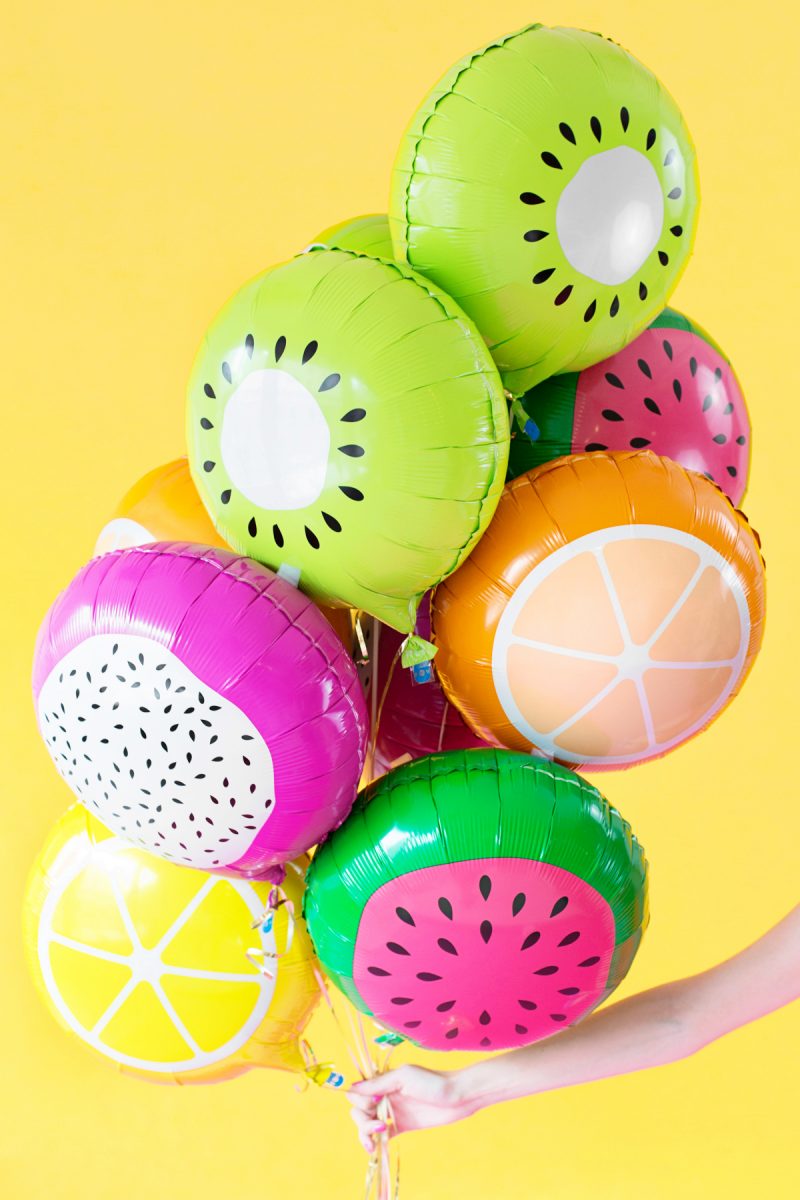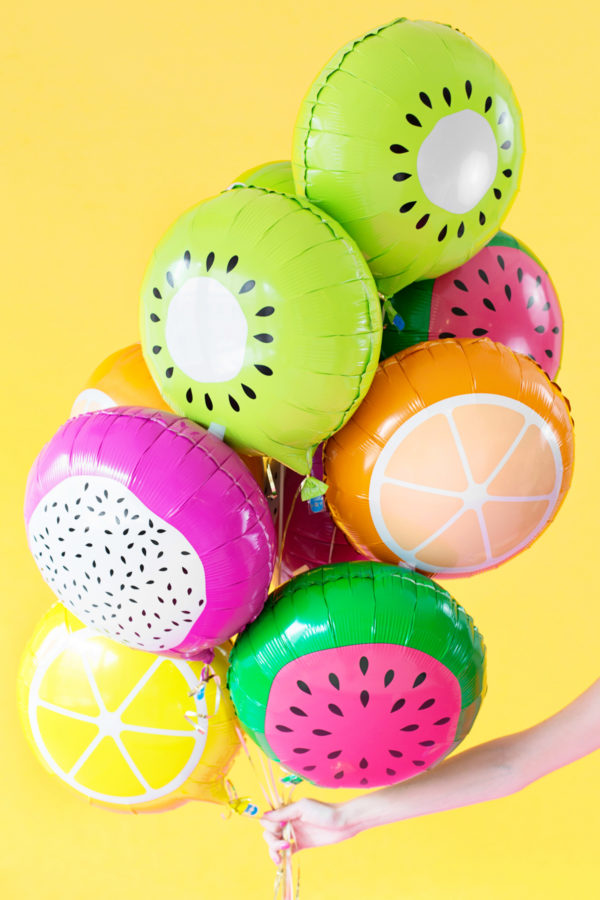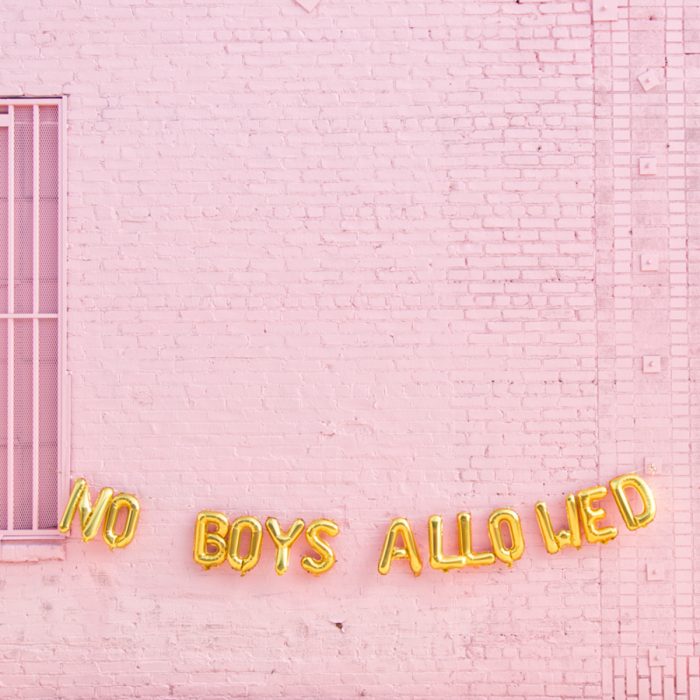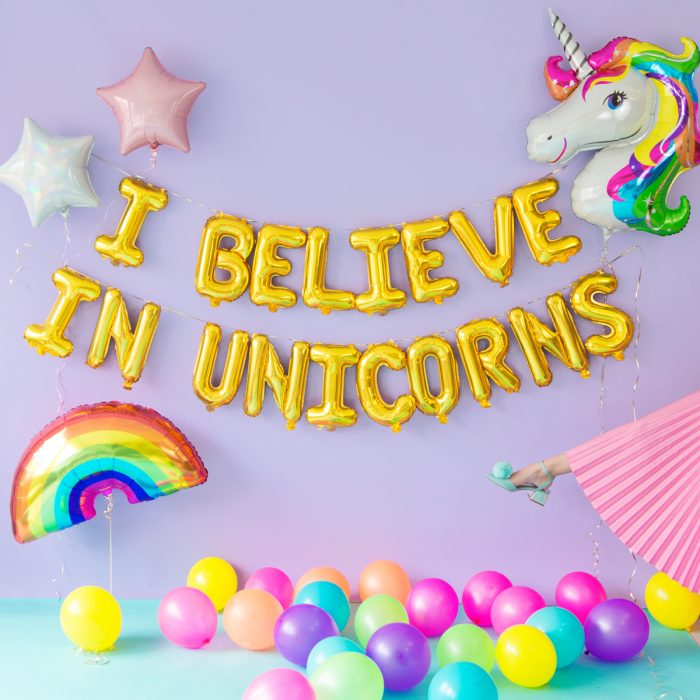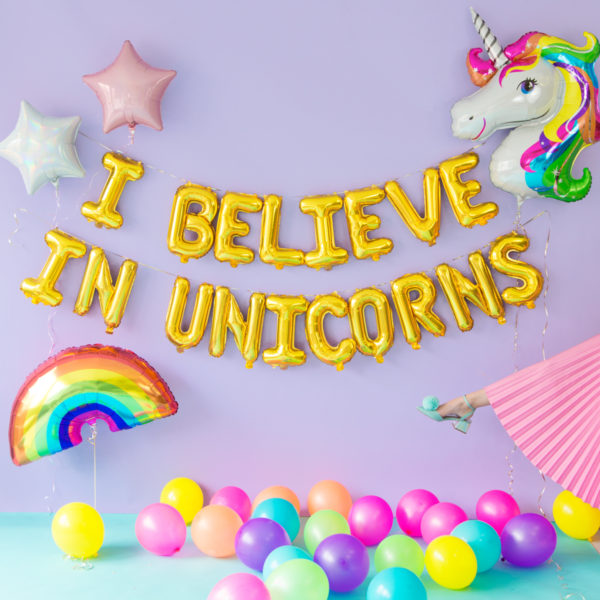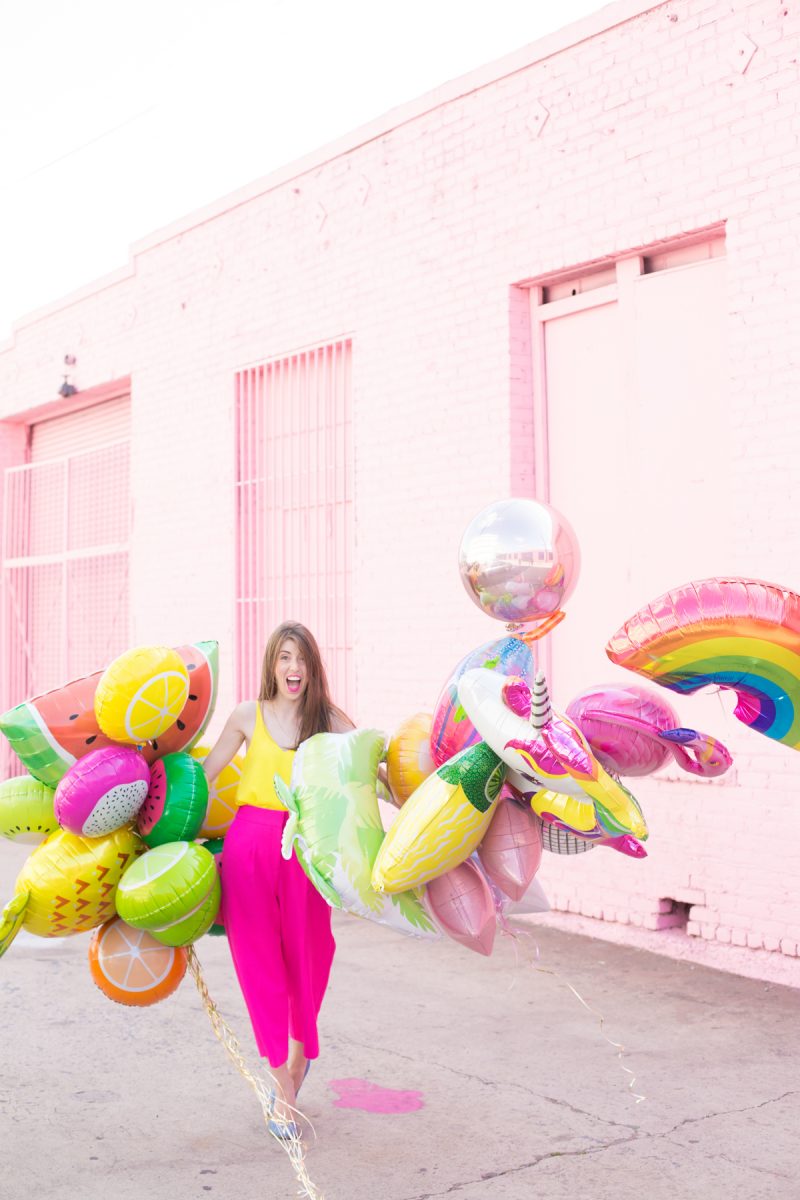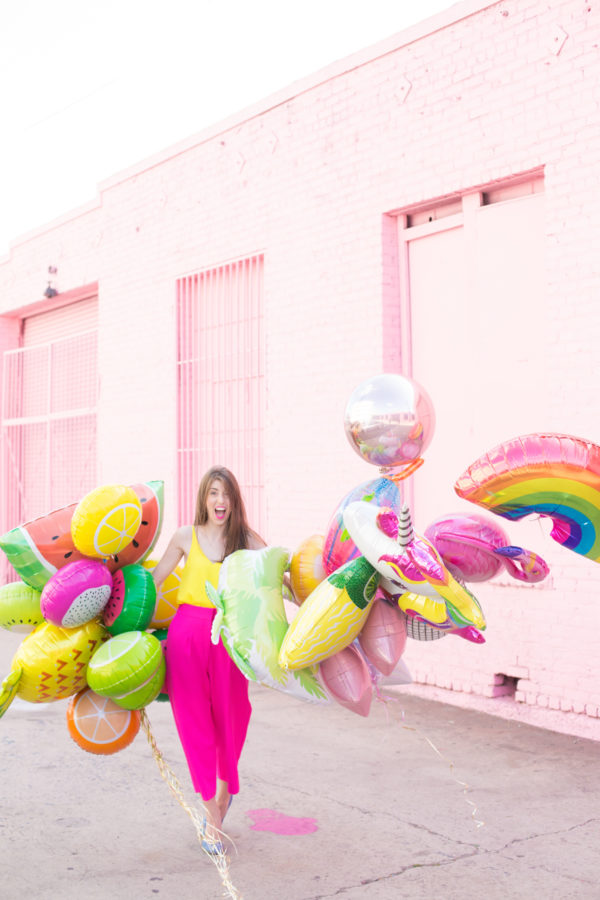 Photos by Jeff Mindell
It's no secret that summer is my favorite time of the year and I'm OVER THE DARN MOON about all of these!!! TIME TO PLAN SOME POOL PARTIES, LADIES! Thank you for making this dream of mine even better than I imagined.