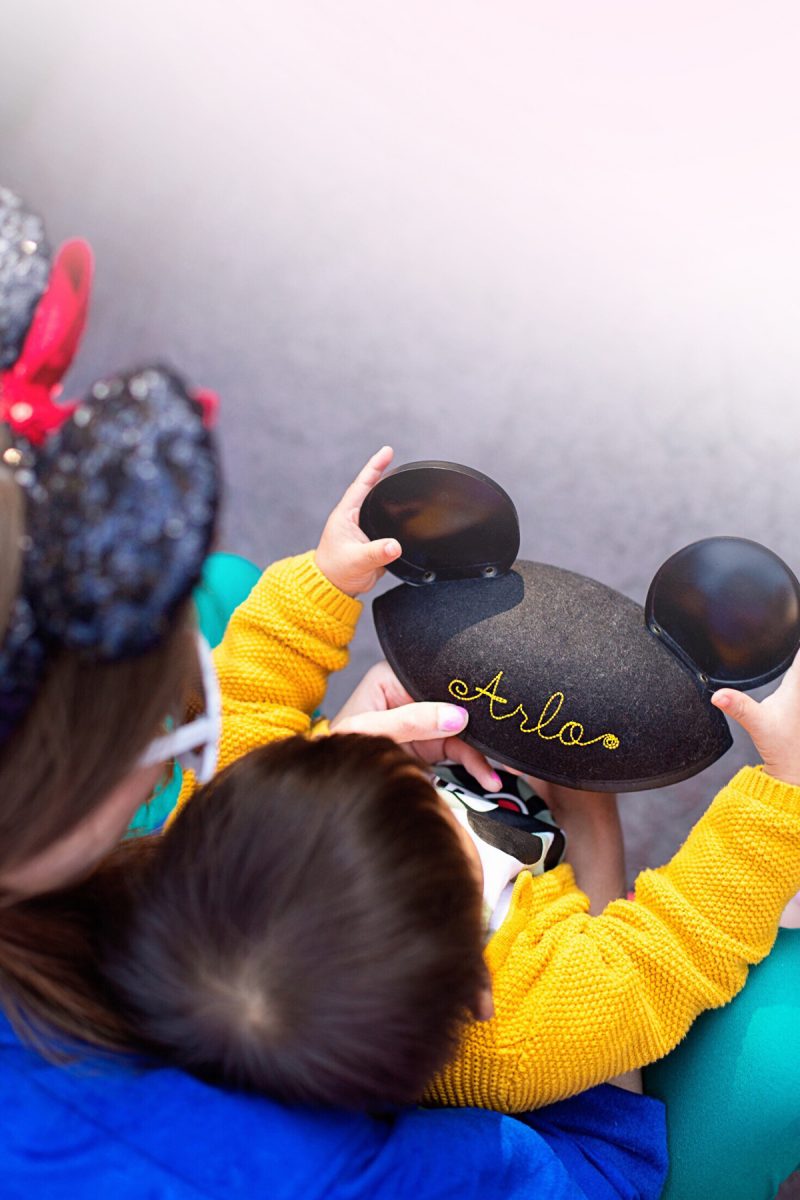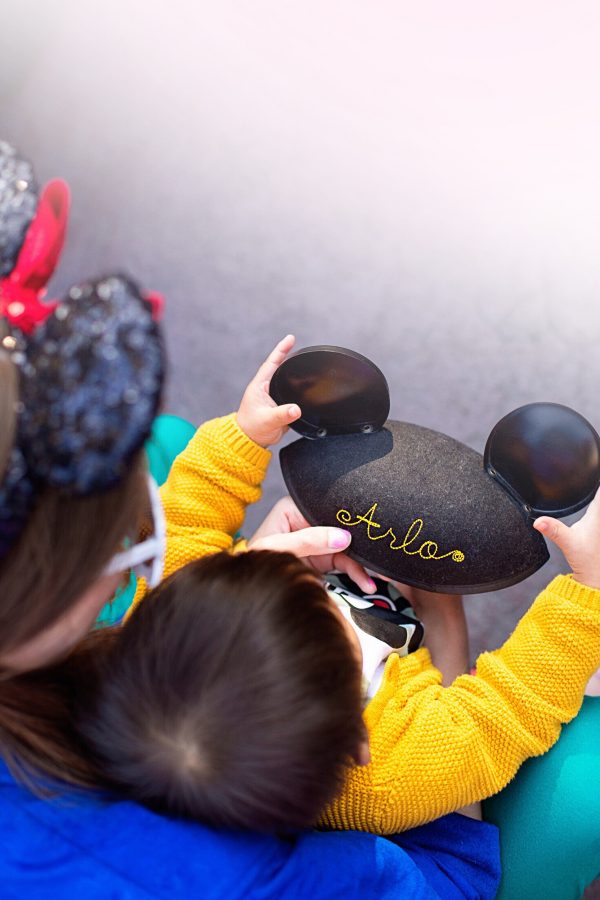 We had such a fun couple days at Disneyland! It was Arlo's second trip but his first one that he was actually… awake for? Haha! (He was less than two months old last time!) He L-O-V-E-D it. I'm going to do a post about our trip because I got a lot of questions about taking a baby his age! Stay tuned for that. This week is shaping up to be a VERY exciting one as our latest product collection launches tomorrow!!! Including the FUNEMPLOYED shirt and the rainbow onesie!! We'll be sharing more looks at the items today on Instagram so be sure to keep an eye out over there and set your alarms for 8am PST tomorrow! We have very limited quantities of both those items. But for now, here's some links for your week!
I was interviewed by my friend Cassidy about my infertility and adoption journey on her new podcast, Holding Space. You can listen here, if you'd like!
Love reading the comments on this post about wrong names.
Fruit balloons have been restocked!
So into the kids room in this house!
All about this color combo lately.
Brittni's shoe makeovers are SO good.
This coat reminds me of the pink I have (and LOVE) that you guys always ask about!
Pretty DIY tissue paper rainbow!