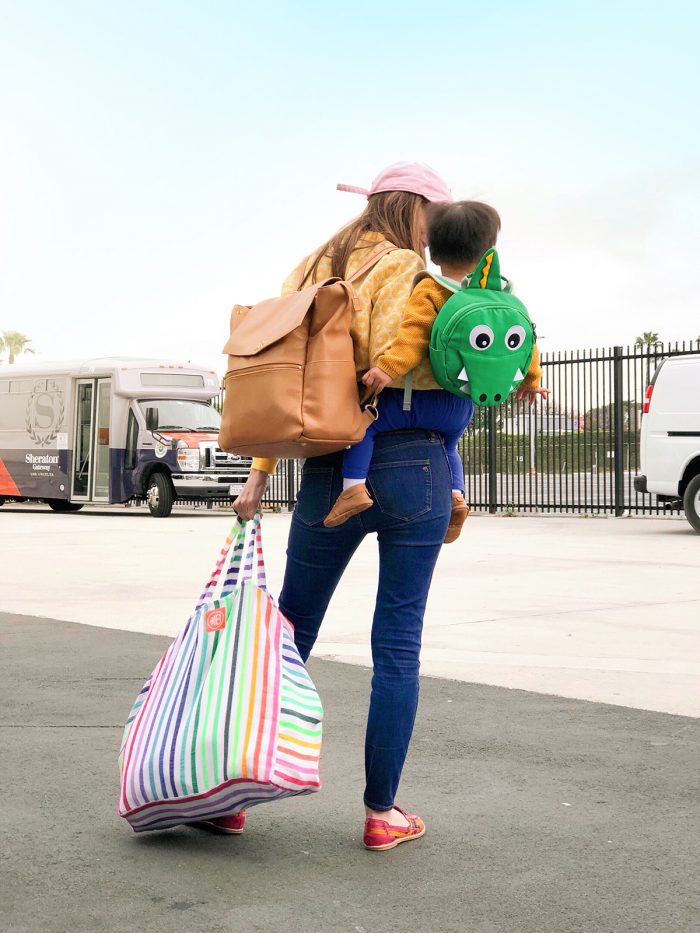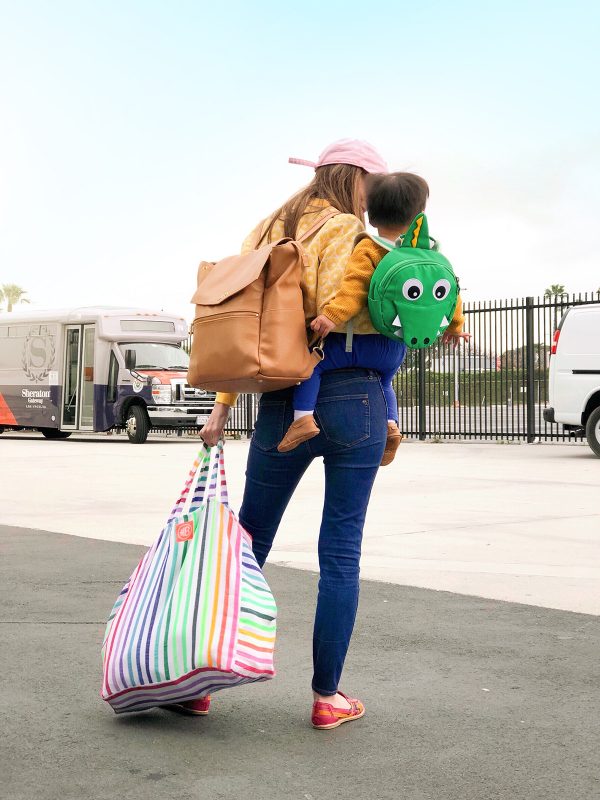 Hi guys!! Sorry it's been a bit since I've done a link round-up. Things have been busier than usual (LOL are you sick of that excuse??) but we're also making some changes behind the scenes in the coming months which I think I'll actually do a whole post about soon so I can catch you guys up. ANYWAY! We had a really wonderful week with Jeff's family in Florida, although sadly I caught Arlo's 5,000th cold of the season and it's one of the worst ones I've had. SO taking today to ry and recover a bit before a few really big days for both our family and the business. More soon! Hope you have a wonderful week!!!
Rainbow striped totes are re-stocked!!!! And so are funemployed tees!!
Love the idea of using cement tiles to make a planter box!!
Martha (She's the maker of the rainbow necklace in our shop!) has the most BEAUTIFUL home in Brooklyn!! So much amazing art!!!
This wooden ride-on car DIY is UNREAL!!!
Guess I need to go back to Greece now…
SaveSave