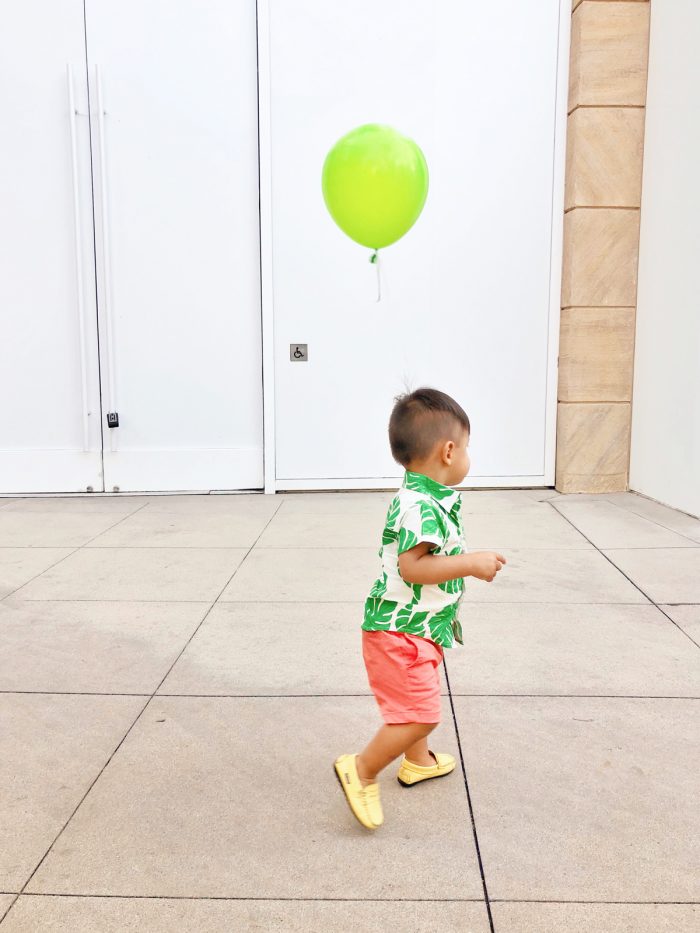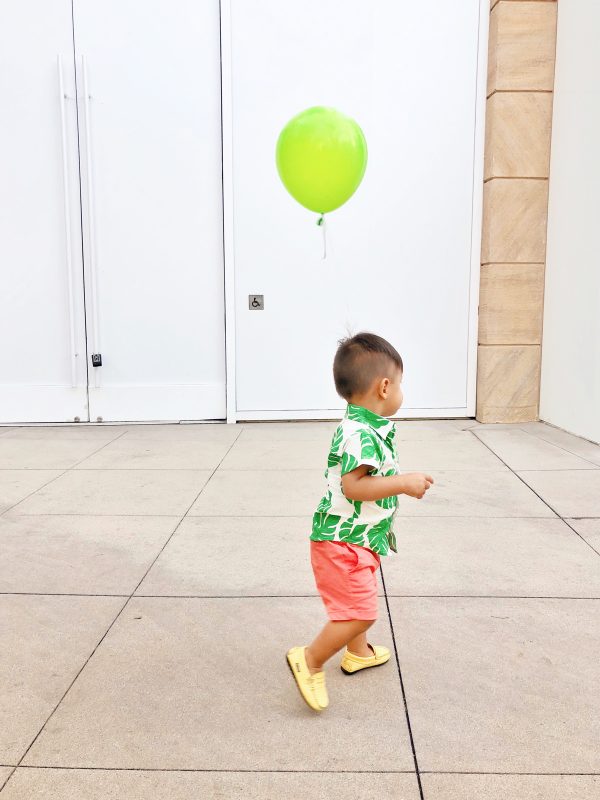 Some fun bits of news to share today! First We've got FREE SHIPPING happening in the shop this weekend on domestic orders over $40!! Just use code 'BFFSHIP'!! Funemployed shirts have been restocked in ALL sizes FYI!! And second, Jeff and I are co-hosting the opening of the new West Elm Santa Monica store on Wednesday! It's free and open to the public, we'd love to see you there!! RSVP here!
We've been enjoying spending extra time with family this weekend, especially after the events of this week. Hope you all have been able to do the same.
So cool to see Joanna's apartment transformed from this to this. Wouldn't it be fun to see how differently people decorated past places you've lived!??
A couple of you asked for another link to the shorts I mentioned before that I love because they are a little longer and super comfy!! Here you go!
Salted dark chocolate fudge donuts sound like something I need immediately.
Just bought this bathing suit for an upcoming trip and I'm sooo excited about it!
These striped earrings are amazing.
Raise your hand if this is you. Haha!
One of you shared this link about the science behind chocolate chip cookies on this recent post and it's so interesting!
So in love with Nova's fixer upper! Can't wait to make one with Arlo when he's older!!