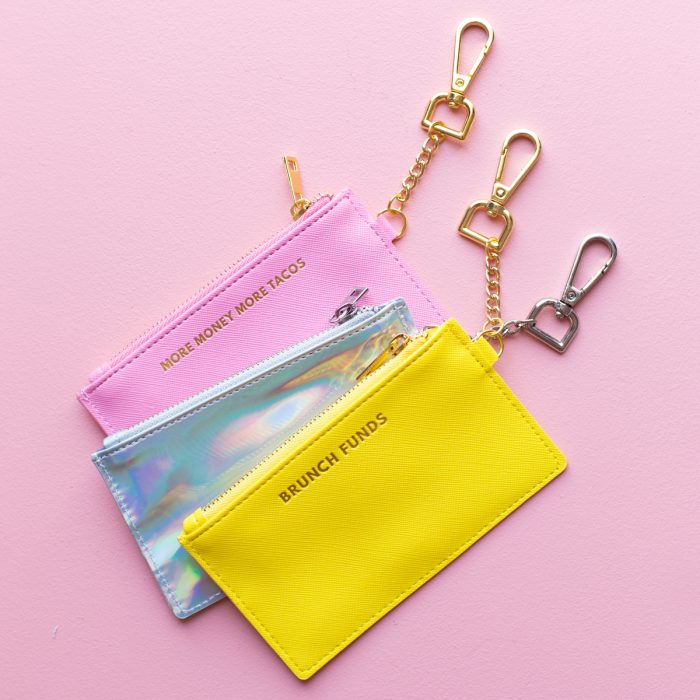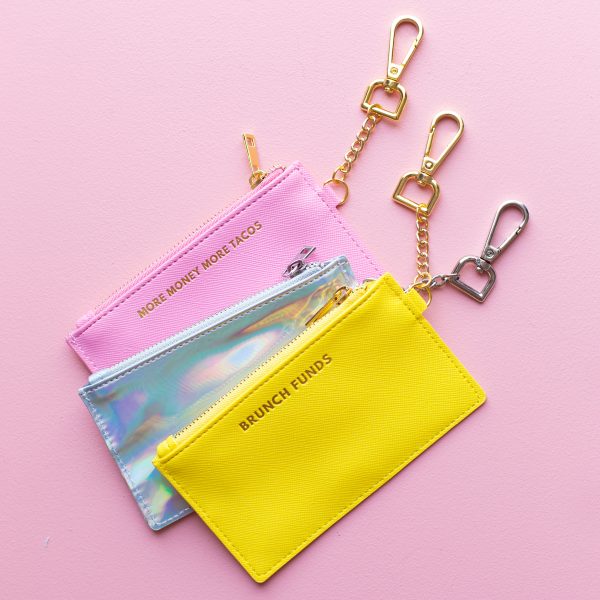 Tomorrow is a big launch day for us, finally launching wallets and wrist straps to our Can't Clutch This fam!! I'm SO excited, we've been working on these products for almost a year now. Outside of that, I'm trying really hard to wrap up our master bedroom design… finally. I know! We're getting there!! Wishing you all a good week!
Oh just some more shoes I want to buy: striped slides, colorblock heels and tubular sandals
27 nearly free ideas to entertain your kids this summer!
Obsessed with Justina's new line of art prints!
This fruity wallpaper!! I want it!
12 LGBTQ positive children's books
This DIY basket backpack is blowing my mind!!
Seattle, Portland, San Fran, Austin and Atlanta… check out my girl Rachel on her colorful craft book tour!!
This rainbow dinosaur party!! I can't take it!
Adding a built-in bra to your clothes… GENIUS!