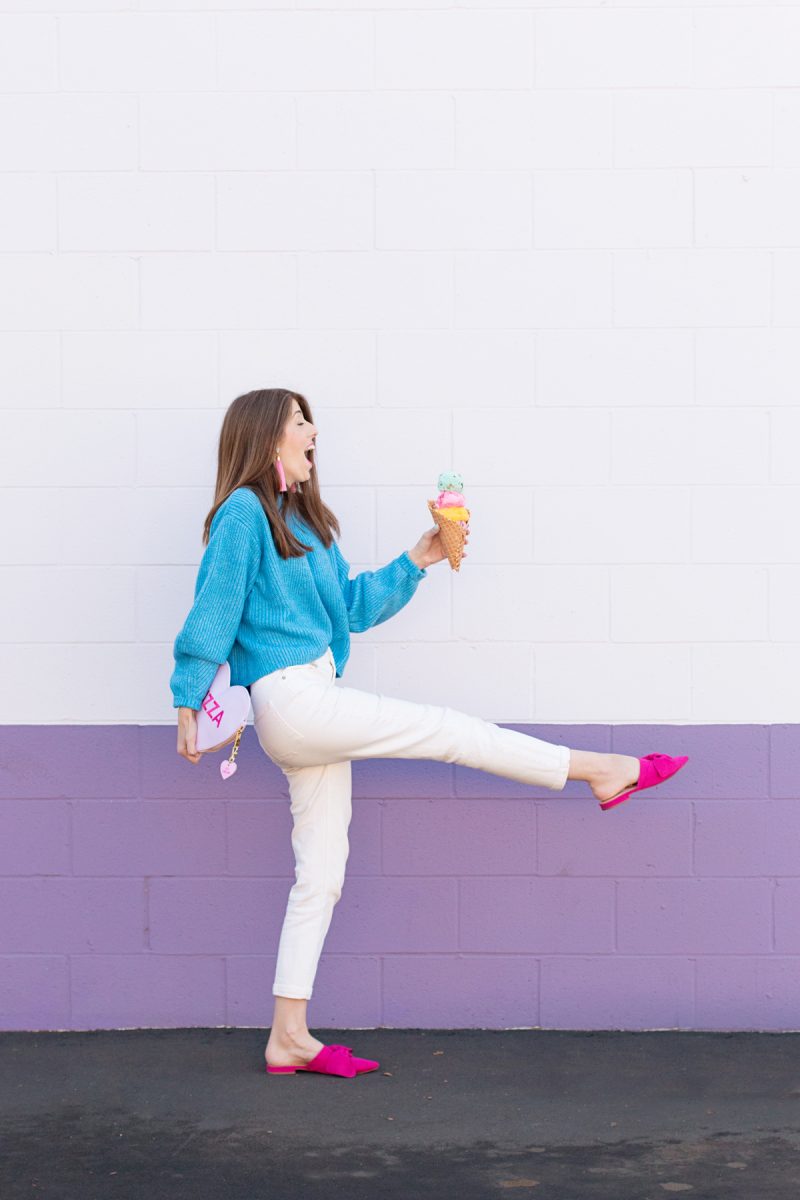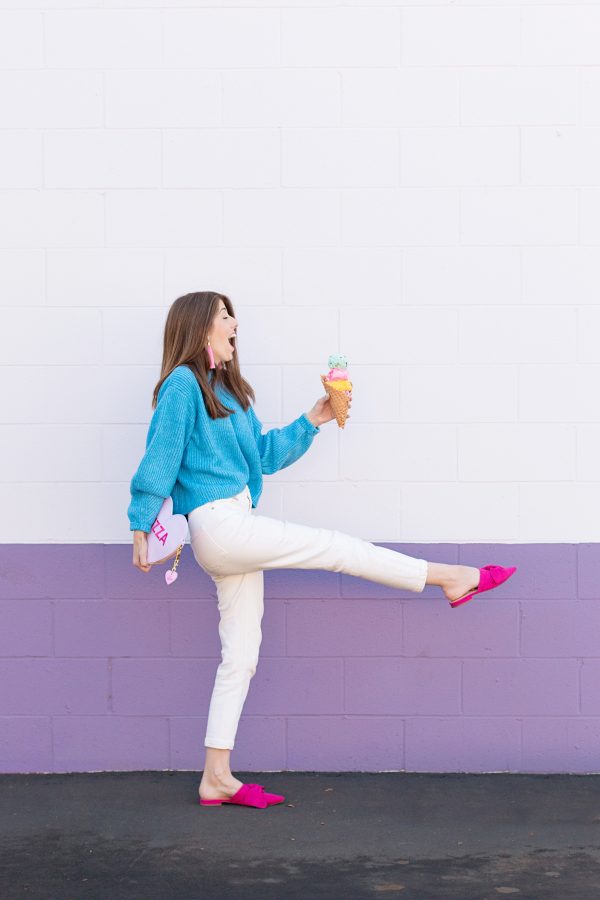 We've got an exciting week ahead, how about your guys?? Tomorrow morning, I'll be on KTLA talking allll about Galentine's Day!! If you're local, tune in! And then on Tuesday we're finally (!) shooting our closet so we can reveal it!! Then we're also squeezing in a design meeting for the new studio and Arlo's first Valentine's Day! Awwww! We've also got SOOO many fun new products brewing AND February's clutch launches on Friday. WOWZA! Told you it was gonna be an exciting week. Here's some links to help inspire yours!!
If you missed it, Domino featured Arlo's nursery this week alongside an interview with Jeff and I about the design process!
An awesome kickstarter to support, they're trying to launch 17 colors of unisex basics in sizes XS-5XL!!
Just bought this, this and this vase for our master bedroom! The colorssssss!
If you're throwing a Galentine's party, don't forget to print out this hilarious matching game!!
Why do I love pink and red together so much lately!?
Only a few more days to get our pizza heart clutch!
Where does all YOUR money go?
Happy Sunday!
SaveSave