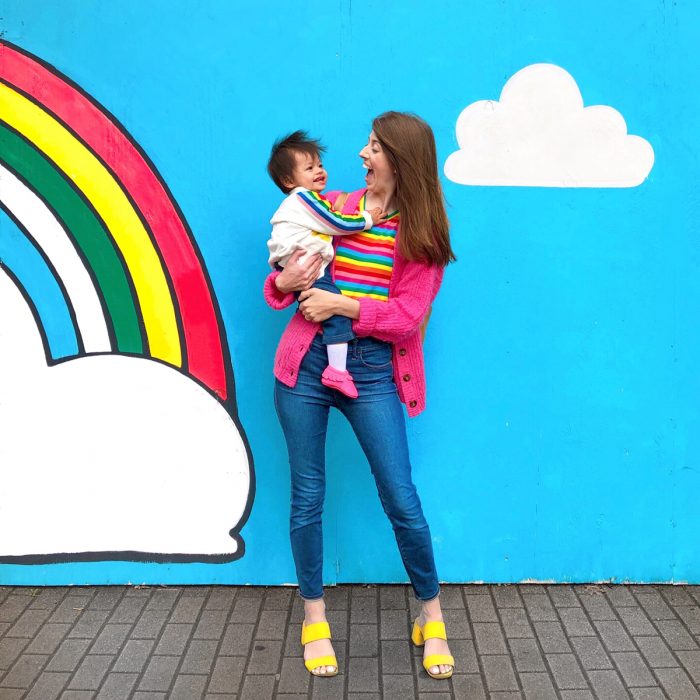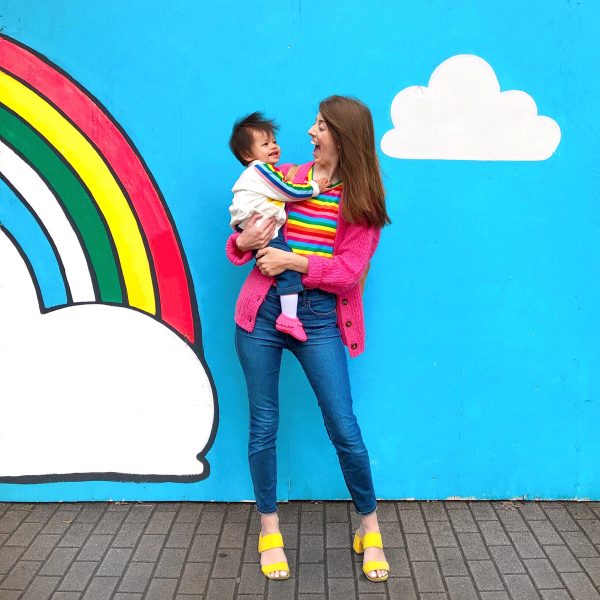 So, I always say I'm busy. But… this coming week makes the rest of my life look like I'm lounging on a beach somewhere. Let's see, we have a new employee starting, we're moving studios, I'm making a quick 24 hour trip to Palm Springs AND we have our studio sale. L-O-L Way to be an overachiever, Kelly! Haha! I'm going to share the details of the sale over on Instagram this week so keep an eye out there!! In the meantime, I hope you have an exciting (But maybe not quite as insane??) week planned! Here's some links to inspire you!
This faux terrazzo table Ashley made is AMAZING.
Excited to bring this beach blanket on our Mexico trip next month!
I love this little "babe" photo clip.
Super cute free printable baby closet dividers!
OMG these peg boards! There's even a cactus one!
If this isn't accurate, I don't know what is.
This feels like an appropriate new desk chair, yes?
This sequin skirt DIY!!