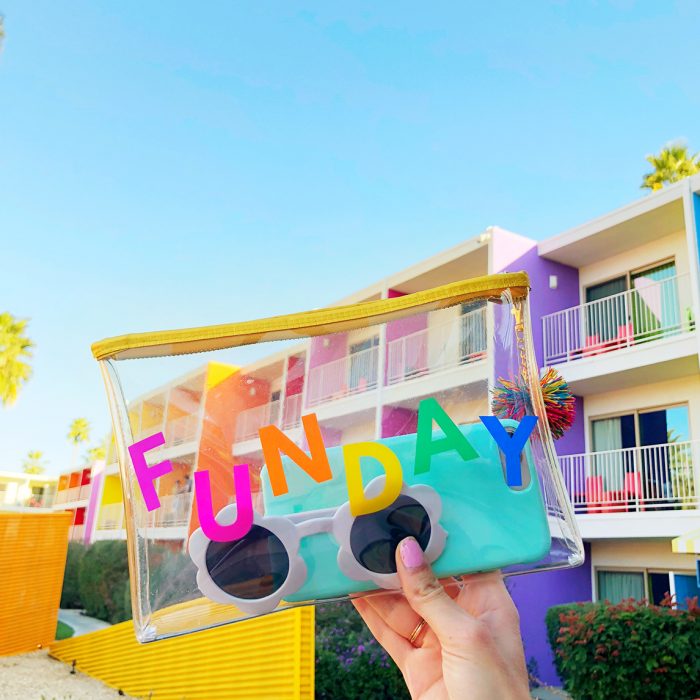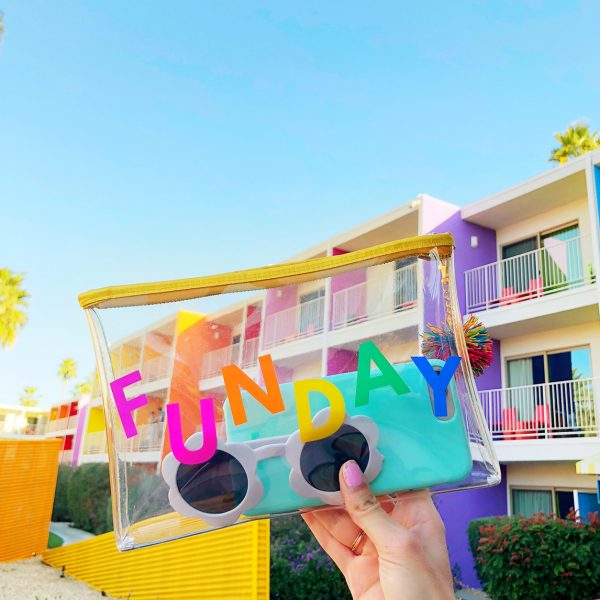 Well, we survived. BA-BAM! Trained a new employee, solo-parented Arlo for 3 days, packed and moved studios, made a 24 hour trip to Palm Springs, attended a court date for Arlo's adoption and successful sold out of almost everything at our studio sale. All while Arlo pulled two (literal) all-nighters because WHO EVEN NEEDS SLEEP!?
We are now in FULL birthday party prep mode. It's in two weeks. Holy. Freaking. Cannoli. I'm gonna share the theme on the blog this week!! Lots of you have been asking.
Outside of that, I have some really exciting meetings this week, plus a podcast interview, plus the new floors are being installed in the new studio as we speak!!! We'll be working from coffee shops until the renovations are complete but it's so excited to have this new chapter ahead of us. What do you guys have planned for your week!? Here's some inspo!
Don't forget to print your Oscar ballots!!
EEE! So many of you bought these shoes after I posted that I got them. SO GOOD. And they're still on sale!!!
So excited to see our balloon shop included in Brittni's fave party supplies!!
Just had to pin this pic for the shower head because ZOMG.
Just a gold cactus lamp!
All of you said to get Arlo a play kitchen and look at this inspo!!
PLEASE EXCUSE ME WHILE I MOVE INTO THIS KITCHEN OMGOMGOMG.
Anything with burrata in it and I'm there. THIS sounds so good.
Me, decorating a house.
SaveSave
SaveSave