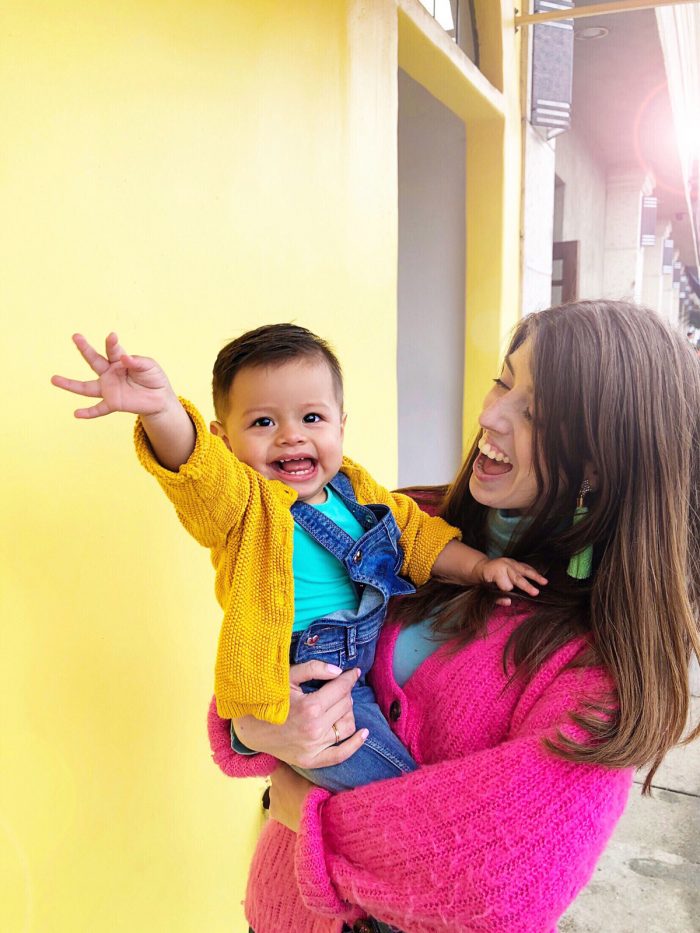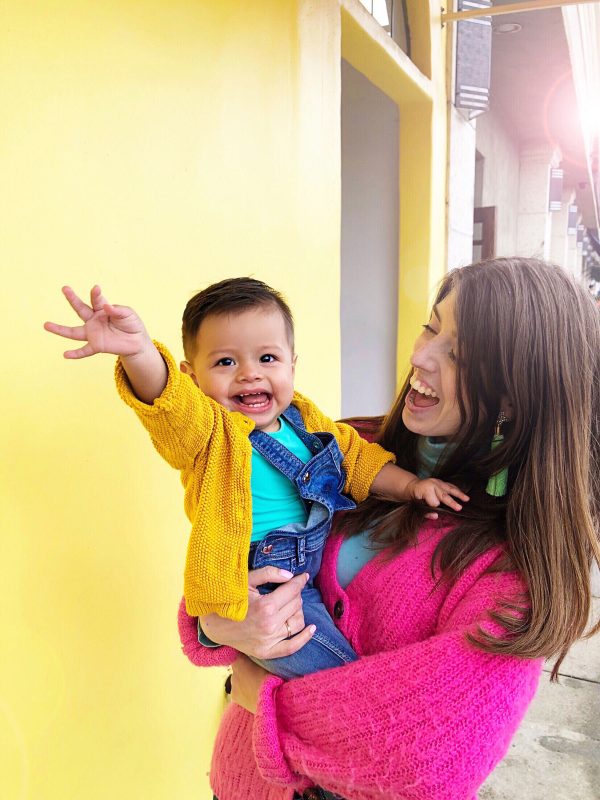 Little man got his first hair cut this weekend. WAHHHHHHHH! He's an adult now! Can't handle it.
Our family starts arriving in a couple days for Arlo's big birthday celebration next weekend!! I can't even believe it. There is SO much to do before the big day so I'm gonna be putting everyone to work the second they touchdown at the airport. Haha! Super excited though, we can't wait to celebrate with everyone!!!! Oh! And I'm sharing the DIY for our fringe closet chandelier on the blog this week so that's super exciting too. AND!!! Our next clutch launches on FRIDAY! OMG. I can't wait for you to see. Ok, off I go to keep prepping!! Happy Sunday! Here's some links for ya!
I spotted someone familiar over on Oh Joy this week! 😉
Love love loved this review of Can't Clutch This!!!! Means so much to me to hear how much you guys love it.
Rainbow rice krispie treats… so perfect for St. Patrick's Day!!
Talked a lottttt about this men's shirt over on Instagram this week. The slim cut is the BEST button down, our whole team loves it and they just came out with a pink stripe version!!!
Getting a bunch of these pins for our fam at Arlo's party!!
I know I've linked to this before, but it's my favorite banana bread and I'm pretending I'm gonna have enough time to make it this week.
Oh and on the topic of food, this breakfast hack sounds delicious.