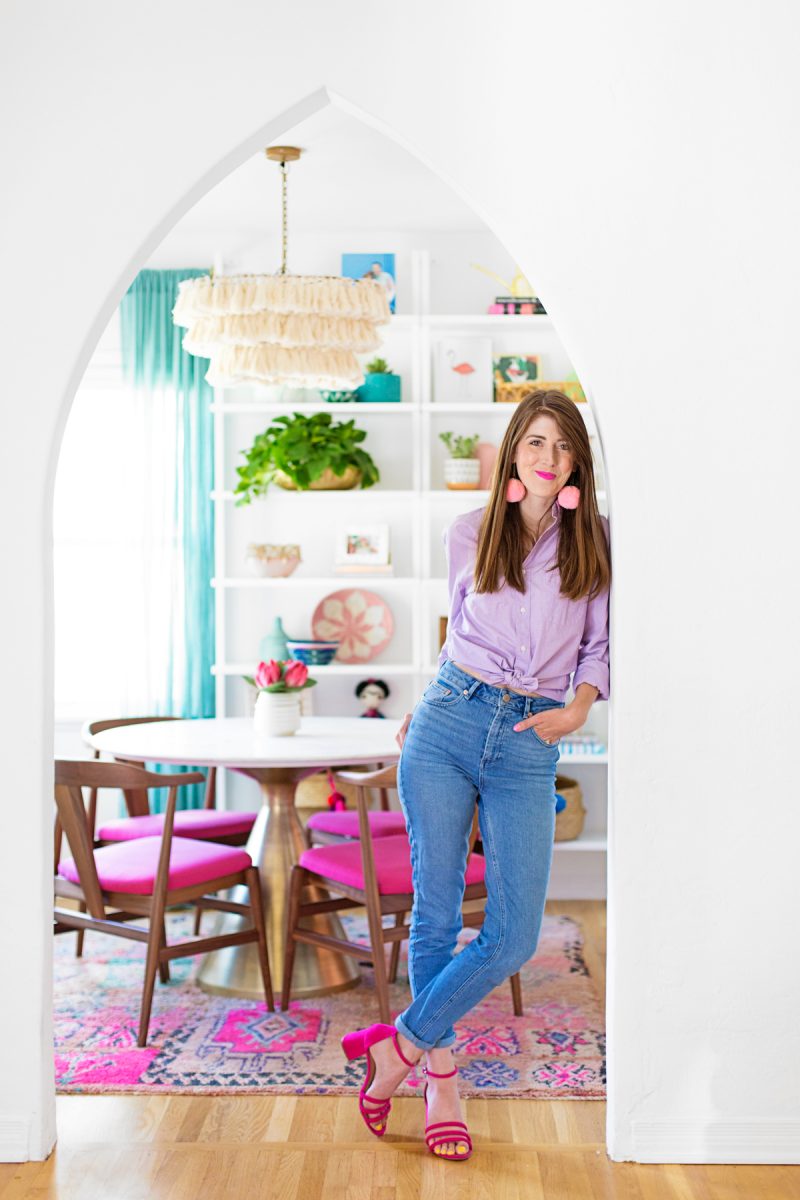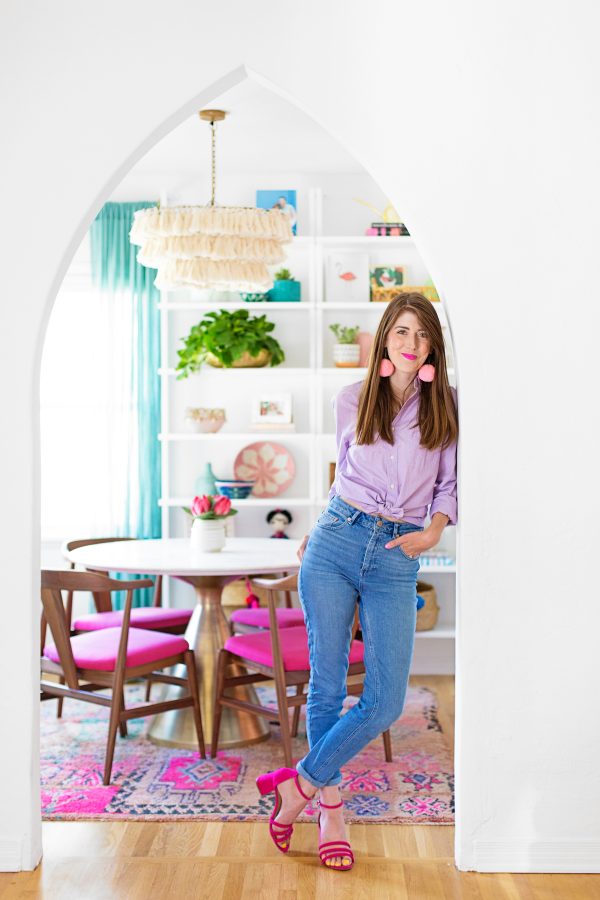 Sooo uhhhh… a TON of items from our home are on sale this week! Thought I'd link some of 'em here in lieu of our typical links (that I haven't been to consistent with lately, sorry guys! Life is nuts!) since we get so many Qs about the items in our home! Take advantage of these sales, you guys! They're GOOD!
The large gold mirror in our closet is 20% off right now with code 'SAVEMORE' at West Elm! And so is our dining table!!!!
Our tassel chandelier is 20% off right now at Anthro! So are the emerald green handles from our built-ins and the gold knobs we made over our closet's dresser with!
The teal planter peeking out from behind the chandelier up there is 10% off at Target right now. I love the color of it! OH! And the rug from our closet which is the softest rug ever is 10% off too!
Arlo's colorful book shelves are 15% off with code 'SAVE15'!
This balloon car print from Arlo's room is 40% off with code 'LONGWKND' and so are all the prints in Jeff's print shop!!!
CB2 is doing free furniture delivery on select orders if you spend over $1199 this weekend! That's where the bookshelves we have are from. They are my *perfect* bookshelf. I love them so much and might snag them for another room in the house, too!
And for what it's worth, our fave shirt (like the one I'm wearing in the pic above) is 40% off this weekend so I couldn't resist mentioning it! I'm wearing an XS here. Plus check out seven ways to style it here.
SaveSave
SaveSave
SaveSave
SaveSave
SaveSave