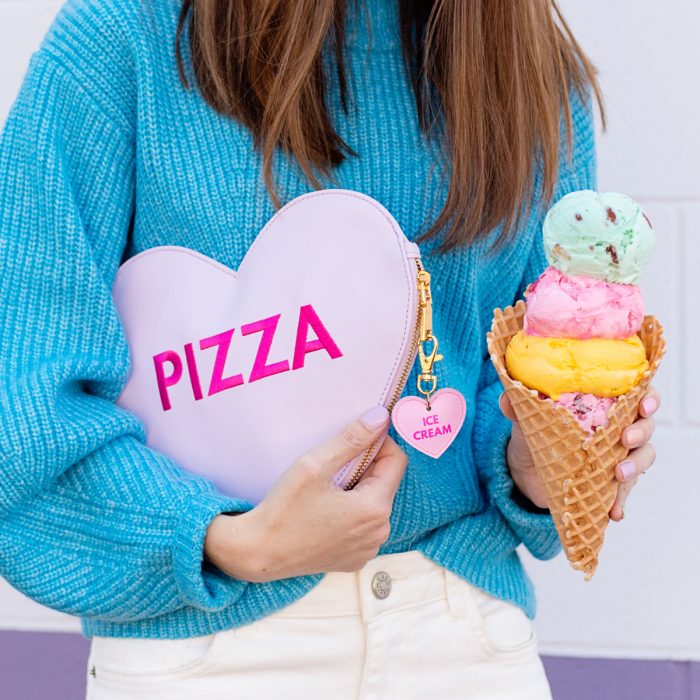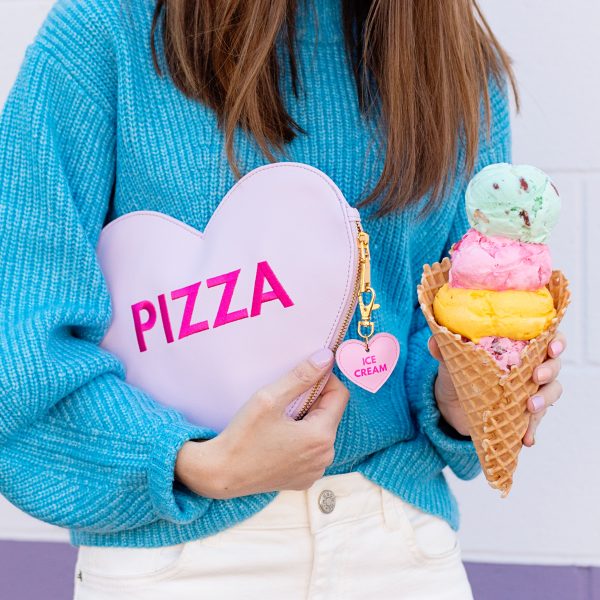 Our January clutch launched last week!
We're headed into a busy week of shoots and meetings! I have a couple fun lunch dates lined up with friends that I'm excited about, too. And I'm also trying to wrap my head around decorating a house, studio and planning a first birthday for Arlo. IT'S EIGHT WEEKS AWAY YOU GUYS! WHAT IS HAPPENING!? Better get moving, huh!? Eeeeeek!! What do you have on tap for the week?
Here on the blog, we'll be sharing Arlo's 10 month update, our survey recap (and giveaway winner!) and some fun and cheap Valentine ideas. Our tax series for entrepreneurs is starting soon too! In the meantime, here's some links to check out! Hope they inspire you in some way!
Everything Anna Rifle Bond touches turns to gold! Gah, dying over her house.
Inside one of the last pencil factories in America.
Dying to do a wall of these for Valentine's Day!
I looooove this DIY tassel blanket. So cozy!!
This succulent pillow is seriously amazing.
I think this is gonna be the next banana bread recipe I try!
Just hung a few of these frames in Arlo's room and I am IN LOVE with them.
Basically my life motto.
SaveSave
SaveSave