Tahnee and Necip's wedding was all about blending their Norwegian and Turkish cultures and honoring loved ones, what better a base for a beautiful handcrafted wedding? Tahnee handcrafted just about every little detail, from the table numbers and napkin rings to the moss letters and even the Turkish cookie favors and for those details she didn't make herself, she turned to a few trusty Etsy vendors. All of this craftiness popped with one of my favorite wedding colors… blue! The entire California wedding was fresh and modern with nods to tradition, all captured by Matthias Photography.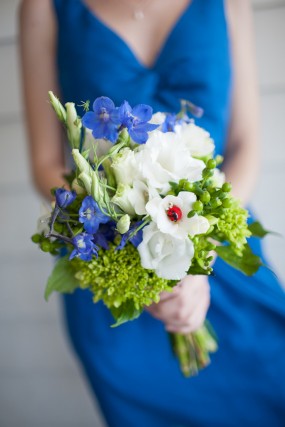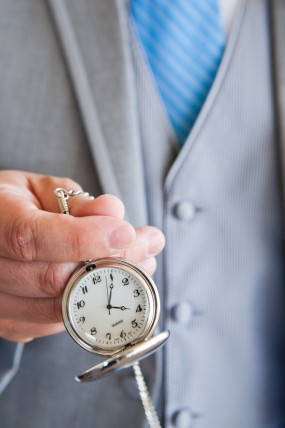 From Tahnee, "The ladybug represents the spirit of my mother and we incorporated the ladybug in inconspicuous places such as the bridal and bridesmaids bouquets, bridal anklet, and the delicious ladybug cookies served at cocktail hour. I also wore my mother's wedding ring to help feel her presence on my wedding day."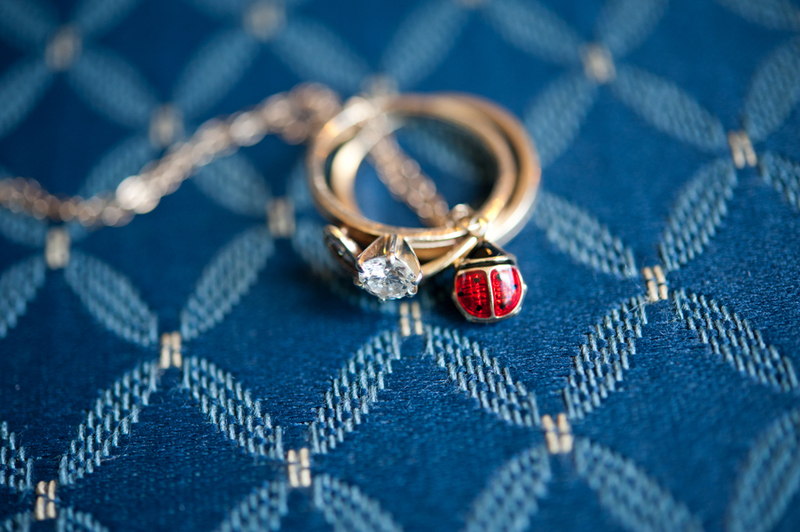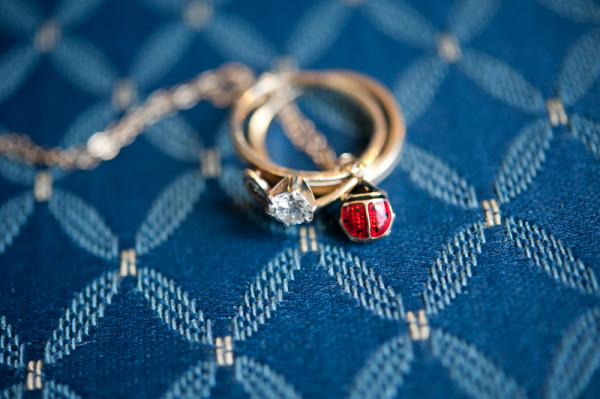 Tahnee made both the cute and colorful flower girl baskets and the moss-filled ring bearer pillow. She carried the moss theme into the cocktail hour with DIY'd moss letters and she even made those adorable hanging mason jar arrangements!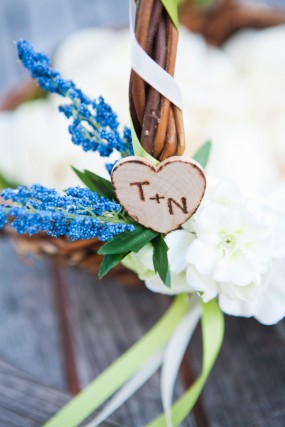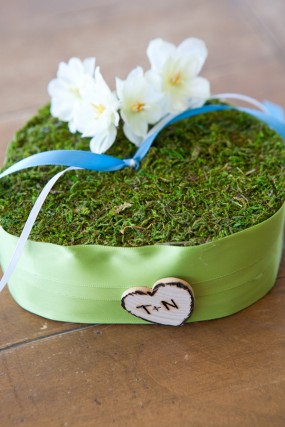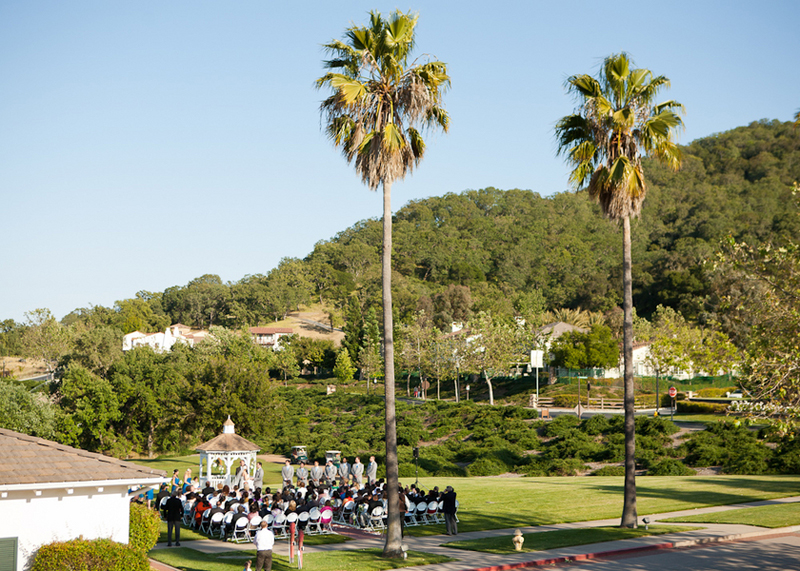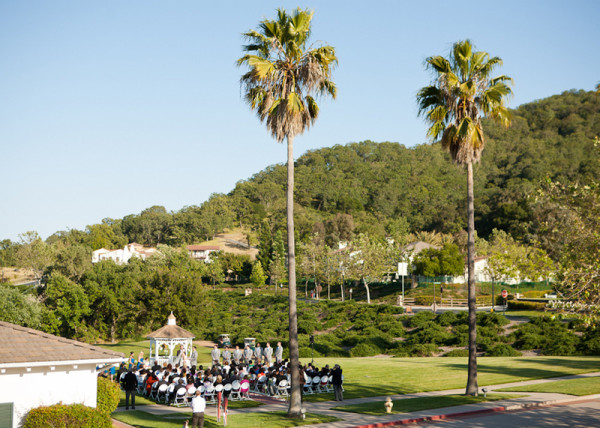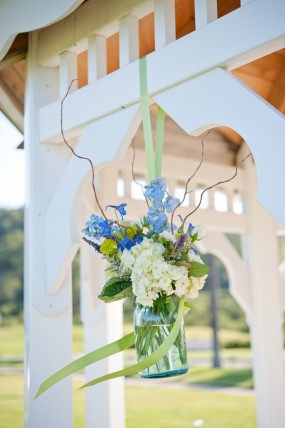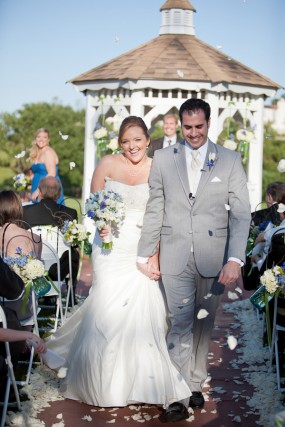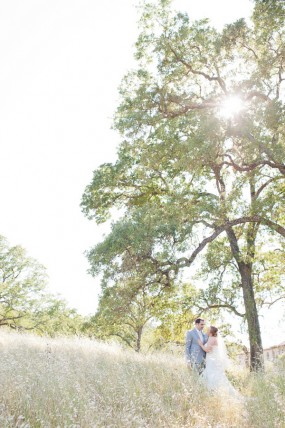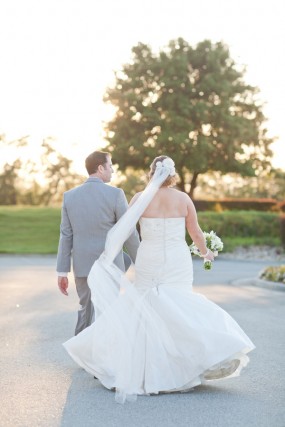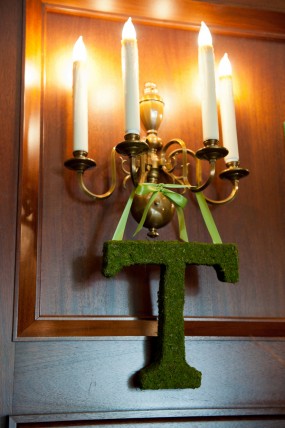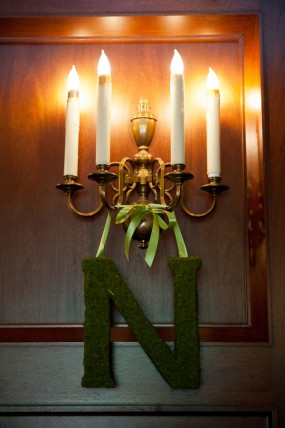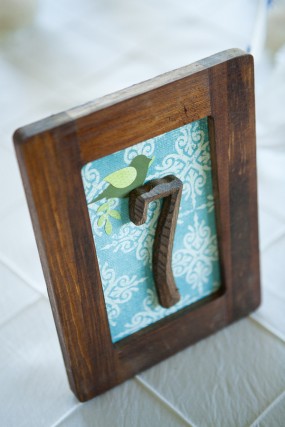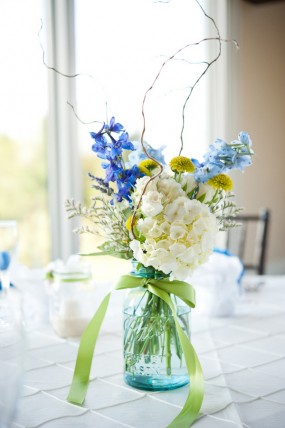 "We wanted to also celebrate Necip's Turkish culture by giving our guests traditional Turkish wedding cookies as favors as well as the "Nazar" or evil-eye stone which is a superstitious symbol to ward off bad luck. There was also plenty of Turkish music and dancing at the reception. And, of course,, we cannot forget the surprise performance! For every wedding my family organizes a surprise performance to embrace the newest family member. This time our distant cousins from Norway stopped by to comedically discuss the historical similarities between the Vikings and Ottomans."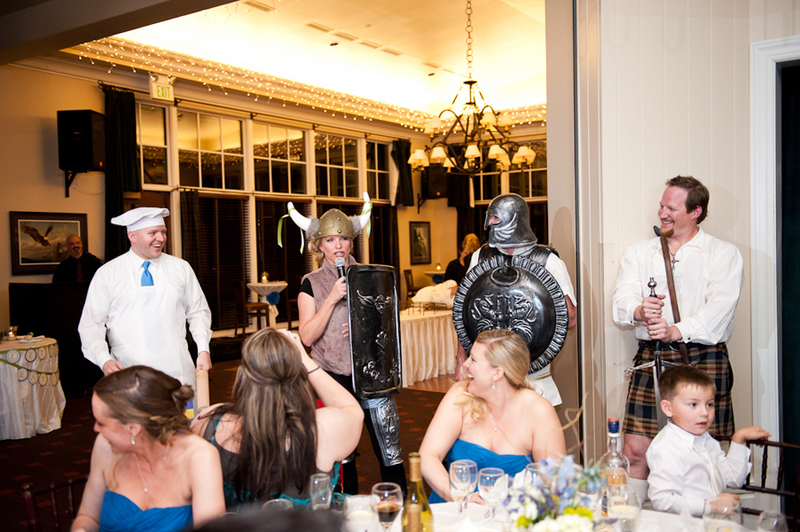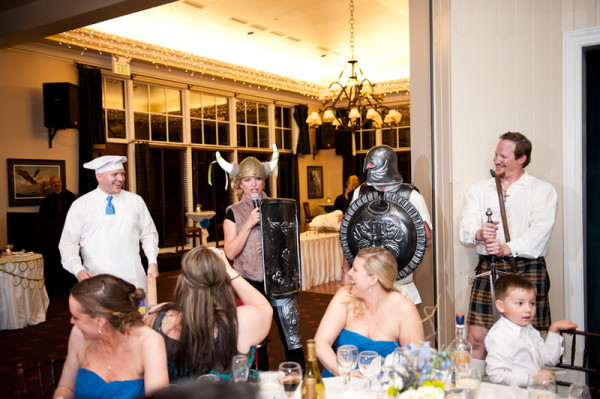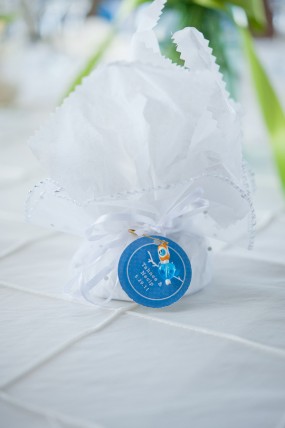 And what better a way to end this vibrant wedding than with a sparkler getaway!?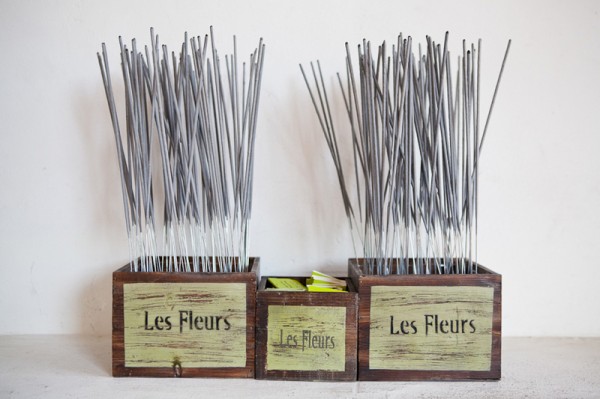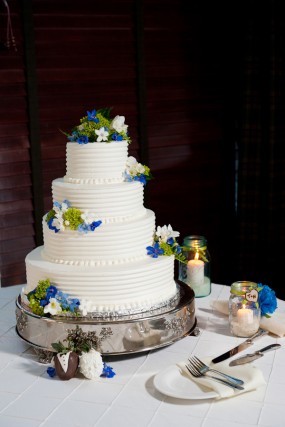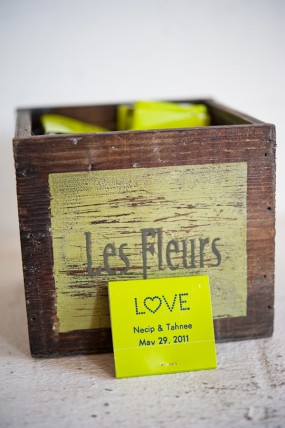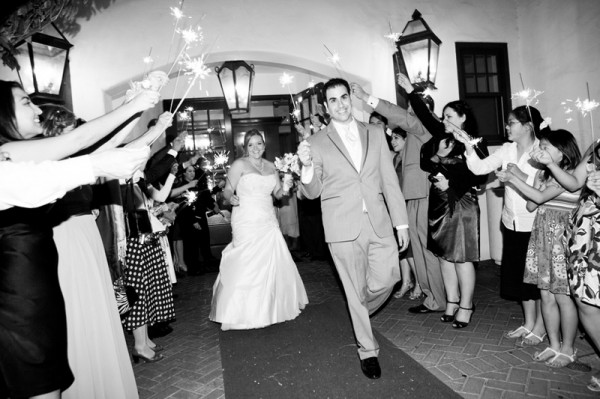 Congratulations Tahnee and Necip!
All Photos by Matthias Photography
Participating Vendors
Venue: Wedgewood Wedding & Banquet Center
Floral Design: Sweet Pea Wedding Services and Floral
Wedding Cake and Ladybug Cookies: I Do Wedding Cakes
DJ: C.J. Wallace
Wedding Dress: Anjolique
Bridal Jewelry: Divine Jewel
Hair Flowers: HARTfeltart
Crafting your own event details? The craft supply guide has all the supplies you'll need! Or perhaps you're looking for something handmade for your upcoming party? Head on over to the handmade vendor guide, too!