Ahhh! I love piñatas so much and when I saw Tiffanie of corner blog launched an Esty shop chock full of them, I just about dropped dead! These piñatas are made from blown out eggs are are petite, measuring between 2 1/2″ and 4 1/2″ tall. I can't even handle that, can you!? Mini-sized is my favorite! They're all filled with confetti (another win!) and she offers lots of fun color combos in her shop. Of course, you can also get a custom palette to match your partay perfectly!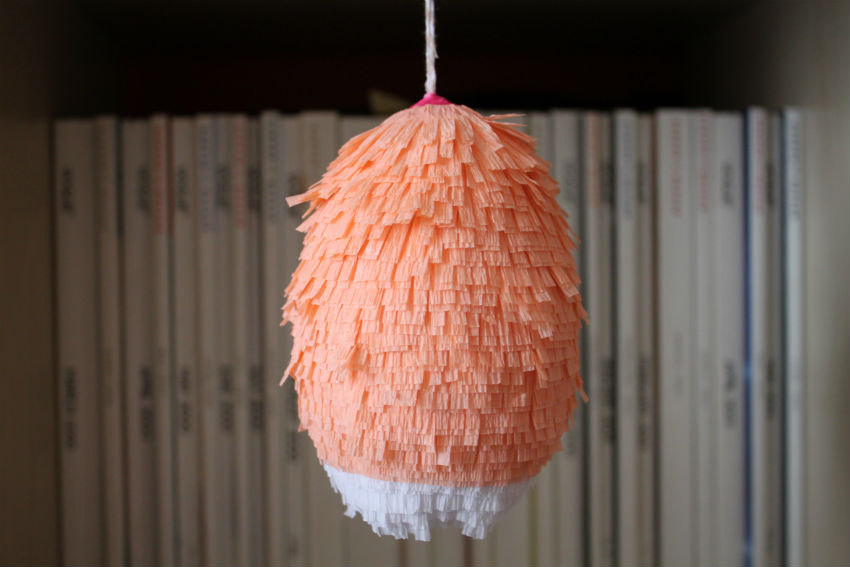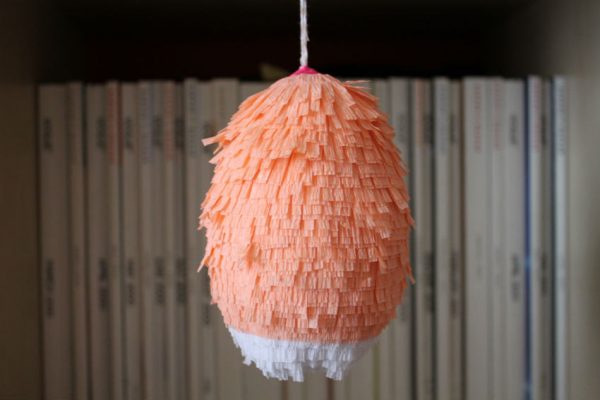 Goose Egg Piñata by cornerblogstore
Looking for more handmade goodies? Check out the entire That's Handmade series!