It makes me so happy when things are modeled to look like other things. Does that make sense!? Exhibit A: These favor boxes! I literally shrieked when I saw them. You know those colorful striped confections, more fancily known as liquorice allsorts
? That's what these are inspired by and could they be any more adorable!? They're a printable template from Emily Hingston and they would be the best favor boxes for a bridal shower or a birthday tea party.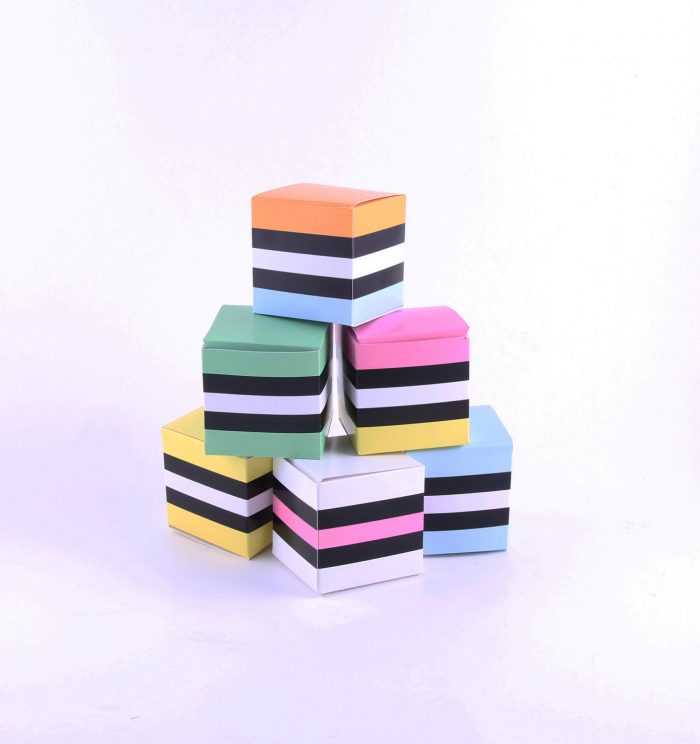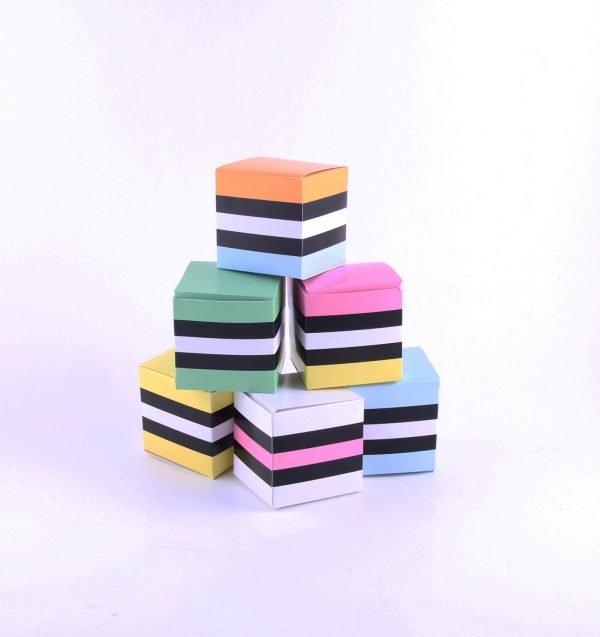 Liquorice Allsorts Printable Favor Boxes by Emily Hingston
Looking for more handmade goodies? Check out the entire That's Handmade series!