With the That's Handmade series I feel like I"m constantly saying I just can't stand the cuteness! I'm Obsessed! The most amazing thing ever! But, really, I'm madly in love with everything I feature here. And this giant bow cake topper is most certainly no exception. I meant really, I just can't stand the cuteness! So I said it twice! If you don't think this is the best idea for a first birthday cake topper, I don't know what is. I'm also pretty sure this would be awesome atop a Christmas-time cake, or wedding cake! Ooh, ahh! Dear Wed & Roses, thank you for creating such a beautiful thing.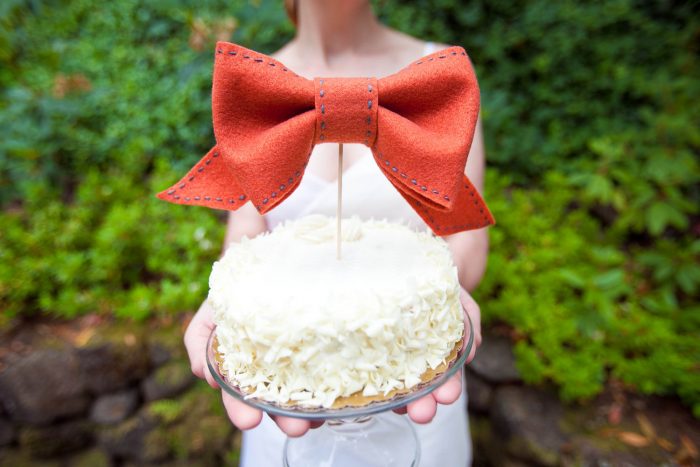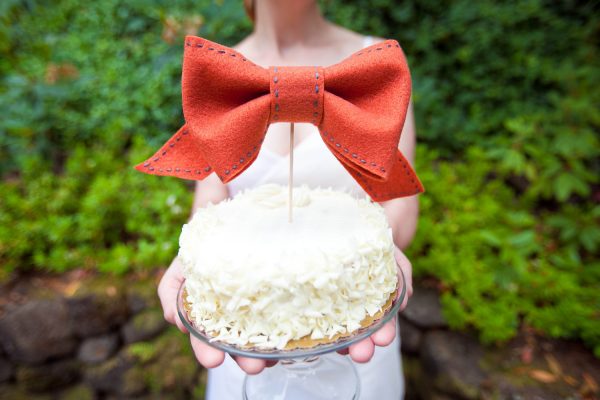 Giant Bow Cake Topper by Wed & Roses
Looking for more handmade goodies? Check out the entire That's Handmade series!