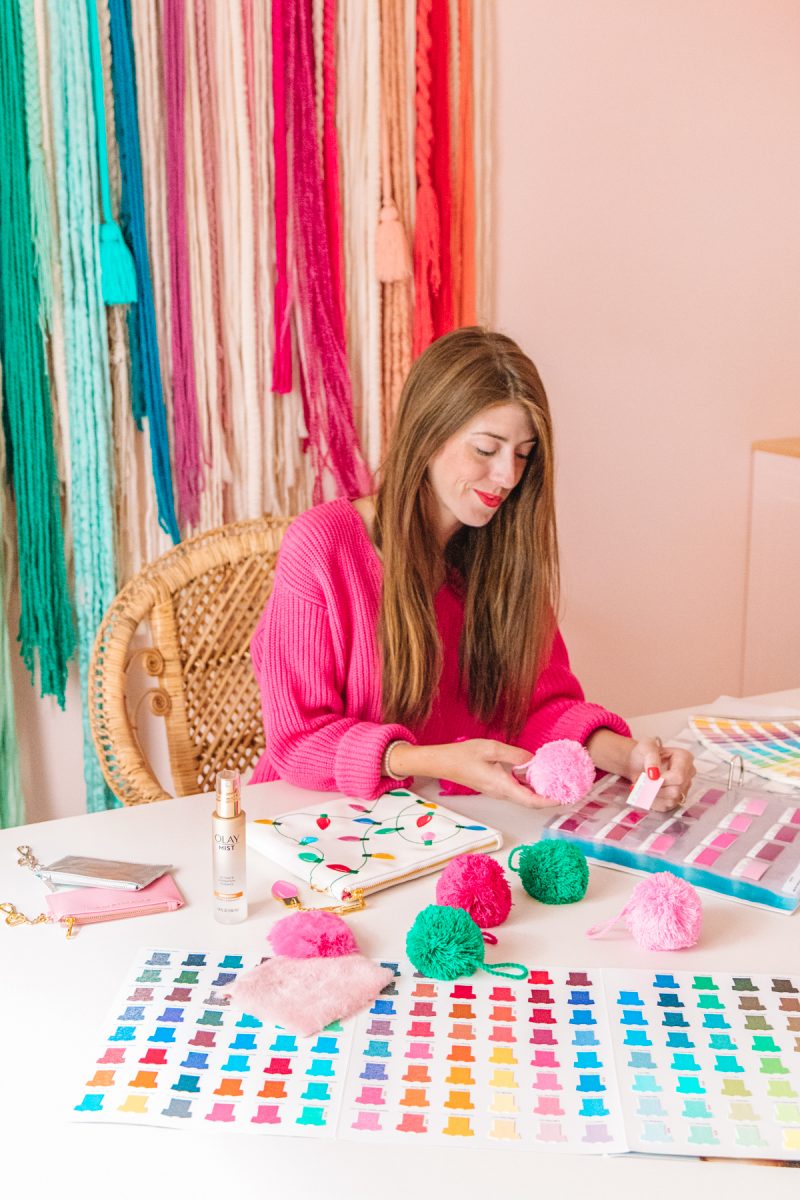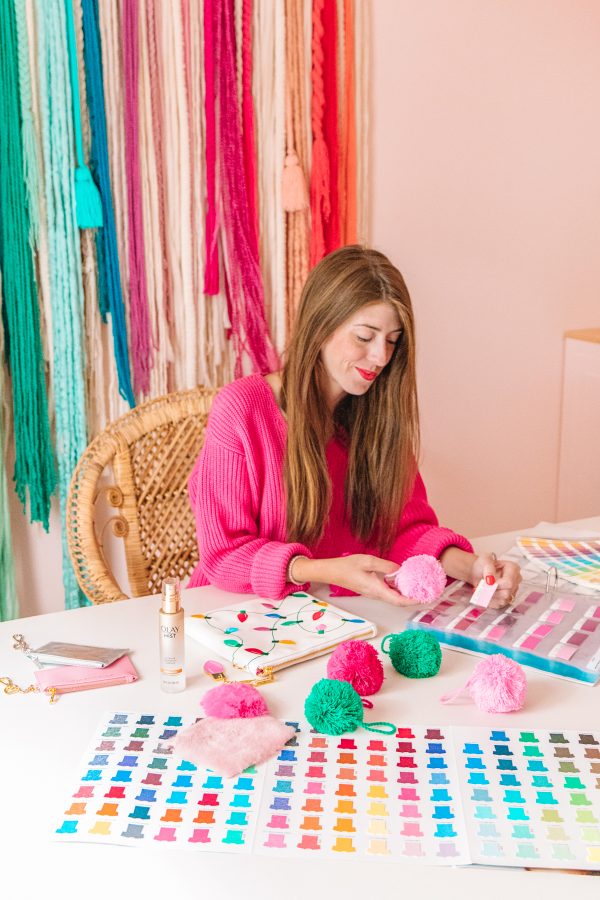 'Tis the busy season around these parts so greetings from the depths of my office! Covered in samples and half-finished DIYs and a wholeeee lot of Christmas cheer! Today I wanted to take a minute to review another Olay skin care product I got to try recently 'cause it fits perfectly with my "busy" #aesthetic I'm rocking right now. You may remember my glowing (pun intended) review of their moisturizer (it's still the one I use today and my skin hasn't been this clear in YEARS!), so I was excited to work with them again.
This time I got to test out their new Olay Energizing Mist. Pretty sure every mom of a toddler could use anything that has the word "energizing" in it so I was game. And I've been loving it! Here's a bit about my experience.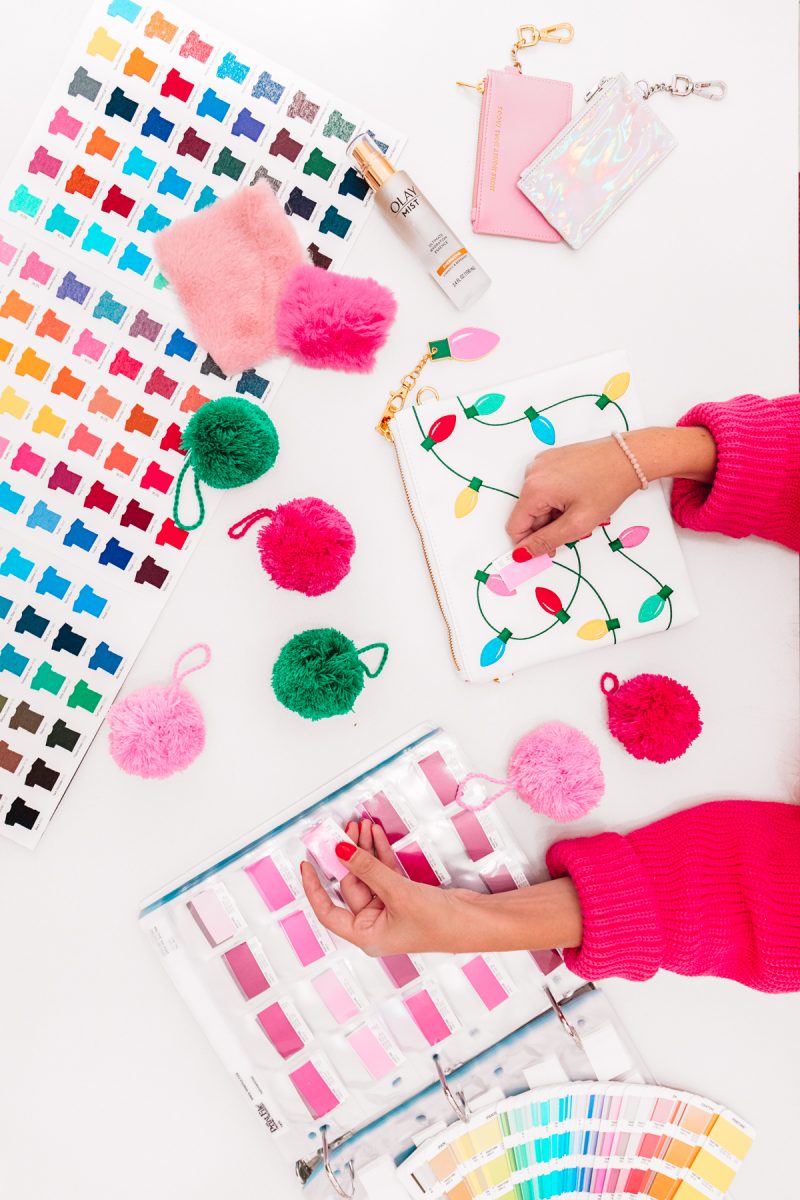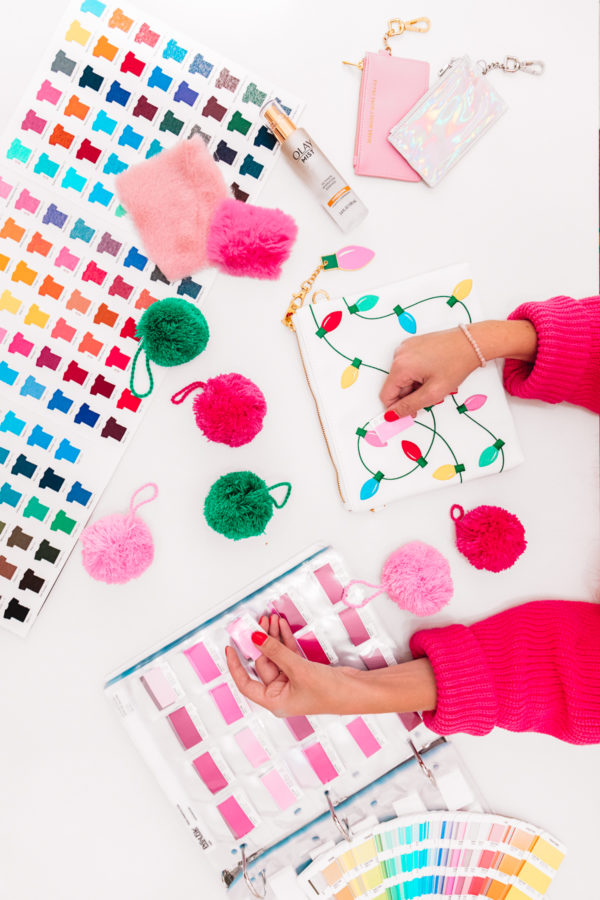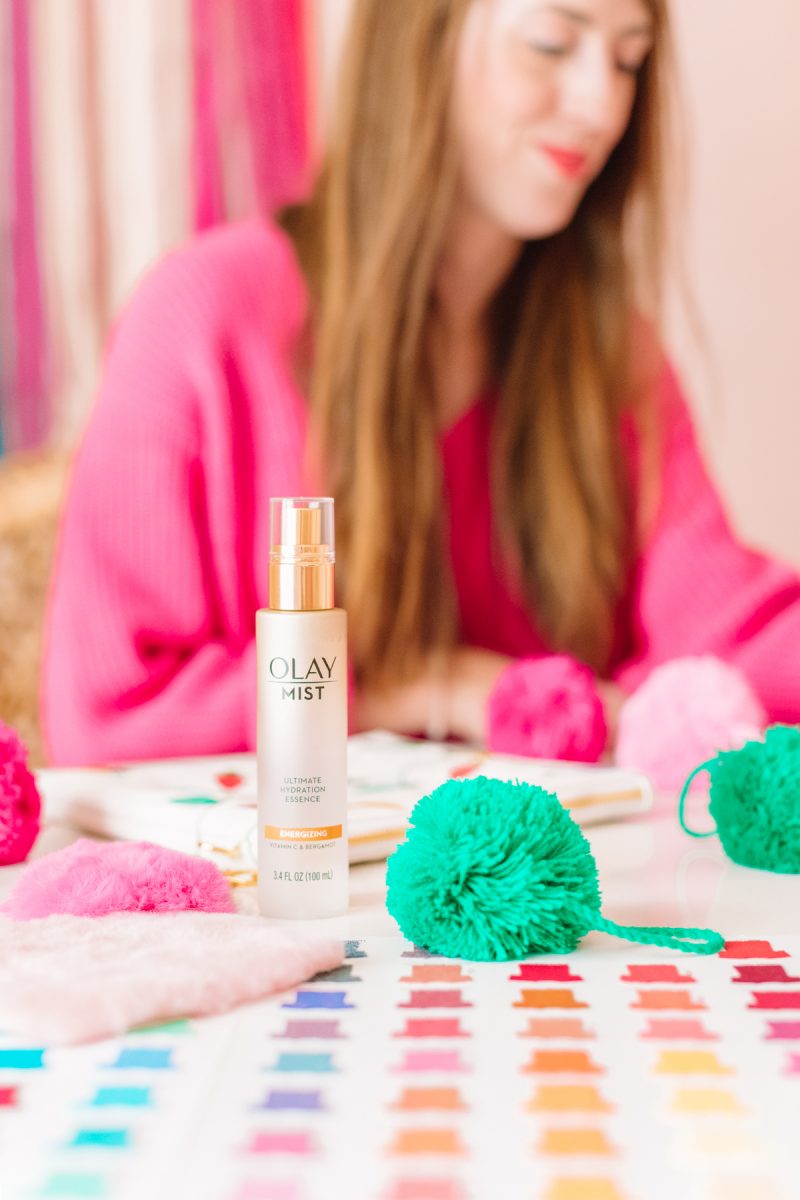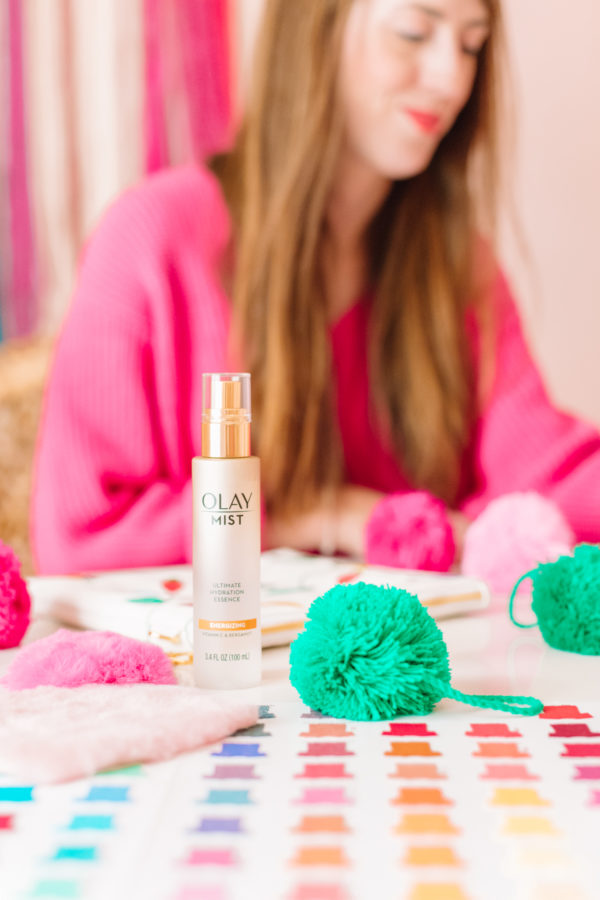 The mist can be used before putting on makeup, or after if you need a refresh. I've been keeping it on my desk for the latter! I think "decision fatigue" is a good description of where I'm at in life right now while making so many decisions every day for the business. That's on top of "toddler fatigue," of course. So I'll take what I can get! The Olay energizing mist has Vitamin C and Bergamot Extract in it which brightens and evens skin tone. You can just spritz it for a little refresh and it feels oddly luxurious. Can't knock that!
I'm sure I'm not the only one that struggles with this but I also have a tough time keeping my skin hydrated, especially in the California heat. It's been great for aiding in that too throughout the day, instead of just when I'm applying moisturizer in the morning and at night. Even with moisturizer in the morning and night, your skin loses so much hydration during the day and just a little spritz can bring it back to life!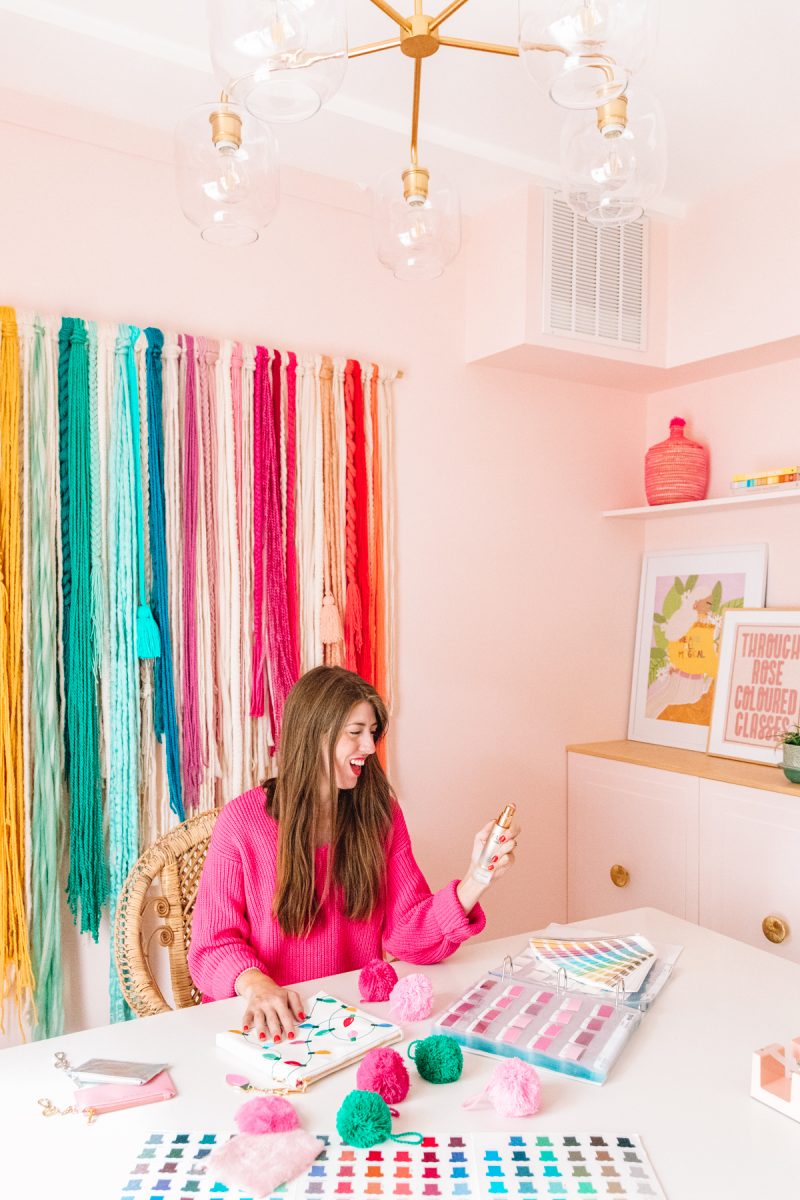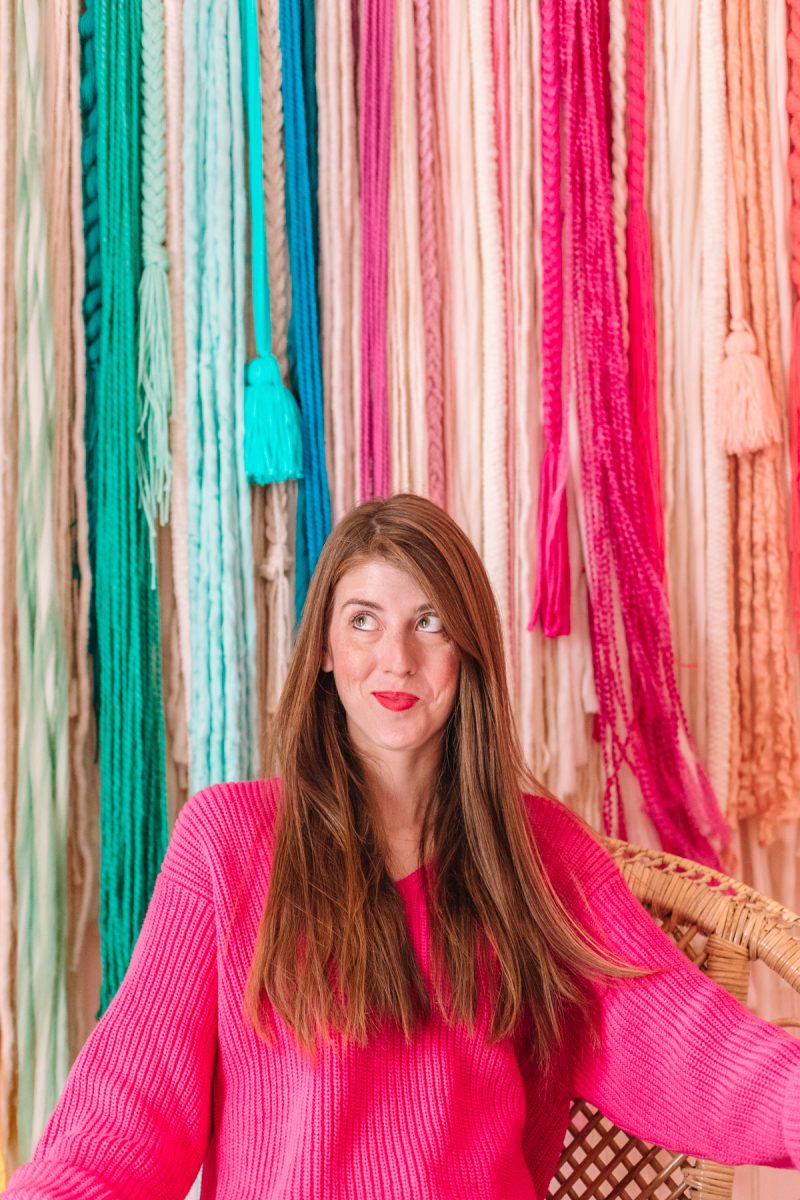 Photos by Jeff Mindell
I had never really tried any sort of mist product before this one and now I'm wondering why the heck I waited so long! Have you tried it yet? The Olay Mists are available at Target so it's a perfect excuse to use to go… and then also buy a cute new pair of boots, a planter on clearance and maybe a sweater or two. Oh, and a few bottle brush trees because like I said… 'TIS THE SEASON!
This is a sponsored conversation written by me on behalf of Olay. The opinions and text are all mine.