I have some fun news to share today! A few months back Erin of House of Earnest and Laura of A Girl Who Makes asked myself and a few other awesome bloggers if we wanted to participate in a mystery DIY challenge called Trade & Made. You see, it all started when they exchanged boxes of mystery supplies, and got their DIY on with supplies just from that box. (You can see what they did here and here.) Now it's our turn! They got a bunch of fun crafty companies together to send us a box of goodies and now we have the task of coming up with a new DIY! Well I have accepted the challenge and next week I'll be sharing what I made! For now, you can head on over to the Trade & Made website to learn about all the lovely ladies who are participating. Then head on back there on the 31st to see all the possibilities that can come from one little box!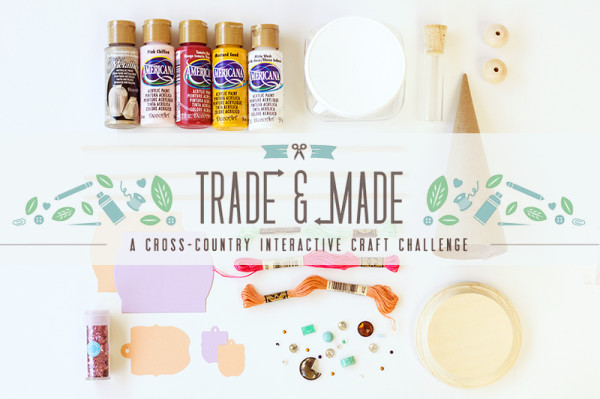 Psst.. here's a little hint at the supplies I'm thinking of using. If you've been around this blog for awhile, you might have an idea of where I'm going with this! Hint, hint!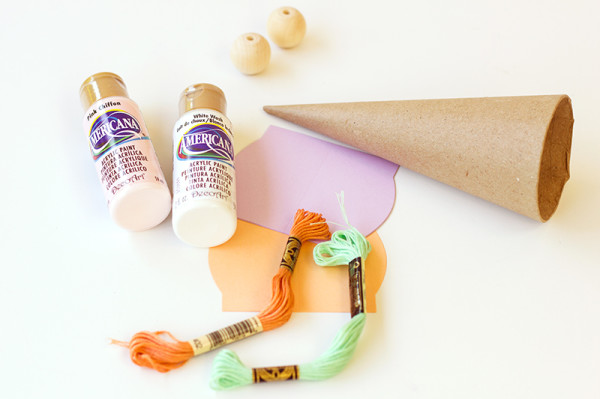 All Photos by Studio DIY, Trade & Made Logo by Little White Whale Studio
A huge shout out and thank you to Gloria of Little White Whale Studio for putting together the schnazy website, and to our sponsors, Michaels, Specialty Bottle, For the Makers, Clear & Simple Stamps and DecoArt for helping us get creative!
Stay tuned!