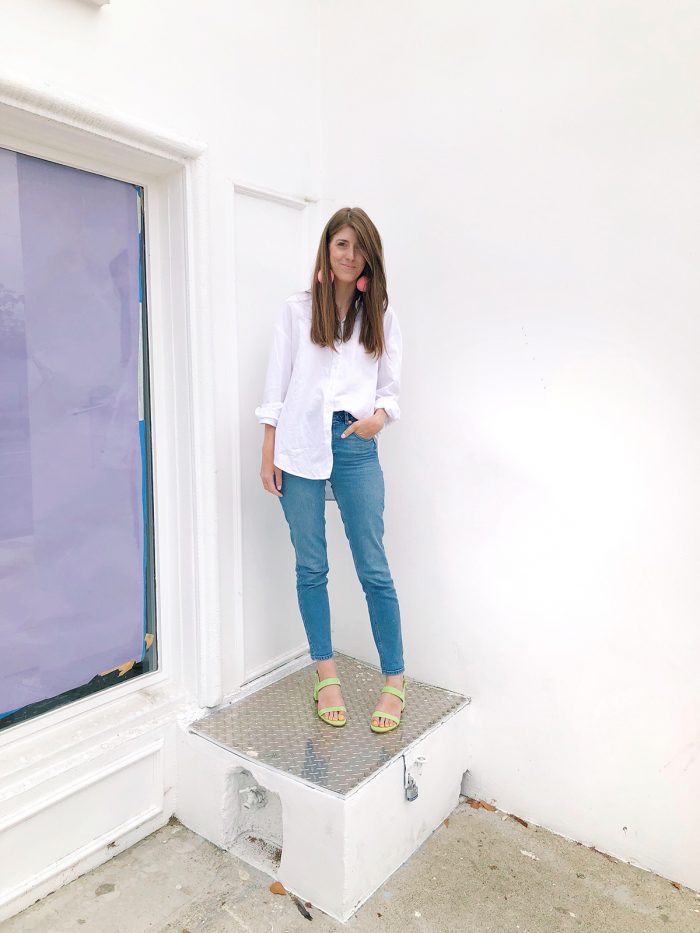 Woah! Perhaps my most "neutral" week of all time!? Ha!! Green and white every day. But that just means we *must* have a fun new collection coming out (Wednesday!!) cause I'm always 1,000% dedicated to a color palette, you guys! This week was a pretty good one after getting to spend some awesome quality time with Lauren (my BFF) last weekend. MUCH needed! And now, couldn't be MORE excited for a long weekend with my fam!!!
We've got a post coming at you on Sunday with some links and CRAZY home sales that are happening for the holiday so pop by for that and then I'll see ya back here on Tuesday folks for our regularly scheduled programing!! 😉
MONDAY
White Shirt | Jeans | Pom Pom Earrings | Green Sandals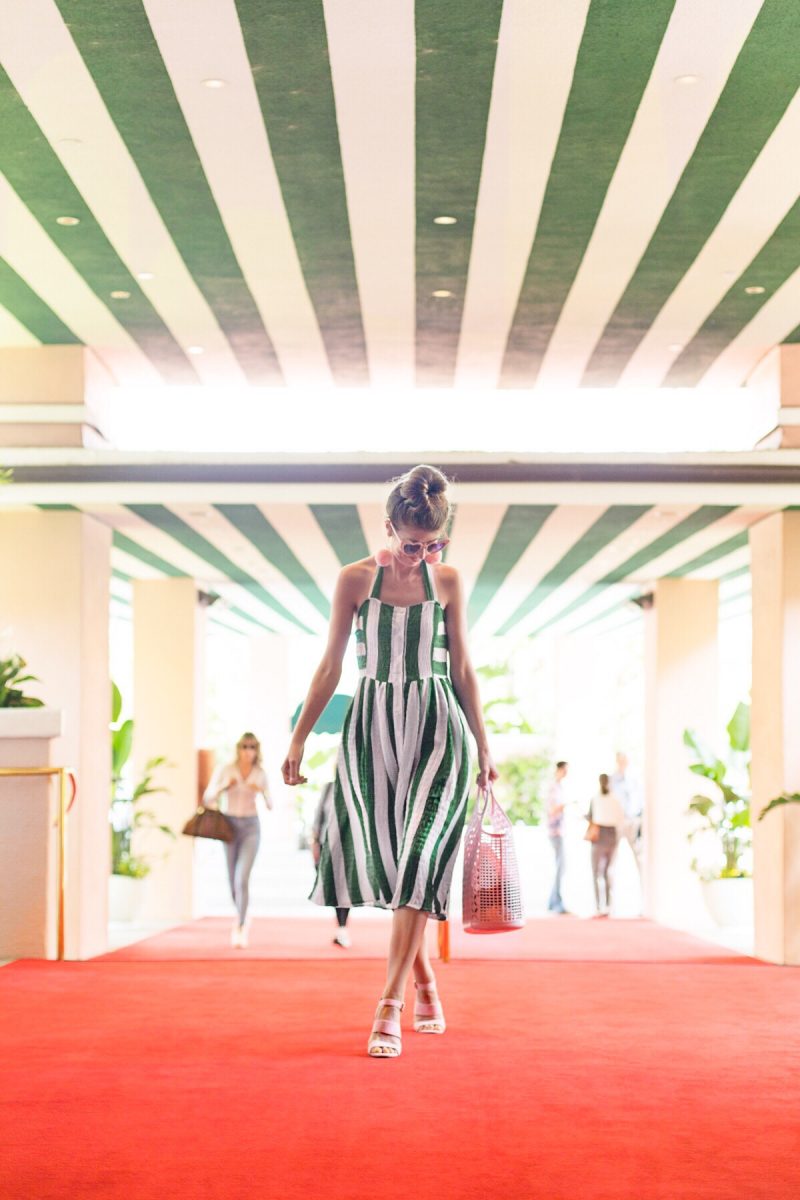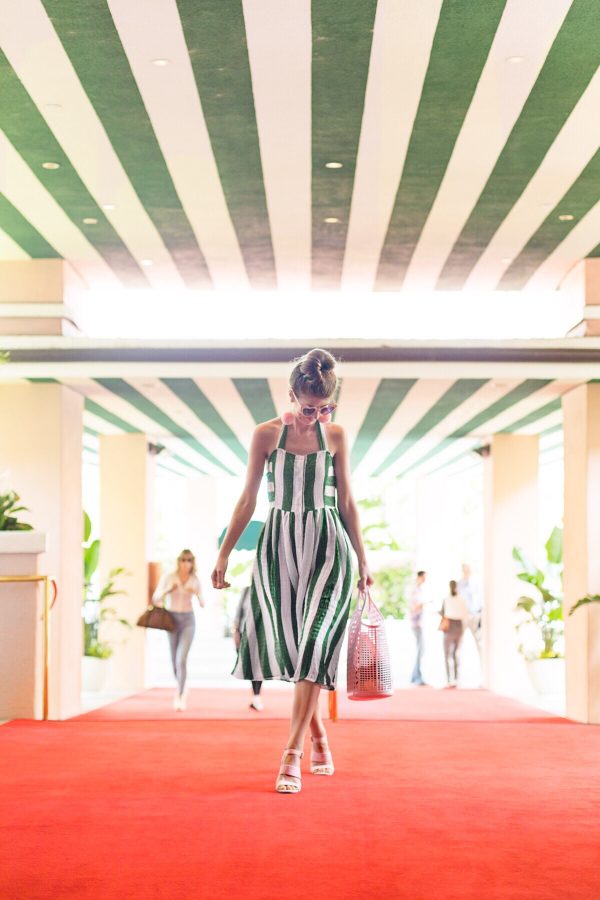 Tuesday
Green Stripe Dress | Pom Pom Earrings | Pink Heels | Sunnies + Bag Coming Wednesday to the shop!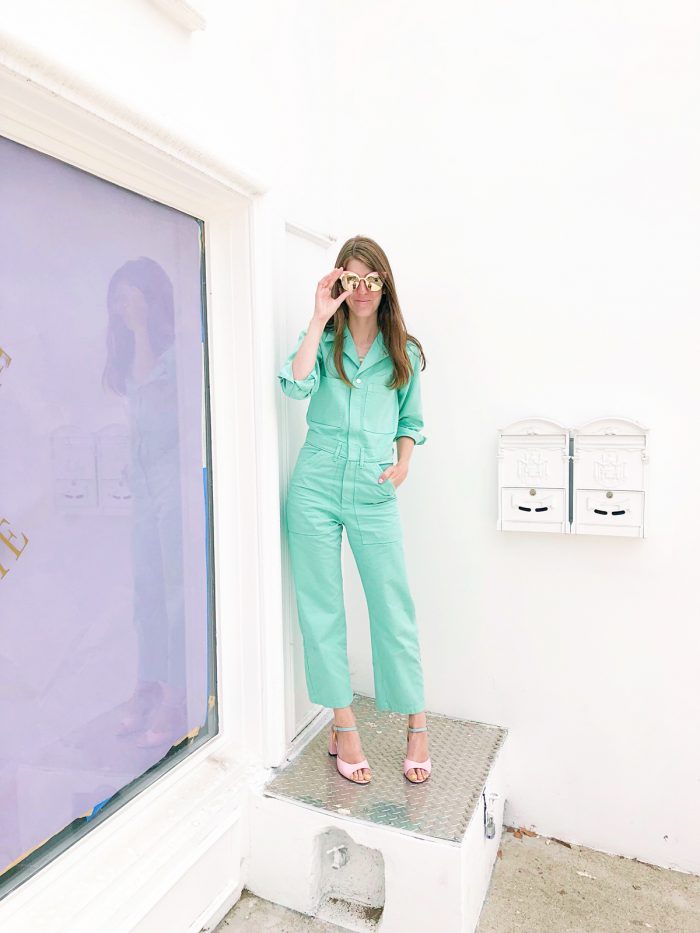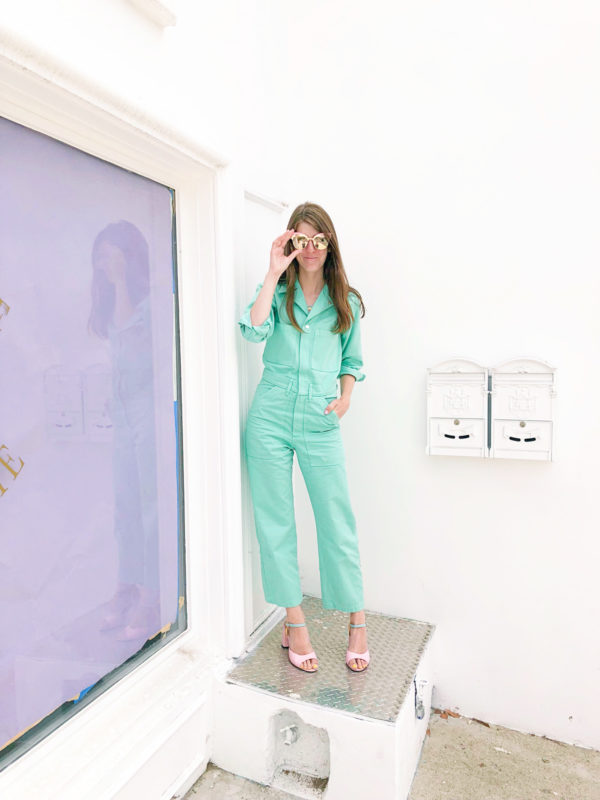 Wednesday
Mint Green Jumpsuit | Rainbow Necklace | Color Block Shoes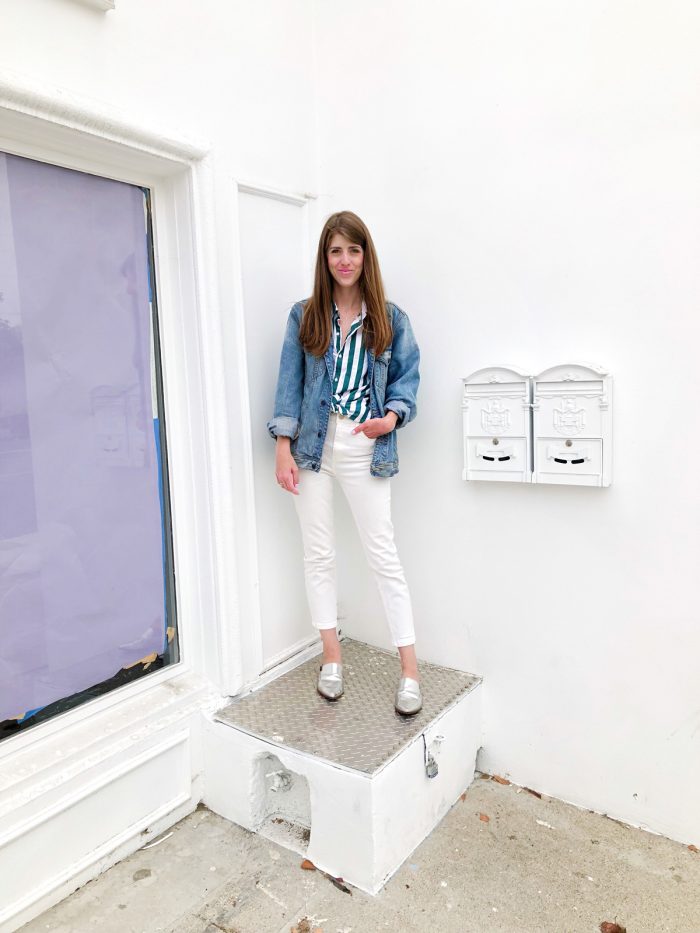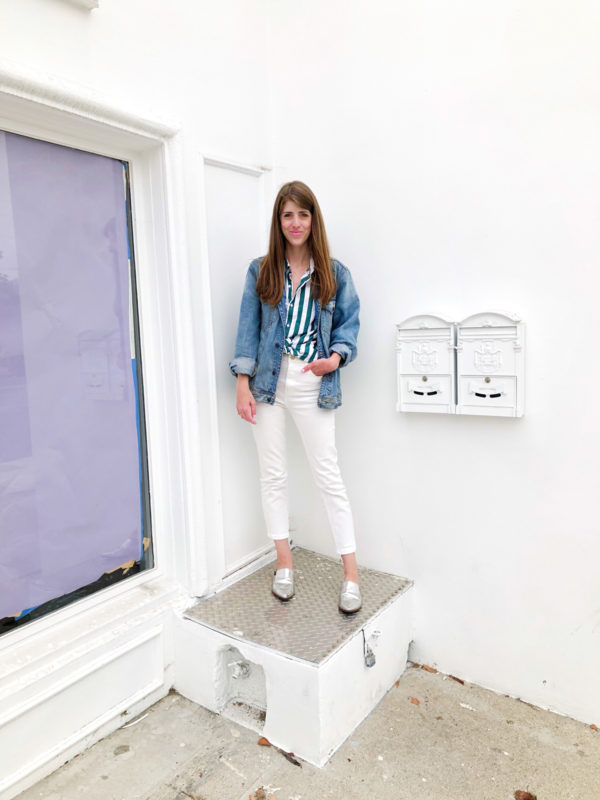 Thursday
Green Striped Shirt | White Jeans from Urban Outfitters (Similar) | Metallic Shoes from Nordstrom (Similar)
SaveSave
SaveSave
SaveSave
SaveSave