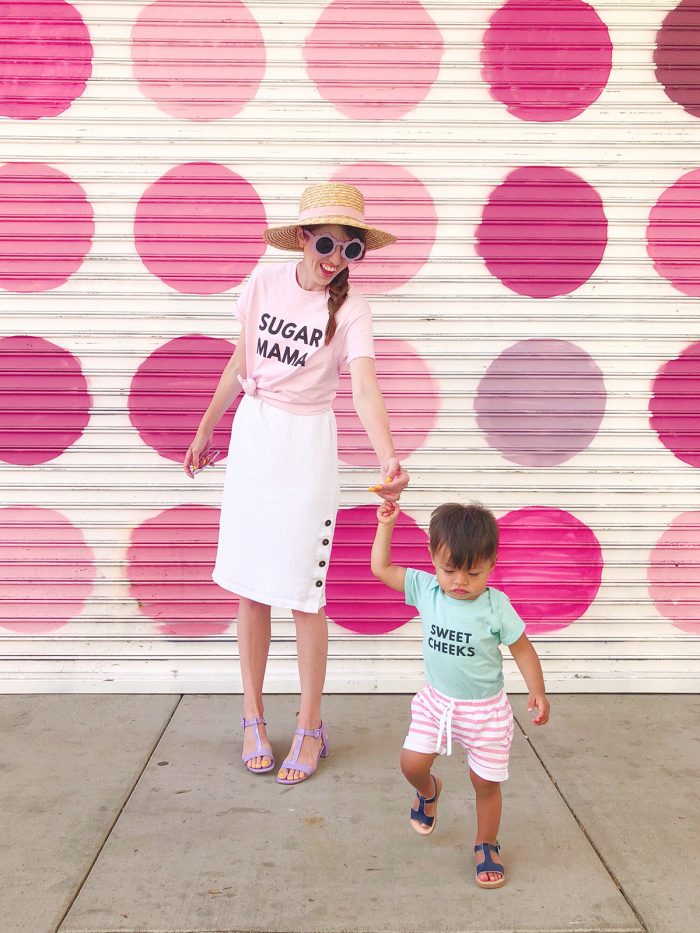 Happy Friday you guys! We had such a busy week as the entire team was returning from being on various trips over the last two weeks. It's always so hectic playing catch up but we had some really exciting meetings and happening this week so I can't complain! Namely… did you see we are launching wallets and wrist straps!? MONDAY for clutch subscribers, next Friday for everyone else!!! SO excited!! Here's what I wore this week!
Saturday
(I didn't take a Monday pic but I got a lot of Qs about this outfit so linking it here instead!)
Dress | Sugar Mama Tee | Shoes | Hat
And Arlo's… Onesie | Striped Shorts | Sandals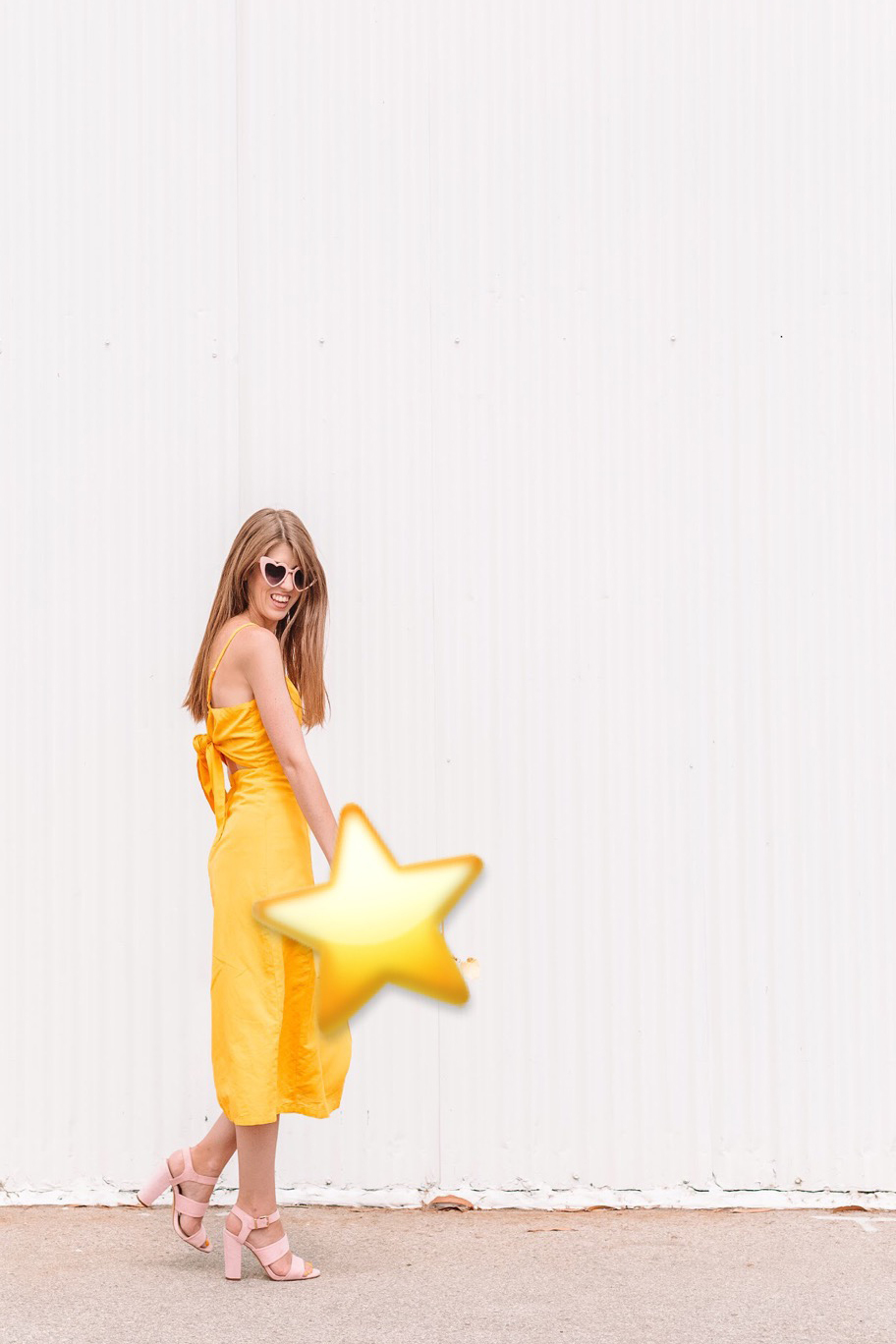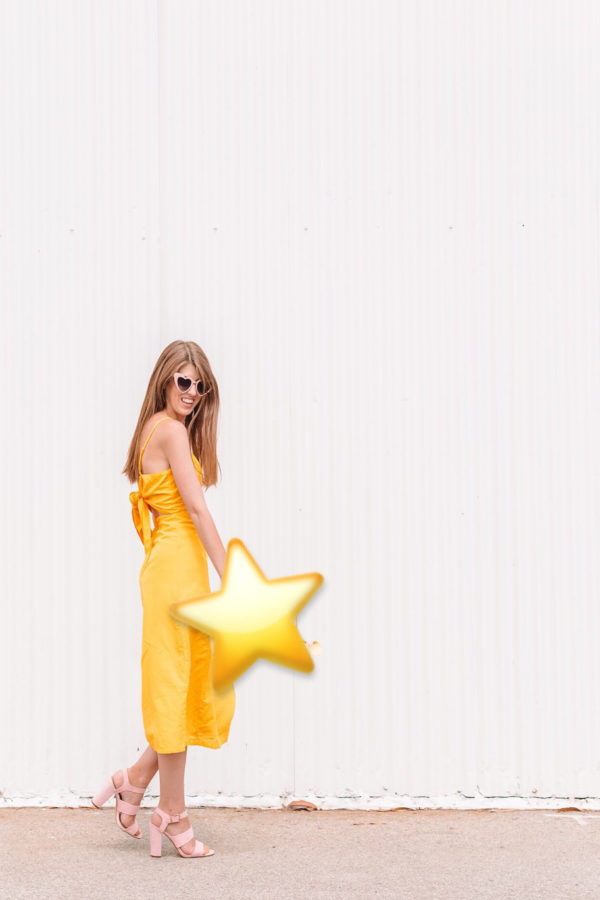 Tuesday
Dress | Shoes | Sunglasses | Clutch is hidden because it's the new clutch!! Comes out Monday!!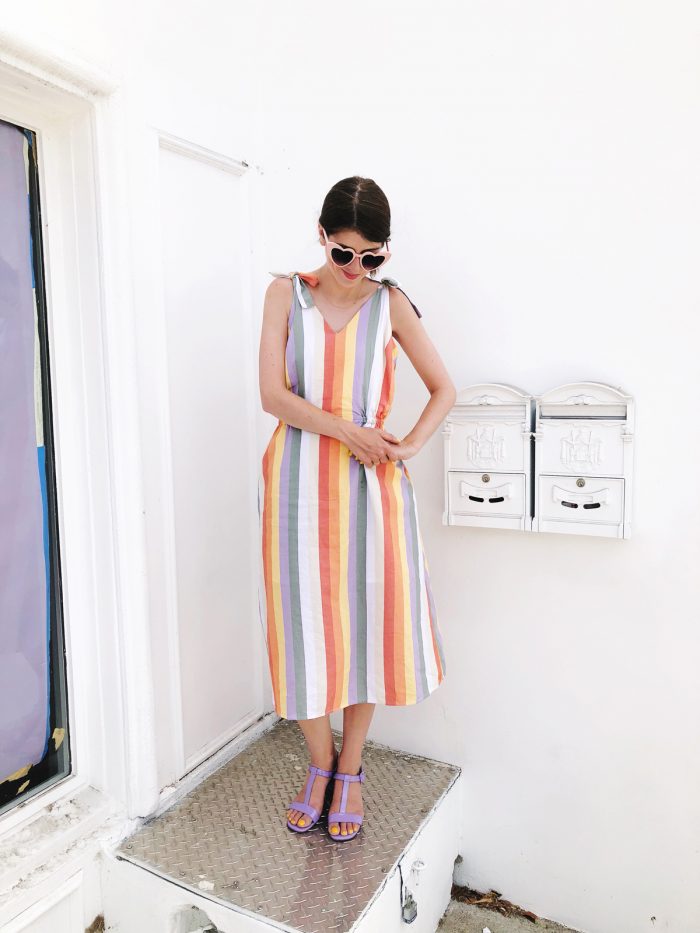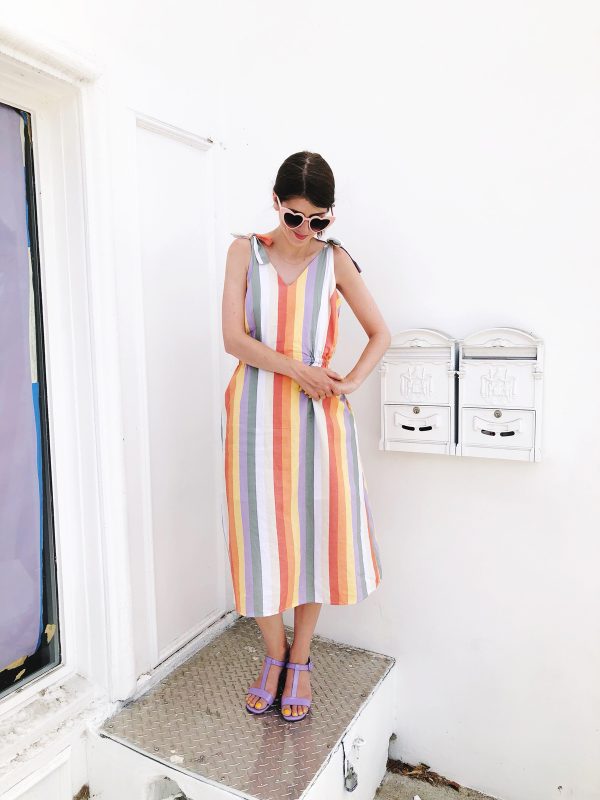 Wednesday
Dress | Shoes | Sunglasses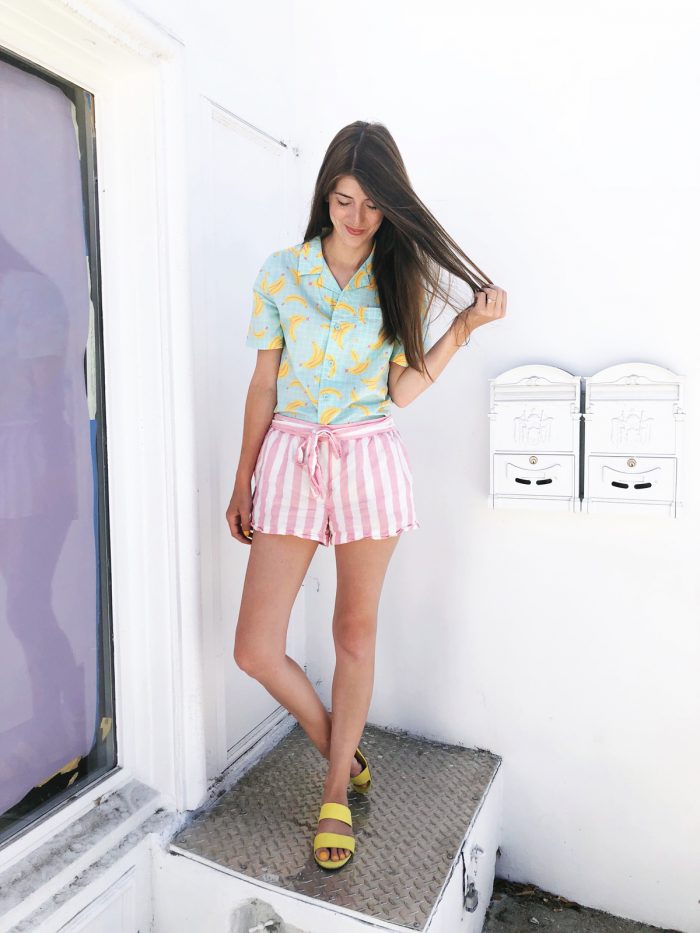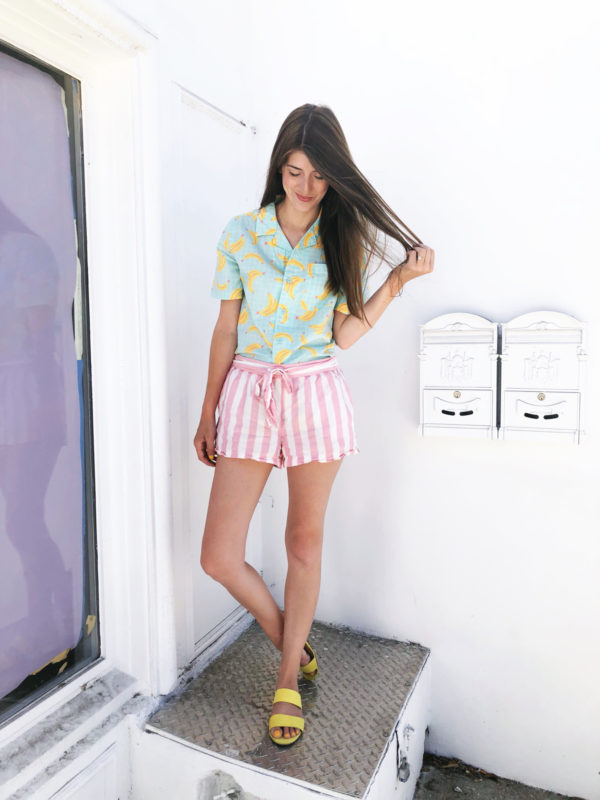 Thursday
Banana Button Down | Striped Shorts | Yellow Shoes
SaveSave
SaveSave
SaveSave