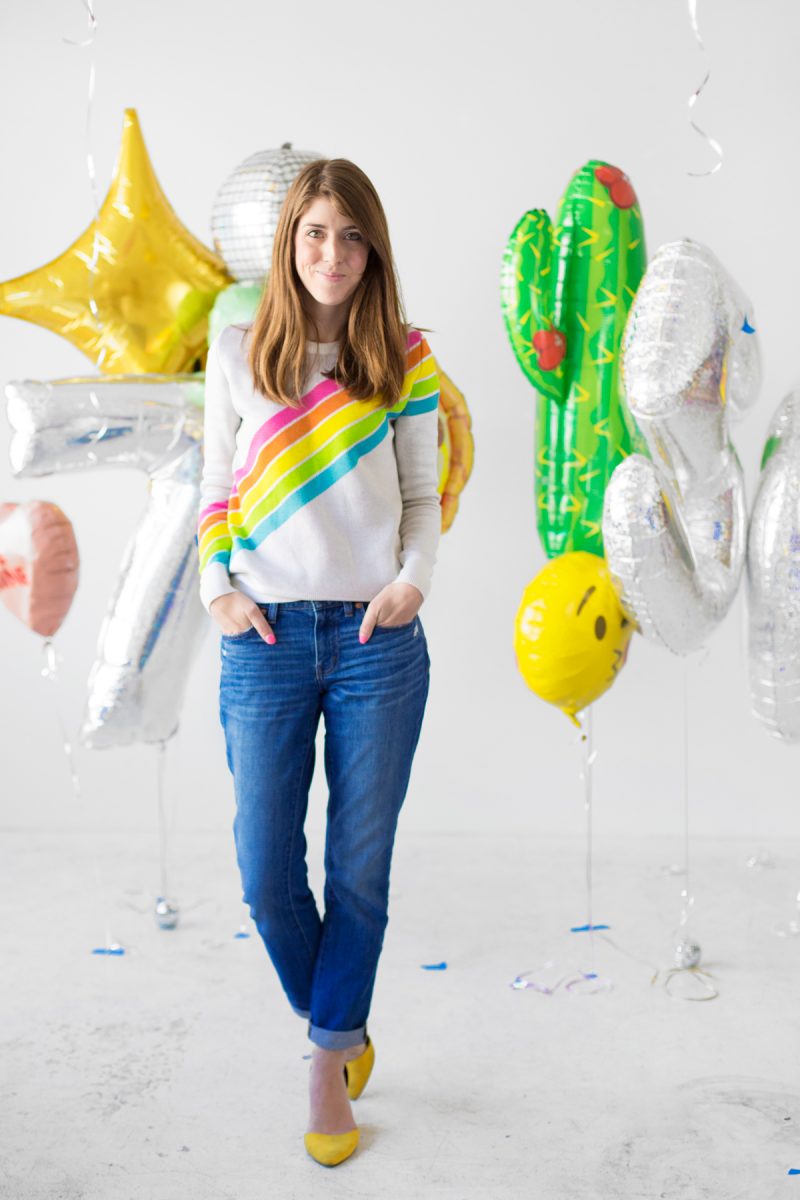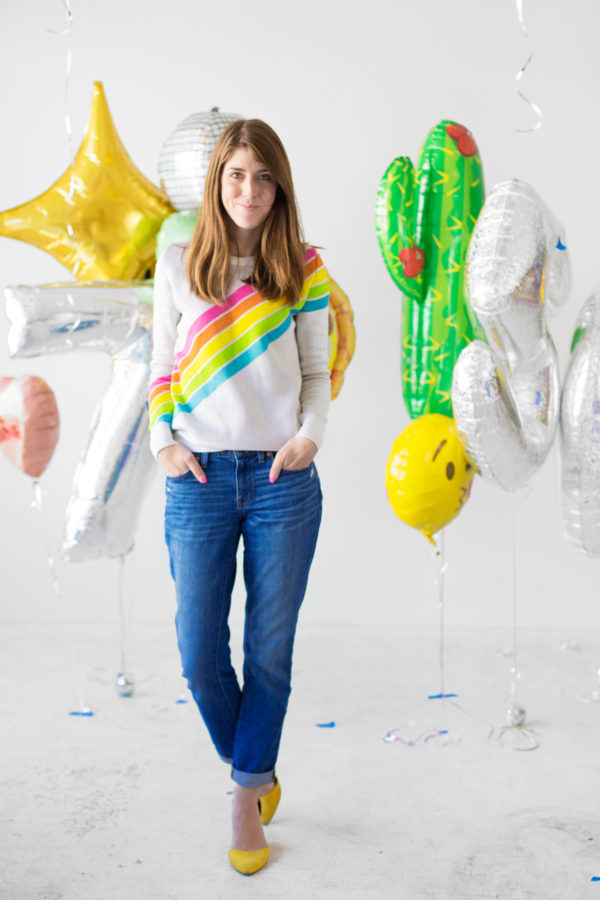 I've started to notice that I tend to stick to color themes throughout a week, unintentionally. Hmmm… I'm gonna need to explore this more!? Anyway, Here's what I wore this week!
MONDAY
Rainbow Sweater | Jeans | Shoes from ASOS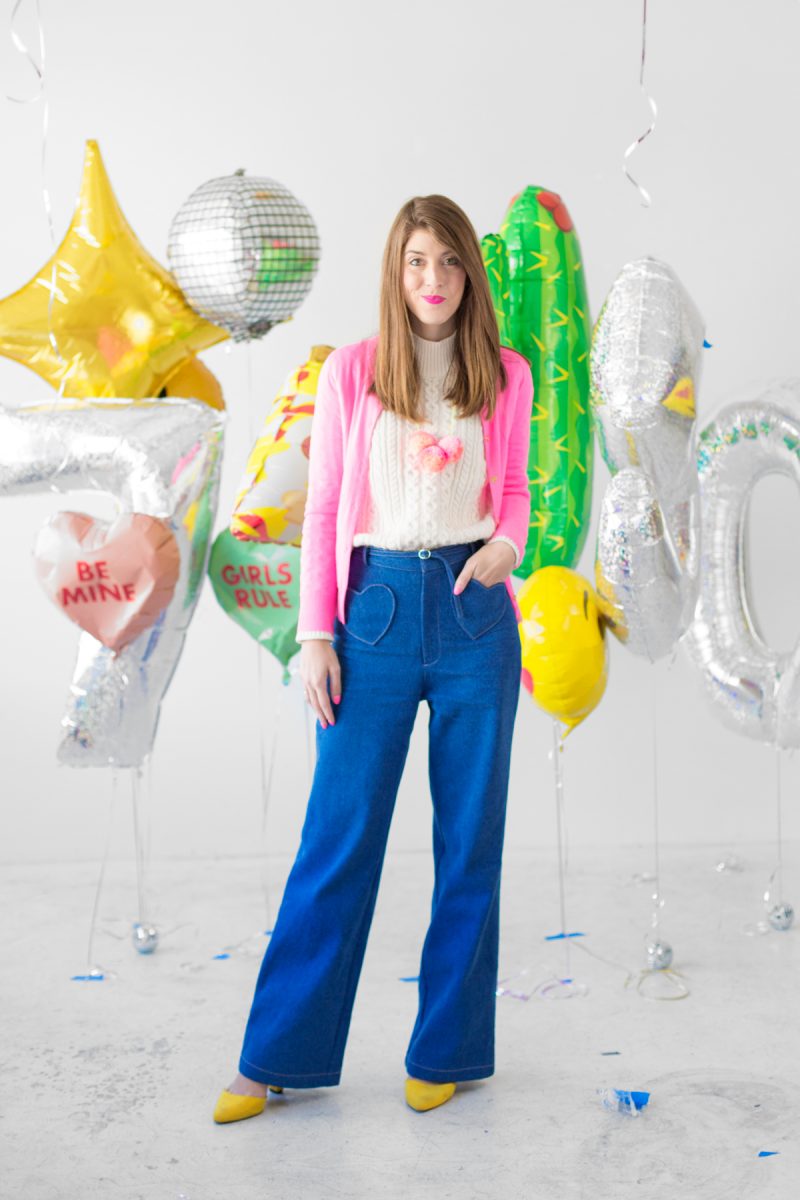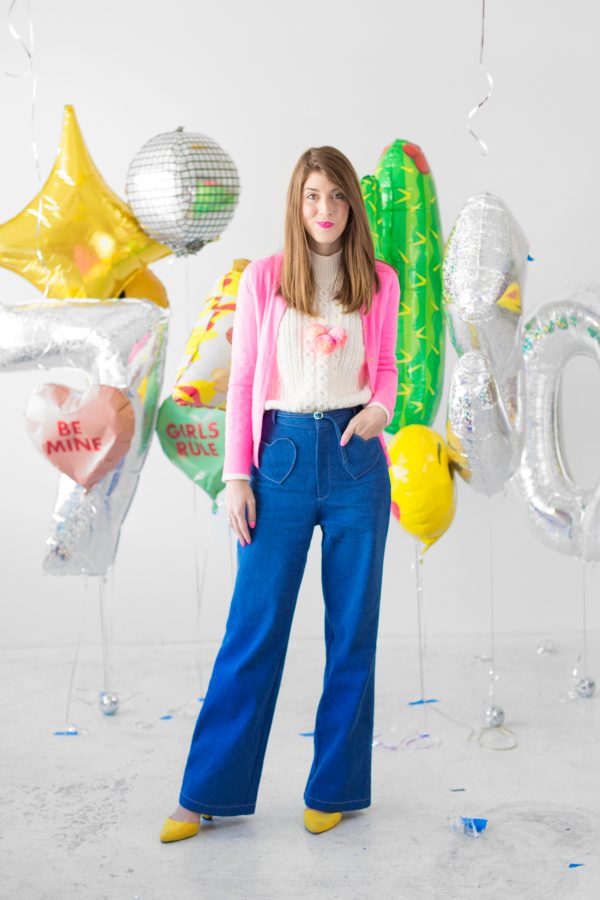 TUESDAY
Sweater (On sale!) | Cardigan | Wide Leg Jeans | Shoes from ASOS | Necklace (c/o) | Lipstick in #08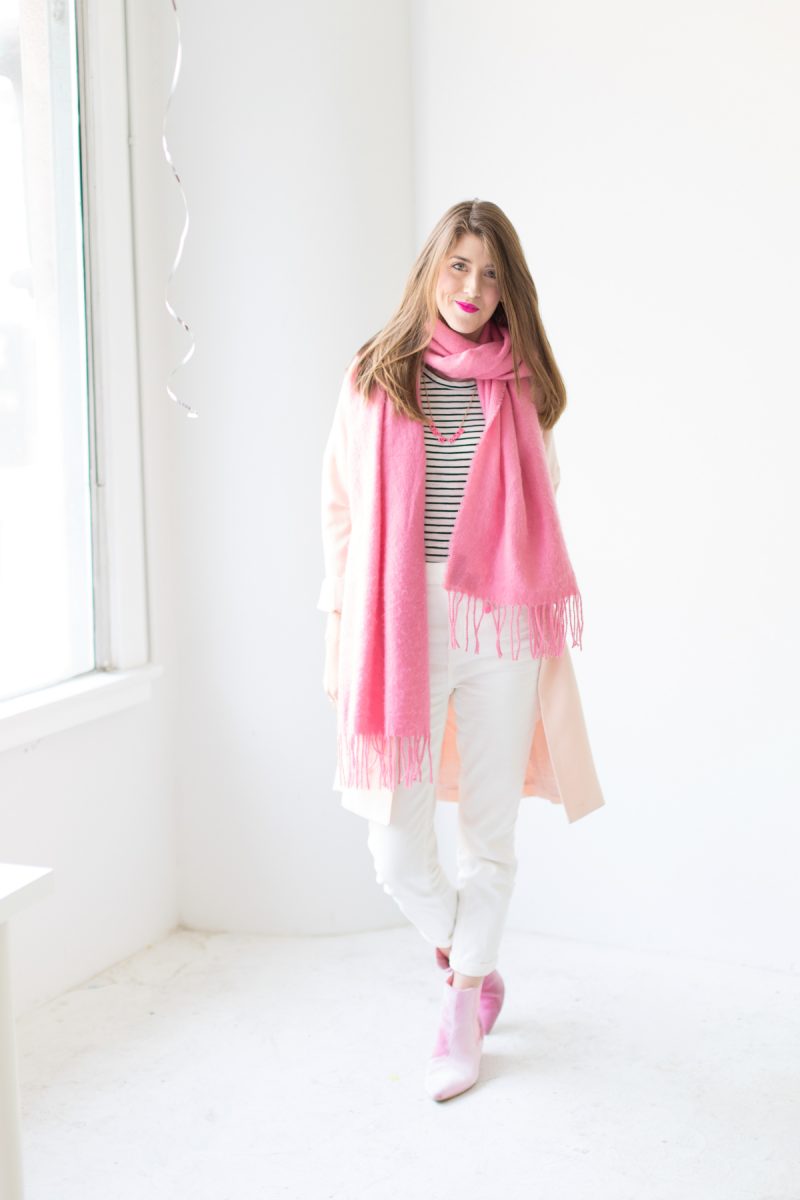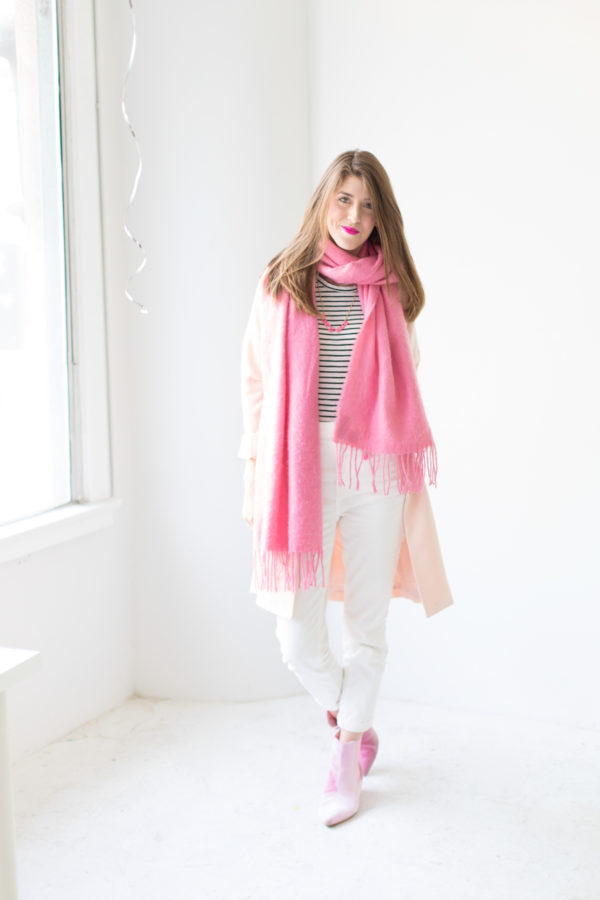 WEDNESDAY
T-shirt from Topshop | Pink Duster | White Jeans from Urban Outfitters (Similar) | Scarf | Boots | Necklace from Ban.do | Lipstick in Ambrosial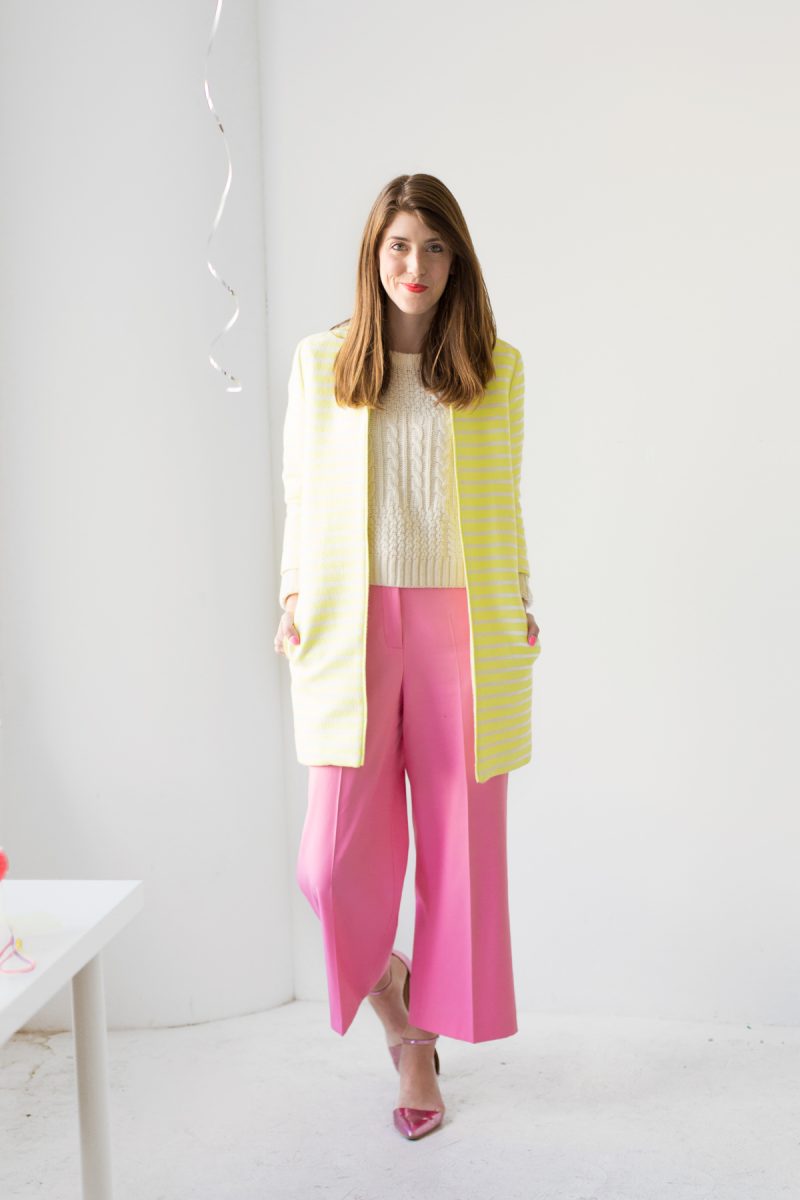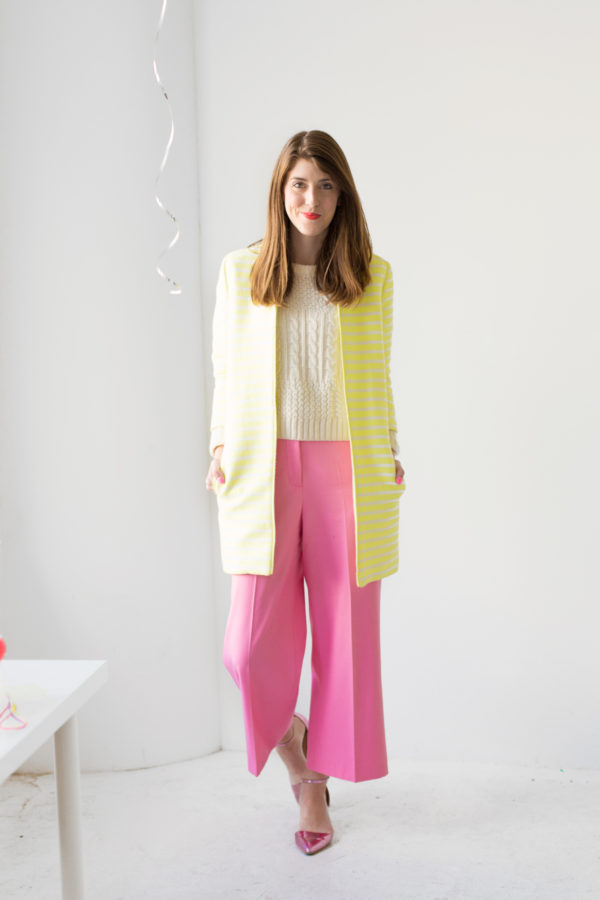 THURSDAY
Sweater from Topshop (Similar) | Jacket from Nordstrom | Pants from Zara | Shoes from ASOS | Lipstick in Habenero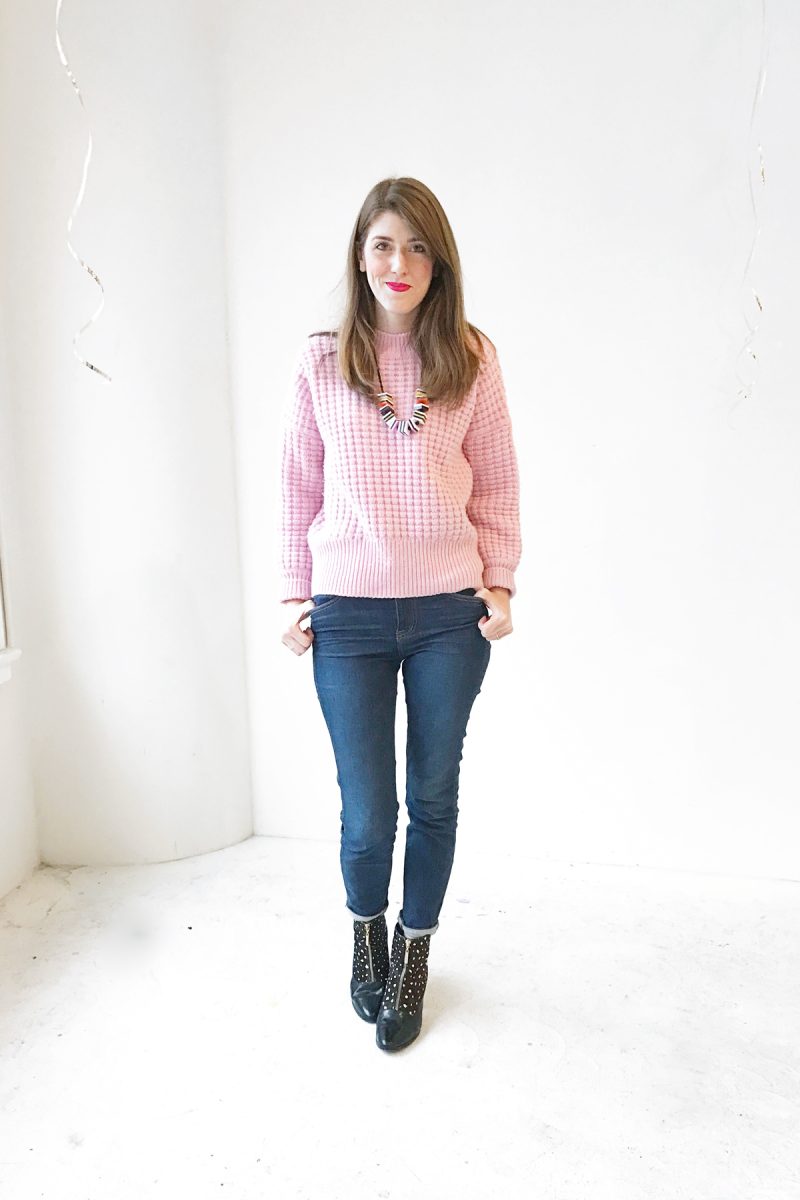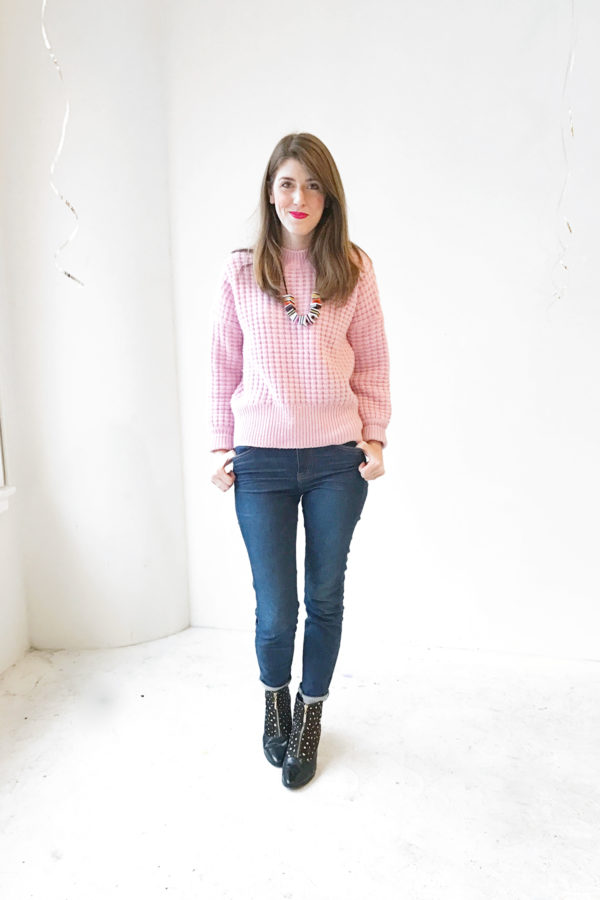 FRIDAY
Sweater | Jeans | Boots from Kate Spade Saturday (RIP) | Necklace | Lipstick
Would Miranda Priestly approve?