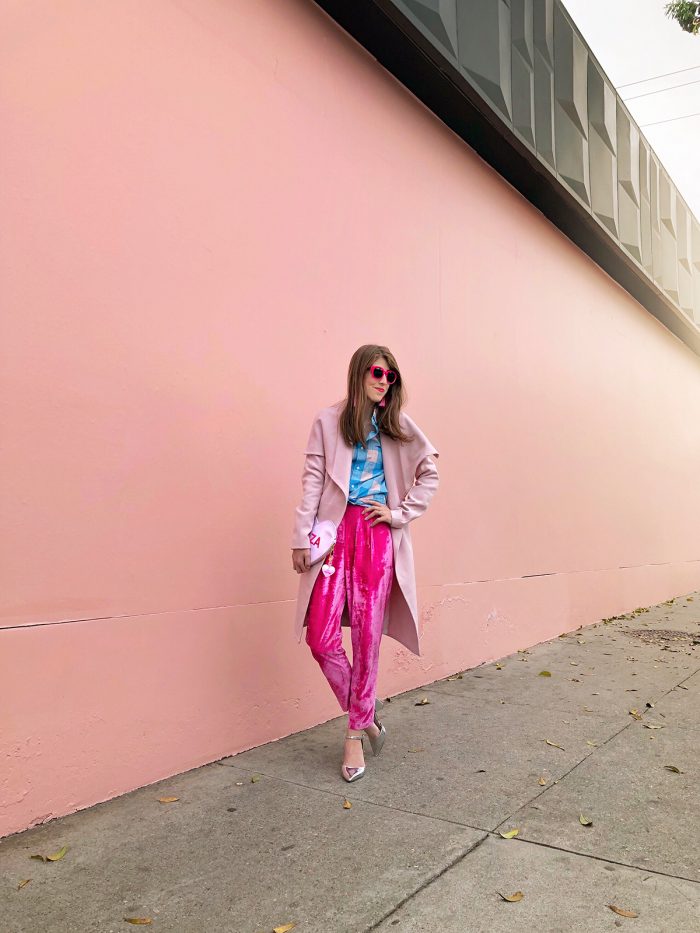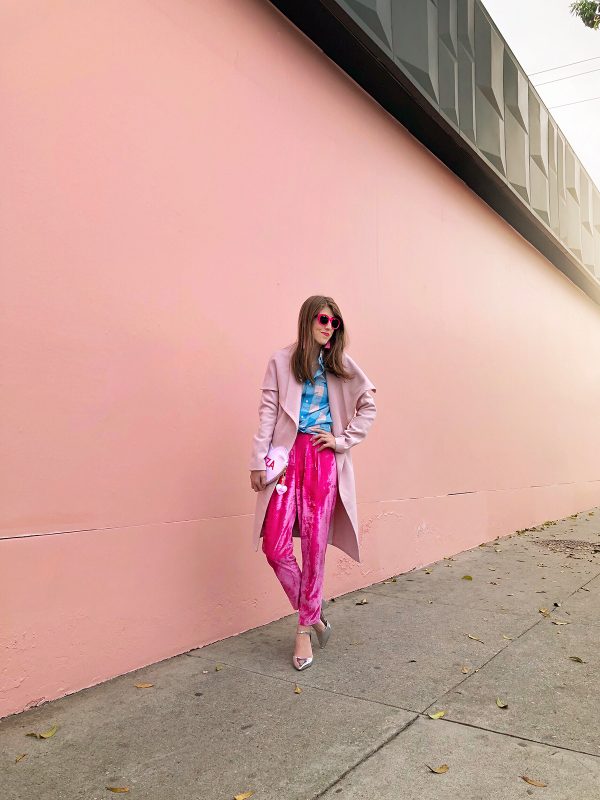 The Work It posts are back by popular demand!! For those of you who aren't familiar, I used to document the outfits I wore to work each week every Friday on the blog. When Arlo came around, I put a hold on the series because I wasn't in the office as much. But now we're getting back on a regular schedule and so many of you let me know you missed it (THANK YOU!!!) so I wanted to bring it back!
So, every Friday I'll be sharing a little breakdown of what I wore that week (Monday-Thursday). Fridays are our family days at home and usually I barely even get dressed! This week is a little short because we took the holiday off on Monday. I'll link as many things as I can find and try to link similar items to ones that are older or no longer in stock. I hope these posts inspire you to add a little more color to your closet! Yay!! Excited to bring this back.
(And for those who missed it last week, our weekend link round-ups will be moving to Sundays now, so you have a little inspiration to kick off your week, instead of to end it with!)
Tuesday (Above)
Shirt (I've been getting a lot of size Qs about this one, it's an XS!) | Pants | Coat (ON SALE FOR $33! What!? I've been living in this coat for cool LA mornings/nights) | Shoes | Clutch | Sunglasses from Topshop (Similar) | Lipstick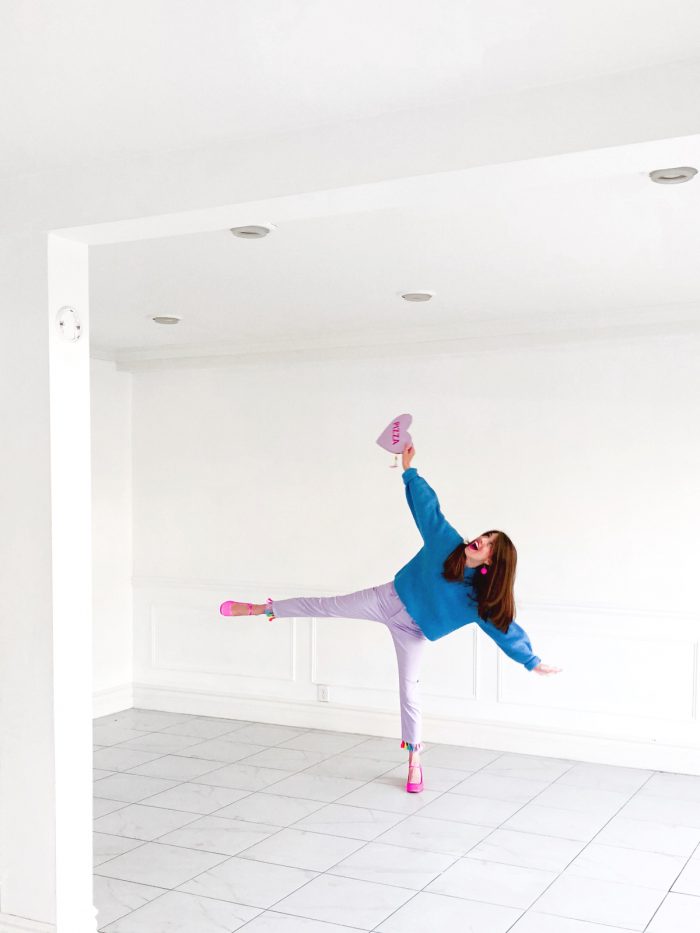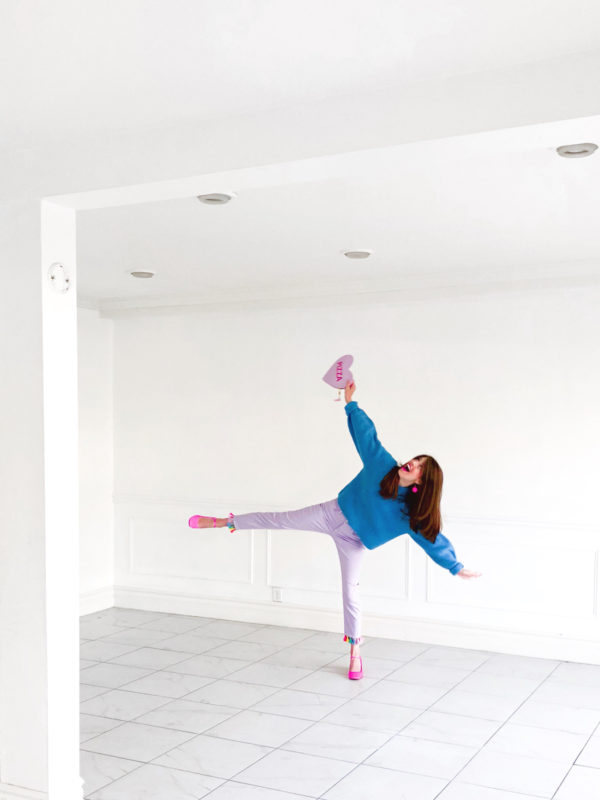 Wednesday
Sweater | Jeans | Shoes | Earrings | Clutch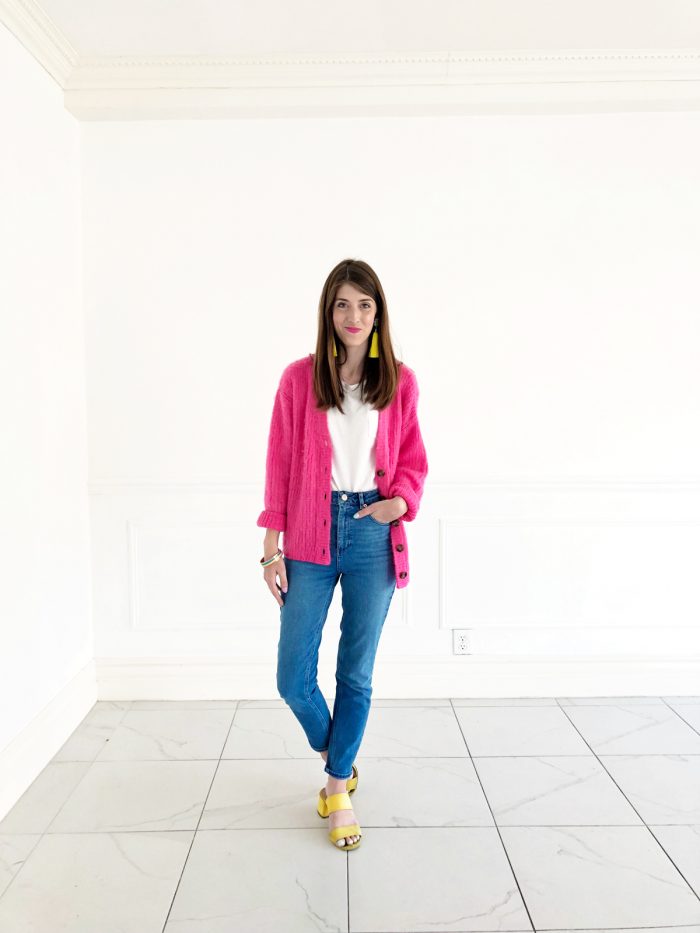 Thursday
T-Shirt from Gap (Similar) | Sweater | Jeans | Shoes from Target (Similar) | Earrings
Happy Weekend!!
SaveSave
SaveSaveSaveSave