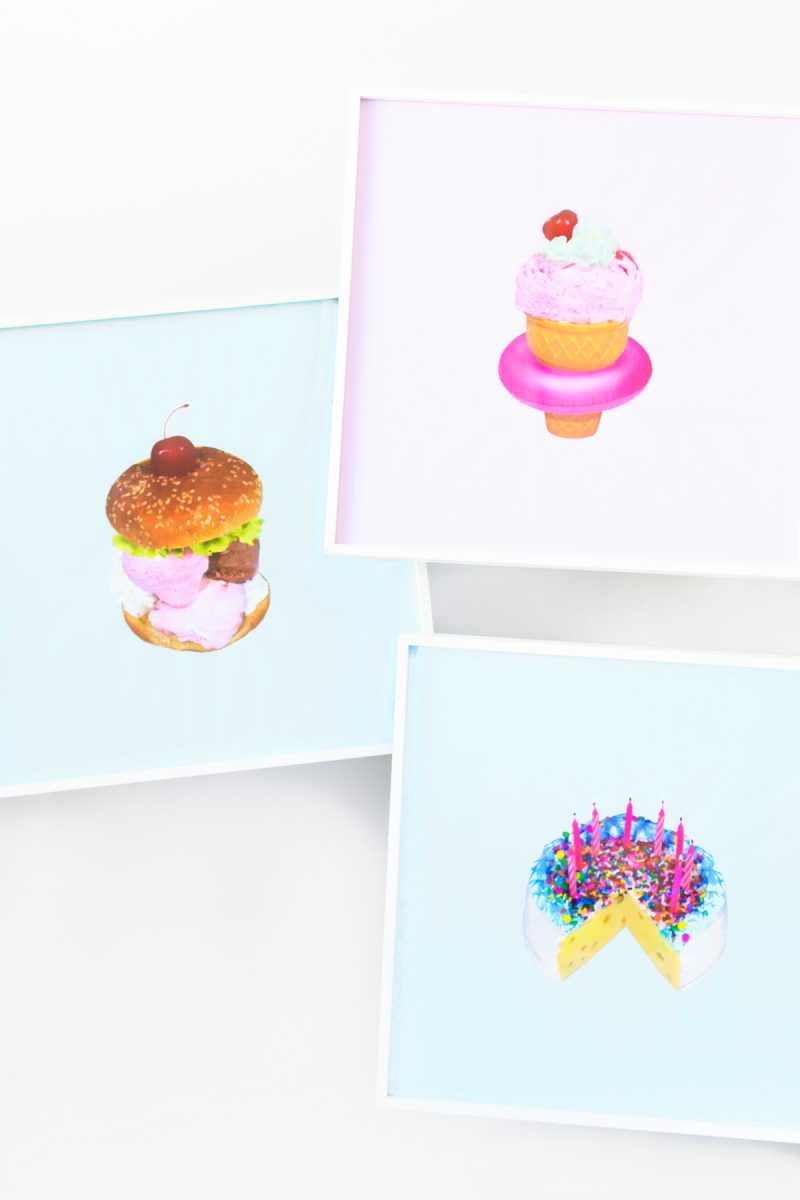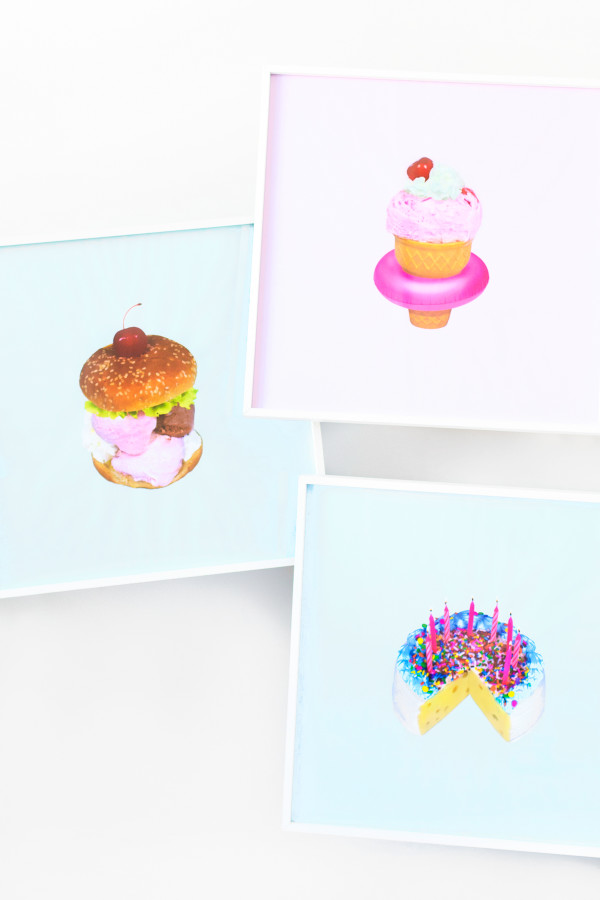 Hey newsletter bestie! You can download your art prints from insta-star Lizzie Darden below.
We recommend printing them at 12in. x 12in. or smaller! We love using color engineer prints from office supply stores like Staples because they are SUPER affordable. IKEA has frames that fit them perfectly, too. WHAM BAM BOOM!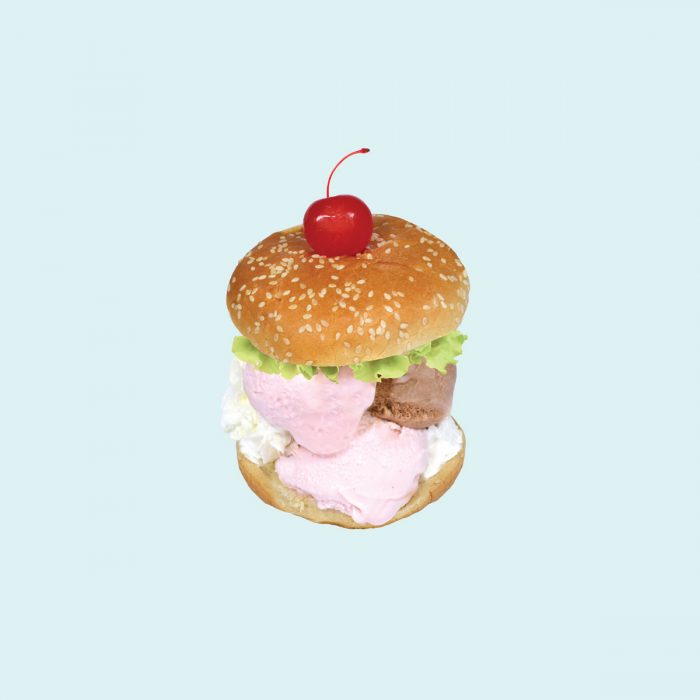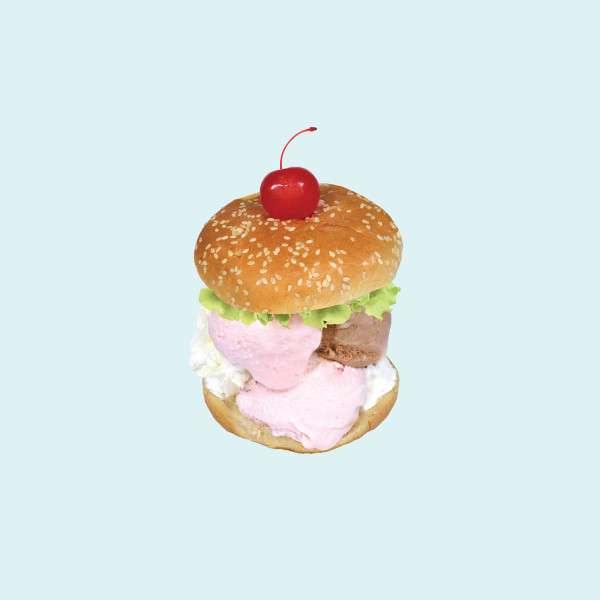 To print the Brrrger, click here!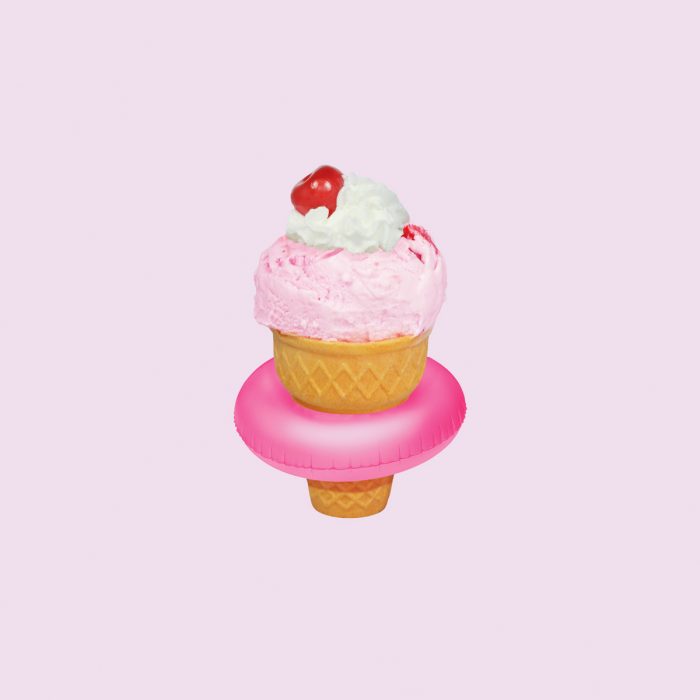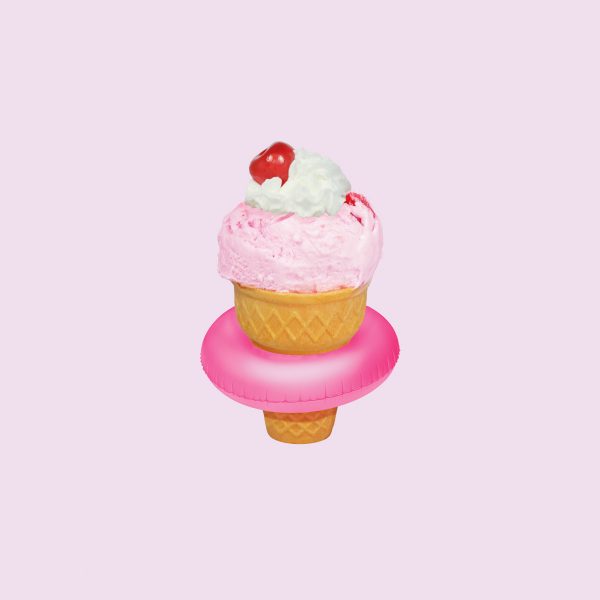 To print the Ice Cream Float, click here!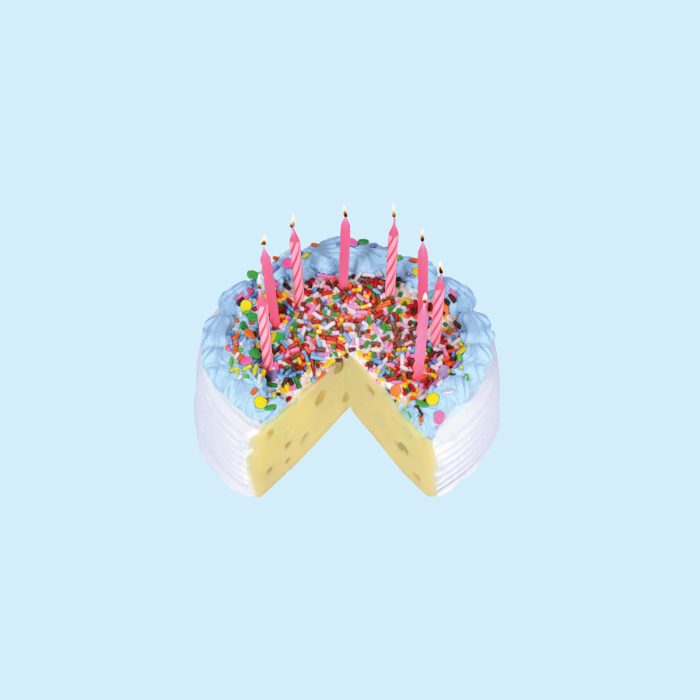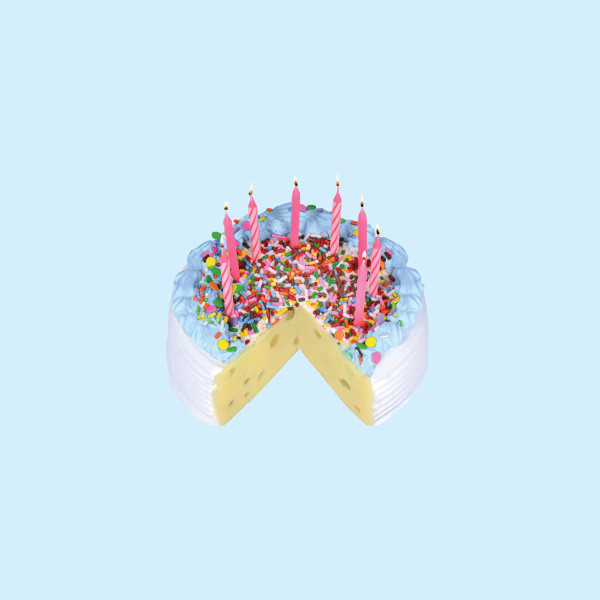 To print the Cheesecake, click here!
Thanks for subscribing to our newsletter, stay tuned for next week's freebies!