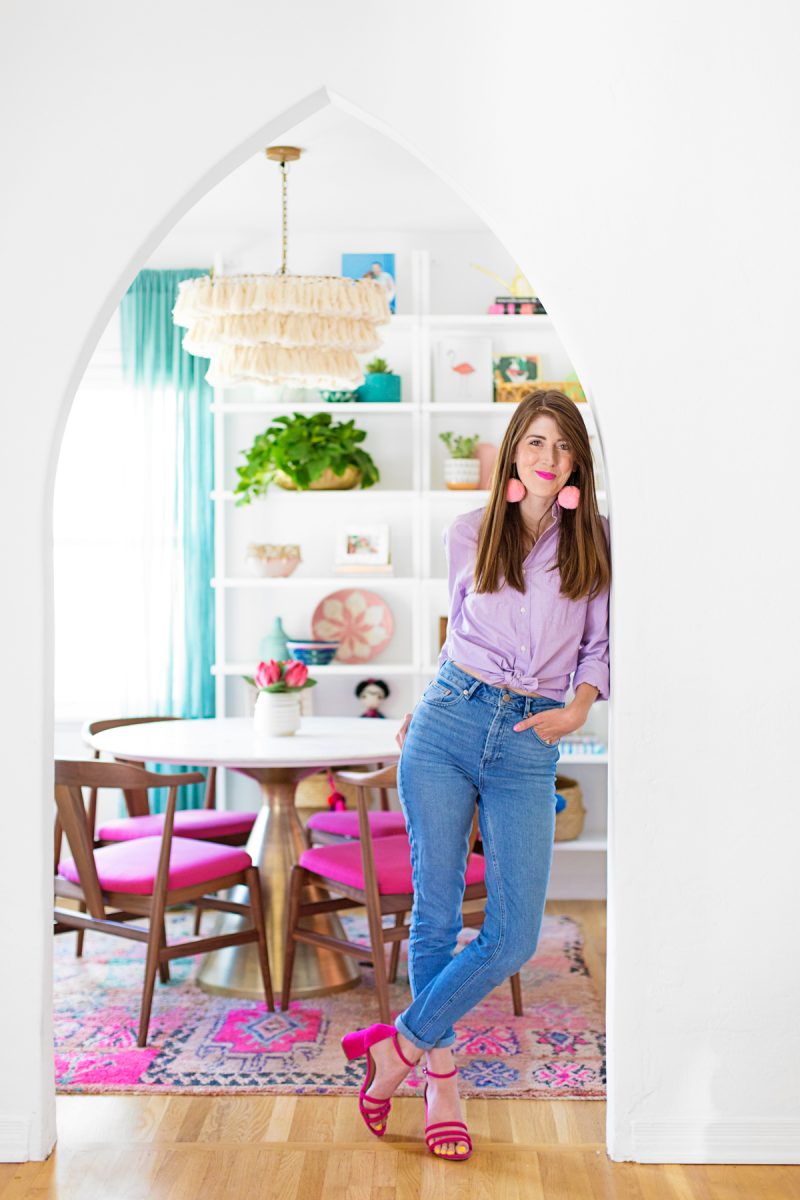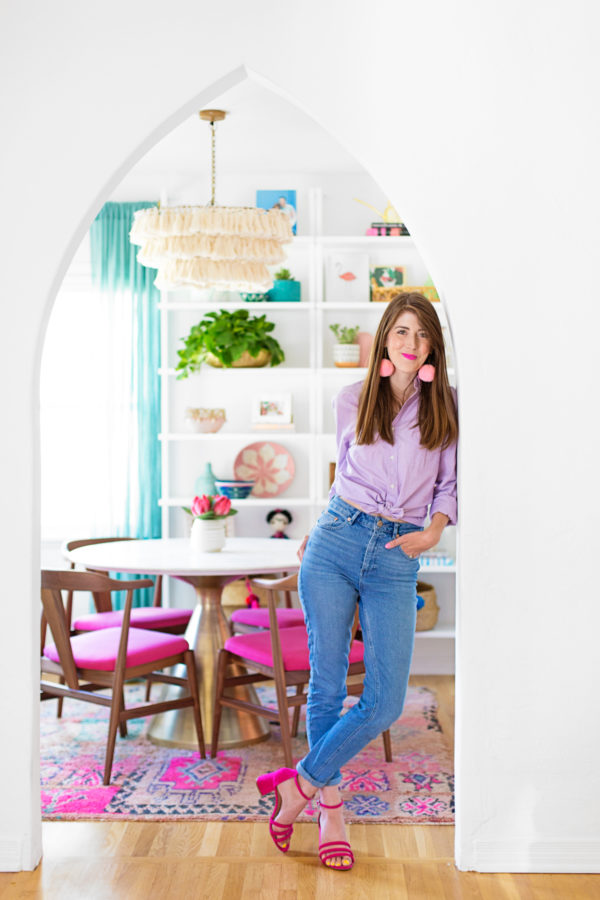 Hi! I'm Kelly, a sentimental mama with a love for color.
I live in Los Angeles with my husband, Jeff, and son, Arlo. I started Studio DIY as a place to share my love for celebrating, but it has evolved to be so much more! Today, you'll find a peek at our life as a family, plus DIY projects, recipes and endless tips and ideas for making a house a home and life a party.
I firmly believe in the power of color, and that celebrating shouldn't just be limited to special occasions and holidays!
I'm so glad you're here.
Check out our FAQ here!
Want to get in touch? Head to the contact page here!