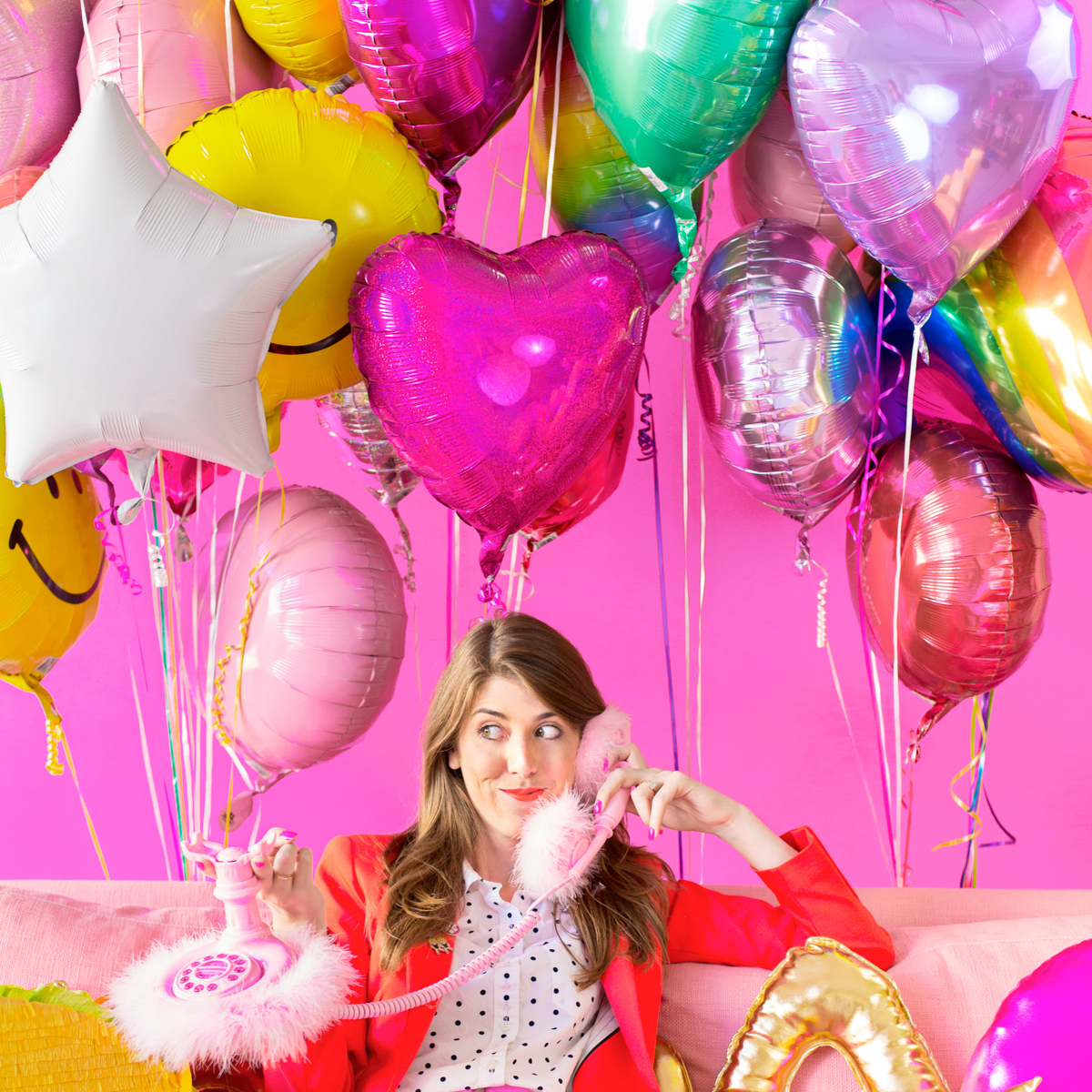 Studio DIY is a creative lifestyle company in charge of making life a PARTY! We share fun, kooky and bold DIY projects, recipes, tips, tricks, ideas… the works! Our projects are larger than life and we aren't afraid of color. Oh, and more is always more here. (Hope nobody told you differently!) 

If you leave this site smiling, laughing or saying OMG NO WAY, then we've done our job. We're all gal pals here, so let's have some fun!
SaveSave
STUDIO DIY'S 10 WAYS TO MAKE LIFE A PARTY!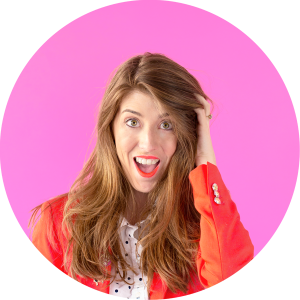 Hey guys! I'm Kelly Mindell. I've been a DIY-er since birth, an entrepreneur since age fifteen and I'm the head gal in charge around here. I was born and raised in New Jersey, but moved to Los Angeles in 2011, founding Studio DIY that same year. I live here with my husband Jeff and son Arlo.
Studio DIY is the culmination of everything I love and live for. This includes dance parties, donuts, costumes, sprinkles and making people laugh. Along the way, I've gotten to do some pretty cool things like collaborate on a Modernica chair and design costumes for Miley Cyrus and The Today Show (!), but most days you'll find me dancing (in the grocery store. told you!

), crafting (on the floor), and enjoying dessert (after every meal).
Read Kelly's full story 

SaveSave