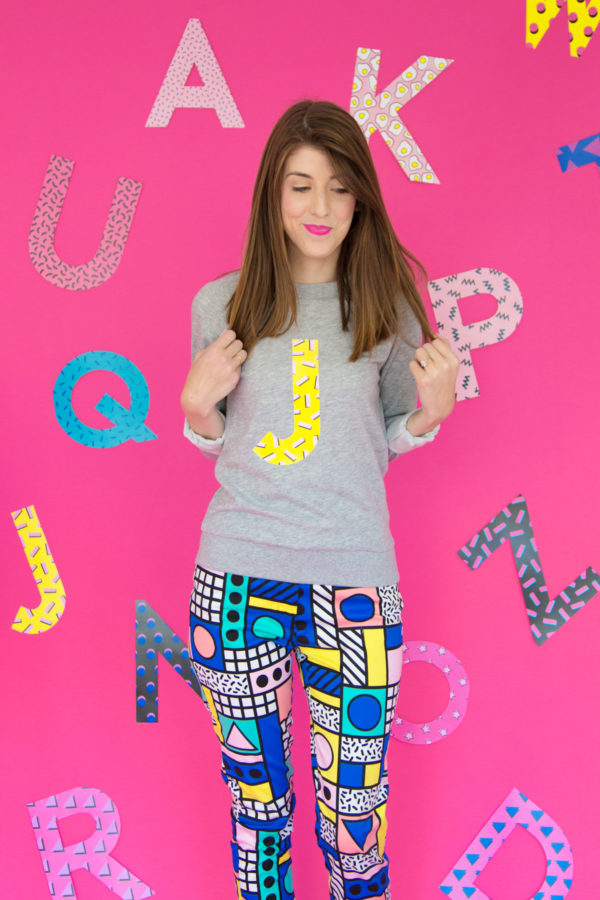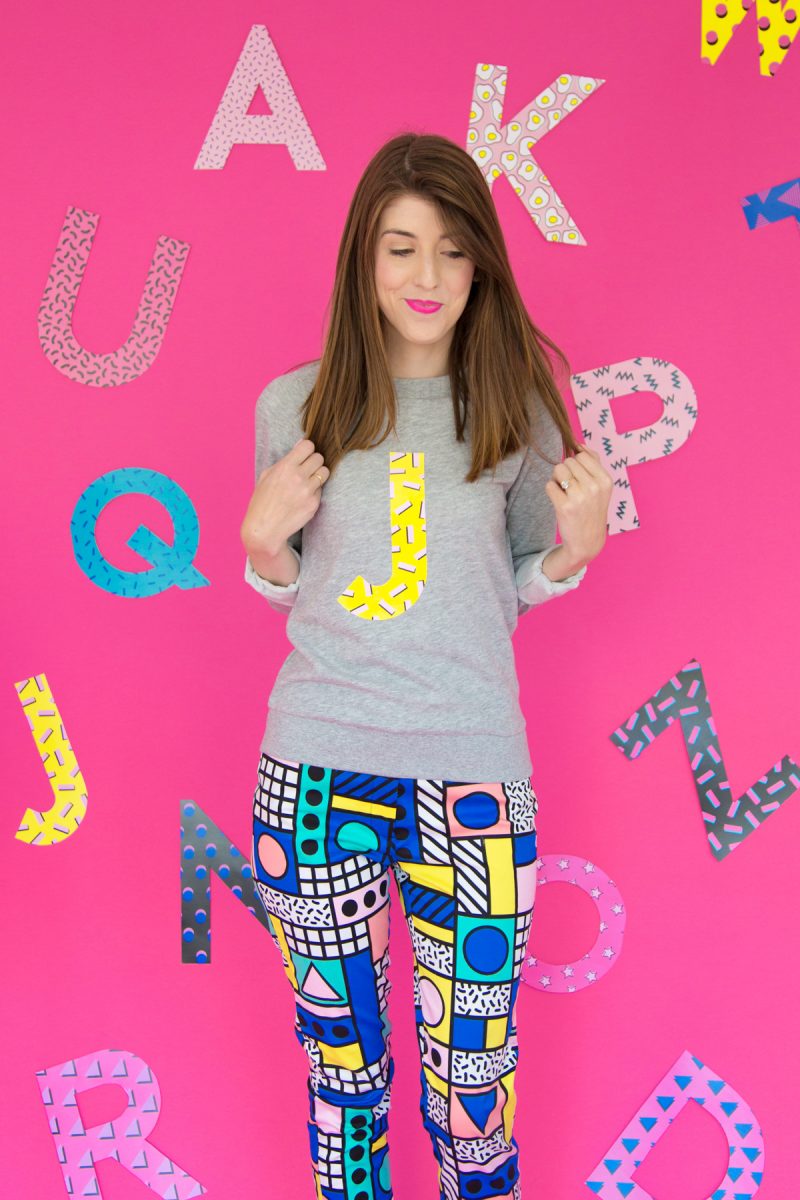 RAISE your hand if you need an awesome last minute gift for your BFF/sister! This is IT folks, DIY graphic initial sweatshirts!!! And they cost less than $20 each!!!!!!!! They also take all of about three quick steps.
We were inspired by one of my favorite pieces of clothing I've ever owned from KSS (RIP!)that sadly you can no longer get. Wahhhh!! We wanted to make a super colorful version (obviously!) and we've got a whole alphabet's worth of designs so you can grab the letters you need and make some for your whole gang!!!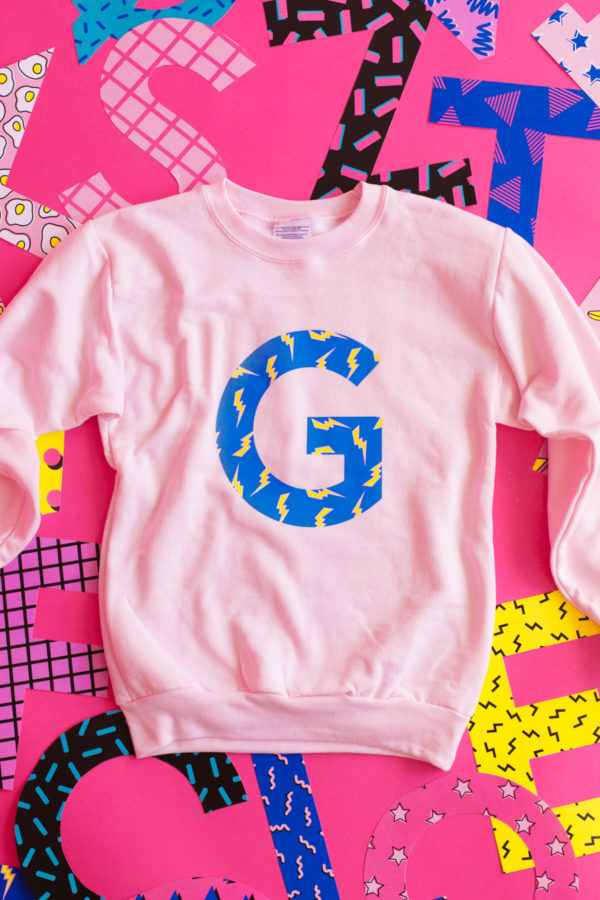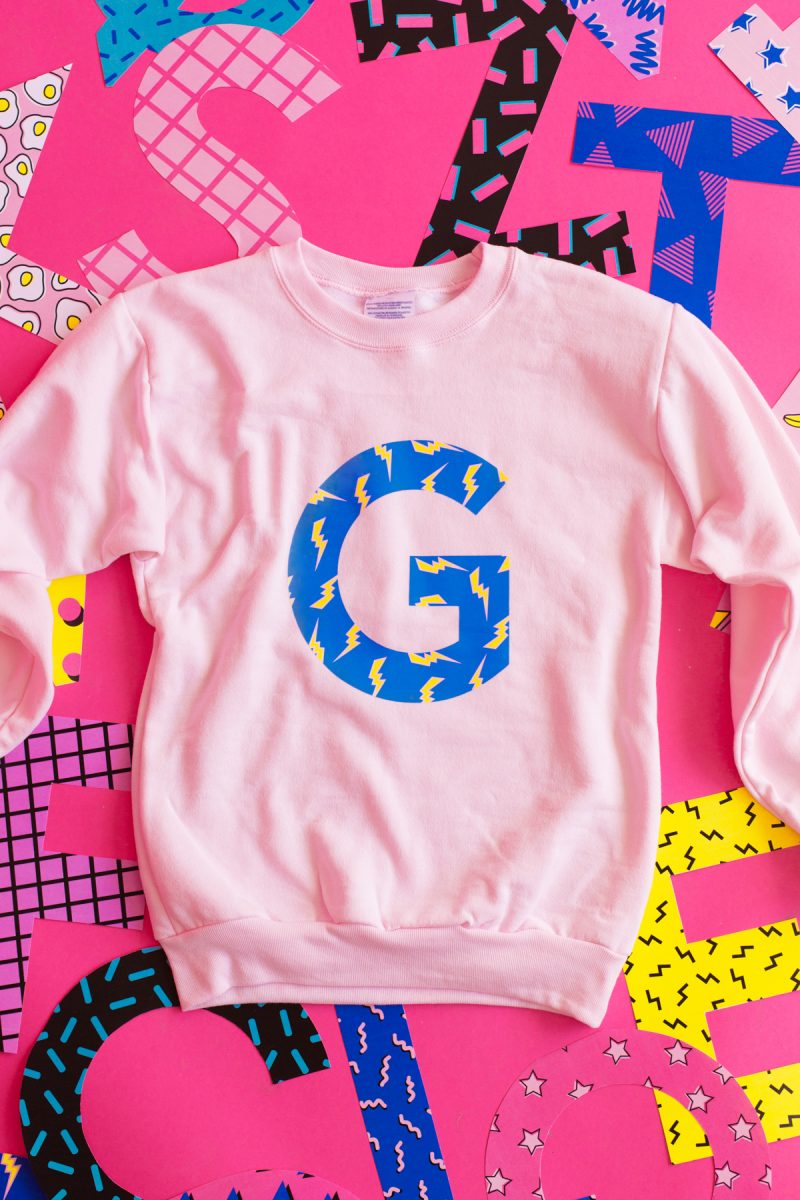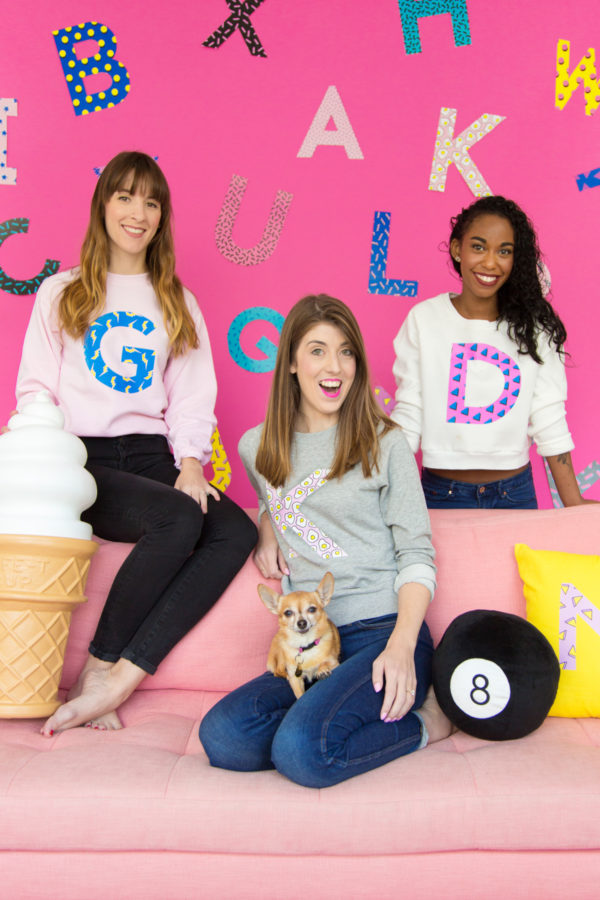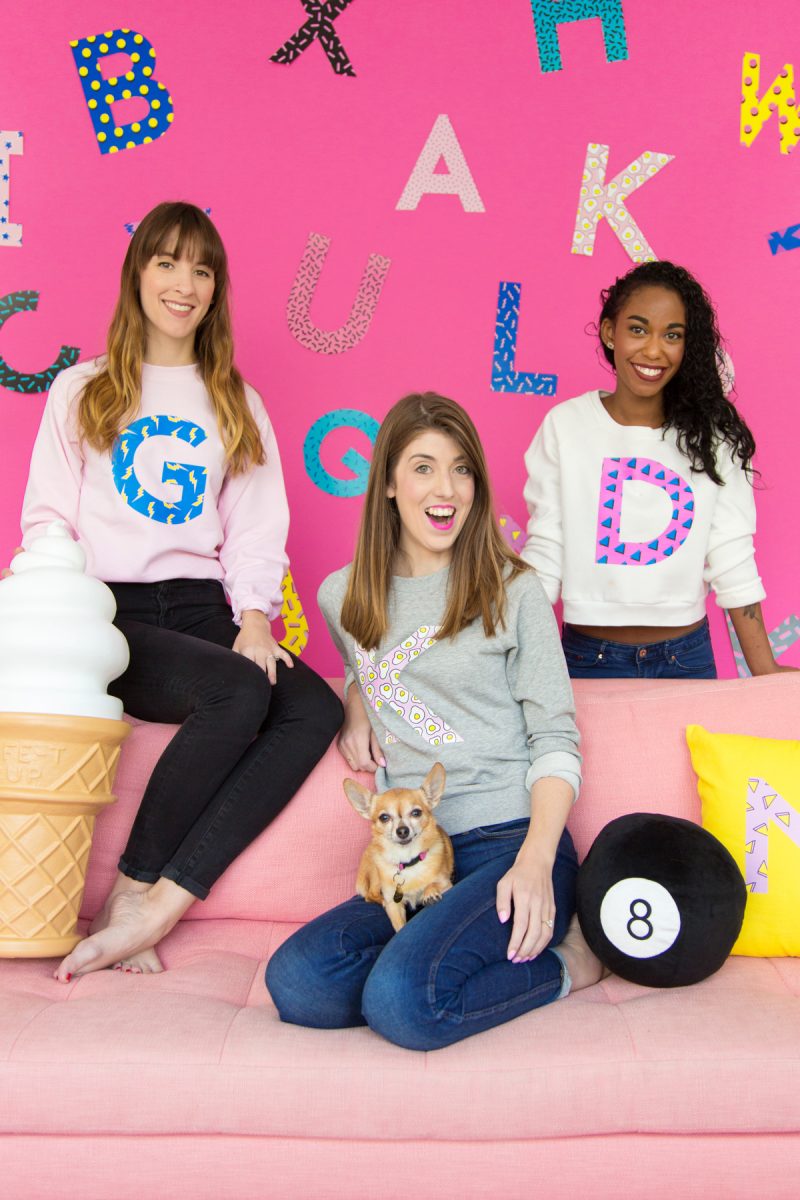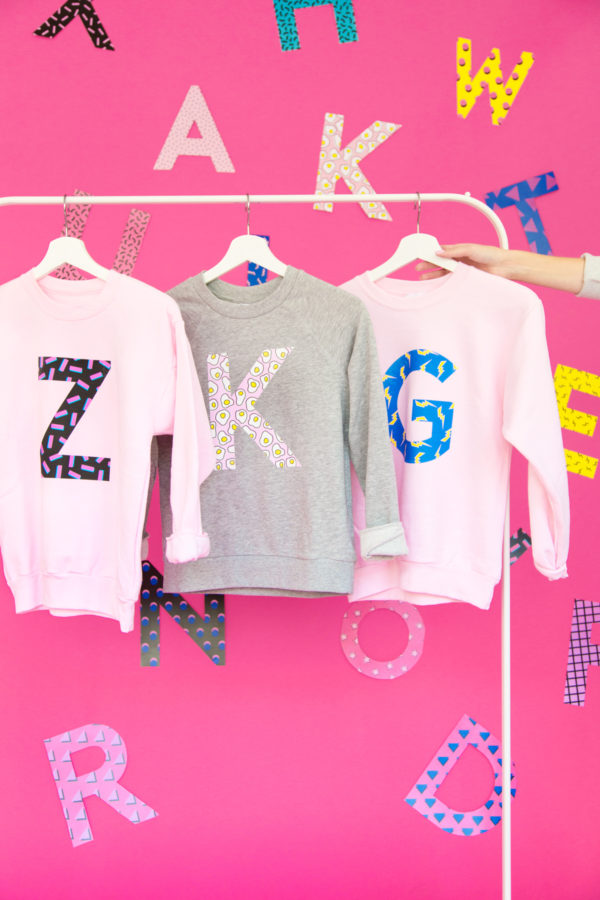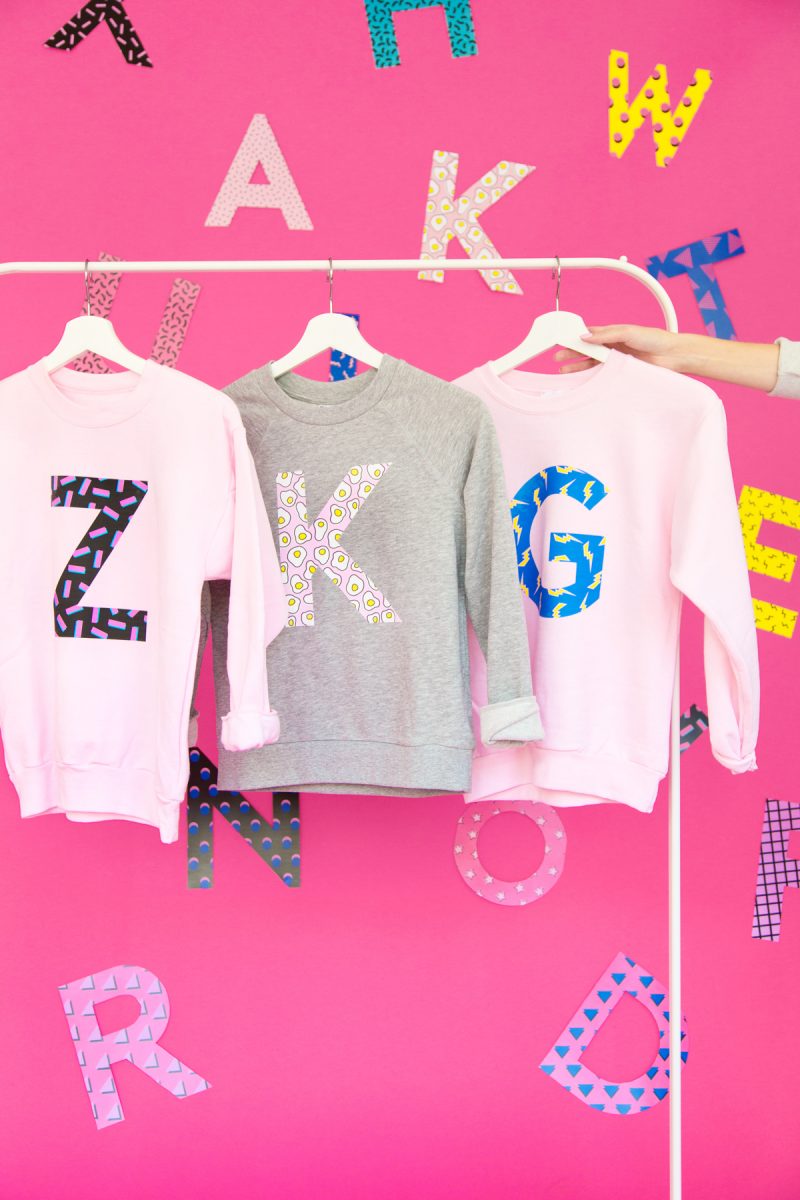 Ready!?!??!?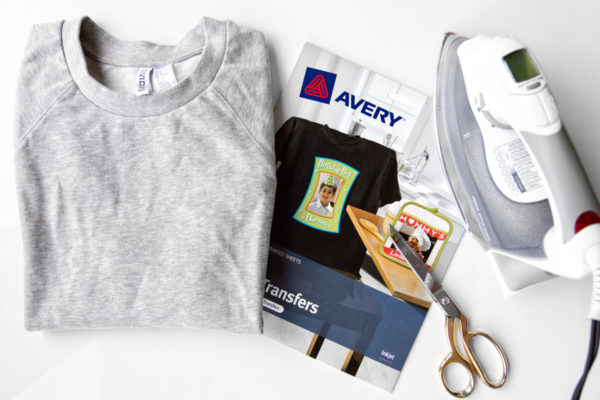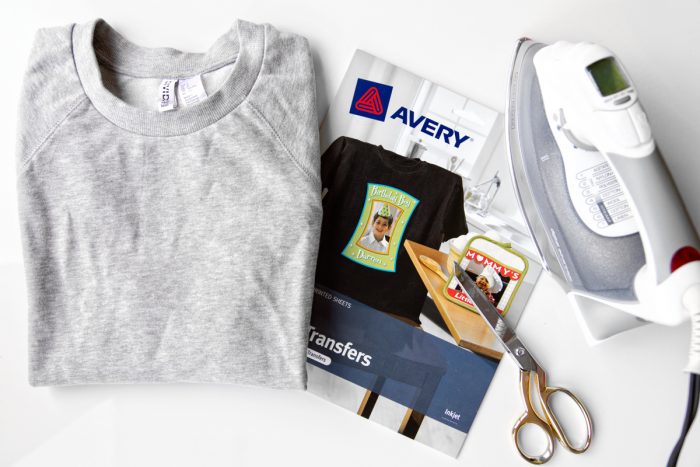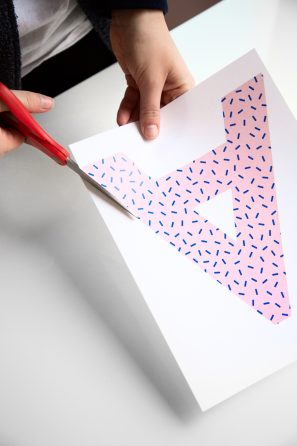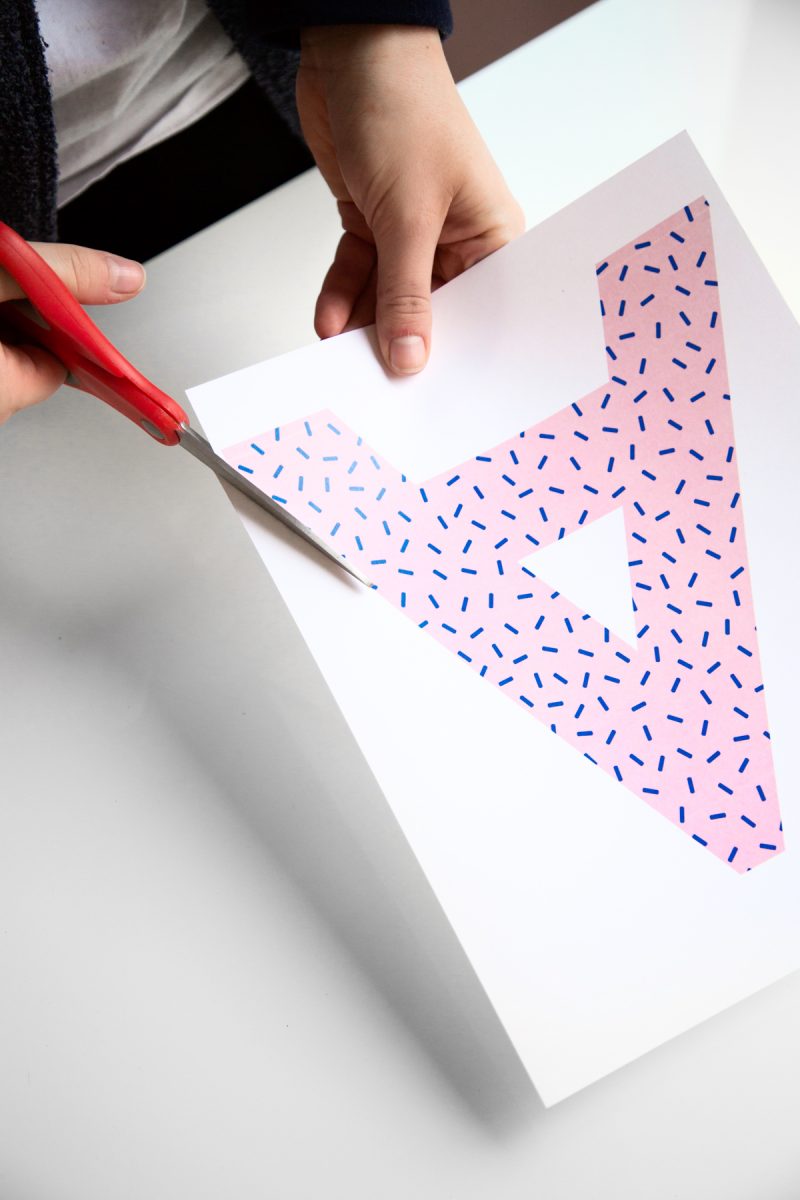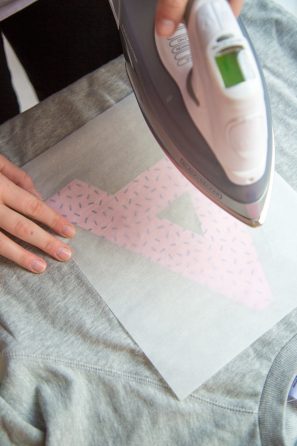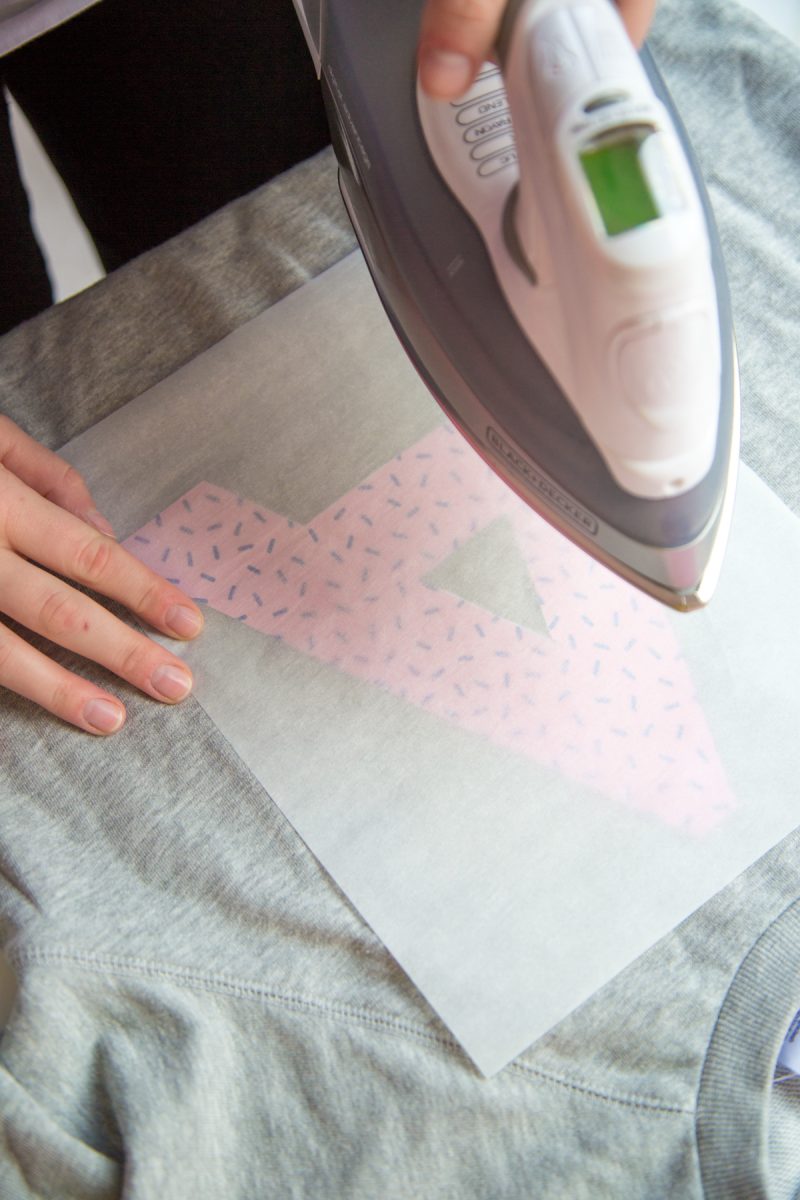 DIY Graphic Initial Sweatshirts
Total Time: 30 Minutes
Supplies
Sweatshirts (Pictured here: Gray, Pink, White)
Free Printable Letters (Print THESE letters if you are using transfer paper for dark/color fabrics. Print THESE letters if you are using transfer paper for white/light color fabrics.)
Iron-on Transfer Paper for Light Fabrics or Dark Fabrics (We used the one for dark fabrics for all of these!)
Iron
Scissors
Directions
1. Print your letter according to package instructions. Be sure to follow these exactly, they are different for each type and brand of paper.
2. Cut out your letter.
3. Place the letter onto the sweatshirt and iron on according to package instructions. Again, since each brand is different, it is hard to define here how to iron them on, so just be sure to follow the exact instructions you have! It is SUPER easy!
4. Oh yeah, that's IT!!!!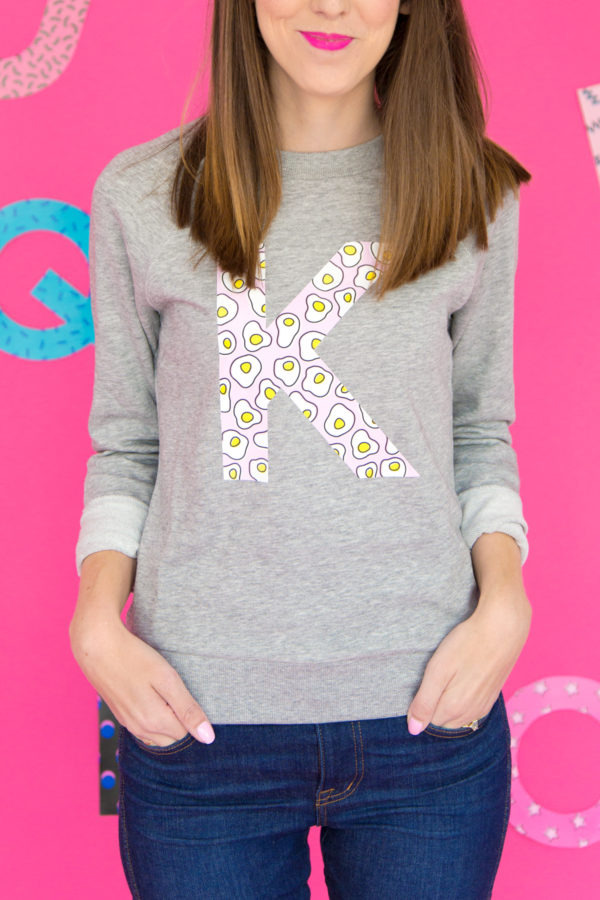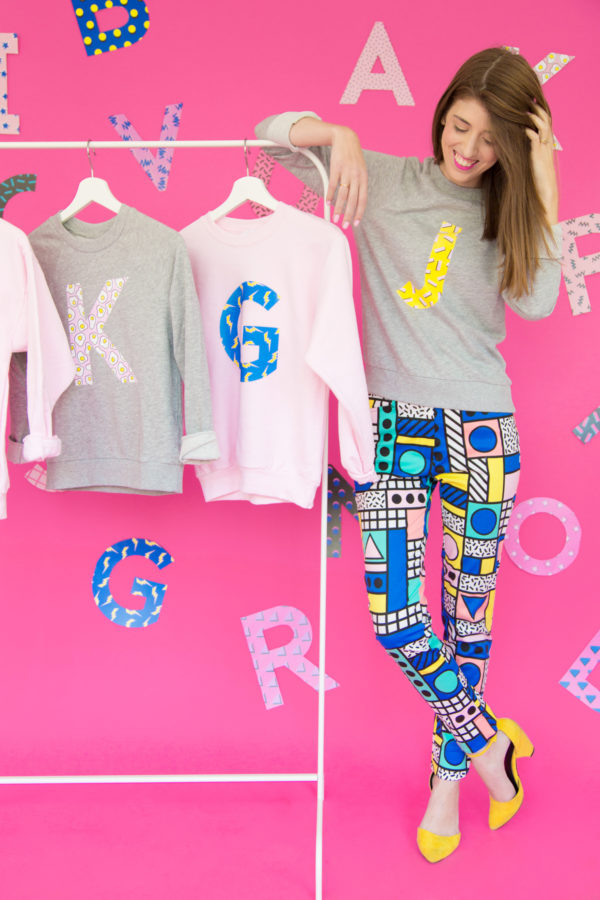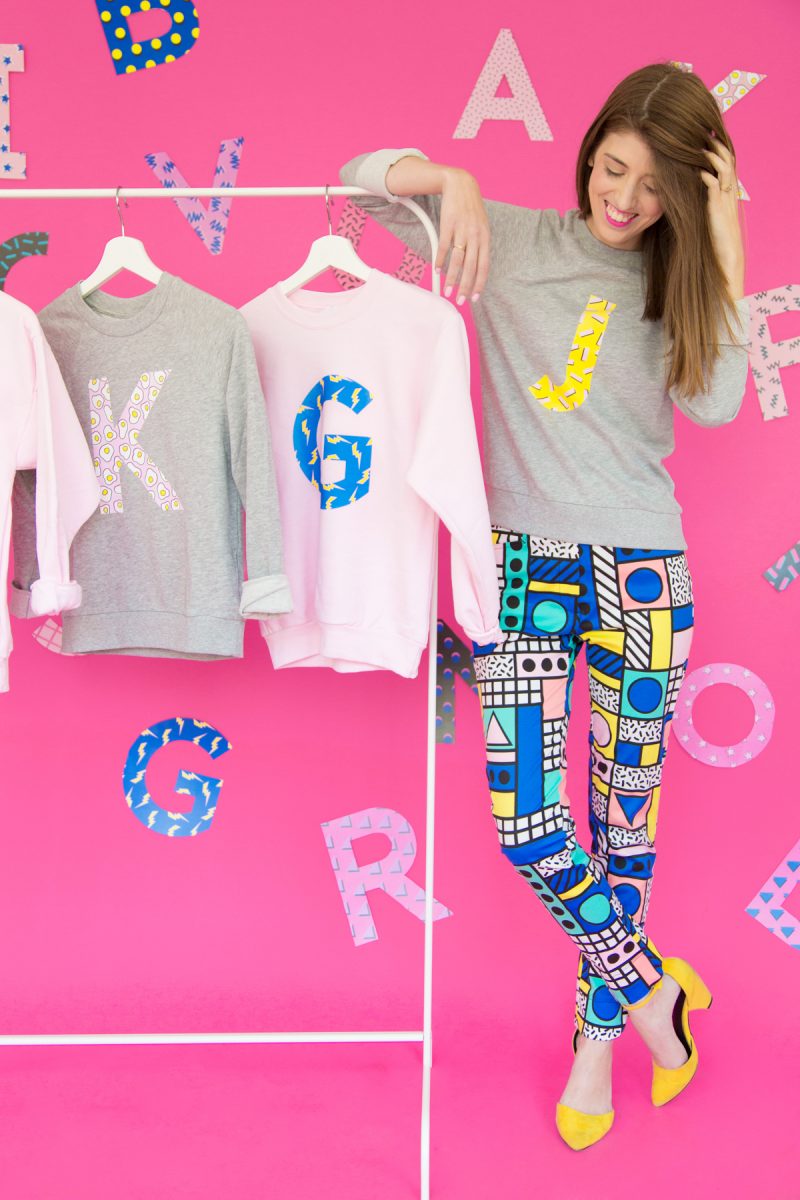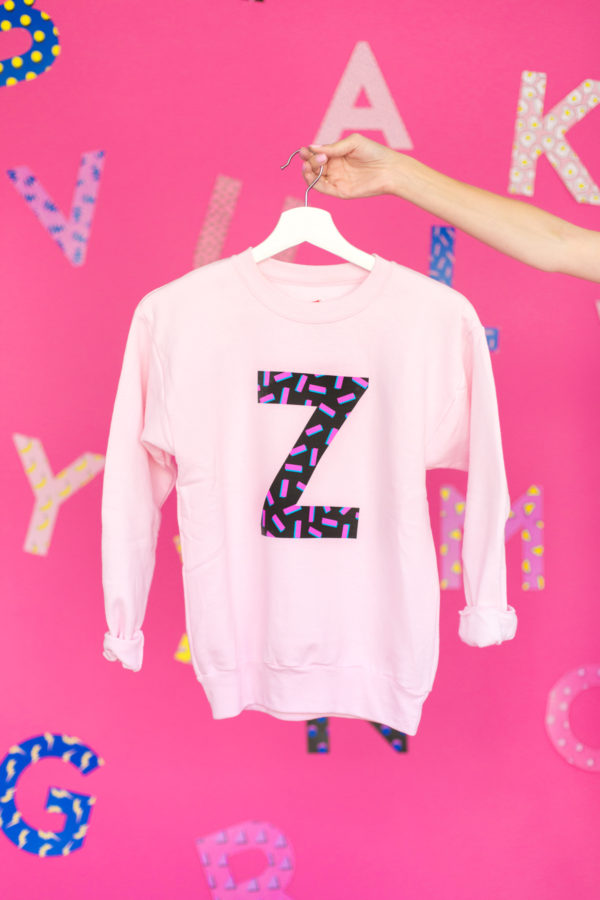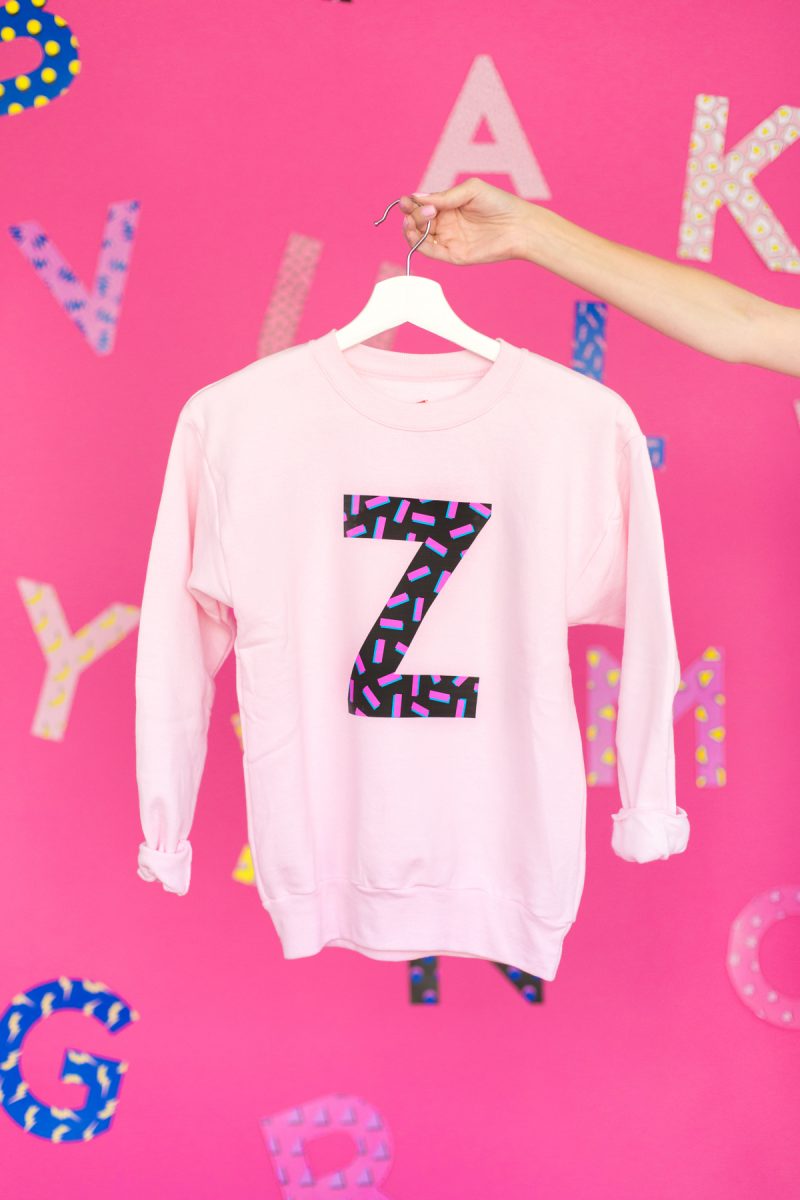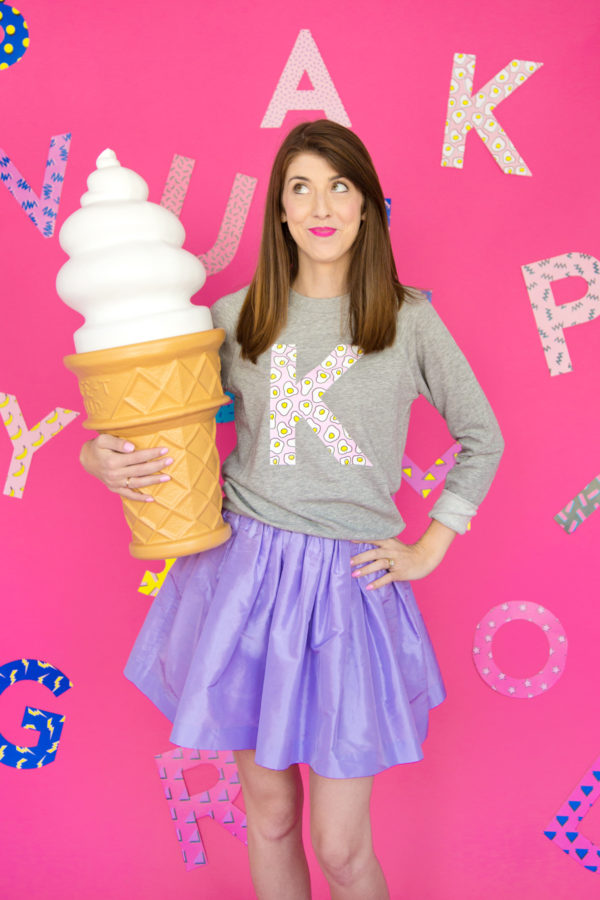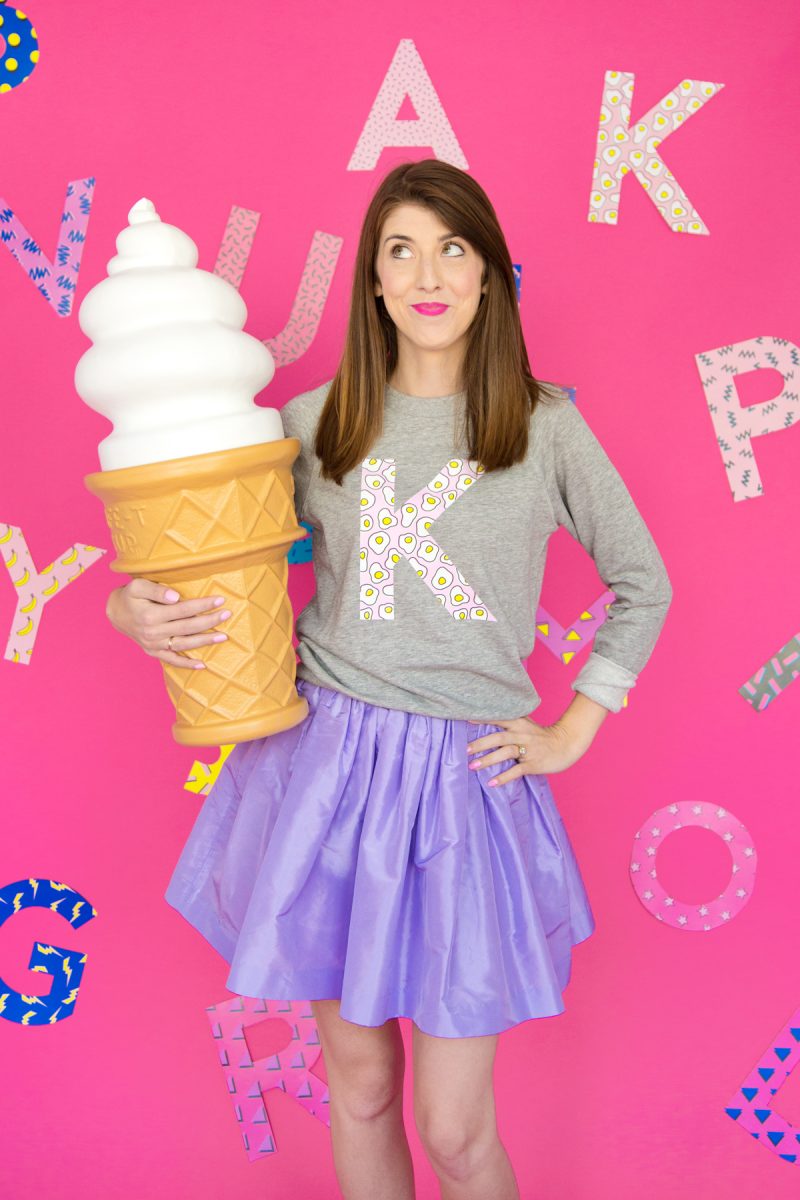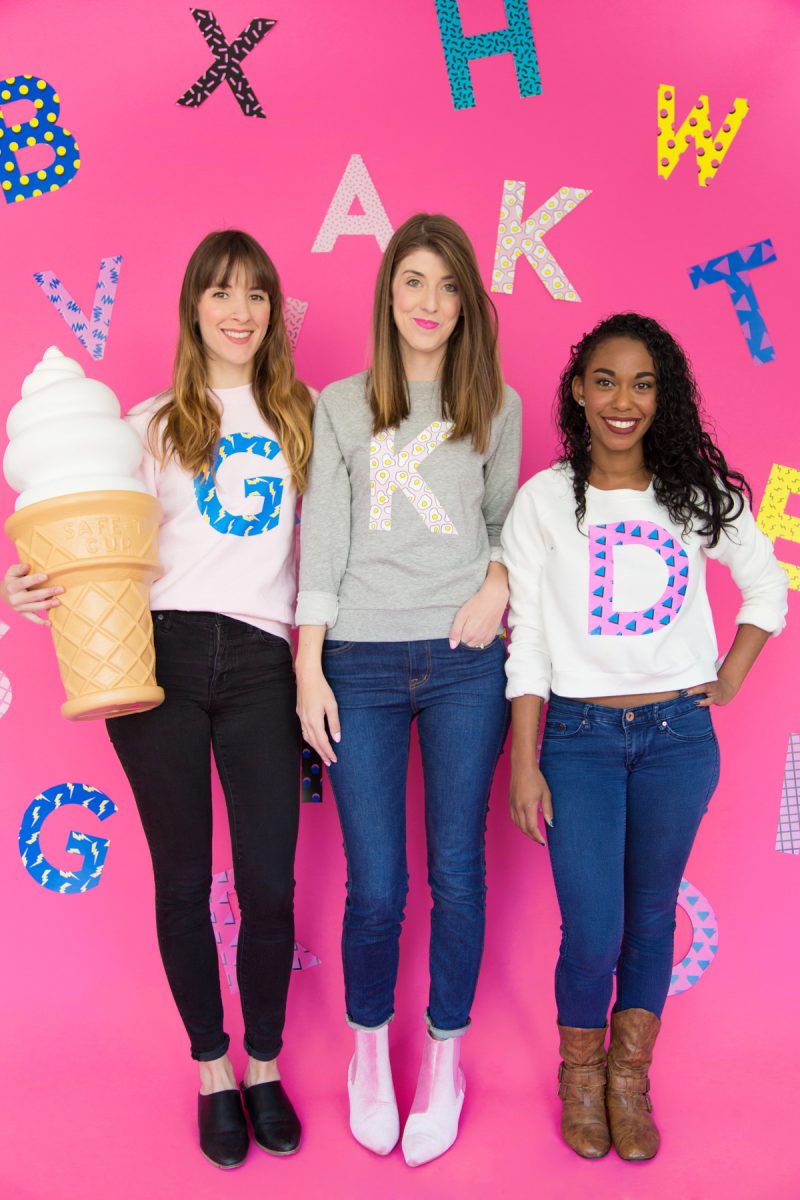 Bonus idea!!! Don't want to make sweatshirts?? Use these letters on pillows instead to make initial pillows! Follow the same instructions as above.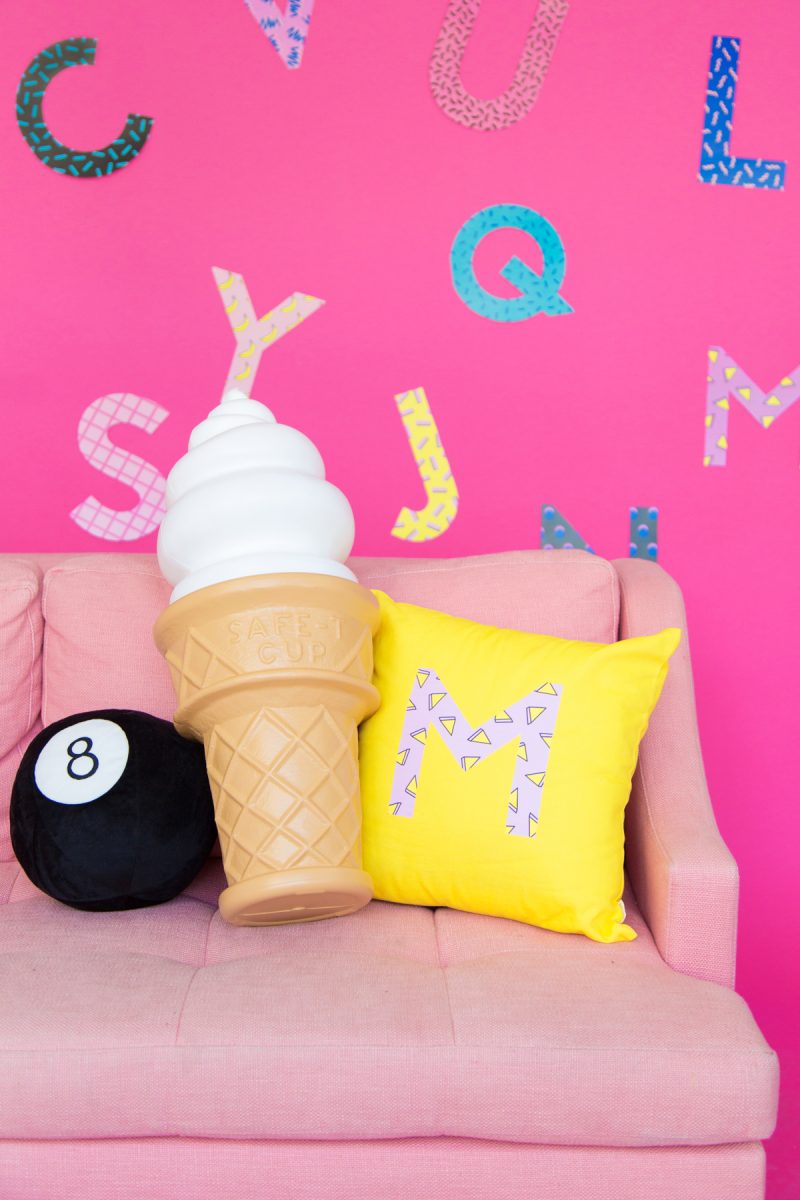 Photos by Jeff Mindell | Graphics by Katy Jones
If my even more excessive use of exclamation points didn't make it obvious enough, I'm really in love with how these turned out. I just think it's such a great gift! Now all you need is a clutch to go with it. 😉
p.s. DIY Graphic Tees!