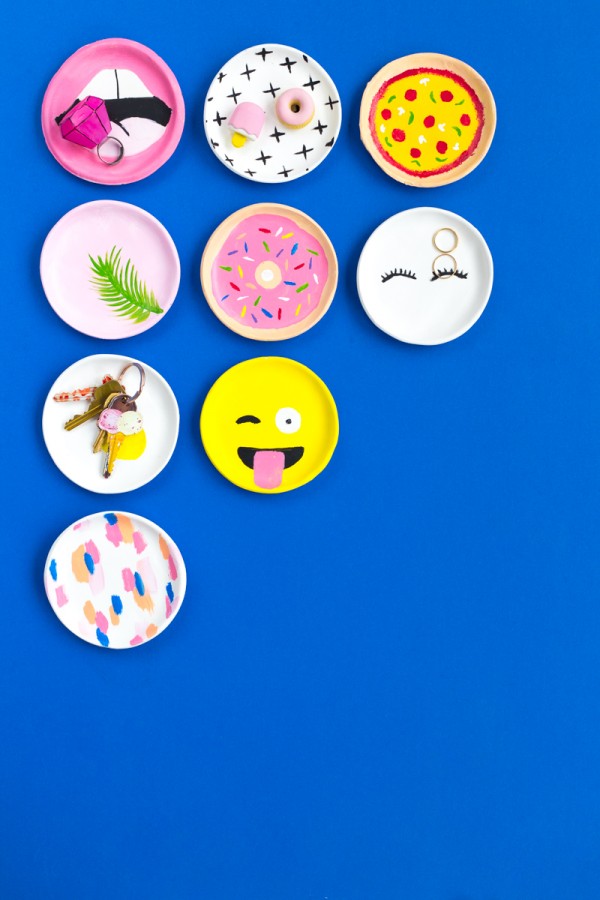 A few weekends back, I hosted a fun little Mother's Day event at Anthropologie! We made these cute little trinket dishes and I wanted to share the tutorial today because I just LOVE how they turned out! Wanna know what they're made out of? MODEL MAGIC! You know, that awesome, not-messy clay you played with in elementary school? Turns out it makes a pretty schnazy ring dish, too.
Model Magic
4.5″ Cookie Cutter
Disposable Bowl
Rolling Pin
Craft Paint
Wax Paper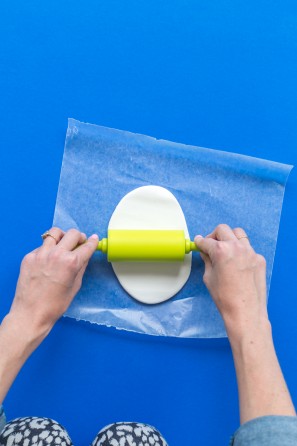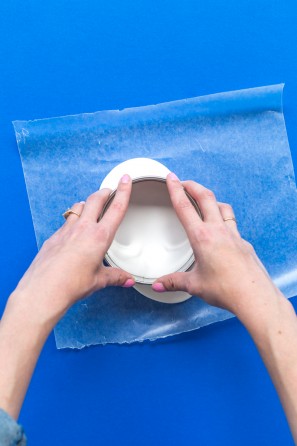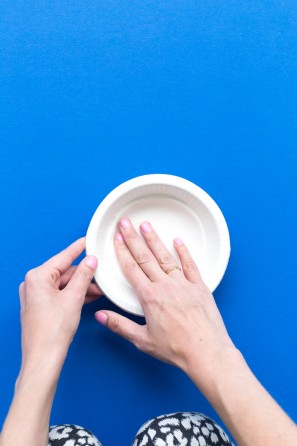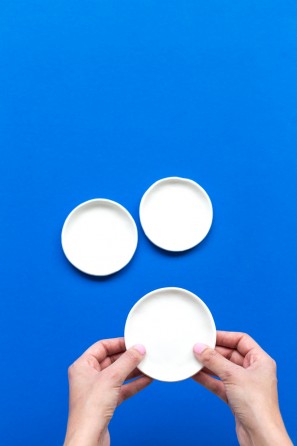 1. Grab a piece of Model Magic, a little bit smaller than a tennis ball. Roll it out with a rolling pin on wax paper until it's about 1/4″ thick.
2. Use a cookie cutter to cut out a circle.
3. Place the circle in the bottom of the bowl and use your fingers to form it to the shape of the bowl, forming a little lip around the edge.
4. Let dry for 24 hours and them remove it from the bowl. Place upside down and let it dry completely, about 24-48 hours more. Model Magic, in case you aren't familiar, is very light and spongey. The dish will be hard and dry, but it will still be very light.
After that, use craft paint to decoate as you so chose! As you can see, we did food, emojis, abstract patterns, lips.. gang's all here! Below is a pic of all the dishes of those who attended! It was SO fun to see everyone's different designs!
Photos by Jeff Mindell
I'm wearing these pants (That I am obsessed with) and this shirt (It has beach umbrellas on it!) from Anthro!
And there ya have it! A huge thank you to Anthropologie for having me and to everyone who attended the event! I hope you try out these little dishes for yourself. They are SO EASY. No excuses! Be sure to share a picture on Instagram with #troopstudiodiy if you do!