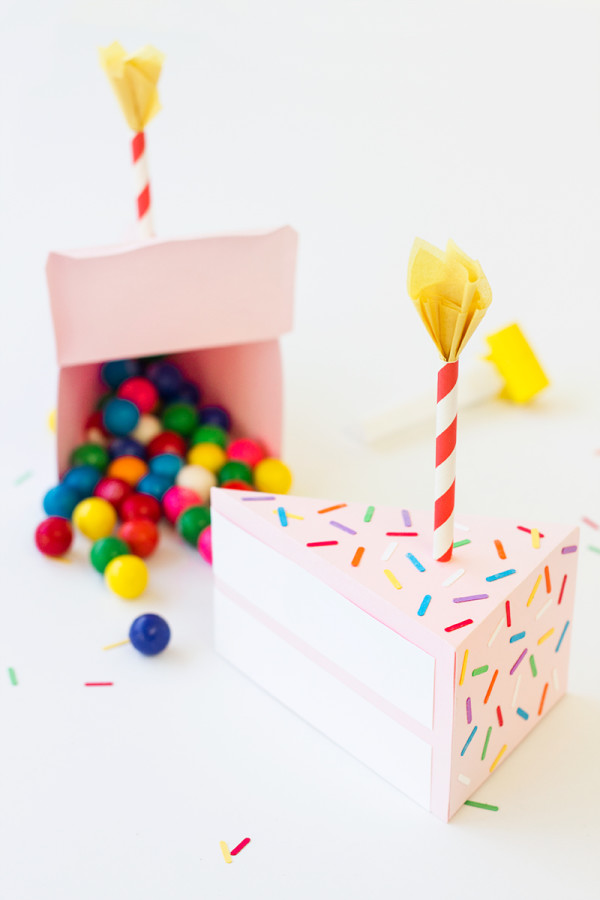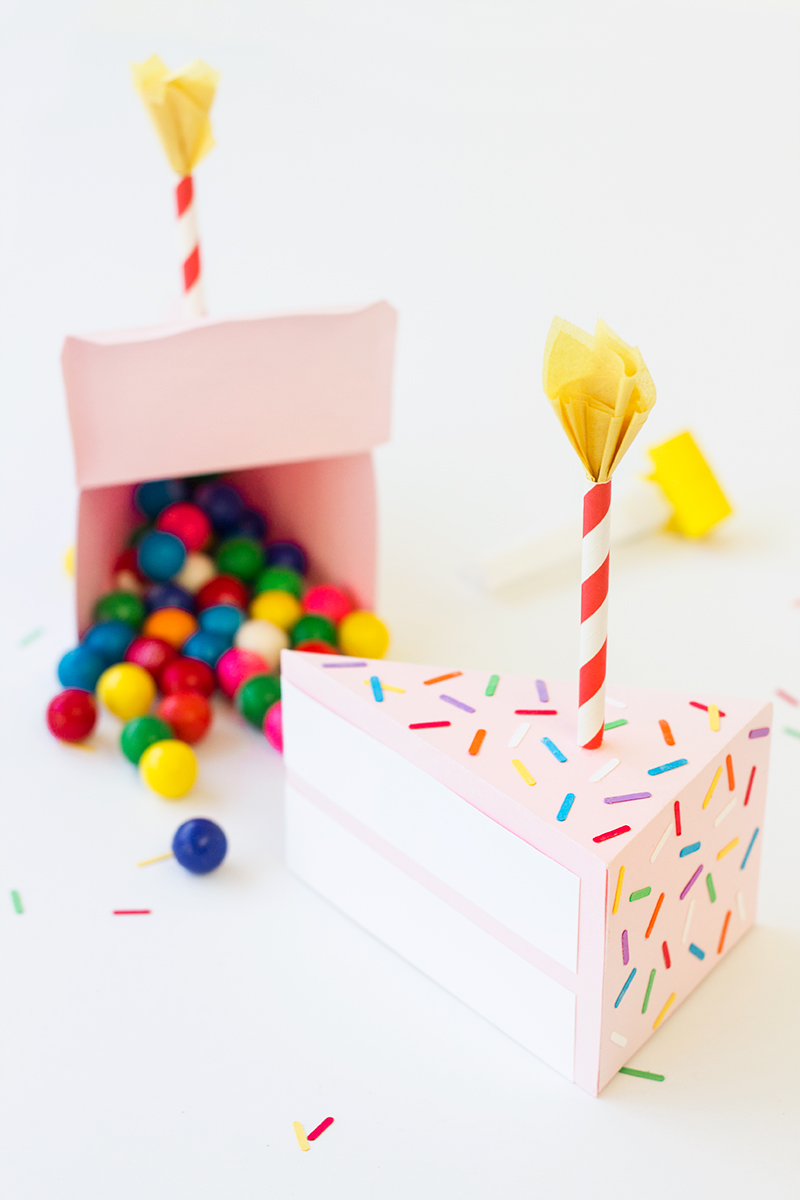 Gonna kick off the DIYs of 2015 by getting back to my roots… cake. Well, faux cake. Obviously. I've dressed as a cake, I've smashed a cake… and now I'm gifting cake filled with treats and goodies. (As IF cake could get ANY better!?) And I recommend you do too. Whip out a bunch of these on your Cricut Explore™ in no time and starting sending 'em to every birthday guy and gal you know!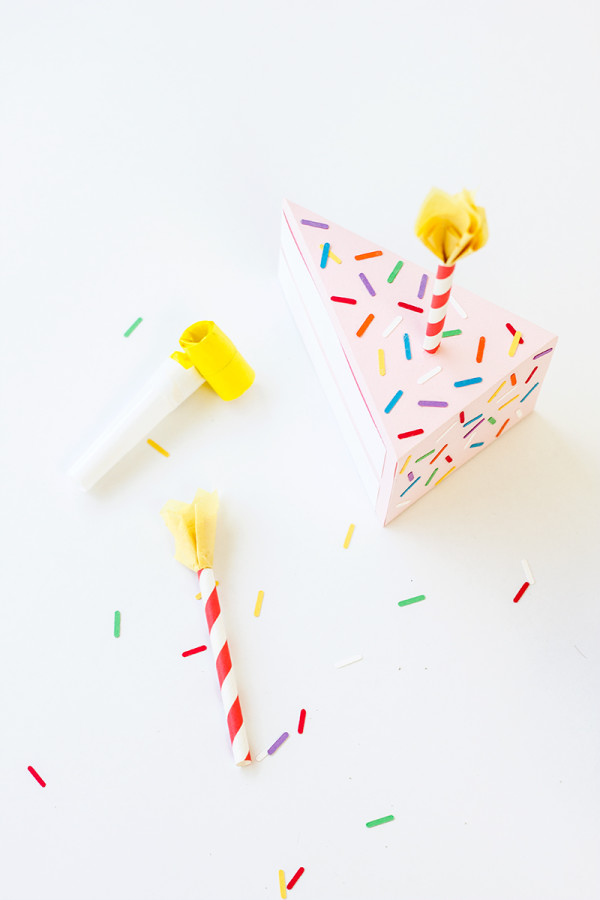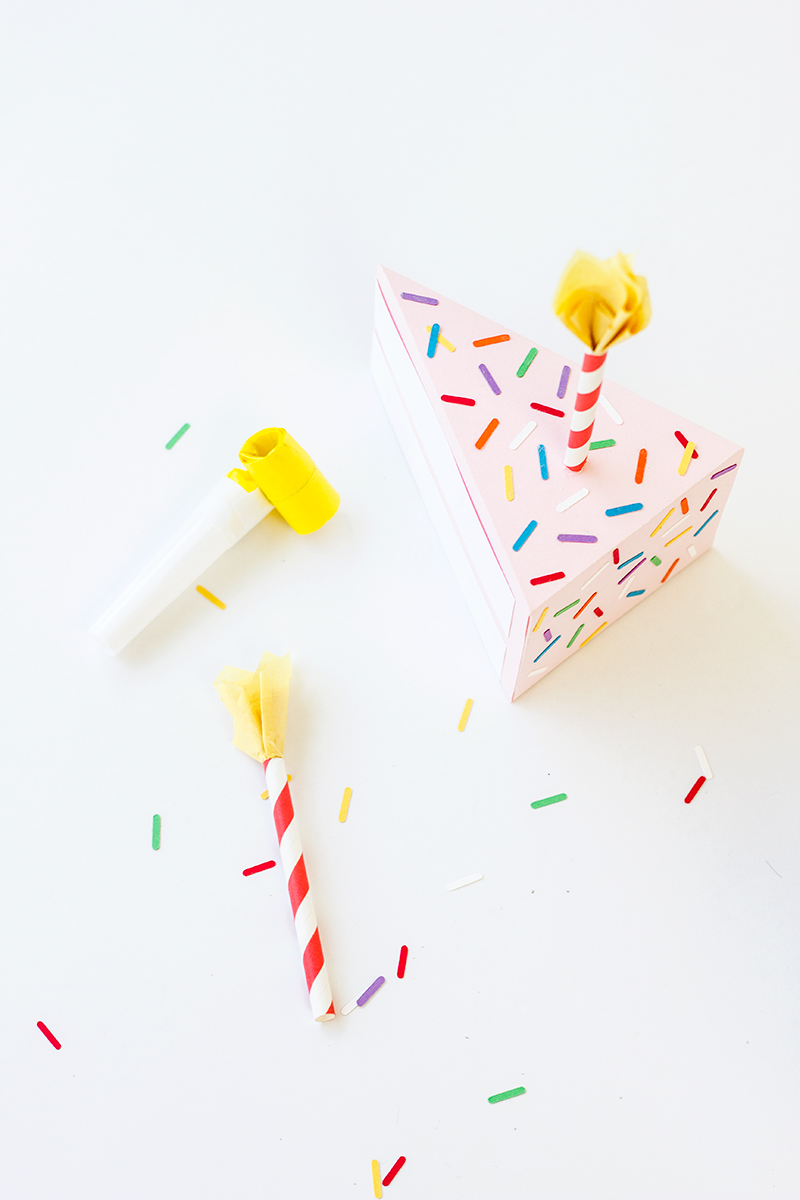 I think my favorite thing to cut with my Cricut is sprinkles. I've literally cut every size out of every material. I mean, perfect little jimmies.. it just doesn't get better!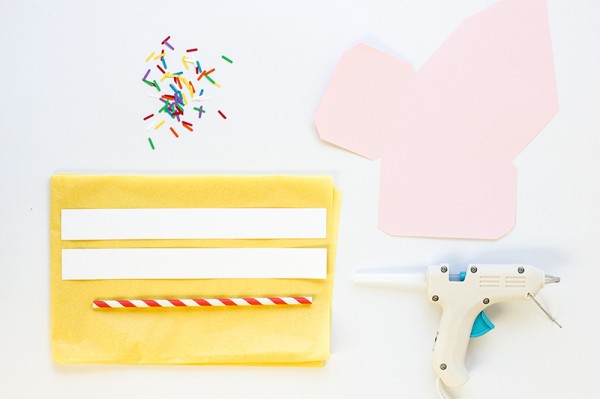 Cardstock in a Variety of Colors (One for your box AKA "the frosting", one for the "cake" strips and the rest for the sprinkles!)
Cricut Explore™
Cricut Scoring Stylus
Paper Straw
Tissue Paper
Glue Stick
Hot Glue Gun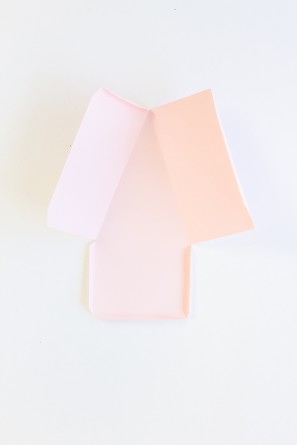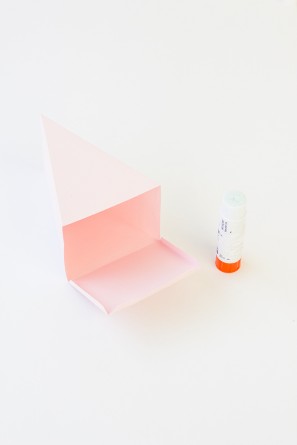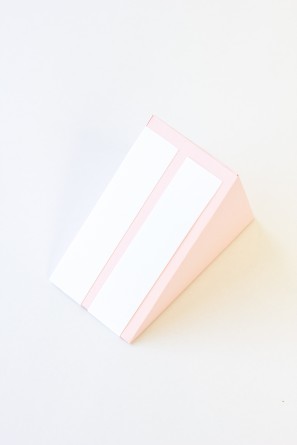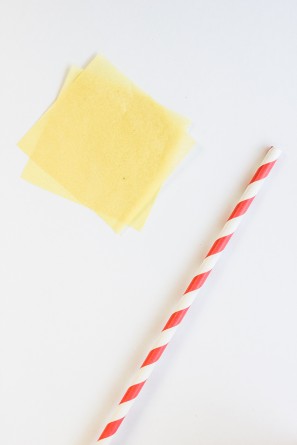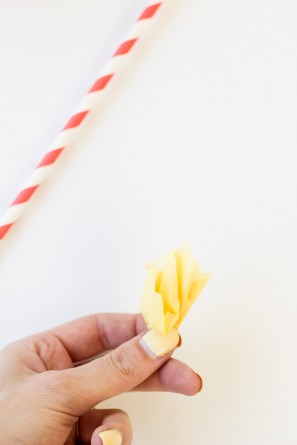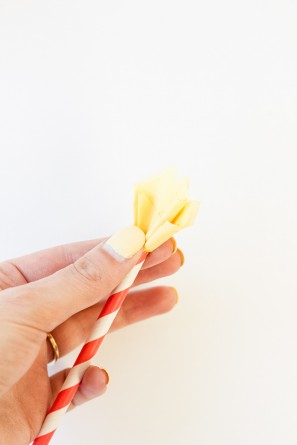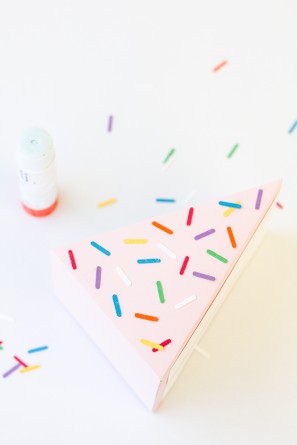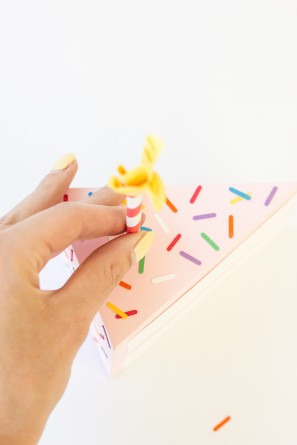 1. Open up this project in Cricut Design Space. You'll need to insert your scoring stylus in the machine first, then follow the instructions for loading and cutting and scoring your box and cutting your cake strips and sprinkles.
2. Fold along all scored lines of your box. Run a glue stick along the tab at the front point of the cake and glue to the opposing side. Glue the bottom triangle of the cake to the corresponding tab. Fill with treats and tuck the back of the cake in (securing with glue or tape).
3. Fold cake strips in half. Glue cake strips to sides of the box as pictured to form the cake layers, folding across the point of the cake.
4. Glue sprinkles to top and back of cake.
5. To make the candle, cut straw to desired size. Take two two-inch squares of yellow tissue paper and pinch in the middle. Place a bead of hot glue on the pinched end and insert into straw. Hot glue straw to the top of the cake.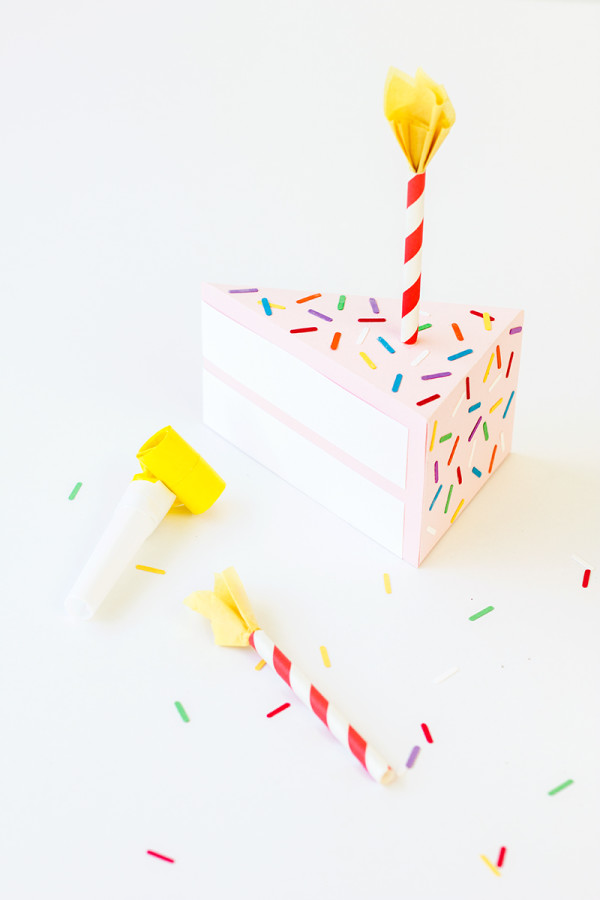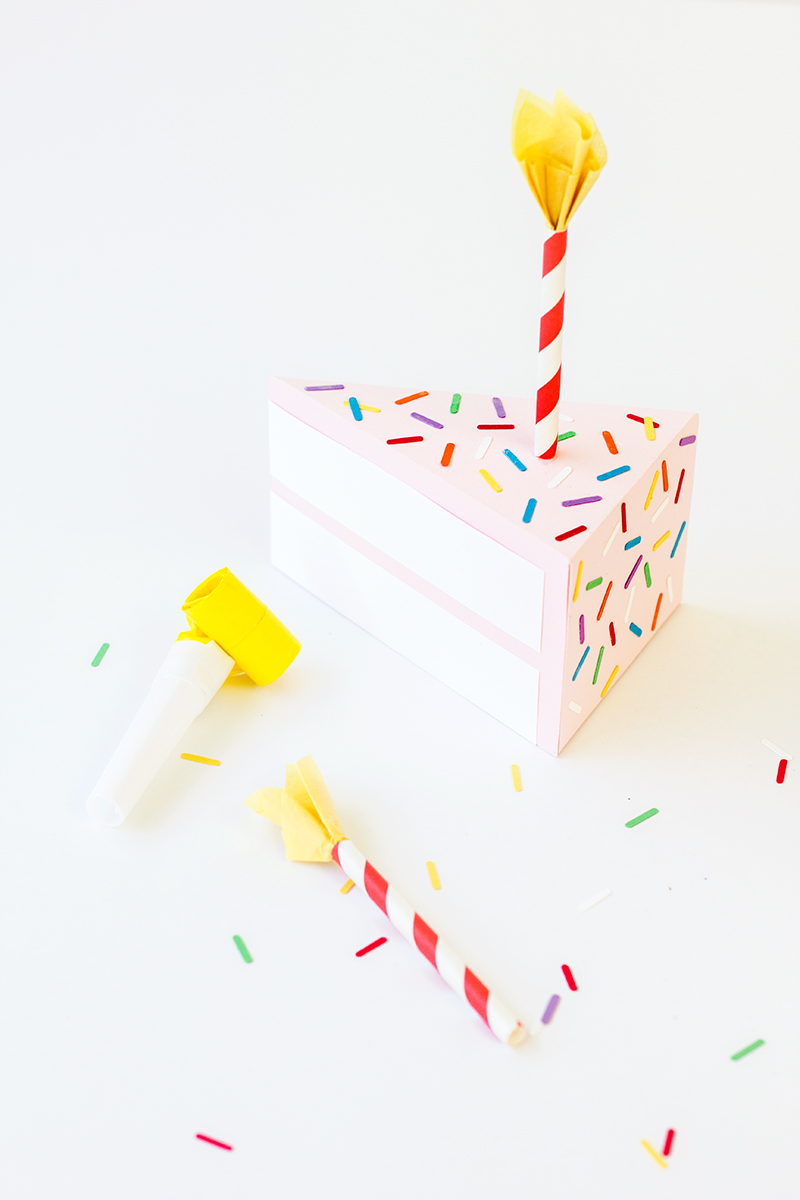 All Photos by Studio DIY

This post was created in partnership with Cricut, All content and opinions are that of my own! Thank you for supporting the sponsors that keep the Studio DIY party going! Read more about my editorial policies here.