It's graduation season and, in my world, it's birthday season too, so I have a dual-purpose DIY for you today! Giant balloon messages!! (I told you my theme of the year was giant!) I wanted to create something that would make a big statement and since it has come to my attention that you folks love balloons they were the perfect thing to make it happen! To celebrate the Class of 2013, I used giant numbers and to ring in any other special occassion, I wrote a little message. Both were easily strung on the balloon and make great decor and gifts for just about any reason to celebrate!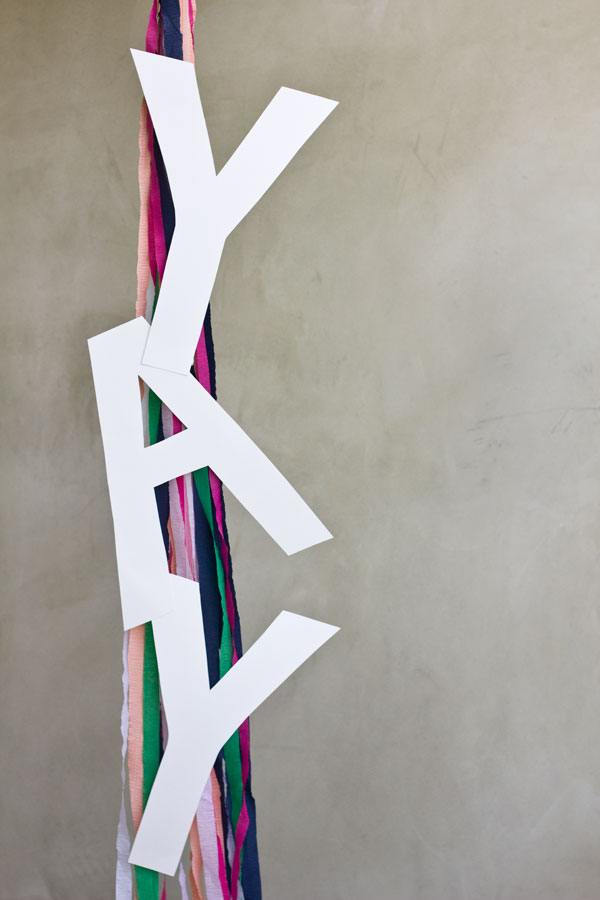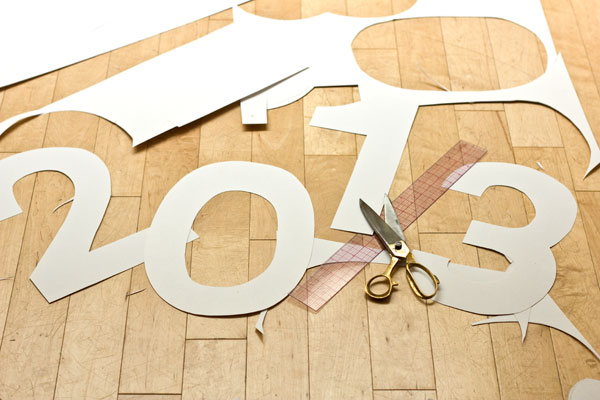 Poster Board
Scissors
Ruler
Tape
Balloons! (I used a 36″ round balloon)
Cut out your numbers or letters from your poster board (mine are about 15″ tall each). You can print off numbers/letters in a font you like to use as templates or just freehand it. I used a ruler to make sure all my numbers were equal width since I didn't use a template. Tape your numbers/letters to the string of the balloon and that is it!!! I added some skinny strips of streamers (cut in half) to jazz them up. These will not weigh the balloons down so I just secured it to the ground by taping it securely. You could also tie them to a table or chair.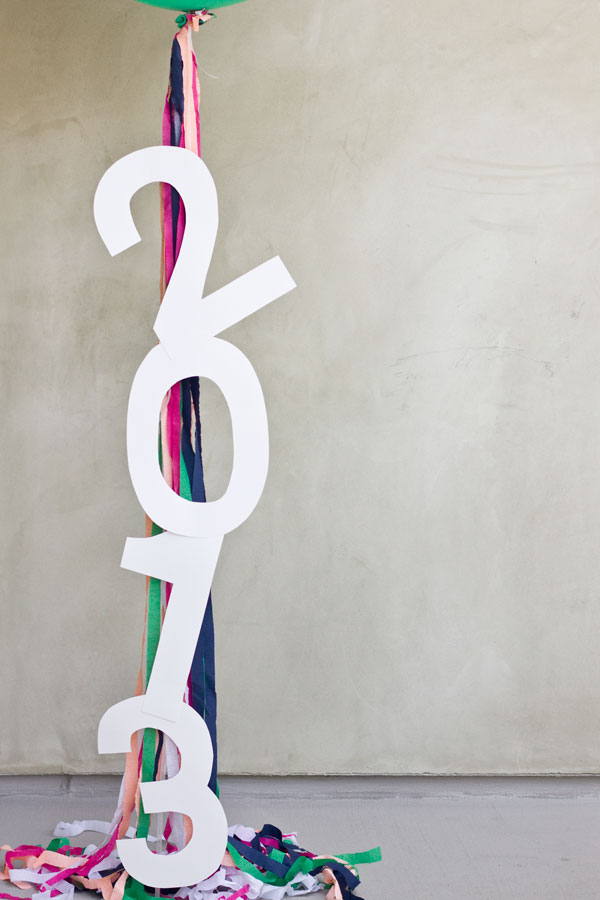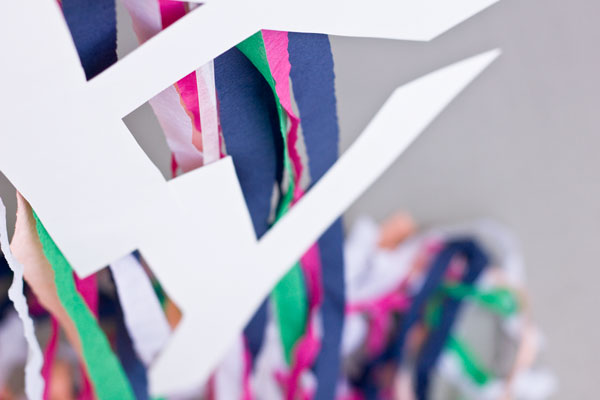 These make great party "WOWs" and the perfect alternative to the typical balloon bouquet that signifies the party house!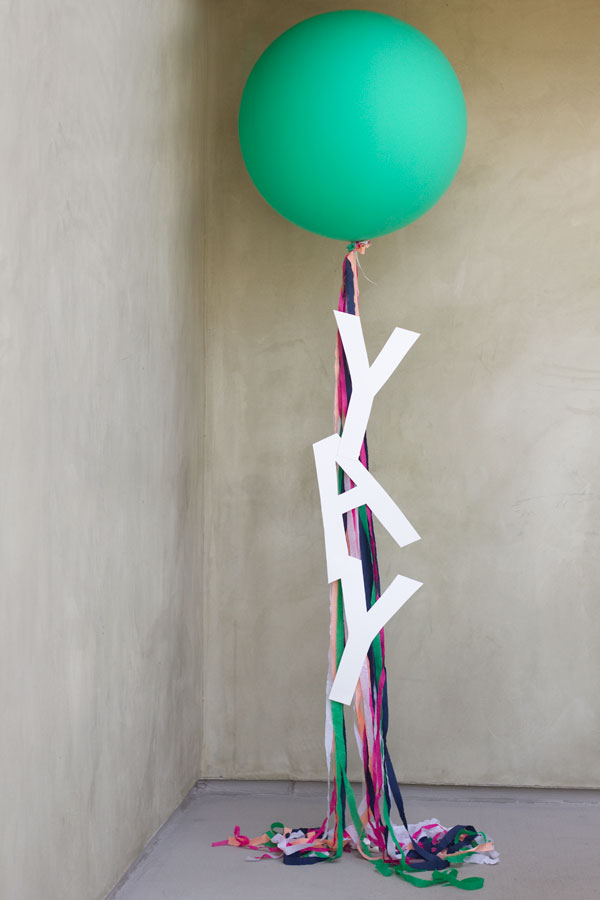 All Photos by Studio DIY
Anyone out there throwing a graduation party? Birthday? For me, May and June are full of celebrations of the like! Hooray!
Get even craftier with balloons right here. And for more DIYs all around, head this way!