Back while I was deep in the trenches of St. Patrick's Day crafting, I snuck in a little Easter on you! I was so happy to meet the wonderful ladies behind Shop Sweet Lulu at Alt Summit this year and they asked me to join their new design team! That means about once a month I'll be stopping by the Shop Sweet Lulu blog to get crafty with some of their amazing party supplies. Seriously, does life get better!? First up, I turned candy cups into itty bitty Easter hats, so you can stand out among all those big fancy bonnets! Want to make one to match your Easter dress? Head here for the whole tutorial!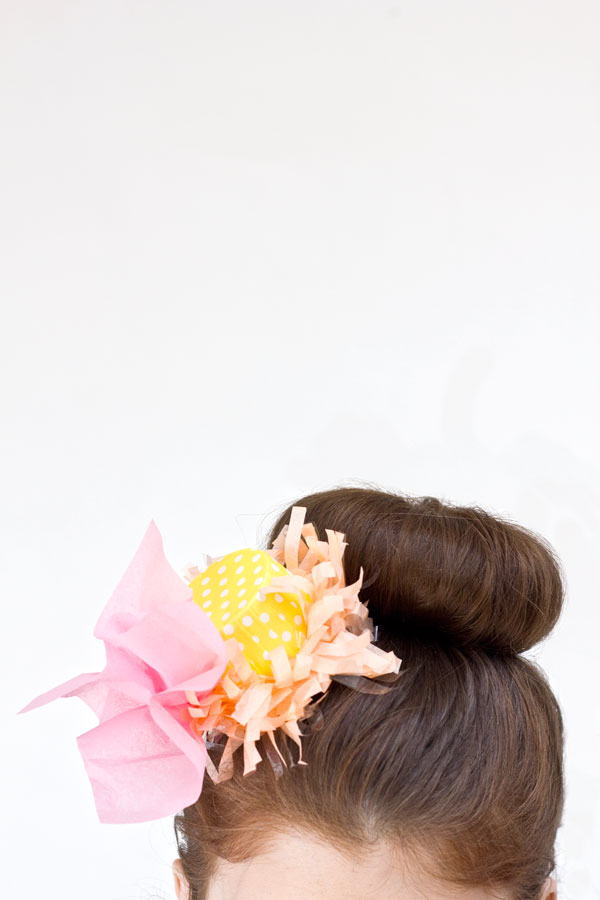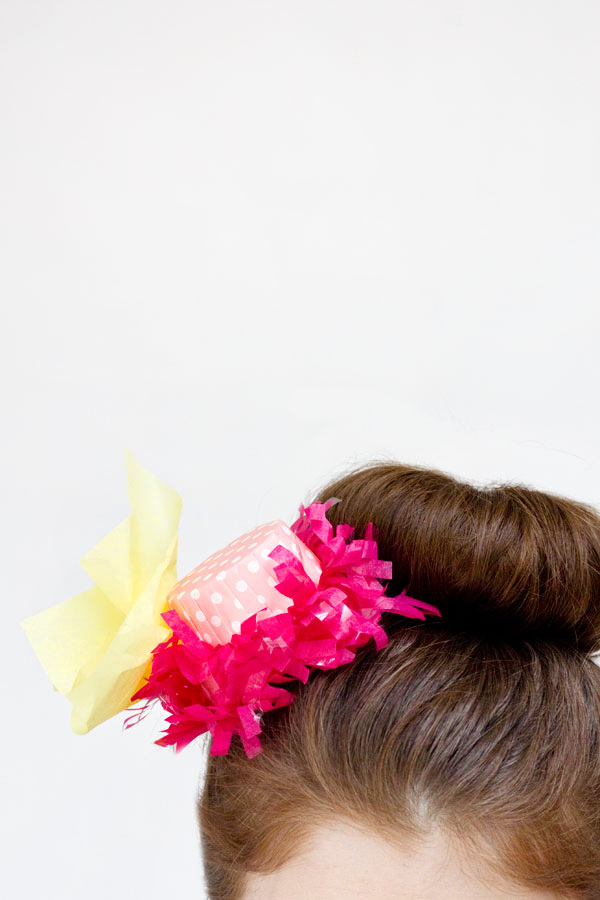 All Photos by Studio DIY
Remember, get the full scoop on these little cuties right here!
For more Easter DIY projects, click here!