I always say that there is no day in the world that makes me more happy social media exists than October 31st. On Wednesday night my Instagram exploded with awesome Halloween costumes, on dogs, babies and adults! Even though I didn't don my costume Halloween night, I was going crazy looking at everyone else's. It's terrible that many people didn't get to celebrate Halloween this year because of that jerk Sandy, but I hope they were able to get a little smile out of some of these get-ups. And in case you missed them, I've rounded up my favorites here as a final farewell to Halloween.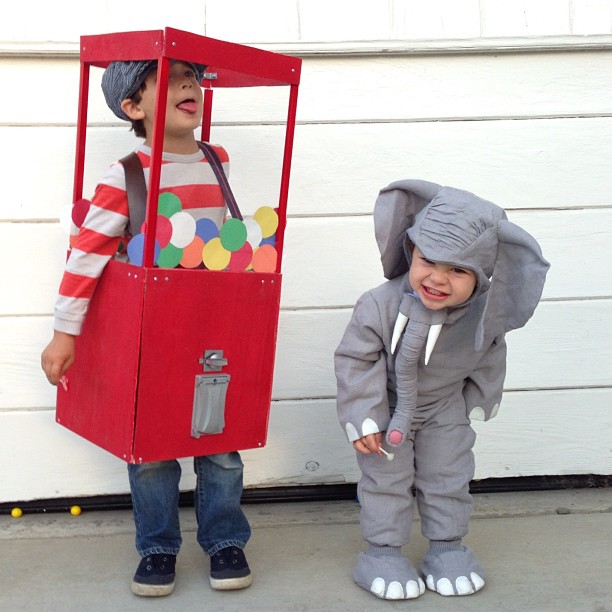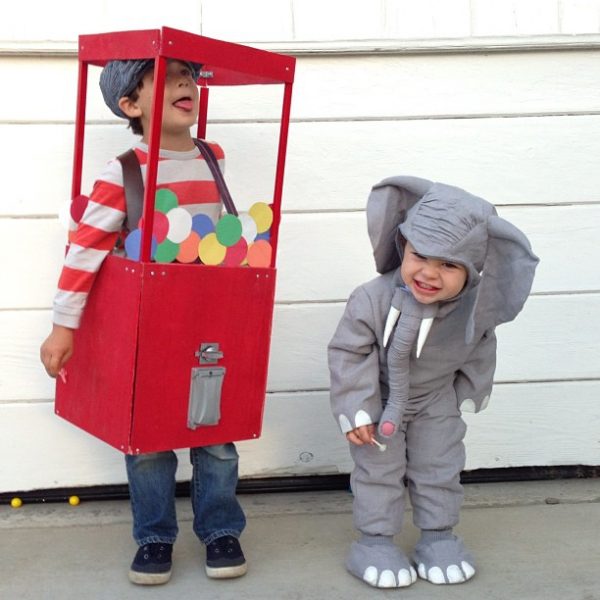 Audrey of Urbanic's little boys as a (homemade and working!) gumball machine and an adorable elephant!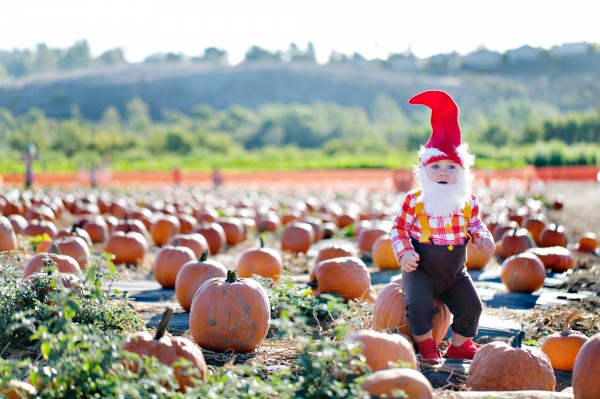 Jessica Claire's son Locke as the cutest gnome of all time!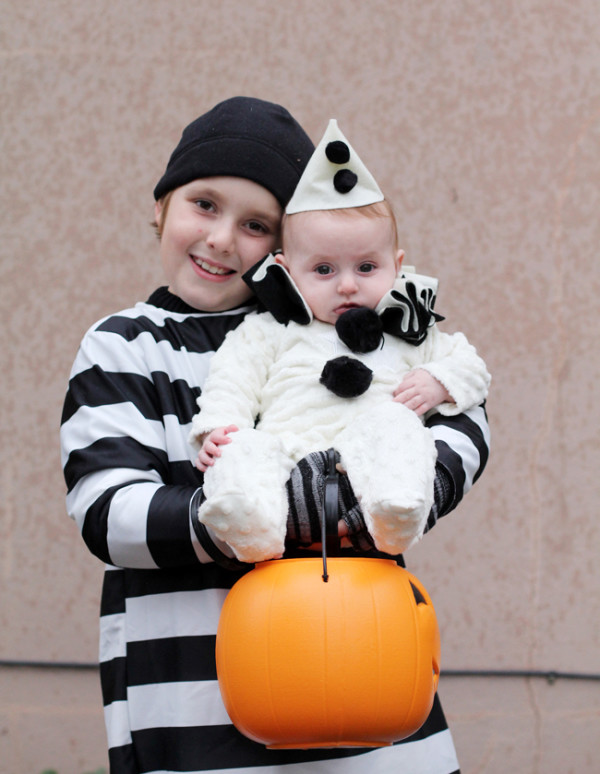 Katie of Katie's Pencil Box's kids as a French clown and a bandit!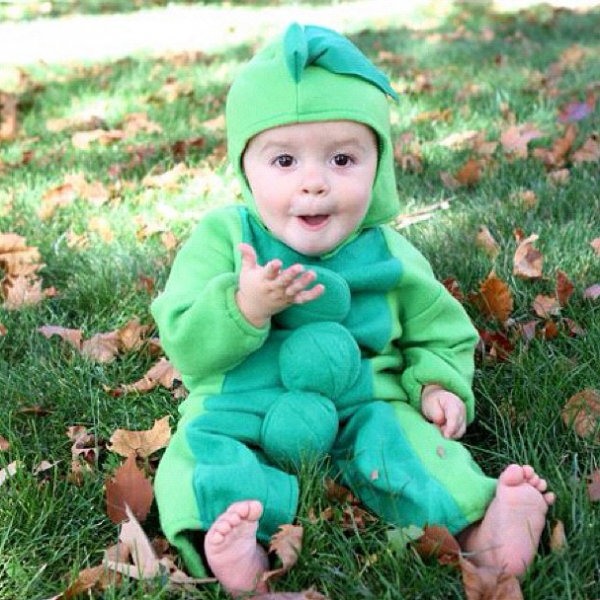 Maria of Two Peas and their Pod's son Caleb appropriately costumed as a pea!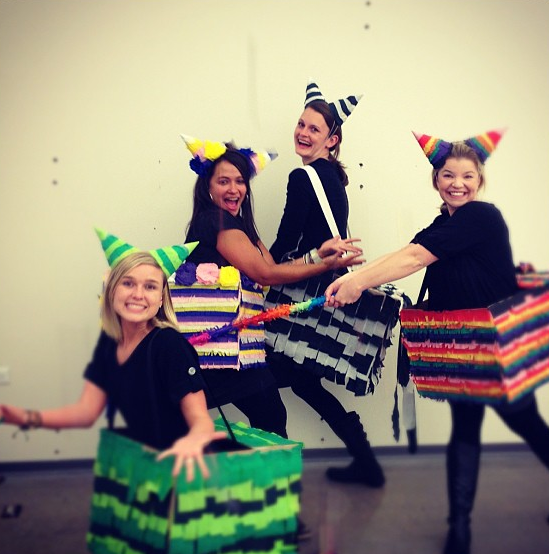 Piñata costumes via The Land of Nod's Instagram!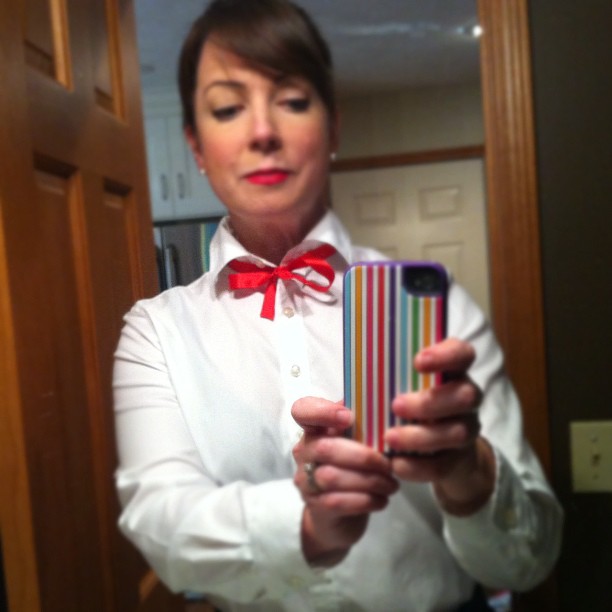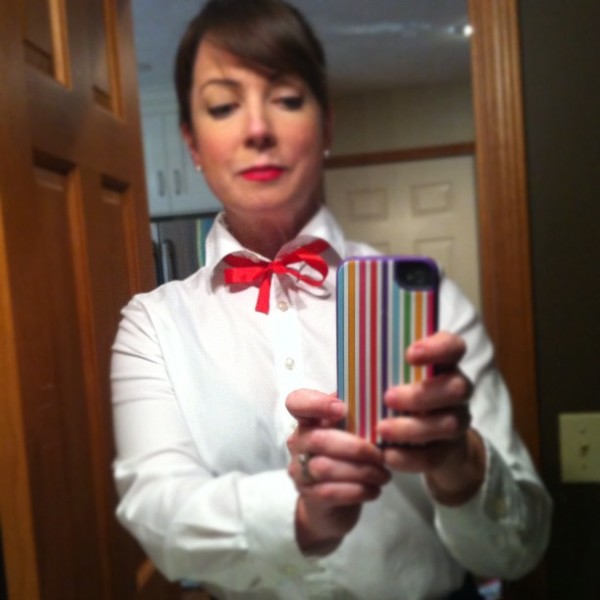 MJ of Parscaeli as Mary Poppins!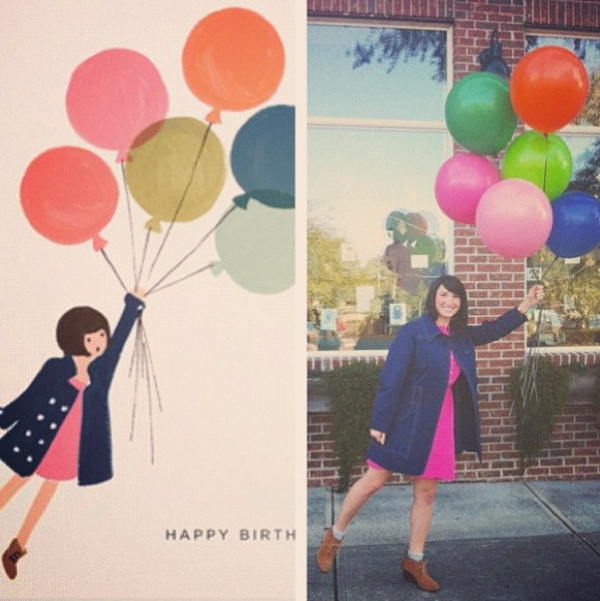 The above several photos are of Rifle Paper Co. employees dressed as Anna's artwork. I could just about die over these costumes seeing as I am a huge Rifle fan. Does it get more awesome!?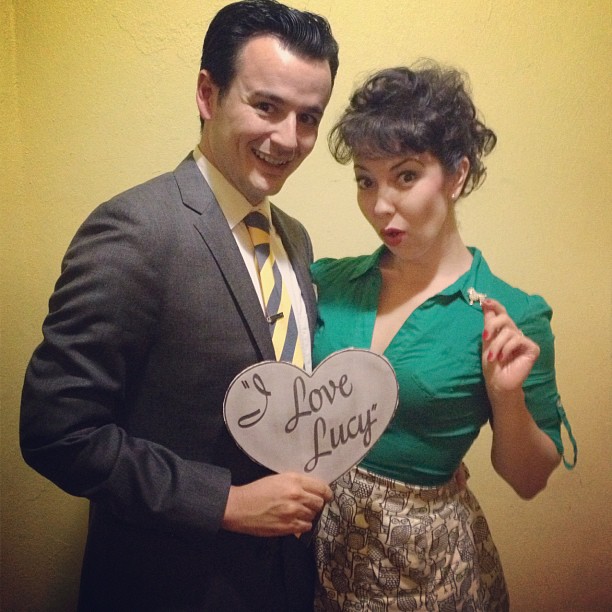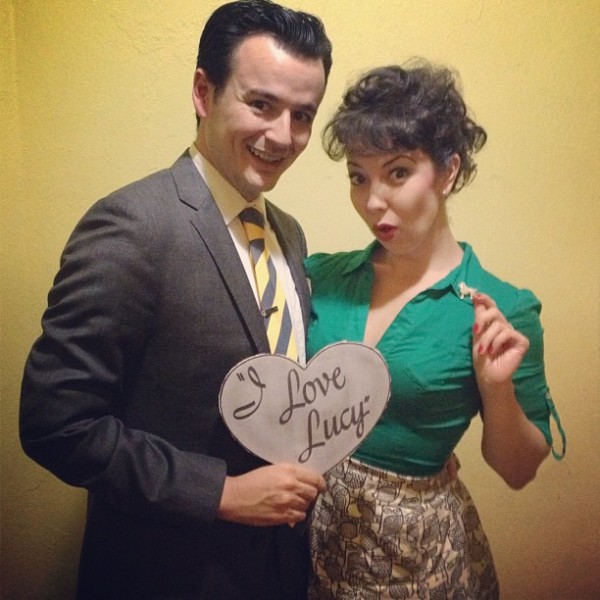 Chelsea of Lovely Indeed and hubby Ryan as Lucy and Ricky!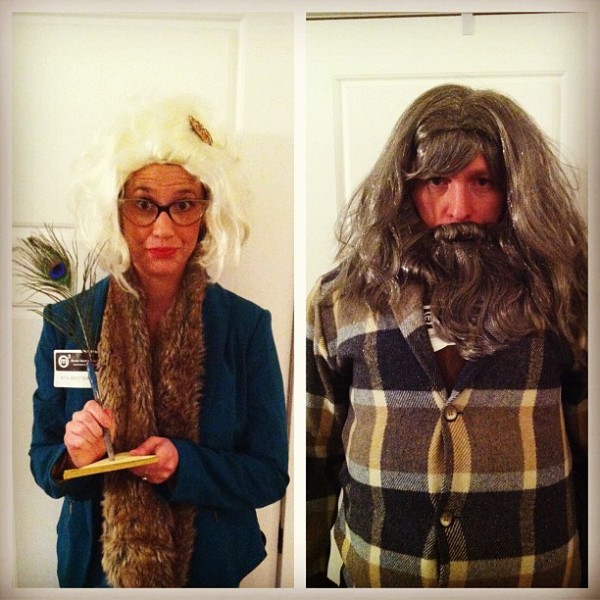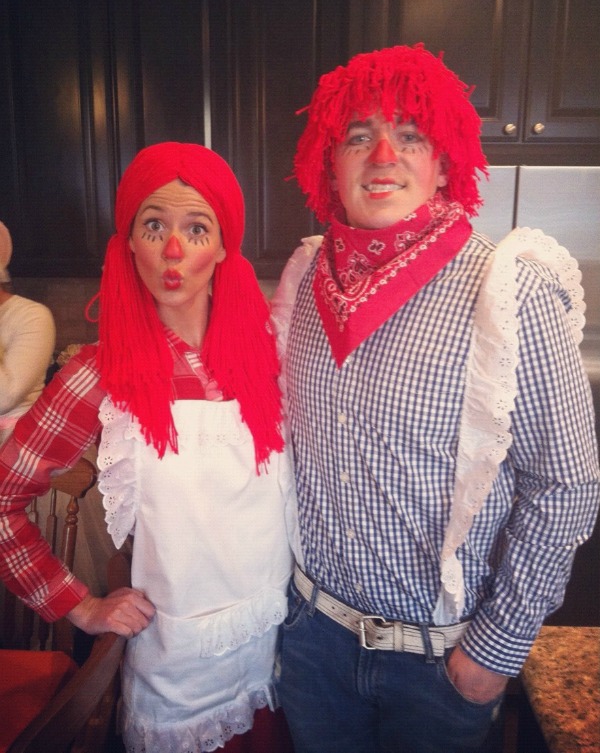 Lexy of The Proper Pinwheel and hubby Logan as Rita Skeeter and Rubeus Hagrid from Harry Potter AND Raggedy Ann and Raggedy Andy. Those two don't mess around when it comes to costumes.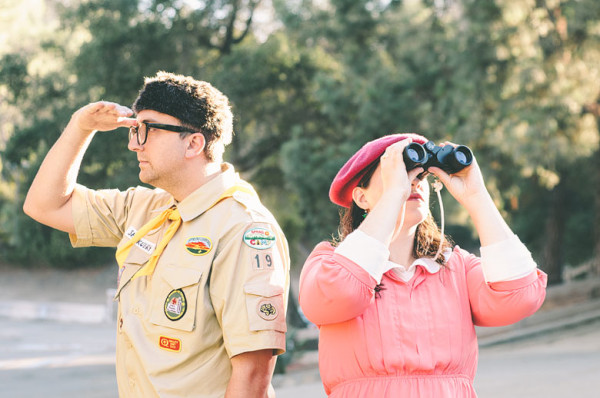 Jenny of Garlic My Soul and boyfriend Jeff as characters from Moonrise Kingom. Photo by Mary Costa Photography.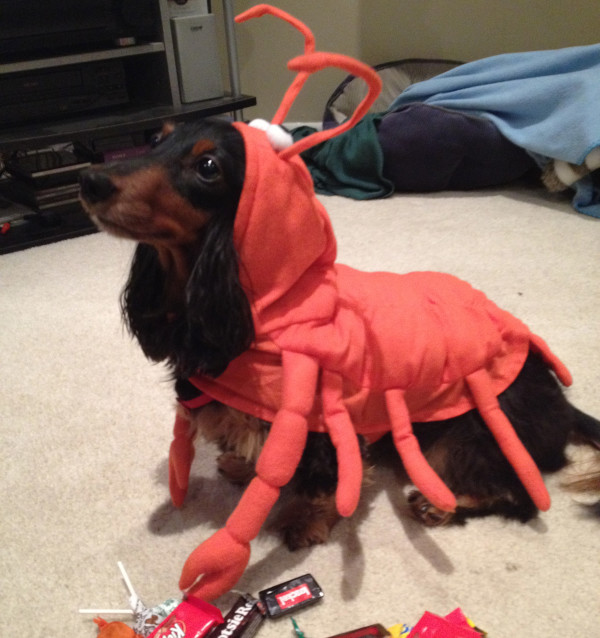 Janice of Bellwether Events' dog Tammy as a lobster!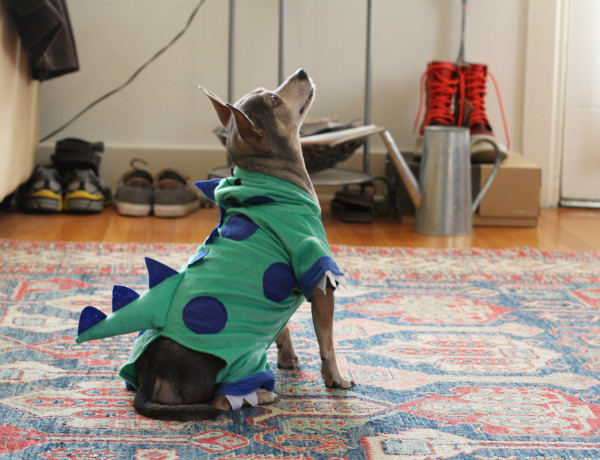 Callie of Call Me Cal's dog Digby as a Dogosaurus Rex.
What were your favorite costumes this year?
And with this post, it's over and out on Halloween. You know what's coming….. the HOLIDAYS!!!! Christmas!! Put on your cheerful pants people, it's about to get merry around here!