I had a blast rounding up my favorite Halloween costumes last year, so I decided to do it again in 2013! But this time I also have something else fun to share… all the AMAZING Studio DIY inspired costumes you shared with me! I was FLOORED by how many of you created the costumes I posted this year, and was so happy each time I saw a new one tagged with #studiodiyincostume. So! Below I rounded up all the ones I had (up until the time I wrote this post) and it was probably the most fun thing EVER! You guys are so stinkin' talented and I just love each and every one of these costumes below!!! So check 'em out, and then keep scrolling to check out my faves spotted around Instagram last week. There's some AWESOME ones, folks!

Find the original tutorials here: DIY Birthday Cake Costume, DIY Donut Costume, DIY Pineapple Costume, DIY Costume Toppers Part 1 and Part 2, DIY Queen Bee Costume
A HUGE thank you to everyone who tagged their costume. If you want to check 'em out, click here to view them all on Instagram! Now, for my favorite costumes I spotted this year. I mean, REALLY, some of these I'm bookmarking for when I have kiddos some day. The flamingo! The pineapple! The piñata!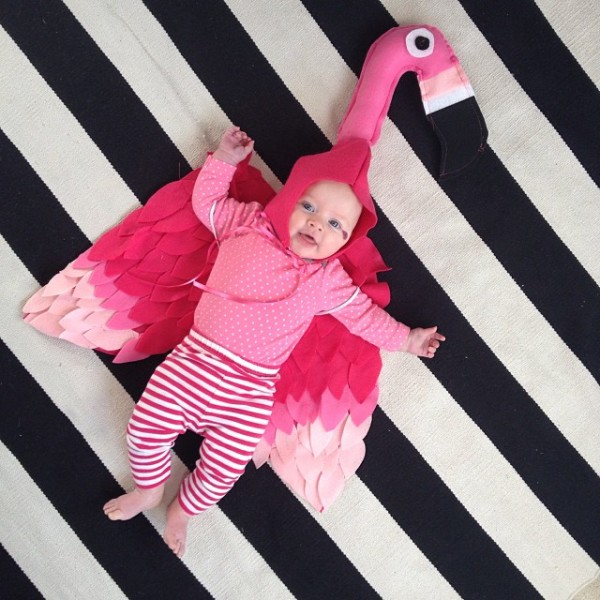 DIY Flamingo Costume by elisejoy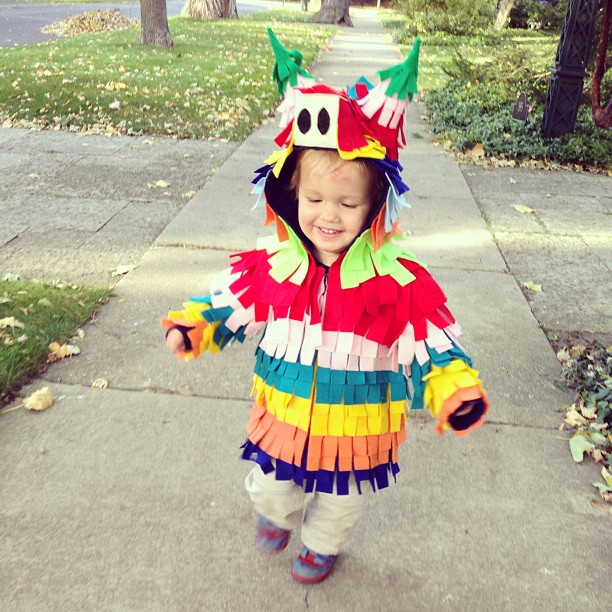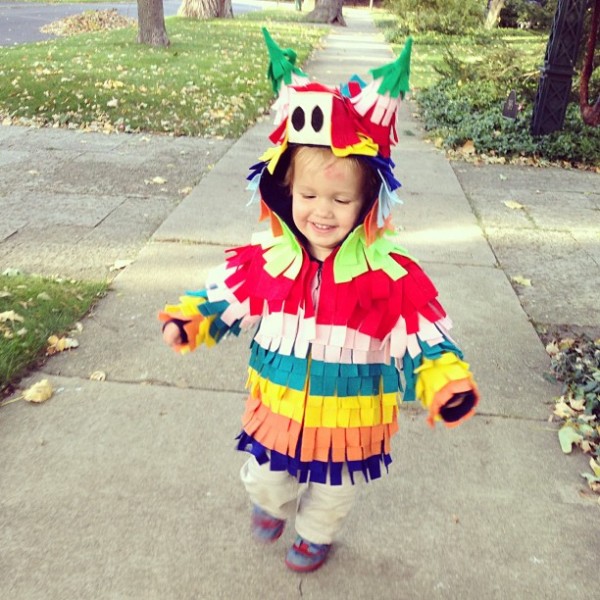 DIY Piñata Costume (It's no-sew, guys!!!) by Ebony of Snow & Graham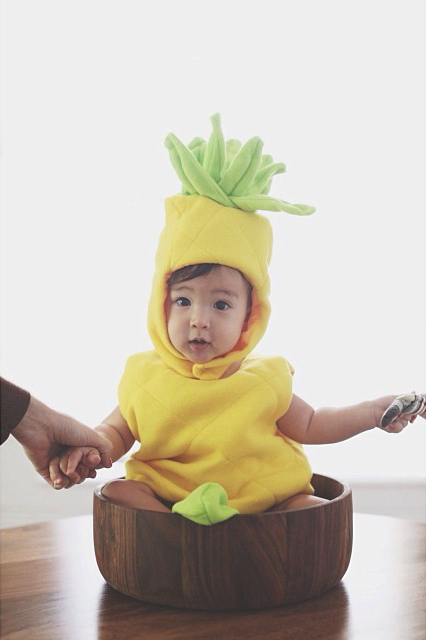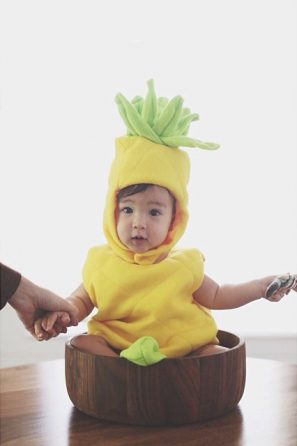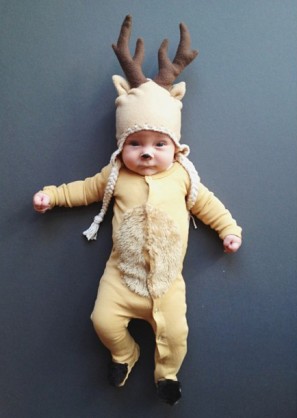 Pineapple Costume from Max Wanger + Deer Costume from Jill Thomas
DIY French Toast Costume by Small Fry via Paint Me Plaid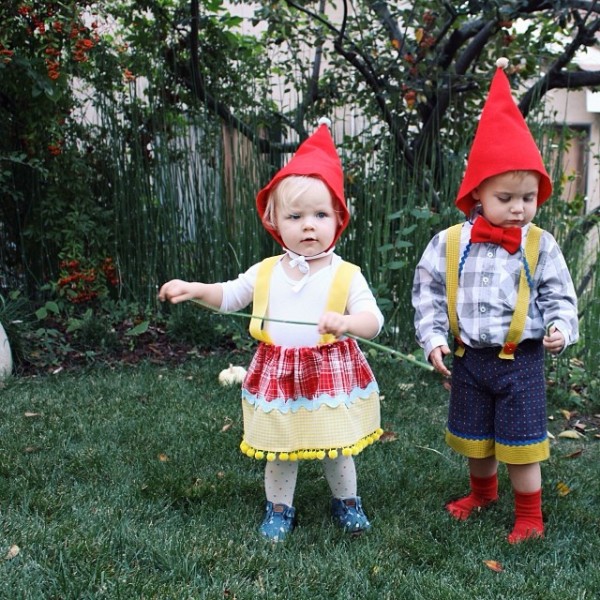 DIY Gnome Costumes by Brooke White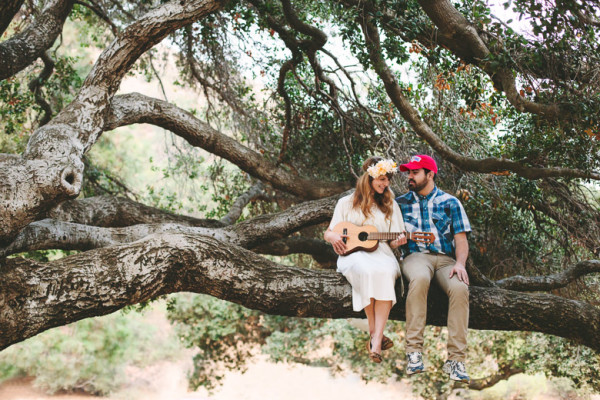 Forrest Gump + Jenny Couples Costume from Mary Costa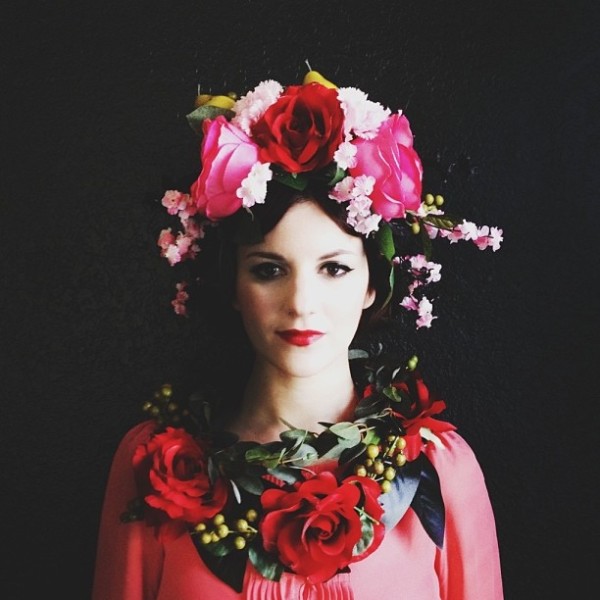 The Rifle-inspired costumes that the Rifle Paper Co. team does each year always FLOOR me. This is Anna as her Rosa Print. AMAZING!
'Til next year! Now… on to Christmas!