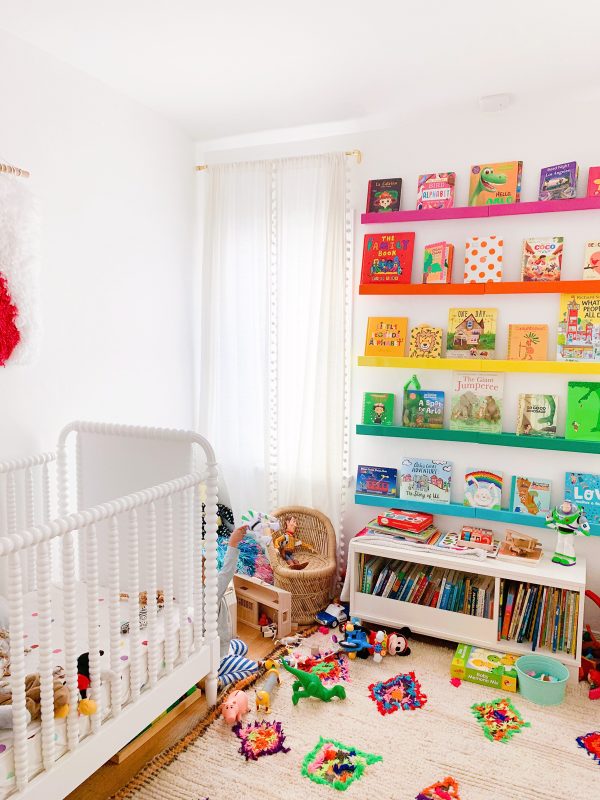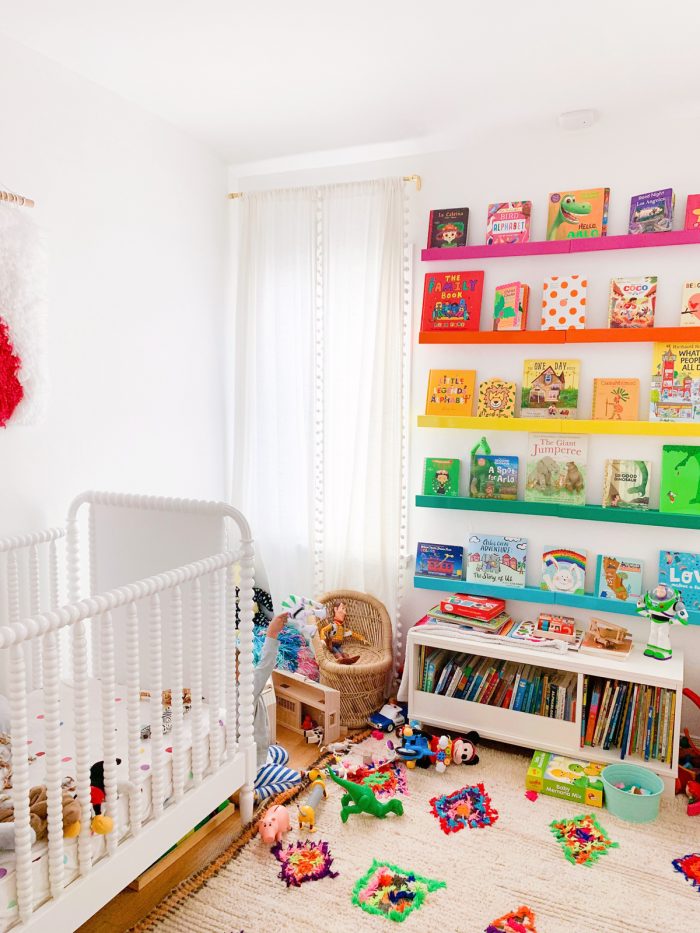 On Instagram Stories the other day, I asked you all about your thoughts on having both a sofa bed (or daybed) and a rocking chair in our second nursery and you guys were so helpful that I figured I'd go ahead and ask all my other questions about going from one nursery to two here. It feels like there's SO many random things I've been trying to wrap my head around… like transitions and owning two of various things (or trying to avoid it). So why NOT ask it? Maybe I sound crazy? Or maybe you have these questions too? Better yet, maybe you have ANSWERS! Ha! Help us all!!!!
I'm prefacing all of this with a few things: First, when it comes to adoption, we genuinely have no idea when our baby will arrive. It makes it a little harder because we have to plan for our lives to change tomorrow… even when it could be a year or more out. So I'd say all these questions are assuming that Arlo is somewhere between ages 2 and 3 when his little sibling joins the family. Second, I am incredibly lucky to have the space to have two separate rooms for our kids. While that leaves us with no guest room, we felt it best for Arlo's personality and struggle with transitions to keep them separate and turn our spare room into a nursery/guest room combo for the time being. Third, I know that everyone is different, every family is different and every sibling age difference is… different (ha). I ask a lot of questions all the time but I'm the kind of person that just loves soaking in a lot of information and am always curious about how other people's homes function! Ok! Here we go!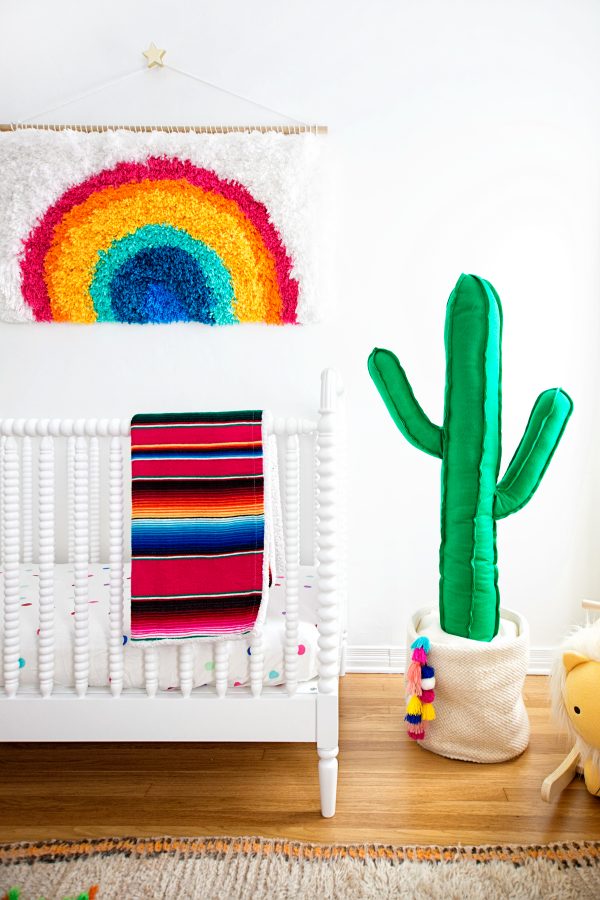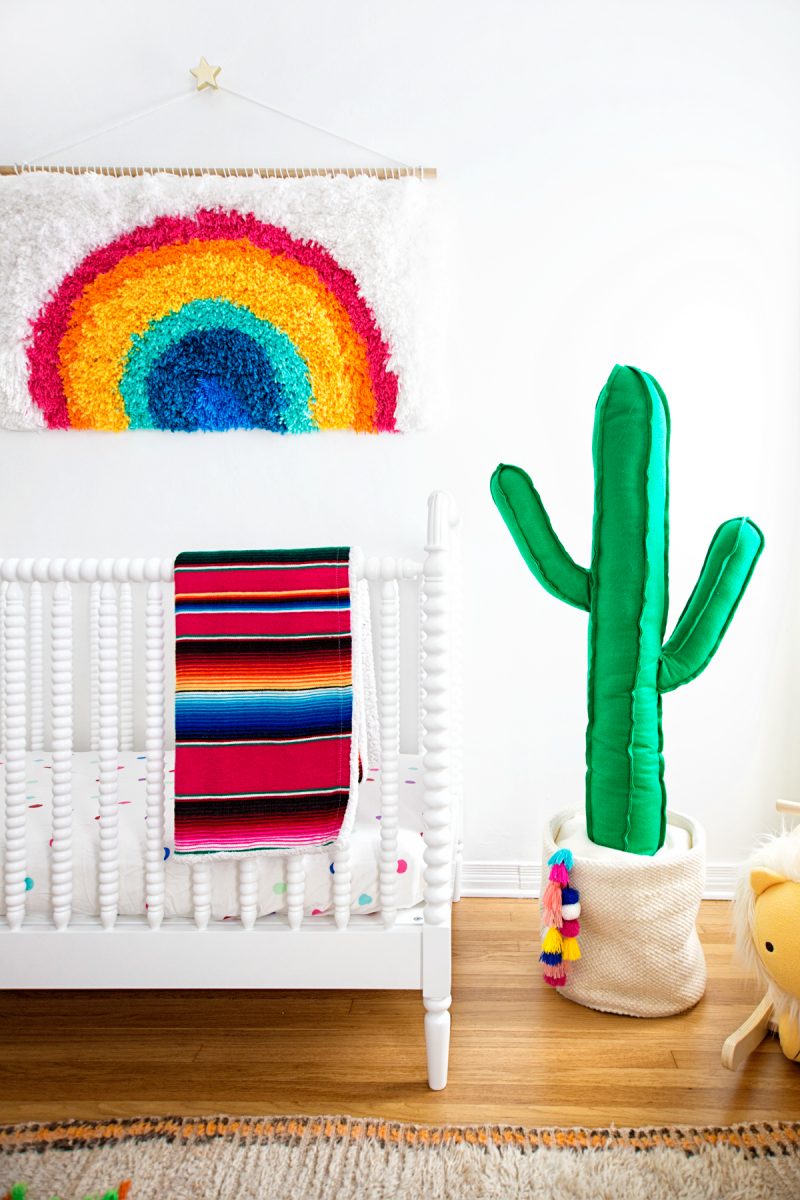 1. Do I transition Arlo out of a crib early… so I don't have to own a second one?
I see absolutely no reason why someone would let a caged animal out of it's cage when it is happily sleeping in it's cage. You get me? Hahah! But then I think… really? I'm going to own two cribs? That seems excessive, when we know that likely before Arlo turns three, he'll transition to a bed… right?
How did you all handle that if your kids are close in age? Did you go ahead and bite the bullet and move your toddler to a bed, even if you didn't need to? Or did you just buy the second crib so you could keep your sanity?
We'll be using the SNOO with the new baby for the first few months of course, but I feel like if we're going to purposely transition Arlo out of a crib, we would want to do it before baby bro or sis arrive so there isn't too much change happening at once. Kind of like a now or never (AKA a year from now) kind of thing.
2. If you moved your rocking chair to the nursery, what (if anything) did you replace it with in the older child's room?
I think most of you convinced me we should have a rocking chair in the baby's room, in addition to the daybed. But again, owning two rocking chairs is nuts to me, and we use Arlo's every night for bedtime reading/when he's sick and needs some extra snuggles! If you moved your rocking chair out of your older child's room, what did you replace it with (if anything)?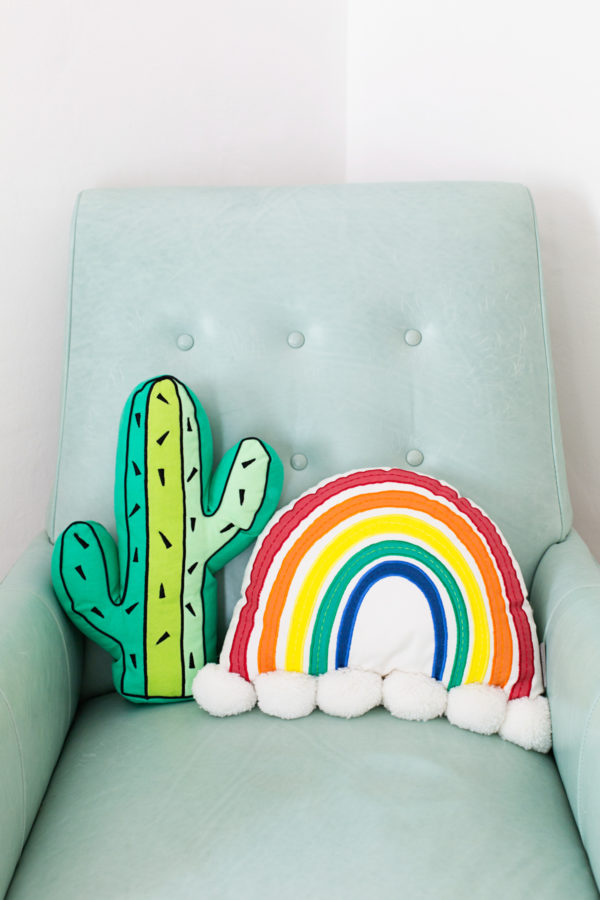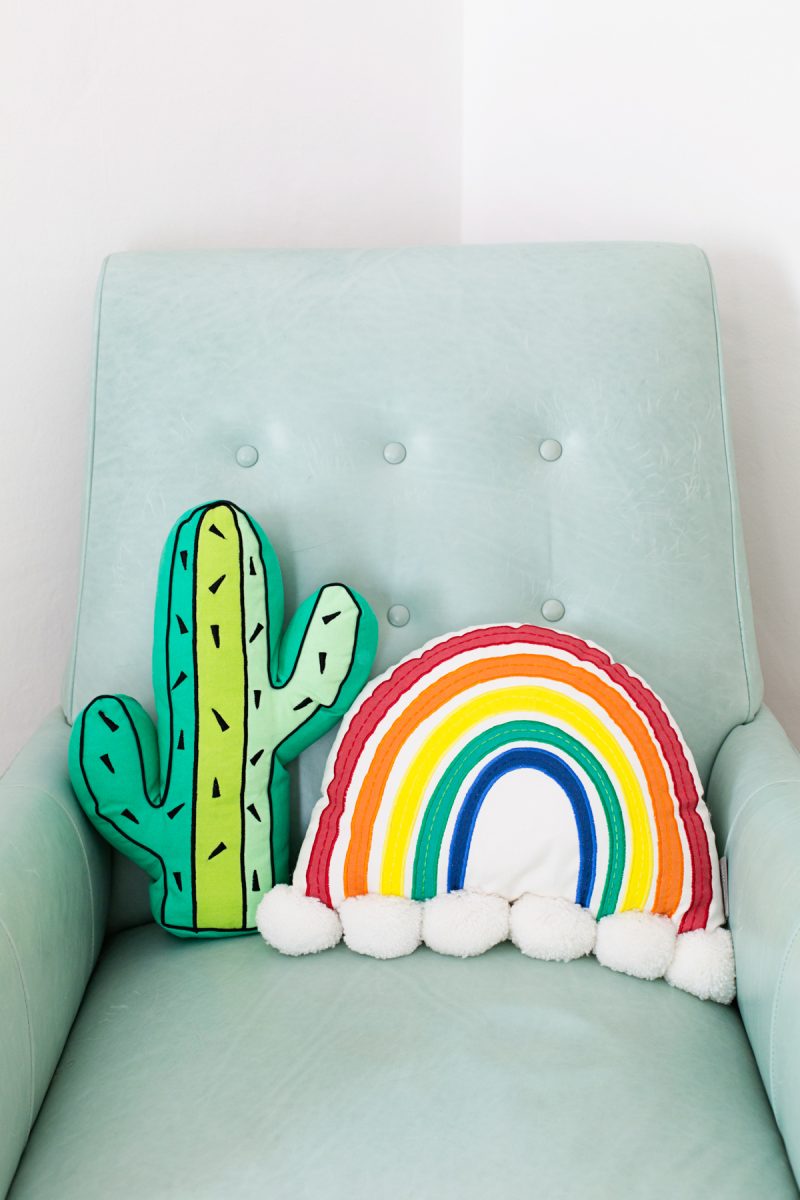 3. How did you handle changing your bedtime routine?
Our daily bedtime routine (which I'm writing a post on soon! Finally!) is really solid and a big part of our day. I'm curious at what age you all incorporated your younger child into the bedtime routine? Did it change? Somewhat related… do you have bookshelves in both rooms?
4. Did you set up one central changing station for both kids?
We don't feel like Arlo is at all ready to potty train yet so we haven't started. I'm feeling like it makes sense to shift our major changing station to the baby's room, and have a little portable option with a few diapers/wipes for the times when he needs to be changed and the baby is asleep. Or is this the one thing where two stations really makes sense?
5. The first few months aside, do you find you use the two rooms differently?
Do you find you use the two children's rooms differently? Does one act as the "bedtime" room and is more equipped with books and comfy spaces for reading? And perhaps one feels more like a play or daytime area? I'm so curious about this! We do plan to build out an actual playroom some day but for now, we don't have one so I'm wondering if we'll fall into a routine where we use each room for both kids, just differently.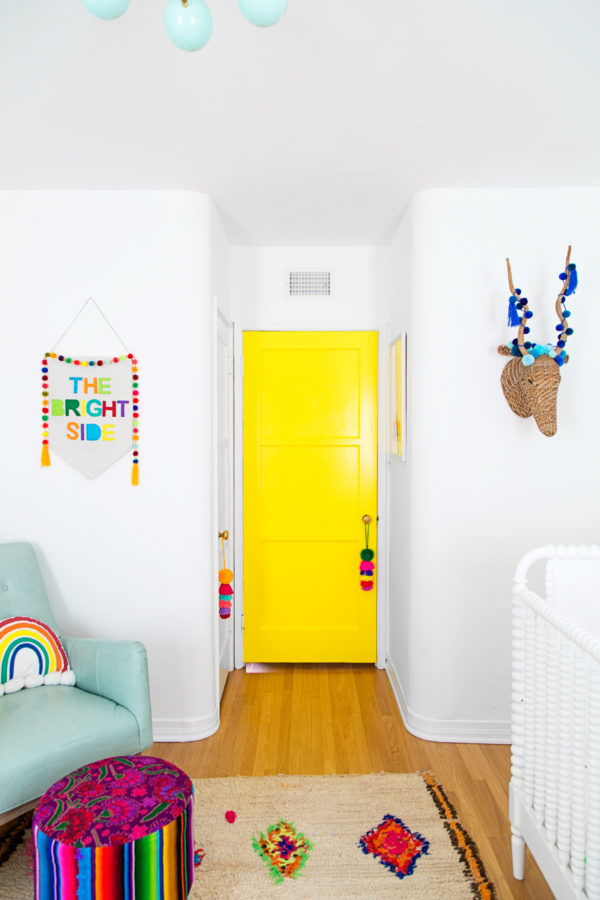 Please tell me these are things you thought about too!? It's not just me, right? Can't wait to hear your thoughts in the comments! I have always been grateful for this community but boy, becoming a Mom makes you grateful for other moms who've walked the path before you in more ways than I can count.